The nostalgia-filled sequel, which is set over three decades after the events of the first movie, revolves around a test pilot and flight instructor who confronts his past and deepest fears.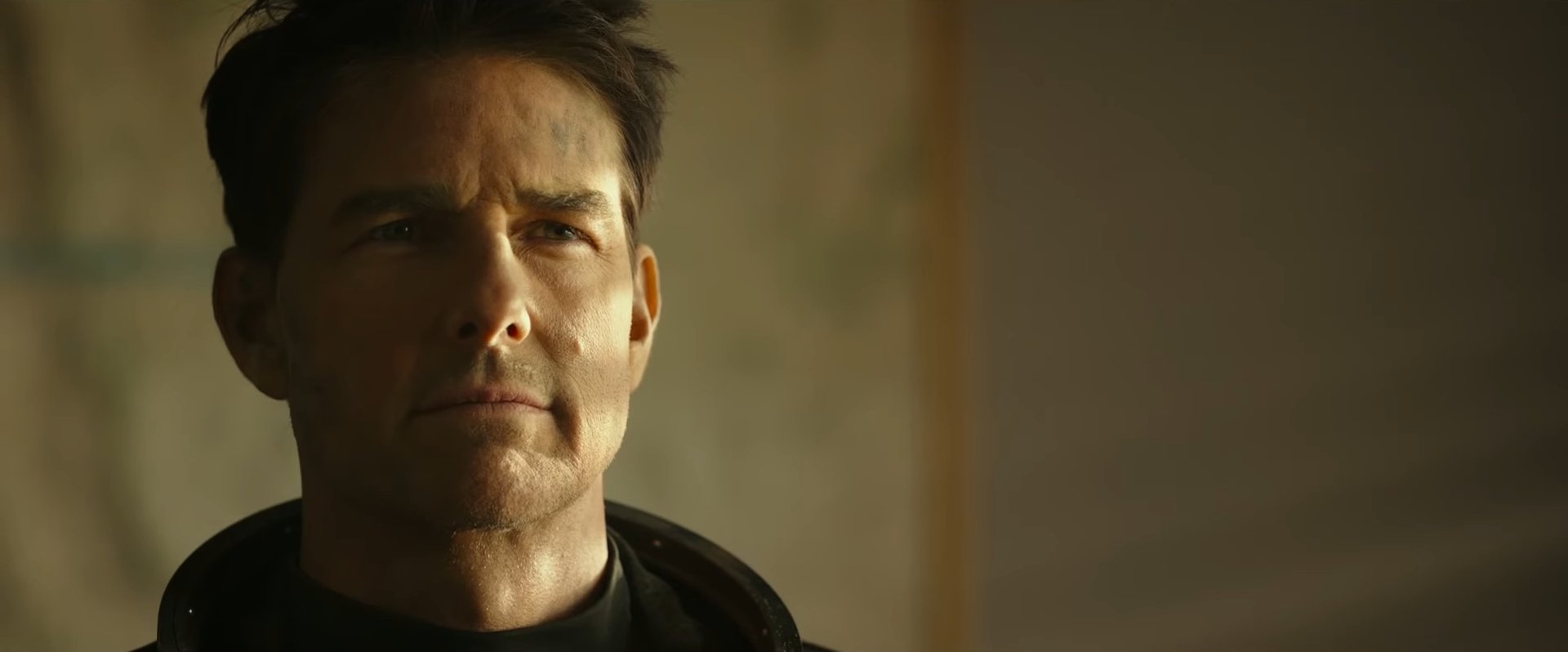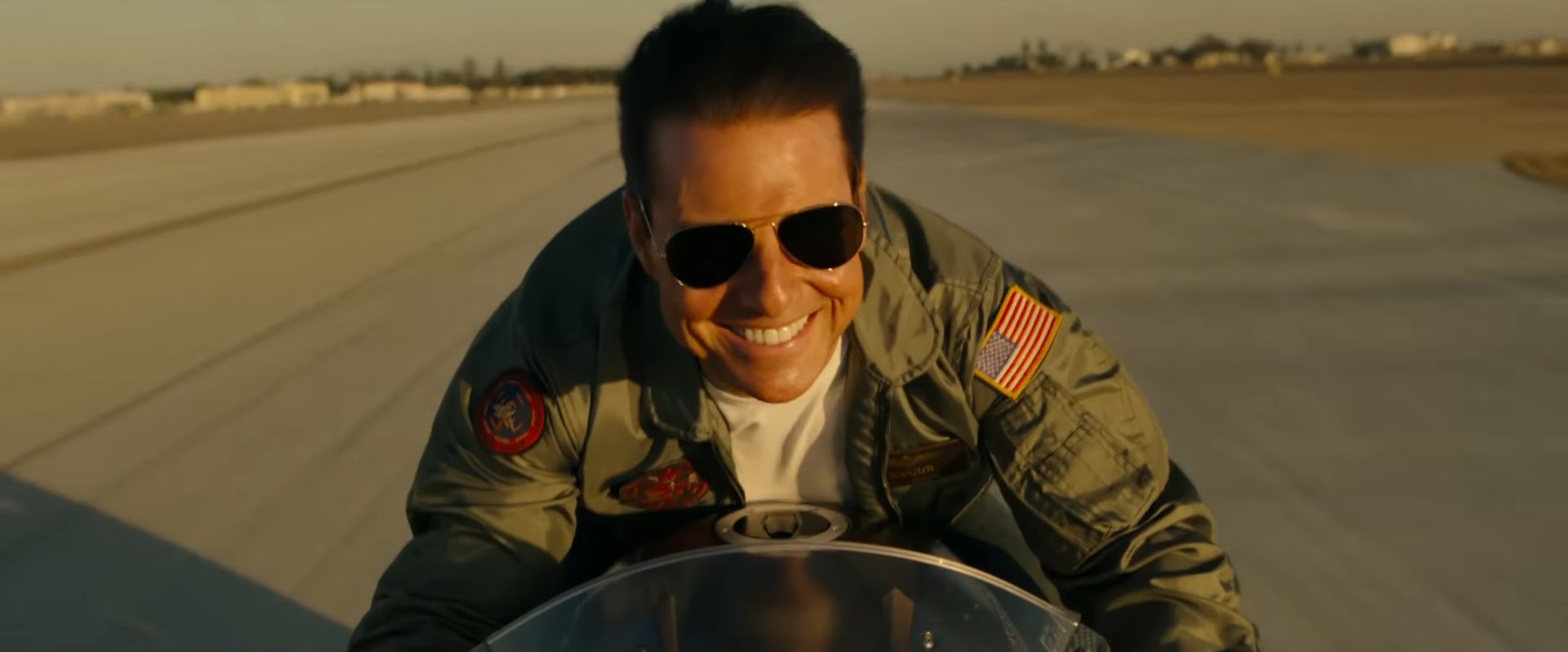 Here's a quick look at what the audience thought of the movie and we recommend you to read these tweets before booking your tickets.

Well, I'm booking my tickets for Top Gun: Maverick right away!
All images are taken from the trailer of the movie.