For a show that tingles the brains cells of the viewers owing to its technicality, its latest episode touched the heart of every Indian. Shark Tank India, which is famed for turning entrepreneurial dreams into reality, proved that with sheer talent and passion, there's no tough nut to crack.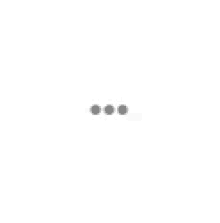 A promising entrepreneur from Malegaon, Kamlesh Nanasaheb Ghumare aka Jugaadu Kamlesh, along with his partner Naru, pitched a Pesticides Spray solution to the Sharks. 
With no professional degree but a pure desire to rule out the age-old issue of the farmers, which his dad himself has fallen victim to, he plans to change the fate of the agricultural sector with his multipurpose cycle, among other innovations.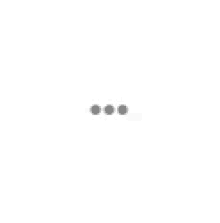 Impressed by his zeal, Shark Peyush Bansal offered this young entrepreneur from Malegaon a deal for 10 lakhs for 40% equity and 20 lakhs in debt for his business venture.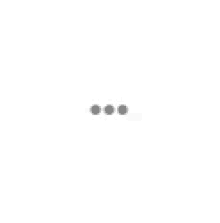 His energy is infectious and Twitter agrees. 
Bansal himself took it to Twitter and expressed his warmth. 
While applauding Kamlesh, Twitter is also appreciative of Shark Peyush Bansal, who had the 'lens' to recognise the potential in Kamlesh's burning desire and provide him with a once-in-a-lifetime opportunity to shine. 
Never thought cracking deals could ever make me smile from ear to ear!