Jacinda Ardern, New Zealand's Prime Minister, has announced that she will be stepping down from her position next month, in a shocking statement. 
The politician, who became the prime minister in 2017, announced her resignation at her labour party's meeting. 
"For me it's time. I know what this job takes and I know that I no longer have enough in the tank to do it justice. It is that simple."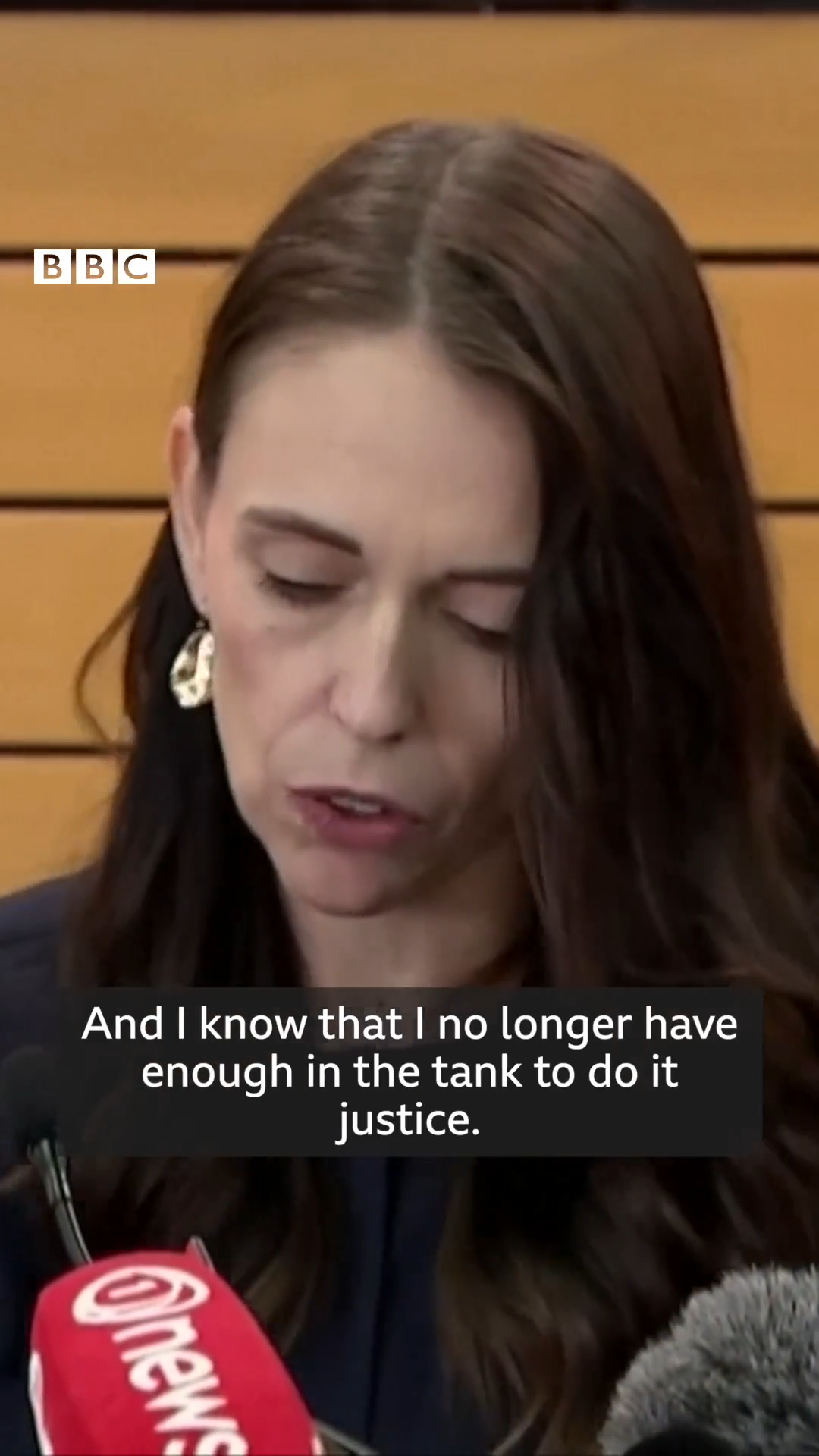 In her first public appearance after the parliament went into its summer recess, she told the labour's annual caucus retreat that she hoped to find the energy to continue as a leader but she wasn't able to do that and her resignation would take effect by February 7, 2023.
"We need a fresh set of shoulders for that challenge."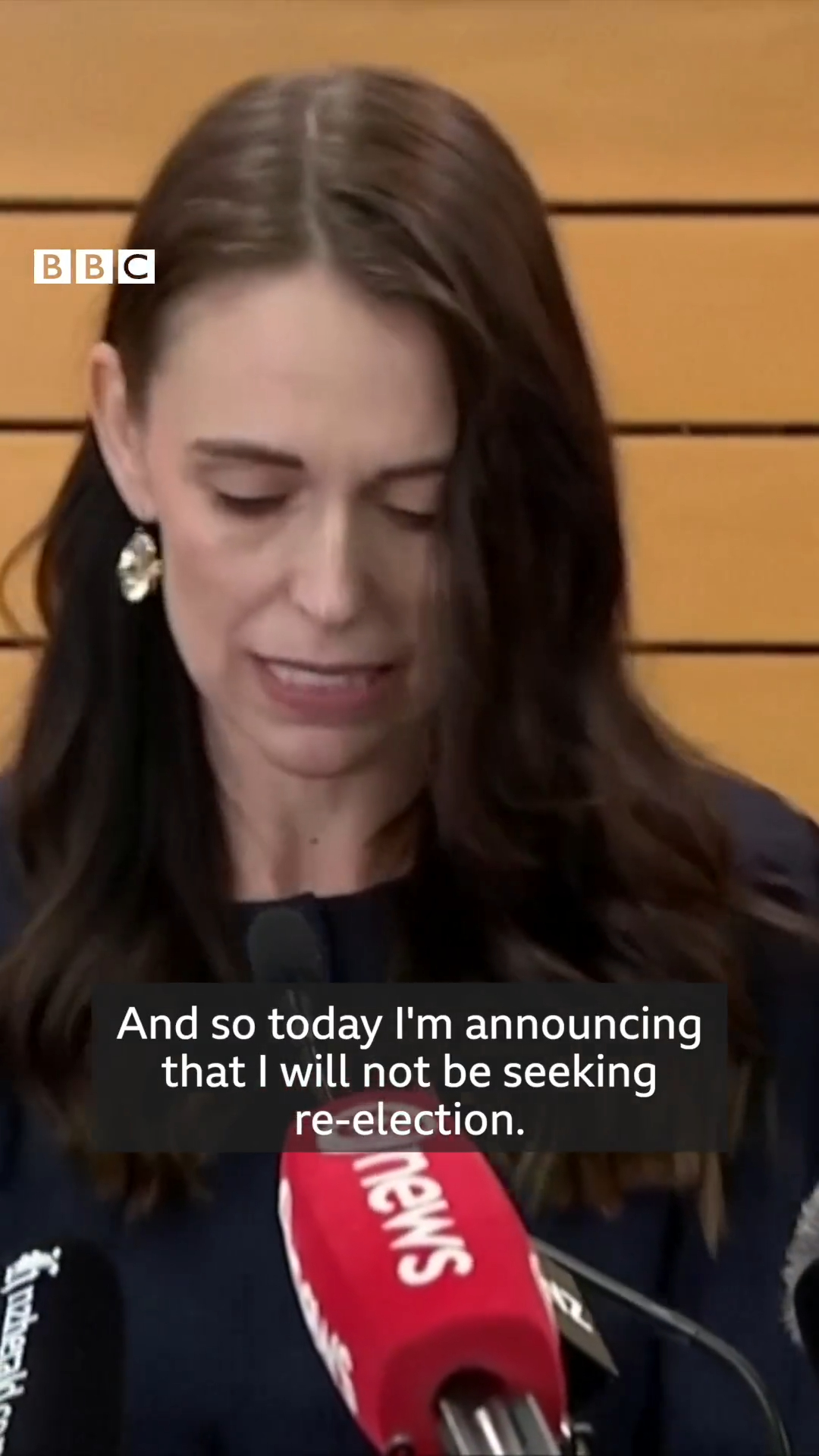 Needless to mention, her resignation sent shockwaves across the world and here's what netizens have been tweeting:
You can watch her entire statement here:
In her statement, she also talked about how she wishes to spend more time with her partner and daughter.