Right from its teaser, Gangubai Kathiawadi created a stir among viewers and the trailer simply intensified that. This Alia Bhatt-starrer is finally out in the cinema halls, and it looks magnificent.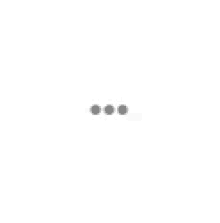 When Sanjay Leela Bhansali's filmmaking is teamed with Alia Bhatt's versatility, we are promised a gripping drama that screams power. It seems like Twitterati has clapped and whistled in the theatres already, so why not have a look at their reviews before you book your tickets? 
Also read: Who Was Gangubai: The Real Woman Who Inspired Alia Bhatt's Character In 'Gangubai Kathiawadi'
Watched it yet?