The teaser for Bawaal has all our attention for too many reasons. The film that stars Varun Dhawan and Janhvi Kapoor, is directed by Nitesh Tiwari. And from the tone, voice-over and the visuals, it looks like a story of star-crossed lovers. There's clearly a lot to unravel, and people are looking forward to the release. But more than that, they are waiting for an explanation of a specific visual.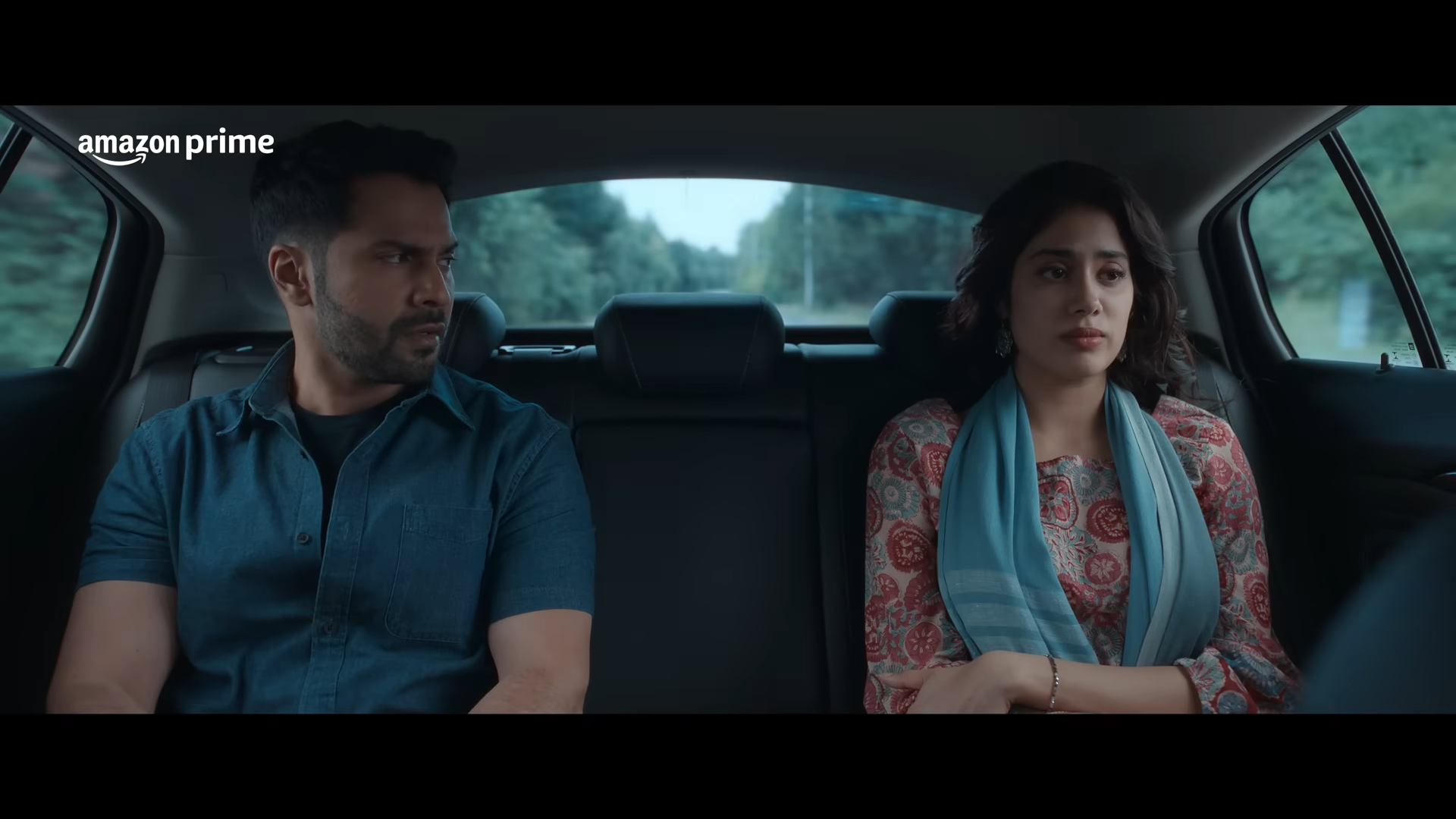 As soon as the teaser released, everyone started talking about a shot which is rather confusing. This shows Varun and Janhvi's character in a gas chamber from Nazi Germany. The scene has both of them alongside a crowd that is clearly suffocating. And the teaser ends in a man closing the gas chamber – which has left people questioning a lot of things.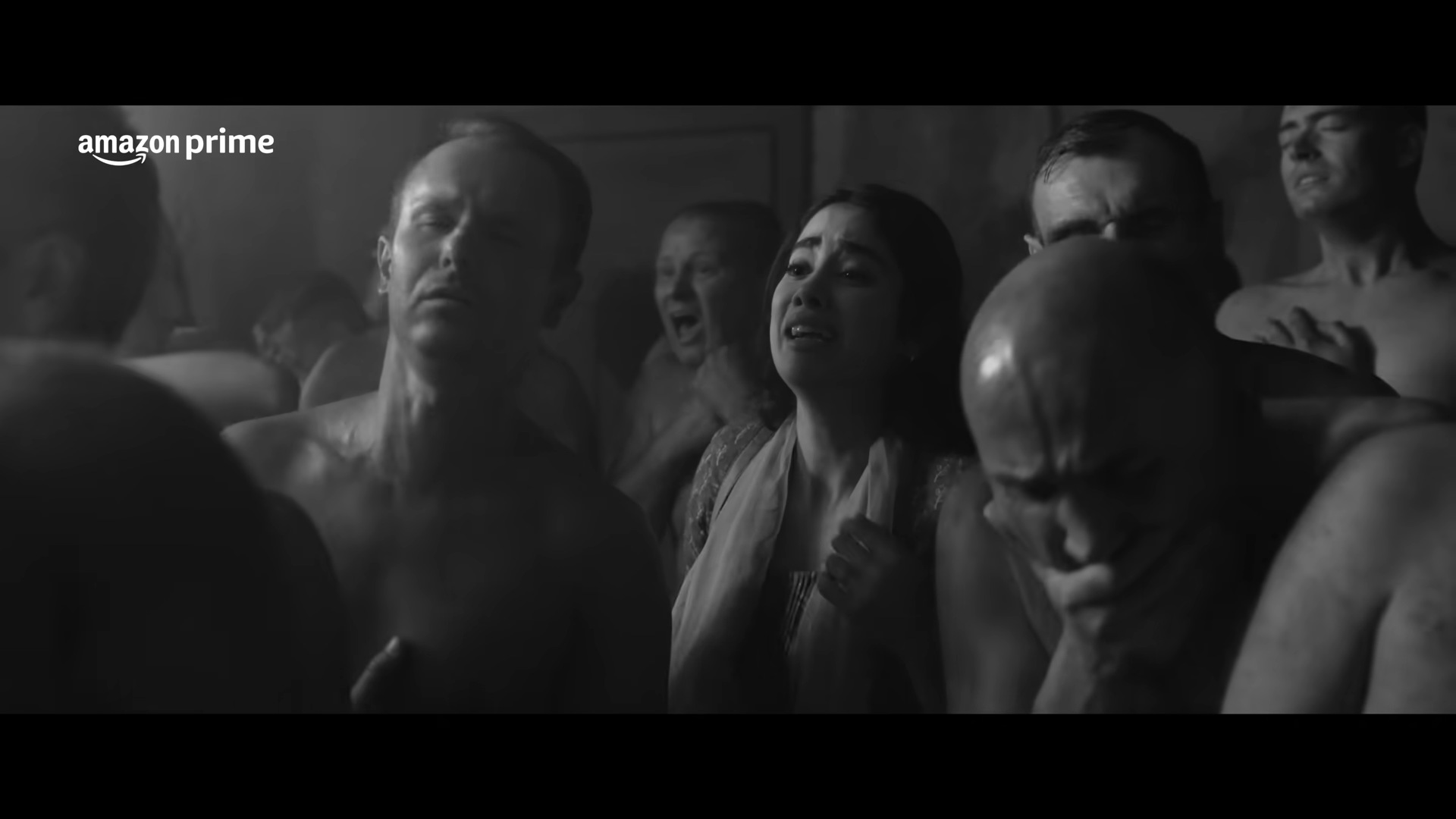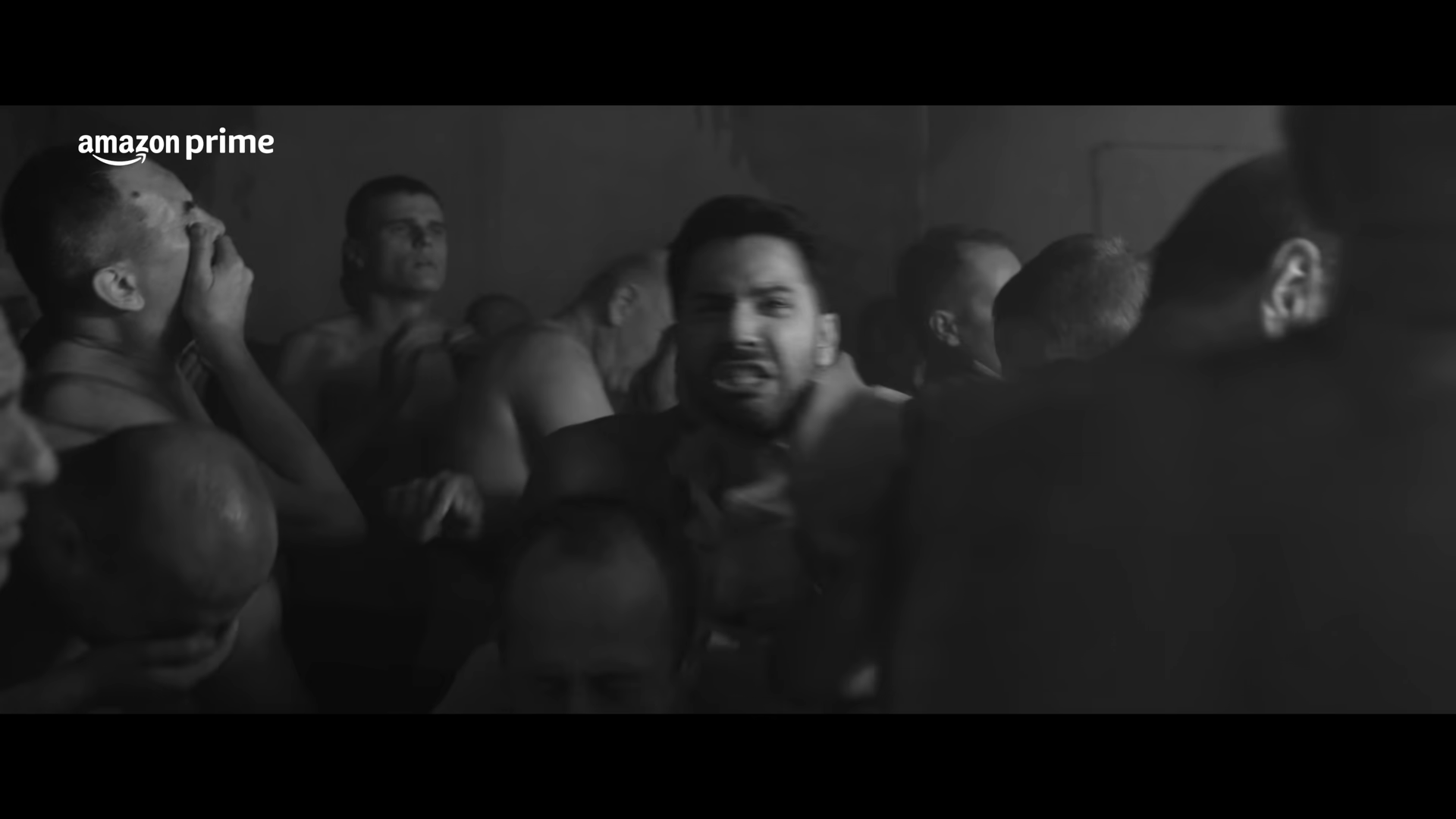 The inclusion of the holocaust has also raised concerns around the sensitivity of the film. And people are hoping that it is not romanticized.
Twitter has a lot to say about it.
People are confused about how this specific scene will be played out in the film, and there are too many theories at this point.