Netflix released the teaser of Imtiaz Ali's Amar Singh Chamkila, and the wait seems too long. Starring Diljit Dosanjh and Parineeti Chopra, the film will explore the life of Amar Singh Chamkila, and how he emerged to fame in the 80s. And while this musical journey will be told the Imtiaz Ali way, the music for the film has been created by AR Rahman.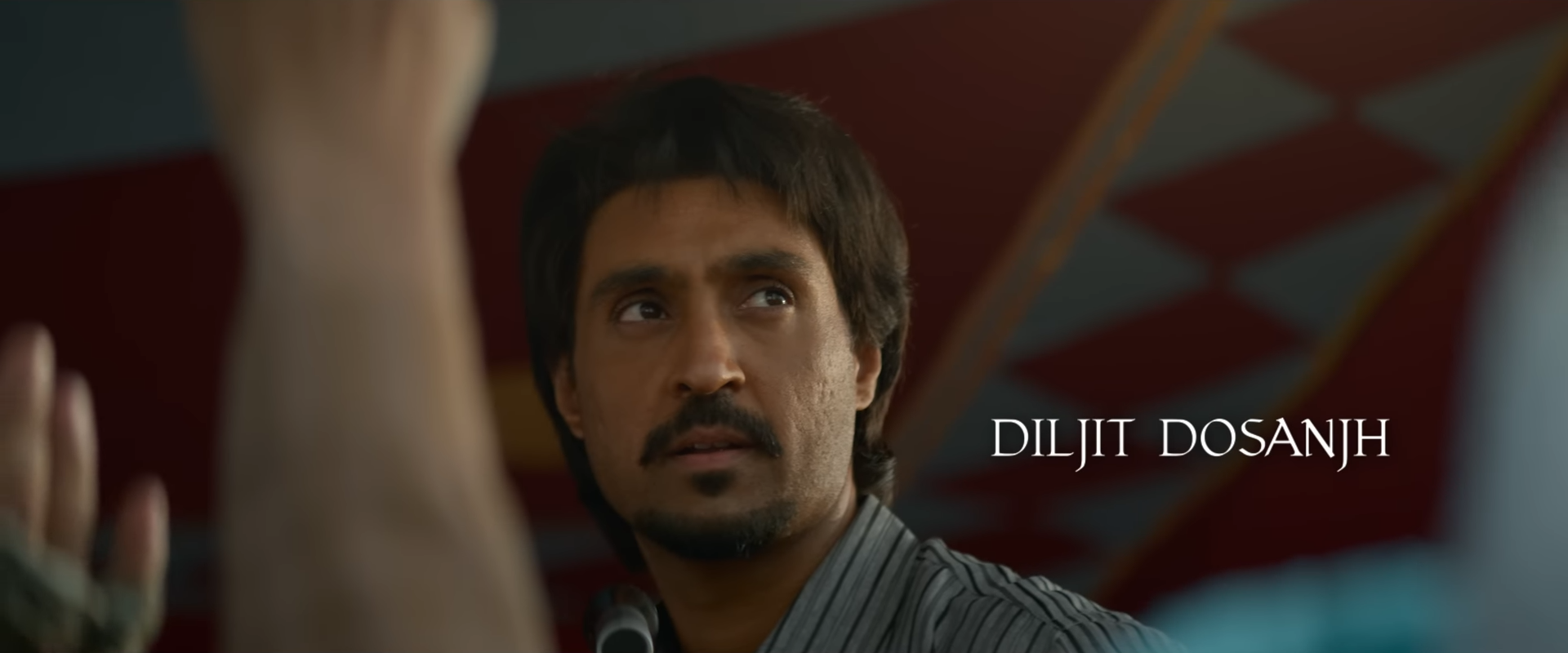 The film shows Diljit Dosanjh portraying rockstar Amar Singh Chamkila, and we cannot imagine someone else doing it. For now, there are limited visuals from the film, given that it's just the teaser, but we can already witness the world that is being created in the film. It shows Punjab falling in love with Chamkila, or as the narrator calls him on stage – "Jawan dilon ki muskaan, aur buzurgo ki shaan."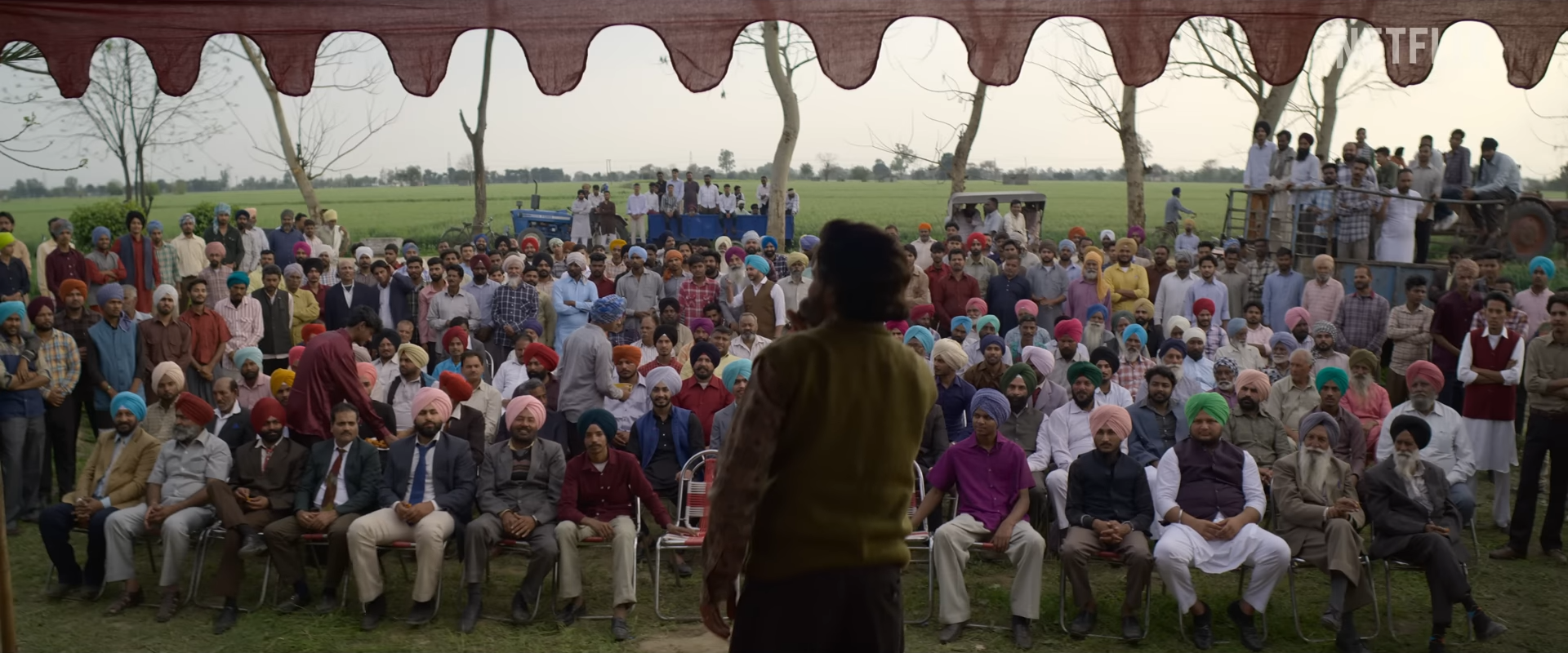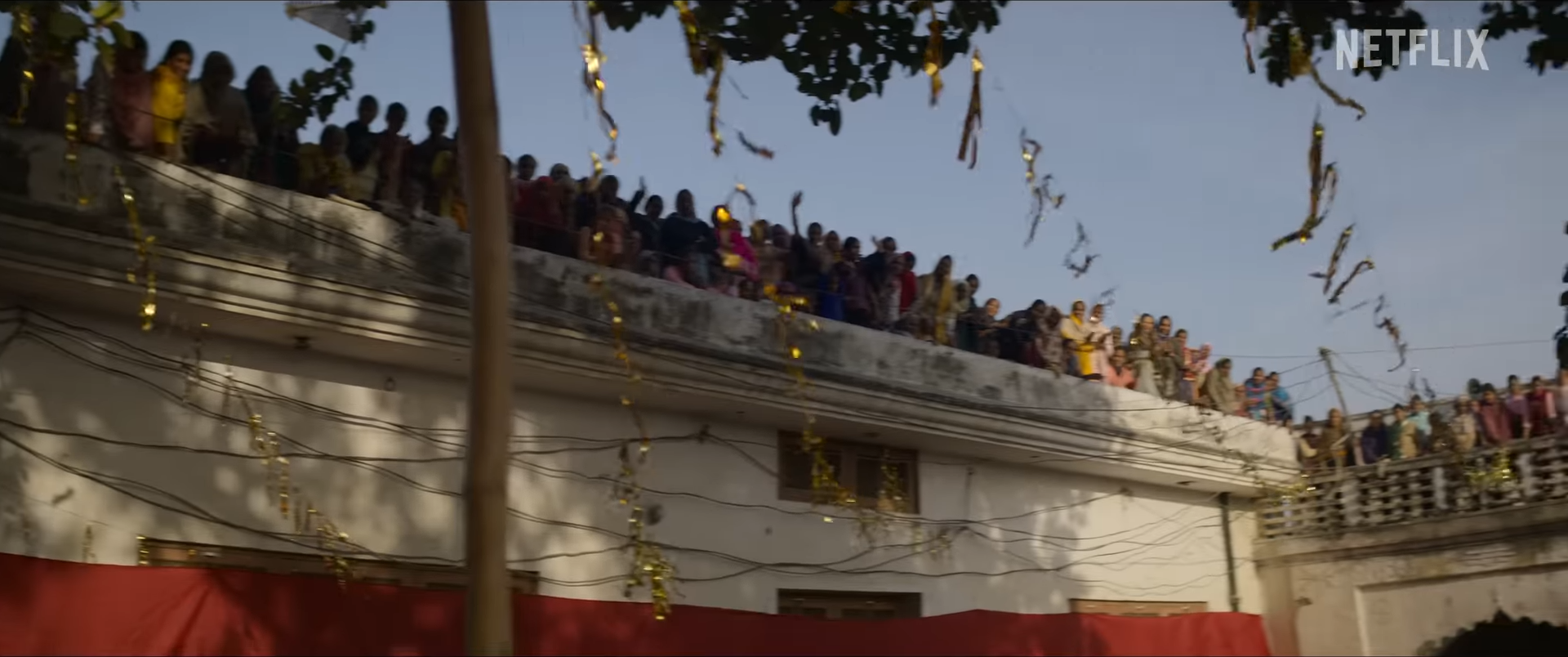 The visuals show Diljit Dosanjh entering with an ektara, as people cheer from him. On the other hand, Parineeti Chopra will be seen playing the role of his wife Amarjot Kaur Chamkila. From the looks of the teaser, and whatever information has been shared about the film so far, this is an untold story of Punjab's highest record-selling artist.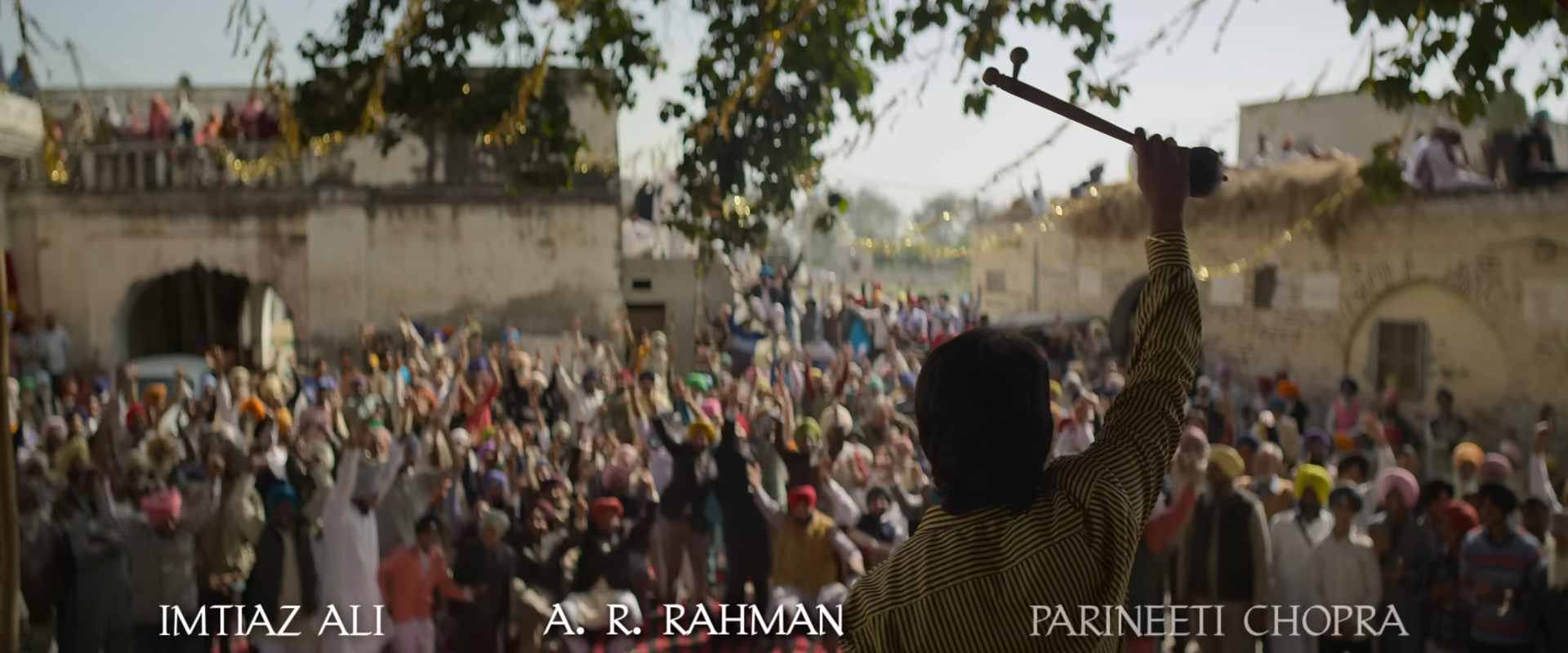 Watch the teaser here:
The film will release in 2024.
All the images are screenshots from the teaser on YouTube.