I think those of us who had been hoping for more romantic films from Bollywood are pretty happy now, there are a number of interesting movies that have come (or are coming) through this year. And now another one is all set to release. A teaser of Nitish Tiwari's Bawaal dropped recently. The film stars Varun Dhawan and Janhvi Kapoor and seems to have a slightly intense theme (from what we can gather by the teaser).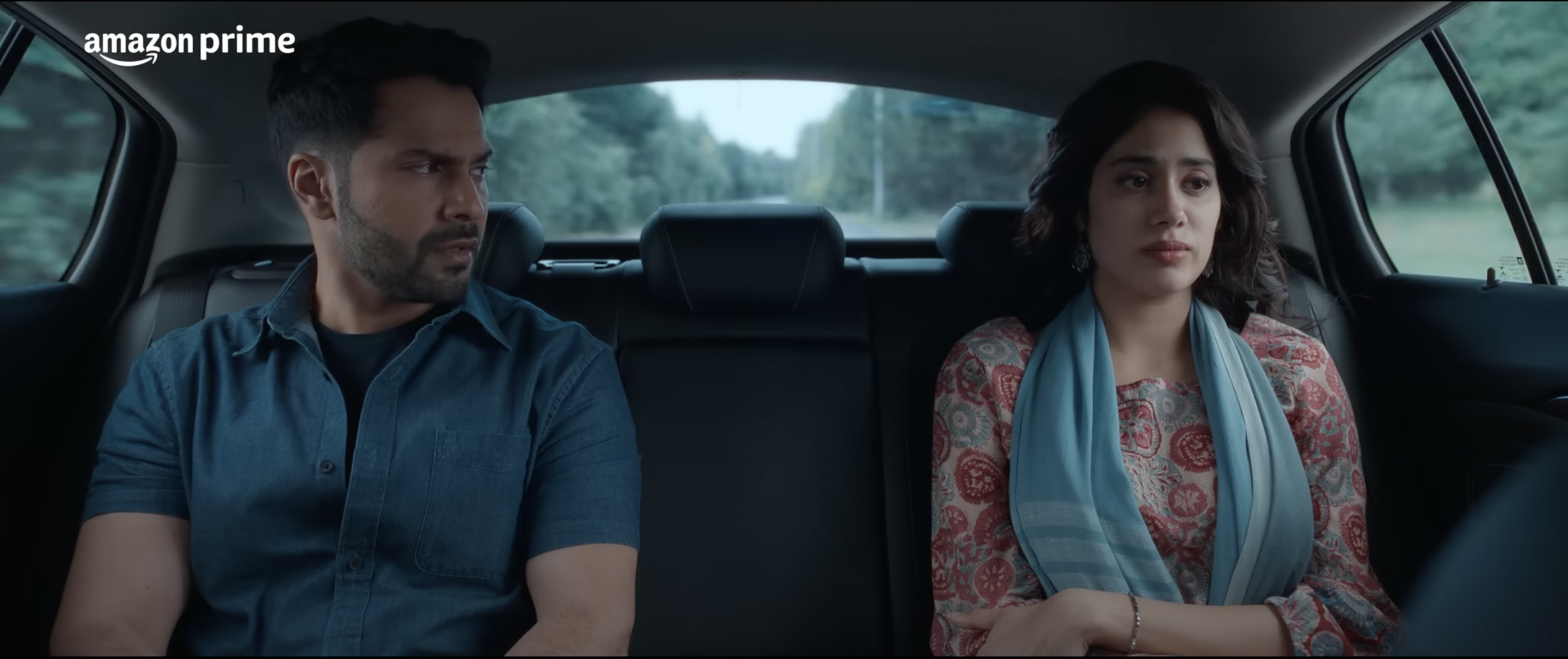 In fact, the movie's plot even seems tragic. In the 1 minute 25 second long teaser, we can hear Janhvi say "Maine apne rishte ko samajhne mein itna waqt lagadia, jab samjha to khone ka waqt aa chuka tha."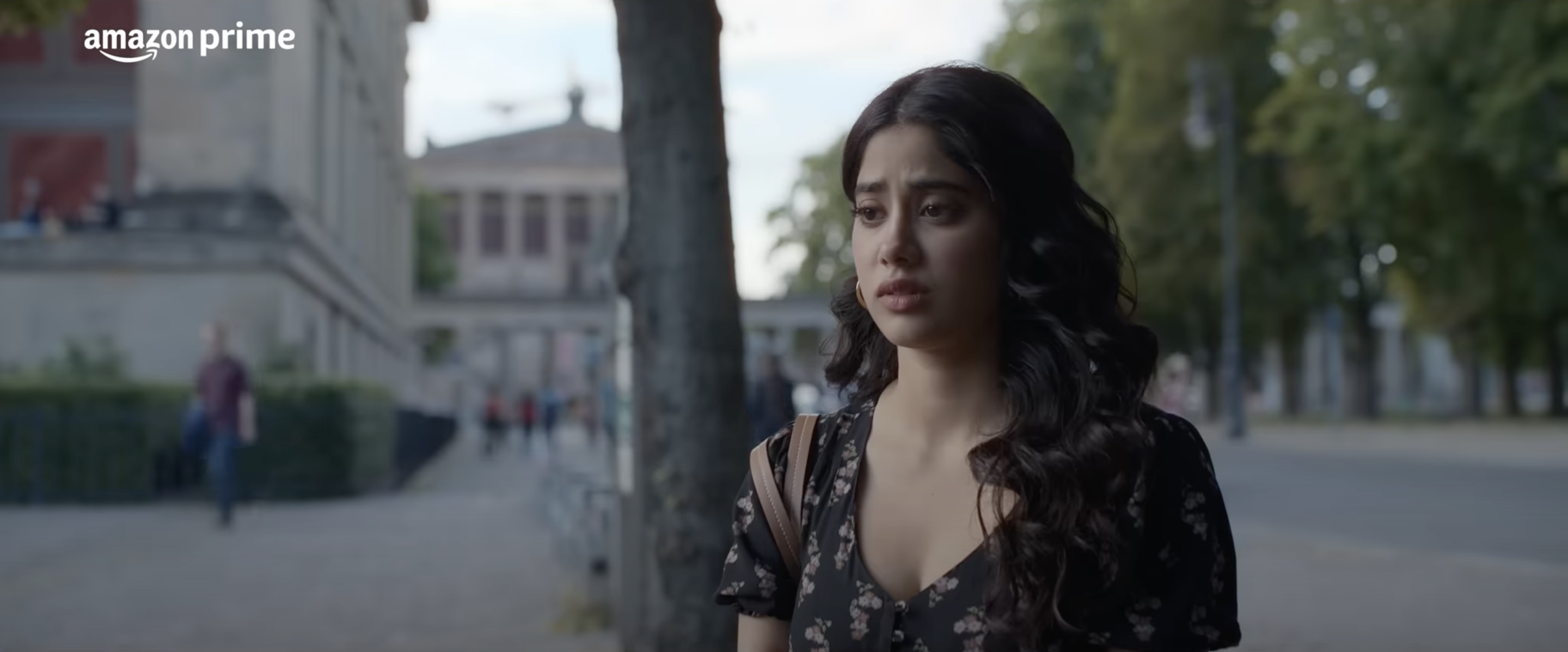 Though, towards the end, the clip also shows a gas chamber which has caused a bit of confusion online. So, let's wait for the trailer to see what that's about.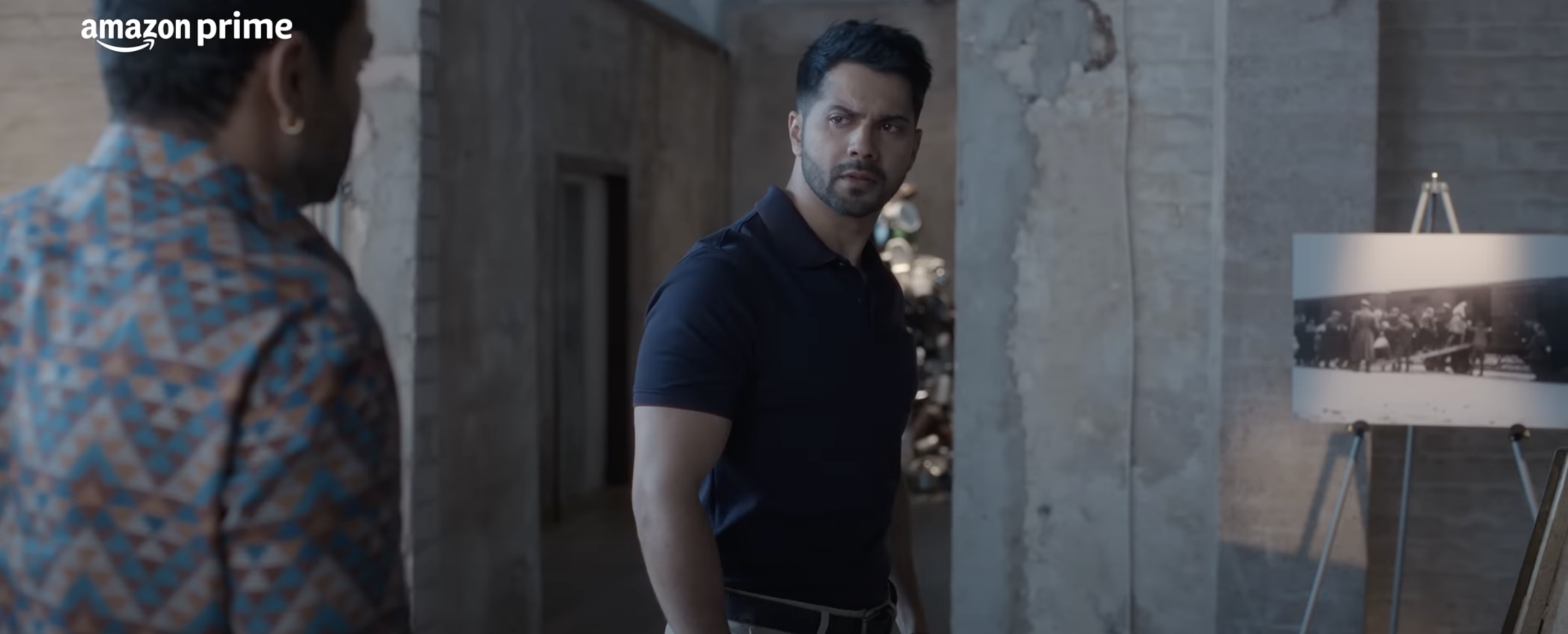 Here's the video:
And here's how people have responded to the teaser so far:
How do you feel about it?