Pathaan, which has been basking in success, is being touted as the most iconic movie from the past few decades. From the chartbuster hit background score to the cat-and-mouse chase plotline, the movie had the right concoction of drama and thrill, especially the right cast.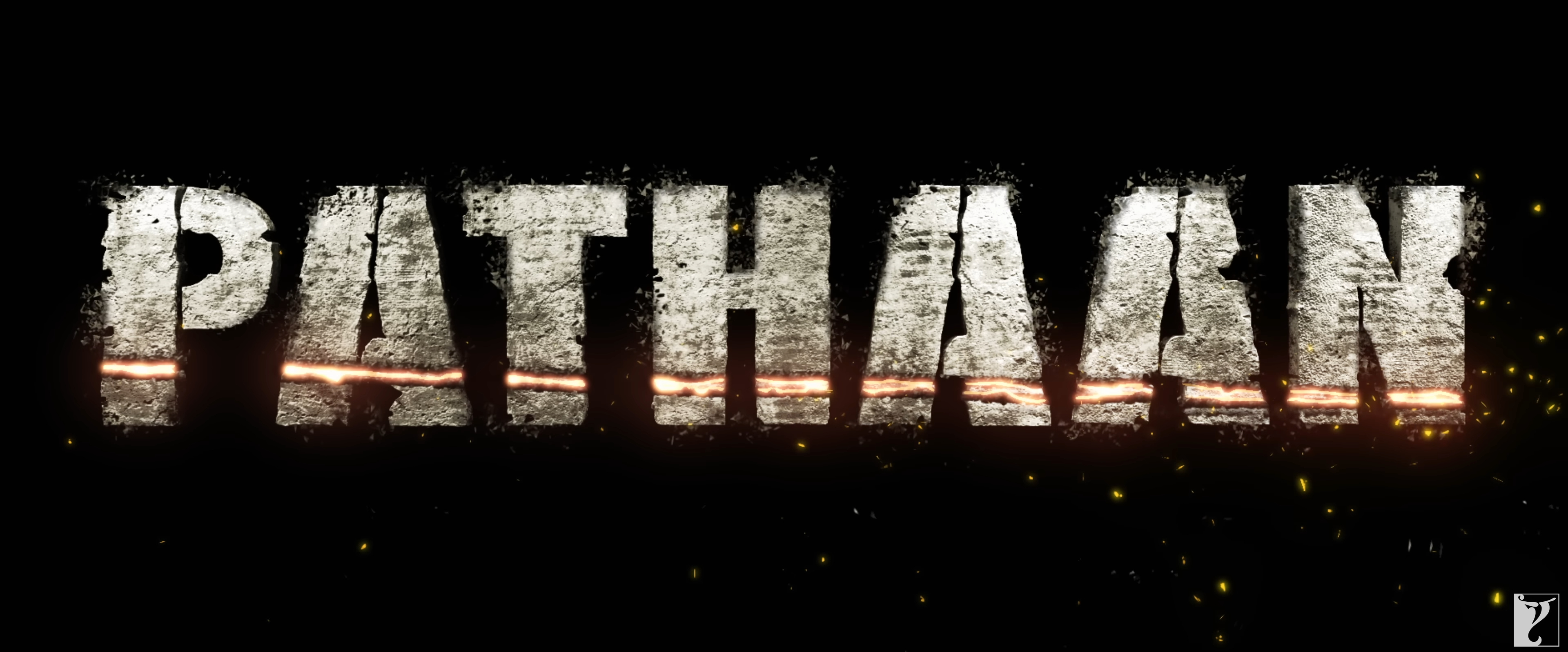 From Pathaan's (Shah Rukh Khan) introduction scene and Jim's (John Abraham) quick-witted comebacks to Tiger's (Salman Khan) out-of-the-box cameo sequence, netizens couldn't stop raving about the characters of the movie.
However, one character, who stood out from the crowd and left a massive impression on the audience was Rubina Mohsin (Deepika Padukone) and we just can't wait for her standalone thriller franchise because why not?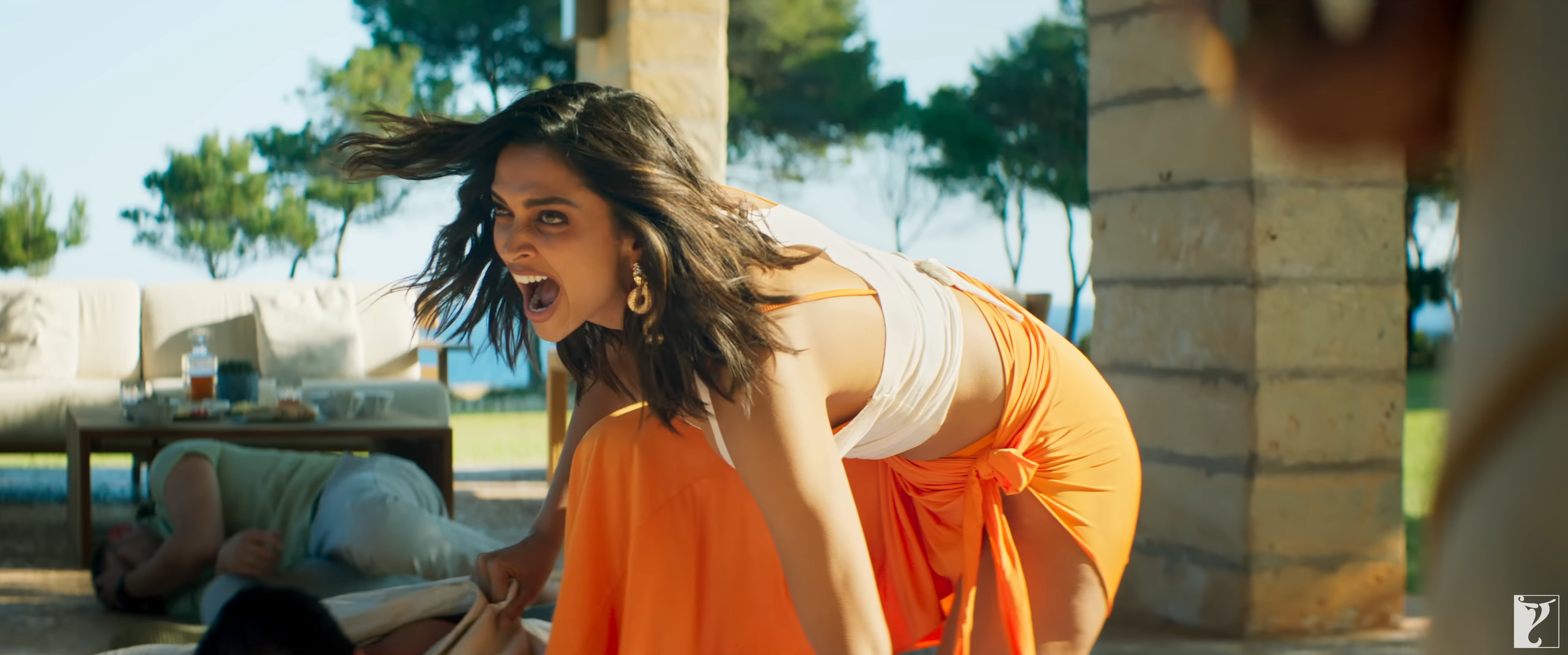 From Tiger and War to Pathaan, the protagonists in YRF's Spyverse are all male and it's high time to serve the audience with a badass female protagonist. And there's no other better fit for the role than Rubina!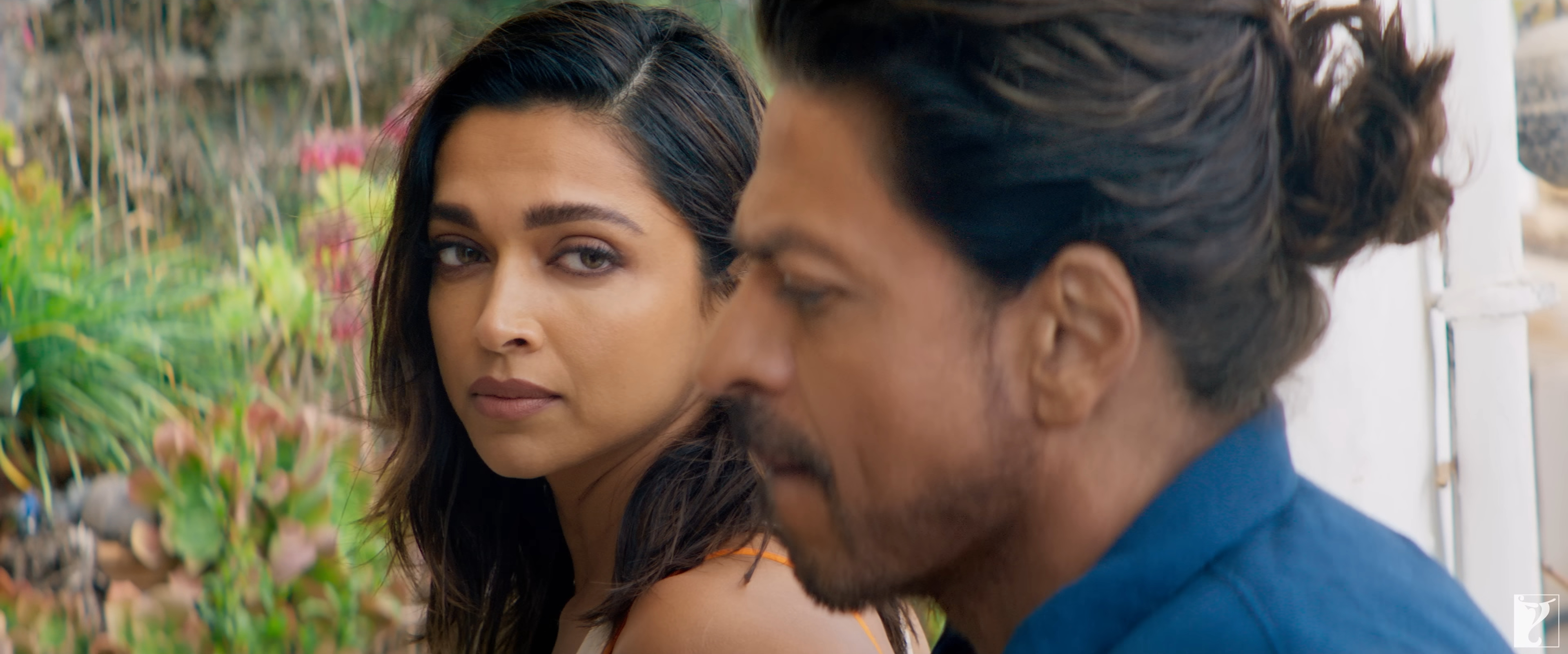 Rubina Mohsin, the kickass combination of beauty and brains, was the highlight of the movie for most of us. She, throughout the movie, gave us both, badass and charming vibes, with her character's unforeseeable twists and turns.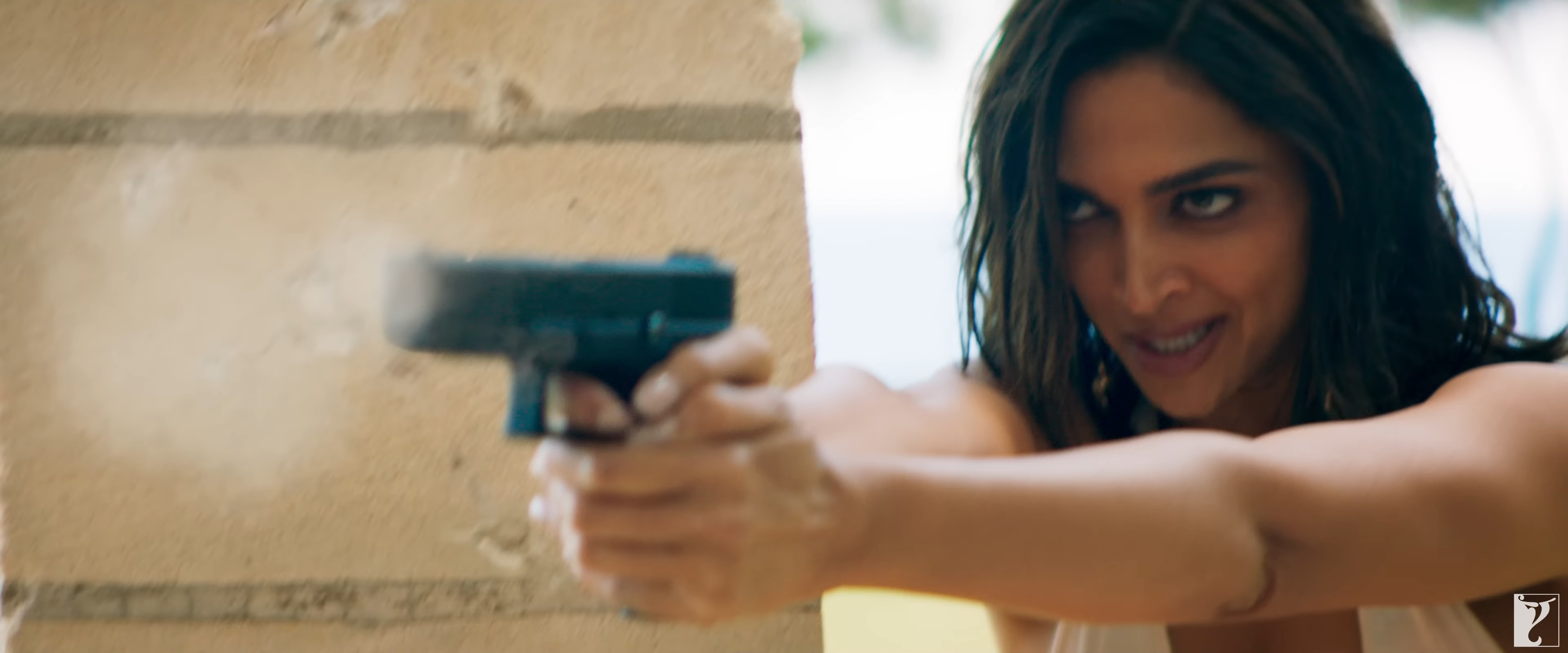 In fact, she crushed the role of a rebellious woman in a male-centric movie – with three iconic men in the lead – with her kickass action sequences and killer expressions.
And, how can we forget her sizzling moves from Besharam Rang?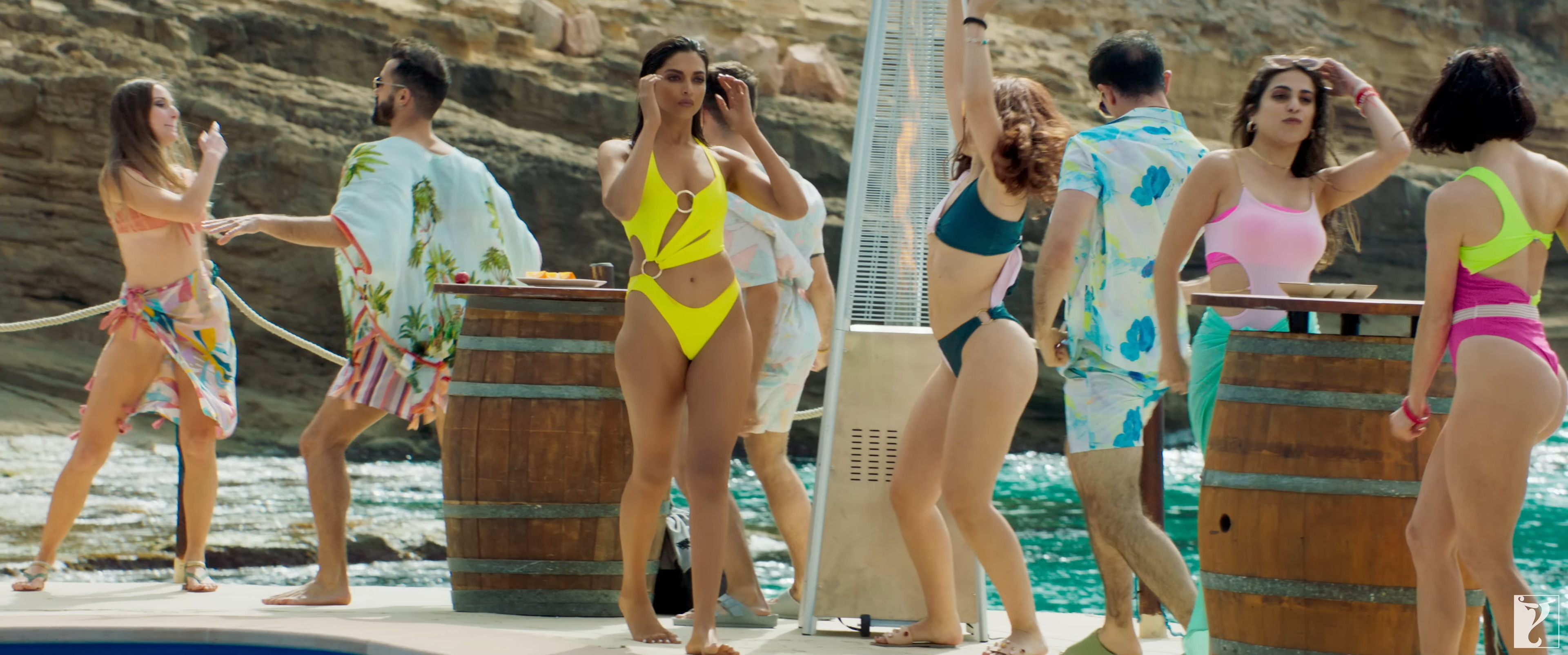 Sure, her dance moves, outfits and on-fleek makeup stole our hearts, but her transformation from a negative character to a trustworthy character and then, finally to a positive character made us crave more for her appearance more, all over again.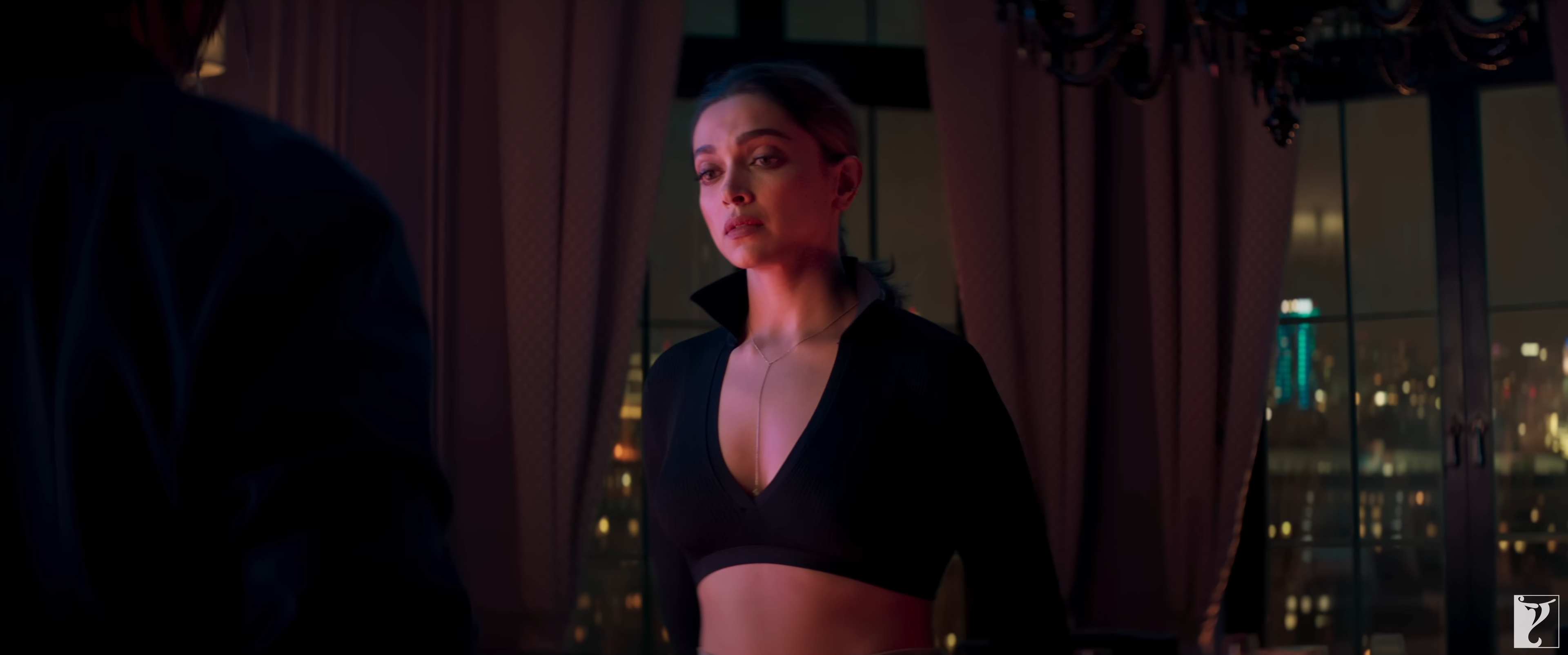 While it's evident that the entire team worked so hard for making this movie what it is, we think Deepika Padukone deserves that extra credit for setting a true example of being the epitome of being a badass on both, on-screen and off-screen.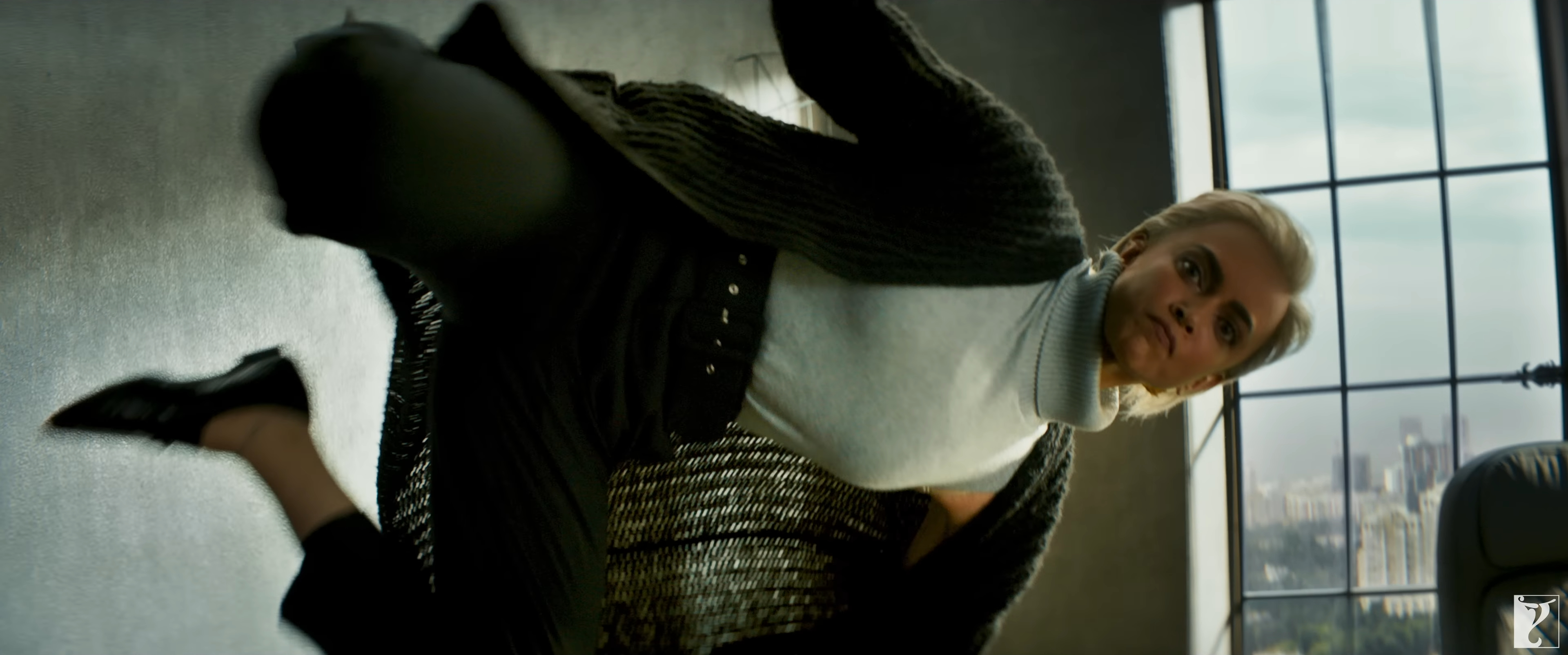 Where do we sign a plea to get this movie made?