The 2023 Coachella Valley Music and Arts Festival, which is being held in California, has created quite an uproar on the Internet. Various artists have been performing on the stage, including Diljit Dosanjh, Bad Bunny, and Björk to name a few. American singer Willow Smith, the daughter of Hollywood actor Will Smith, had a solo performance during the weekend in the ongoing music festival.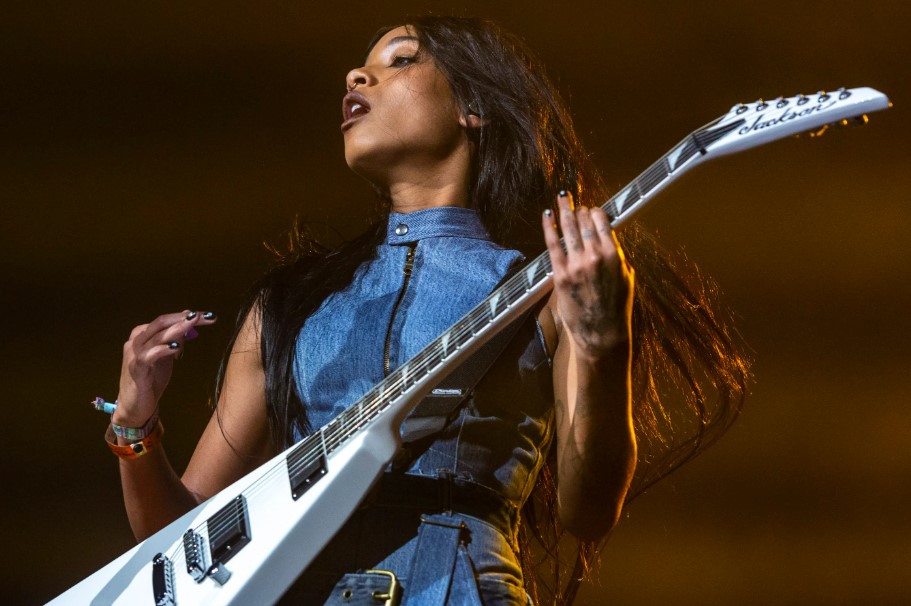 Willow was joined by his brother, rapper Jaden Smith on the Coachella stage.
Here's the moment of Willow and Jaden's performance at Coachella.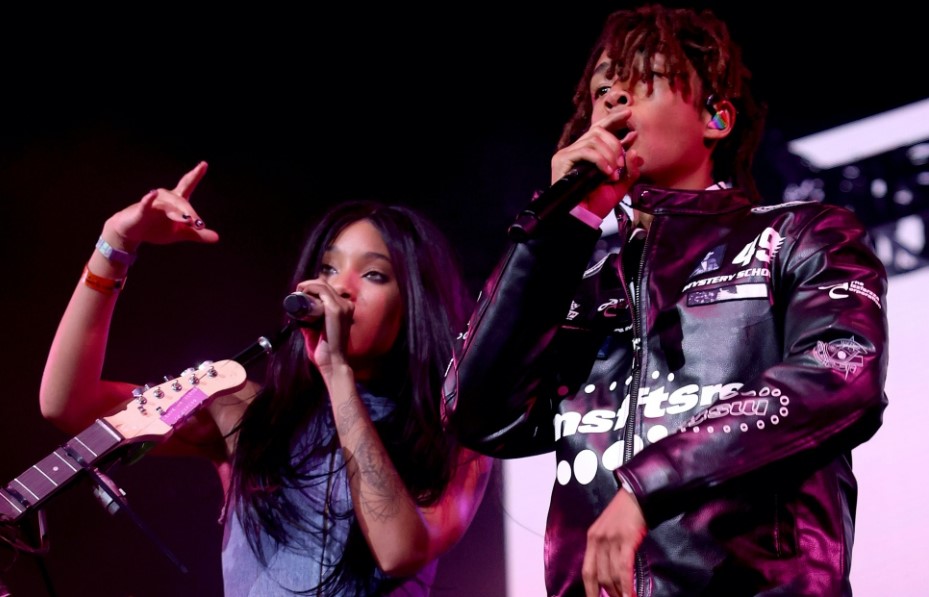 Naturally, Will Smith had the biggest smile on his face as he watched the live performance of Willow and Jaden. 'Coz why not? A Twitter user (@ForeverShowtime), who attended Coachella, witnessed the moment of Will Smith recording their performance in his phone as the actor stood in the crowd. The user also shared a video of Willow and Jaden sharing the stage.
In the clip, Jaden can be seen rapping for his sister. "I have got tears in my eyes as your brother sees you do this. I love you so much. I am so inspired by you. I am so inspired and happy with what you are doing in the world…" Jaden sings. Both siblings share a warm hug in between.
"Willow Smith, Jaden Smith, and a proud father," the tweet reads.
Here's the tweet:
Here's how netizens are reacting to it:
Earlier, Will Smith had posted a video of himself from the music festival in which we can see Willow performing on the Coachella stage. Proud dad Will flashes a million-dollar smile as he cheers for his daughter. "WILLOWCHELLA!" The Pursuit of Happyness actor wrote.
We're not crying, you are. *Sobbing*