Remember when The Viral Fever (TVF) released a family-oriented web series, Yeh Meri Family? Yes, the 2018 series that brought back the nostalgia from the 90s era. Starring Mona Singh, Vishesh Bansal, Akarsh Khurana and Ahan Nirban, the plot of the comedy-drama series was set in Jaipur, Rajasthan during the late 1990s. Harshu and his Gupta family definitely made us miss our childhood days and how lives were back then. The series truly captured the essence of the 90s.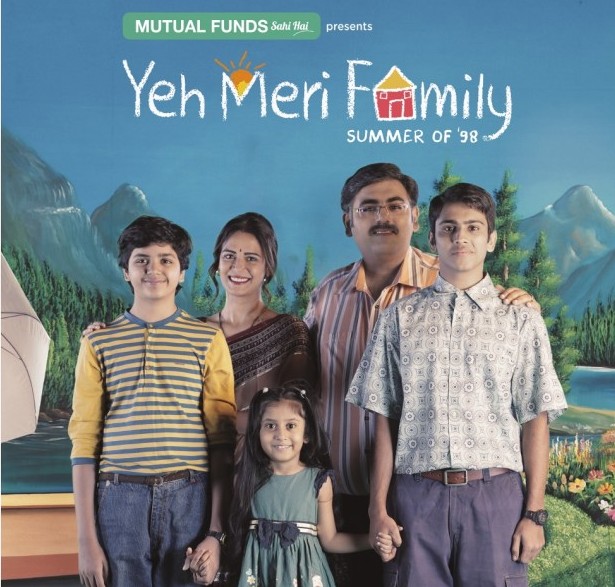 Now, the makers have released the second season of Yeh Meri Family. After five years, we are yet again reliving the 90s era, however, with the Awasthi family this time.
Starring Juhi Parmar, Hetal Gada, Anngad Maaholay, and Rajesh Kumar, Yeh Meri Family Season 2 is taking us to the journey of a 15-year-old Ritika and her Awasthi family.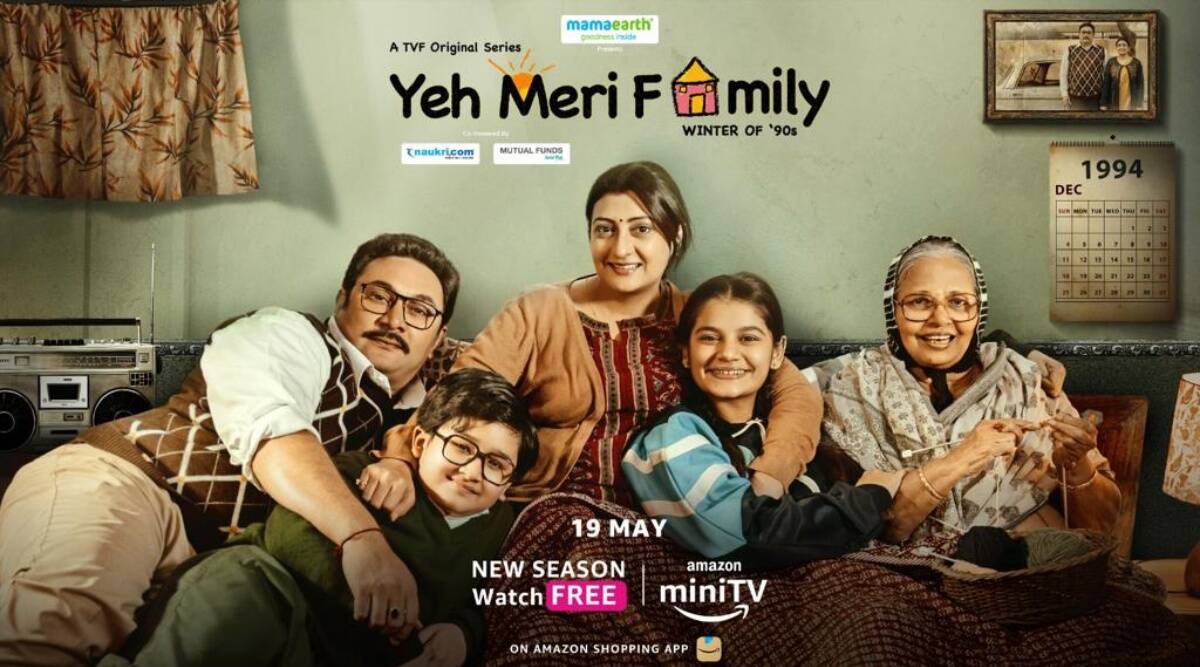 Set in winter 1994, the new season of the series is currently streaming on Amazon miniTV since May 19.
Yeh Meri Family Season 2 is receiving mixed responses from critics and fans so far. Here are 19 tweets to read before watching the series:
Have you watched the second season of Yeh Meri Family yet?
Also Read: 8 Web Series On 'Tedhi Medhi Family' Dynamics That'll Remind You Of Your Own