Back in the 70s came an actress who challenged the contemporary conventions and dawned roles people were not accustomed to seeing a woman play. Like, Rupa in Satyam Shivam Sundaram or Roma in the original Don. Zeenat Aman was an actress way ahead of her time.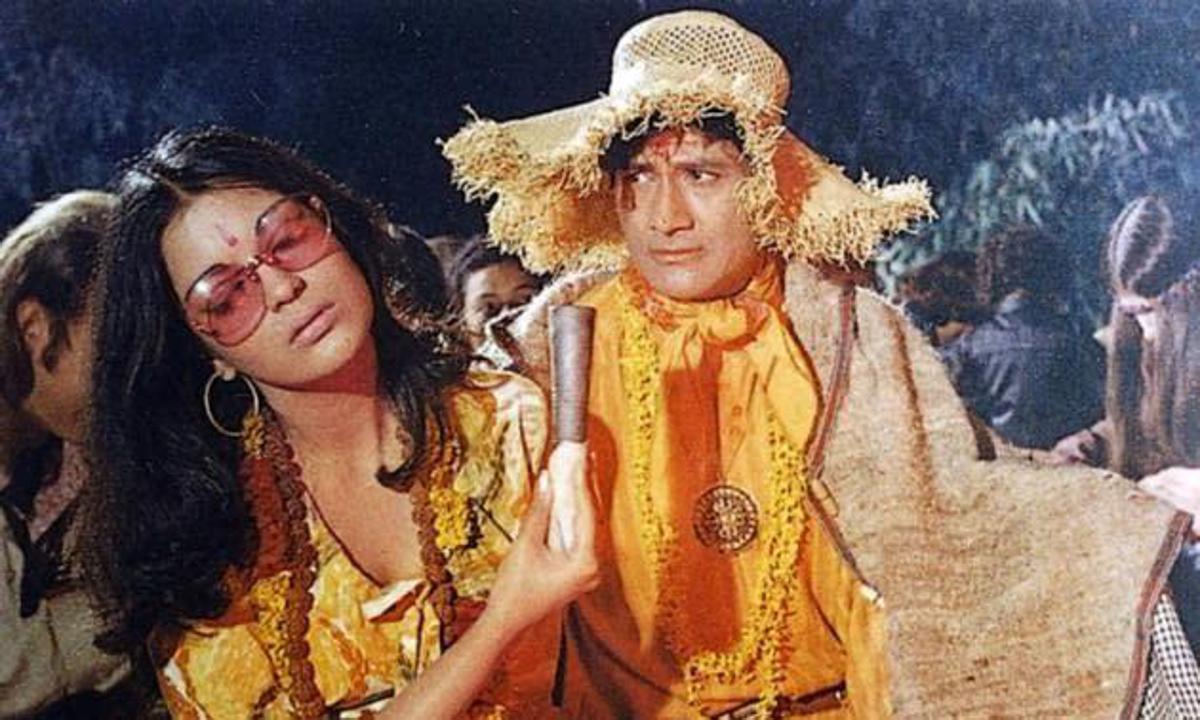 Last month, she made her Instagram debut, and now, she's making social media worthwhile. Wanna know how?
Through her detailed and thoughtful captions. Something that most people don't usually give much attention to. Or at least in the way the actress is doing. Each picture she posts is supported by thoughtful sentences that weave a perspective, an idea, a relief, a witty remark, or an understanding.
For instance, in her latest picture, she points out the absence of older women from the public eye and recounts their selfless actions in enriching life. Something we don't often think about when we're young. Something that I didn't REALLY think about before reading her words.
Here she talked about the artistic gaze of women, something that has only recently come to fruition, given how during her time the film and fashion industry was primarily male-dominated. Not to say those men weren't talented, but "a woman's gaze though, is different."
Sharing an old photograph, she penned this heart-touching note about her mother, her pillar of support.
With this photograph taken during a look test for her iconic Satyam Shivam Sundaram, the actress addressed the controversy that had erupted around the film back in the day. "I was always quite amused by the accusations of obscenity as I did not and do not find anything obscene about the human body", she wrote.
This picture is about a 16-year-old school-going girl who was excited about her new job for an advertisement. She wore her own earrings to the shoot, and she saved them for decades to come.
Before smartphones came into being, fans used to collect autographs from their favourite celebrity. The actress revealed this photo was captured especially for that purpose and reminisced about the act's 'charming simplicity.'
These are only a few of the 22 precious stories, anecdotes, and thoughts she has written on Instagram. And if haven't already, you MUST check them out for your own sake.
A lot of people on Twitter have also expressed how they get deeply touched by her words.
Got to manifest this!
She's really cleansing social media. You can find the link to the best account on Instagram here.