Buying cryptocurrency isn't the shady, back-alley transaction it once seemed like. Now, there's all manner of currencies floating around, but there are still some pretty interesting stories behind the purchase of these controversial monies.
1. "I bought Bitcoins worth Rs 30,000 on 12 July 2017 and the rate was Rs.1,44,460 per bitcoin. Due to some emergency, I sold my all bitcoins on 1 Sept 2017 and luckily the rate was Rs 3,42,312 per bitcoin. I got Rs 73,780~74k (after deducting everything)." – Suyog Nagare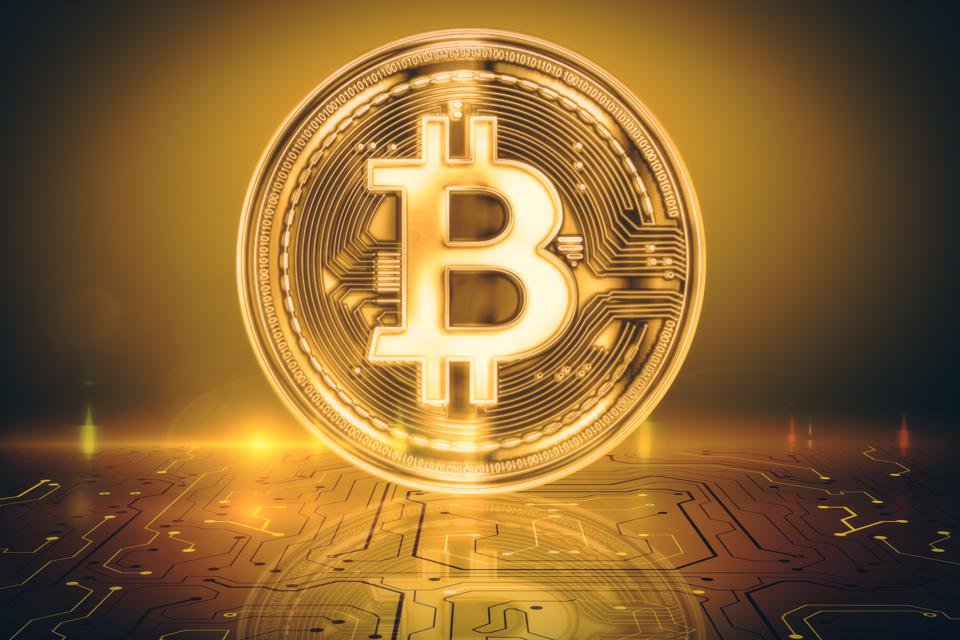 2. " I have invested a lot in the business and have recovered more than I have invested. It takes someone who is calm, smart, intelligent and patient to get all this." – Sean Zeric
3. "We learnt how to handle our funds and became good at it. And it's never too late to invest in cryptocurrency especially Bitcoin." – Mia Benjamin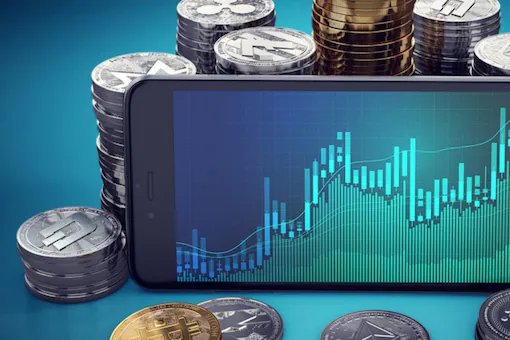 4. "The vast majority of early adopters sold it all after they made ~2–3x gain. After that, bitcoin just became old news to them. In 2017, I got several friends into Bitcoin and cryptocurrency. As far as I know, only one of them is still holding." –  Matthew Walkup
5. "I made millions. I can work on the things I want to each day, and answer only to myself. Still holding." –  hexidecimal1110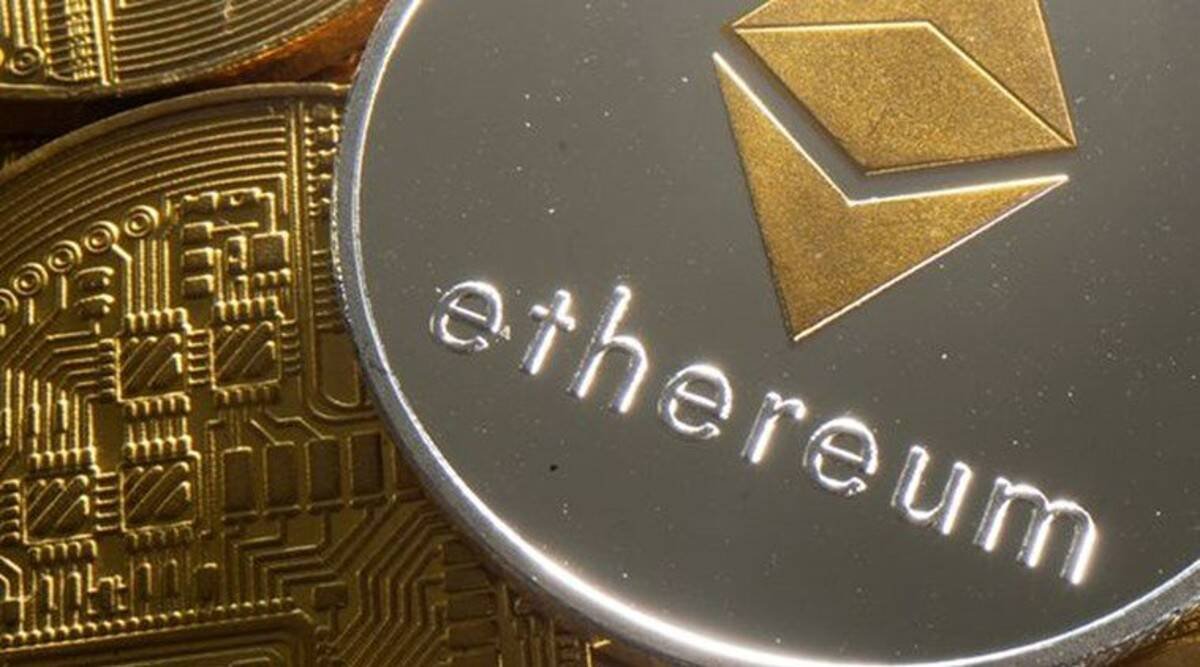 6. "One of the guys my dad works for is a German dude that bought very very very early. He made 362 million euros from it." –  4evermirinsoflo
7. "Bought 51 bitcoins for Rs 495 in July 2010. On January 7, 2017, I sold 8 bitcoins for $755 apiece or Rs 50,500. In all I received Rs 4,04,000." – Anonymous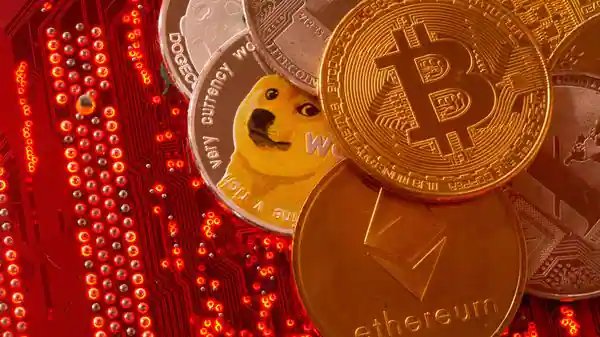 8. "I made a terrible mistake when I had bought Bitcoins for the first time. I didn't know was that one should refrain from investing money when the prices are at an all-time high. I invested close to Rs 5000 into buying 0.0034 Bitcoins. In just 4 months, my Bitcoin's price fell from Rs 5000 to Rs 930. I had incurred a loss of 81%." – Shaunak Bhattacharjee
9. "I invested around 30,000 INR in the beginning of August 2017 after a thorough research and understanding of the blockchain mechanism. Then there was a huge leap in its values. In two weeks, I made a profit of around 9,000 INR which I withdrew , and later invested another 10,000 INR." – Alcatraz Dey
10. "I bought around Rs 10,000 worth of Bitcoin back in 2015-16, which I then transferred to a wallet on an online marketplace. That entire market was shut down by the US DOJ, and my money went with it. Otherwise, today I'd be rich!" – Anonymous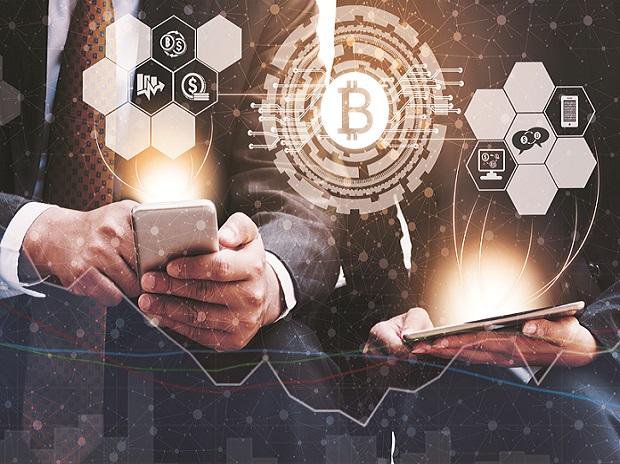 To buy, or not to buy, that is the question. – Hamlet (probably).
Are you planning to invest in cryptocurrency? Download CoinSwitch Kuber to buy & sell instantly, starting with just ₹100.
In association with
CoinSwitch Kuber