Philanthropist Ratan Tata is recognised as one of the most influential industrialists of the world. From being known for having ethical work practices as an employer, to being known for contributing to society in benevolent ways, Ratan Tata is largely respected by the masses. In fact, this Reddit thread where users of the platform have discussed why people love him is proof of this!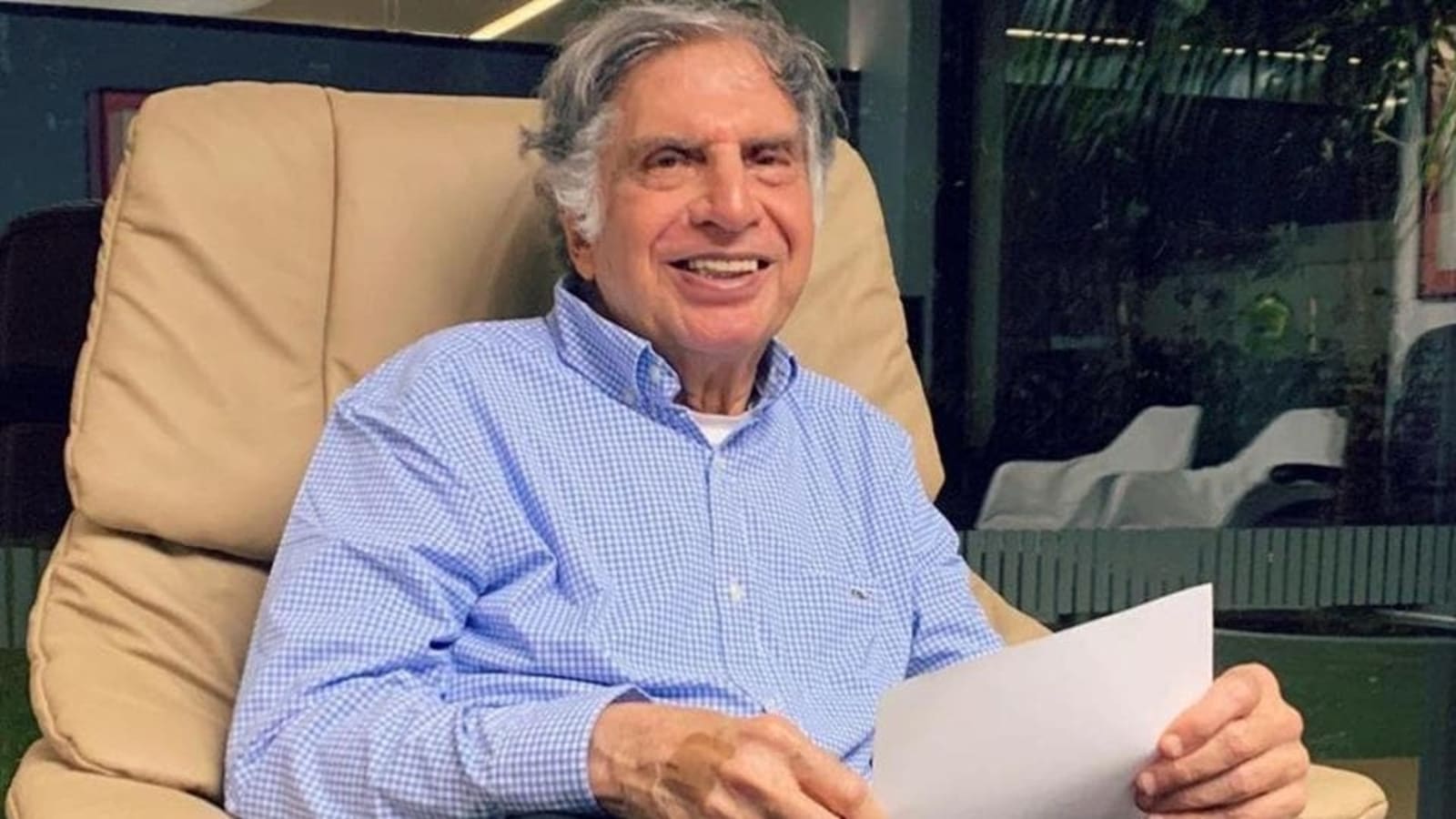 Take a look at what people are saying:
1. "Epitomises old money and also, he's an industrialist rather than a crony capitalist/businessmen. His family has been doing philanthropy, in fact, it's been a practice for generations and hence the goodwill."
– seeunseenoel·
2. "He has an image of caring about common man. I believe the Nano car cemented that image. Apart from this, philanthropy is also a reason. Jamsetji tata, founder of Tata group, has been named philanthropist of the century, so philanthropy is a core value of the group, which Ratan Tata too inherited. Also, they've had no major controversies till now which is a big thing in India."
– chaoticji·
3. "Tata works for culture, philanthropy, even if you are a startup and do not have funds he will fund. One of his statements is along the lines that if India needs all his wealth he will share it immediately.
Even in his business, he gives employment security, if something happens to you, you will never lose your job. There are many good things about him."
4. "So my sister was a B-school student back in 2020. Covid-19 had just hit and screwed the economy pretty hard. Every student in her school had secured a summer internship for themselves. But sadly many internships went dead. Now, my sister had secured an internship at Tata International Limited. She told us about the kids(of which there were only a handful of) not getting the internships they worked hard to secure, but it was TIL that stepped up and took them all in as interns. Fully paid, perks, everything.
That's how, from second hand personal experience, I know that the Tatas have integrity. And I respect Mr. Tata for his ethical work practices."
5. "I met Ratan Tata once and tried to talk to him at a function in school. This was back when I was 18 years old. He told me he'll be back and went off to a meeting. I didnt think much of it and went on to chat with my friends. After an hour or so the guy stands in front of me and says, 'I promised you I'd come back to talk to you, didn't I?' Made a big impression on the 18 year old me."
6. "Simple fact that 66% of Tata Sons equity is held by a charitable trust. Man could be the richest in India, yet he is at 433rd position in the list of richest people in India. Lives with a shit ton of adopted dogs too. Tata group has a significant role in the industrialisation of India, even more than the past governments of our country."
Guess this sums up why people admire the industrialist.