Tea is my bachpan ka pyaar. Really. I grew up drinking tea with my folks. Back in my childhood days, other kids were told that 'ise peene se kaale ho jate hain' but I was busy enjoying chai ki chuskiyaan. Believe me, tea has only made my life brighter in terms of positivity and no amount of coffee or booze has been able to do that for me to date. I love tea, in fact, I am craving hot-piping chai now.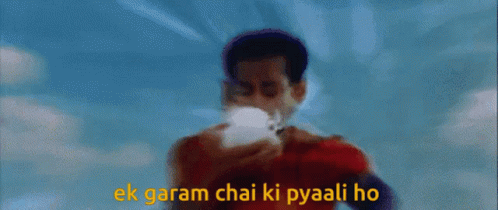 For someone, who is quite fond of this hot beverage, MALAI is an enemy that I never asked for. Yep! Malai- the gross layer on the top of chai that makes most of us feel 🤮.
However, the real villain in my story isn't malai but the people who pick up this wrinkled layer being settled in tea and drop it on the side. Why do you do that, I ask?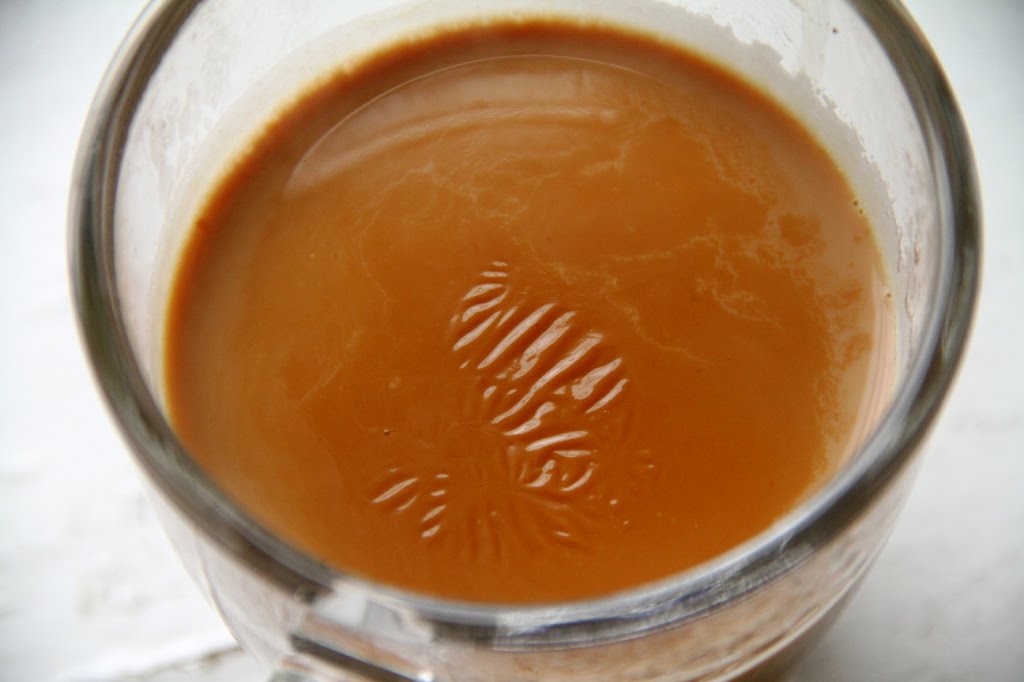 I mean, you just wait for your chai to reach its colder state, only to put your fingers inside, pick up the milky layer, stick it on the edge of your cup, and make the SUUUURRRRPPPP sound. We can never be friends with each other. 'Coz it's simply euuuwww!
Whenever someone around me does that, I feel like they are hanging their clothes after washing them in a swimming pool. Ye kya tareeka hai kapde sukhaane ka? Janta jawaab chahti hai.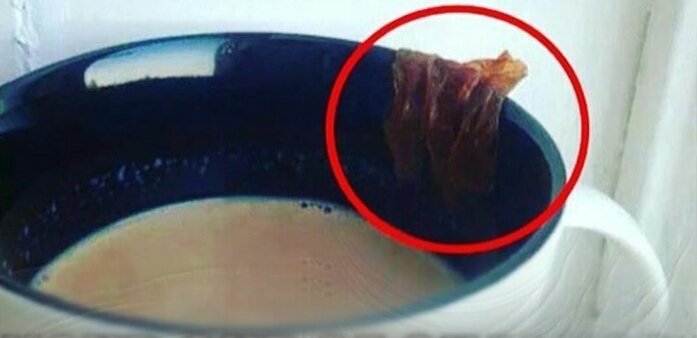 Lo yaar meri chai bhi peelo aur karo design jitna karna hai. I need time to get over this.
You have ruined your experience but mujhe toh mazze se chai ki chuskiyaan lene do.
Not just on cups, I have witnessed the malai layer over saucers and trays as well. No matter how quickly you bring a chai-waali tray for your guests, some of them sit for hours, wait for tea to get cold, make malai travel from Kashmir to Kanyakumari, and even drop it at the airport safely. Is pick-up and drop facility ka kuch charge karte ho ya ye muft ki service hai?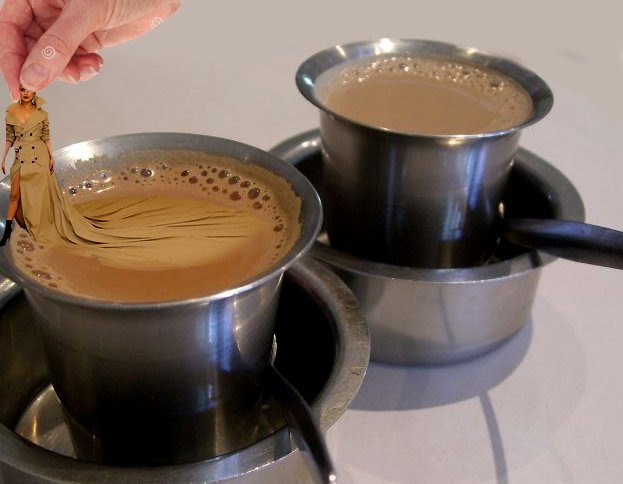 Aakhir, kis baat ka swag hai ismein?
Isn't the presence of malai in chai already disgusting enough? Then why do you want to destroy my moment of tea? Malai is gross, I get it. If you don't like malai, drop it in the sink or dustbin naa. Itni mehnat bhi nahin ho rahi toh blow the layer in the opposite direction, so that it doesn't reach your mouth. I always opt for these options, so why can't you?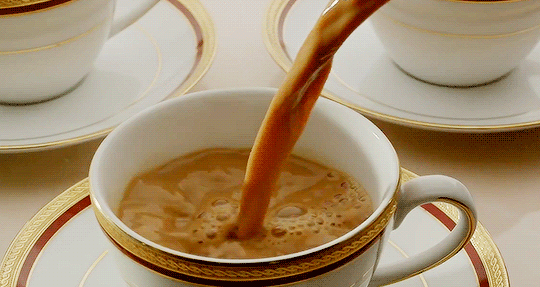 Stop it, please! It's yuck. If not, no more tea sessions with y'all, then. Having a strong cup of chai is therapeutic for me. So let me enjoy my garam chai ki pyaali.
Also Read: Is It Just Me Or Is Malai The Most Disgusting Thing Ever?