India has a host of vegan dishes to offer. From paneer based to vegetable based, there's something for everyone. Recently, not one but seven Indian vegan dishes made it to the list of the Best Traditional Vegan Dishes. While the top 10 positions were dominated by foreign dishes, our good ol' Misal Pav stood strong at the 11th position.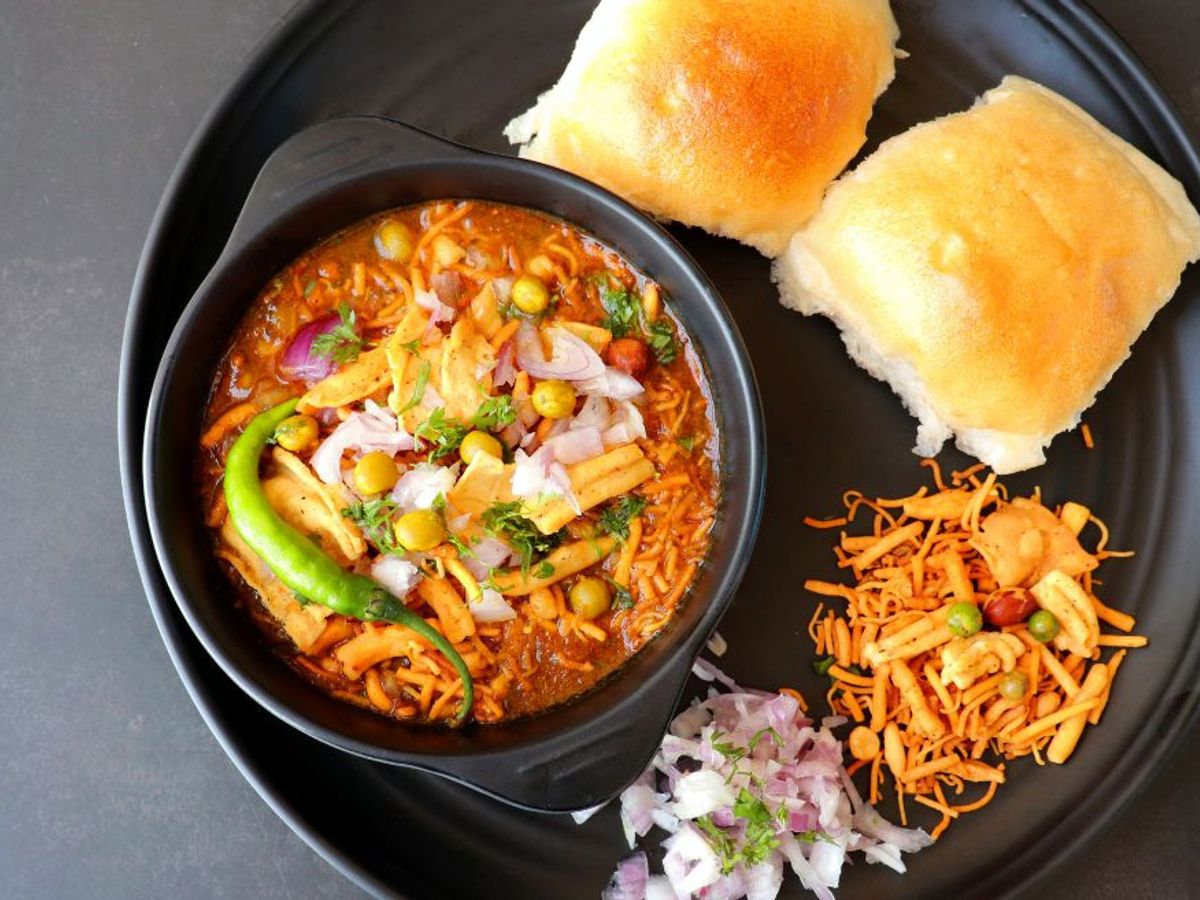 Taste Atlas, a food guide platform, recently released a list of the Best Traditional Vegan Dishes. The list has 50 vegan dishes on it. While Misal Pav stands at the 11th position, we have Aloo Gobi at the 20th spot, Rajma at 22, Gobi Manchurian at 24, Masala Vada at 27, Bhel Puri at 37, and Rajma Chawal at 41. The list includes dishes like guacamole, hummus, aglio olio spaghetti, falafel, and so much more. Truly delicious!
Take a look at the list here.
Desis could not help but get excited seeing Indian dishes on the list. What's interesting is that these dishes are something most of us grew up eating. While some thought Indian dishes should have been at the top 10 positions, others were pressed at the fact that there are many other Indian dishes that should have made the cut than these.
Here's what they had to say.
BRB, going to hog a plate of misal pav now.
Also Read: 10 Things You Should Know Before You Plan To Turn Vegan