Another day, another weird food combination story. Paani-puri is mostly relished with khatta or meetha water. Also known as gol-gappe, it is also enjoyed like a chaat when mixed with dahi, chutneys, and chhole. Paani-puri is an emotion for many of us out there, especially to those who like street food.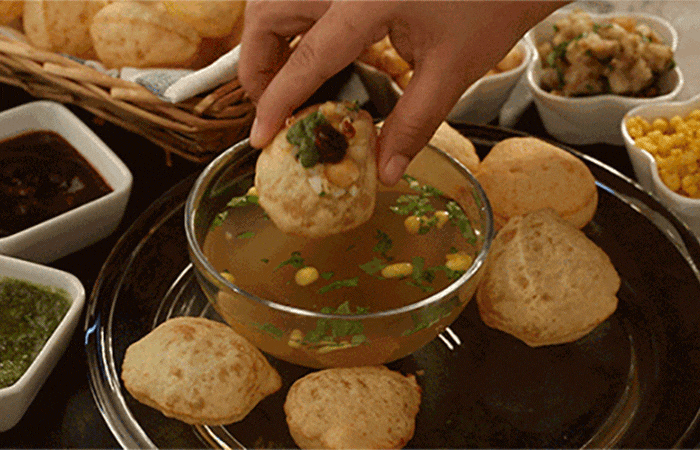 Now what if your paani-puri waale bhaiya messes up with its preparation? Say, for example, the vendor adds an ingredient that you wouldn't even imagine in your bowl. Would you try it?
Just 'coz mangoes are in season, there is a new snack in town that has been discovered online. It's called 'mango paani-puri shots' or 'aam-ras shots'. A video of aam-ras being added over paani-puri at a stall is going viral on the Internet.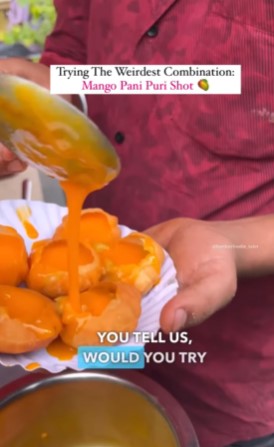 The clip posted by a food vlogger (@bombayfoodie_tales) on Instagram shows the paani-puri vendor opening up a packet of mango juice and stirring it in a big utensil. According to the vlogger, he also added water to the juice.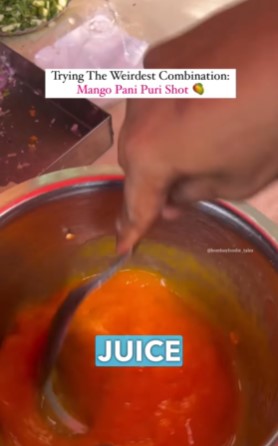 The vendor then keeps gol-gappe on a paper plate, adds chhole on top, and pours aam-ras over it. He offers it to the man who seems to be the vlogger. The man tries the mango paani-puri shots like no big deal.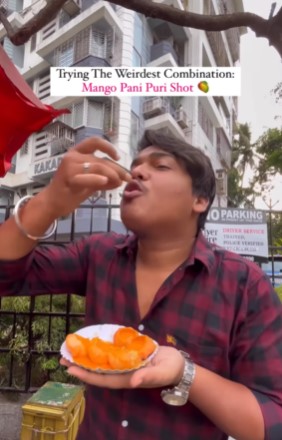 Watch the video here:
Here's how his Instagram followers have reacted to the video: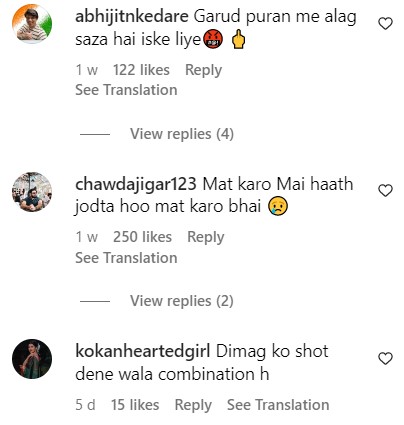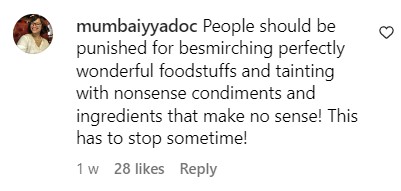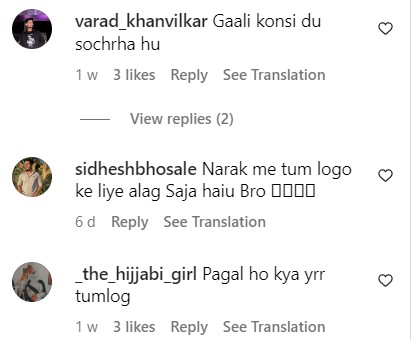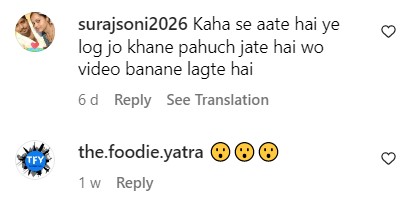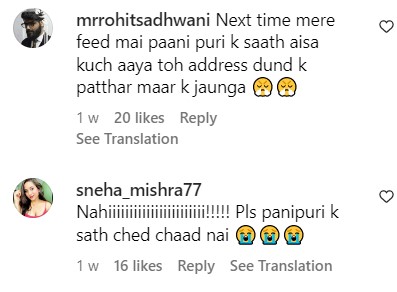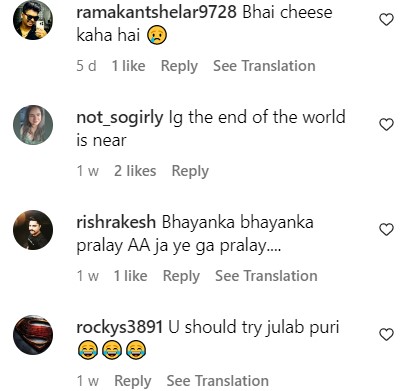 And just like these netizens, even we can't wrap our heads around this weird food combination. Paani-puri be like, mai kya karun mar jaun? Kahan se aate hain ye log? Really.