"Maa kehti thi zindagi golgappe ki tarah hoti hai, pet bhale bharjawe, mann nahi bharta." Laal Singh Chaddha said and we totally agree to it. Many people experience foodgasm while gorging on paani-puri, especially on the streets. Ooohh! That feeling when these water balls burst in our mouths. I know I do. This delicious snack has many regional synonyms, namely gol-gappe, puchkas, gup-chup, and paani ke bataashe. Whatever you may call it, paani-puri is love. Not just desis, even foreigners enjoy relishing it.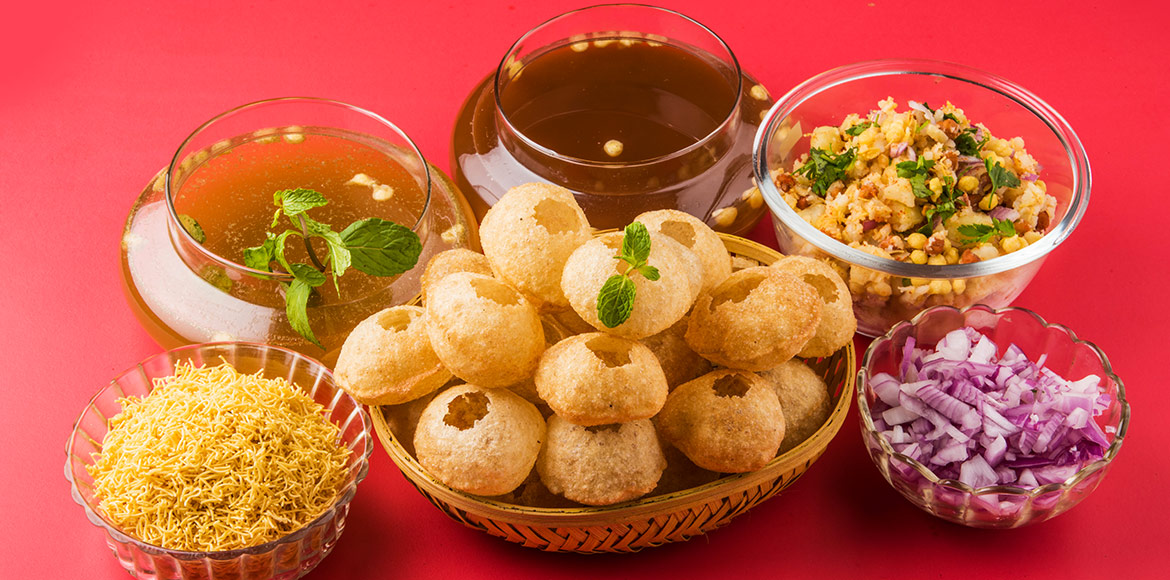 A Korean man recently tried paani-puri on the Indian streets and reviewed the snack. His reaction will make your day.
The content creator who goes by the name, Korean Ladka (@k_ladka_official), posted a video of eating the snack on the streets on Instagram. The clip shows the man asking the vendor to offer him a sweet paani-puri. "It's a bit spicy and sweet," he says while taking one more gol-gappa. "This is good," the Korean man adds.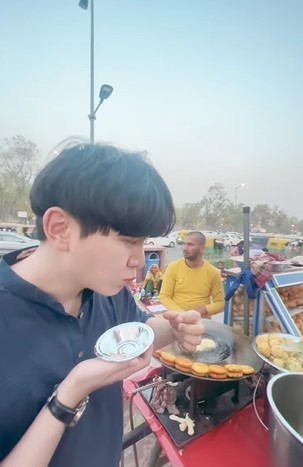 He concludes the video saying, "Bahot swadisht (very tasty)."
"I'm trying something new and exciting – Street Pani Puri! Do you have a favorite Indian street food?" the caption reads. 
Watch the video here:
Here's how desis are reacting to it in the comment section: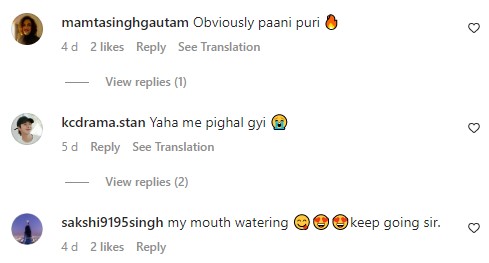 A few Instagram users went gaga over how he spoke in Hindi at the end.



Recently, Japan's Prime Minister Fumio Kishida had this experience with PM Modi during his visit to India. Remember how Kishida went like 'I will take one more'? Here's a glimpse of it: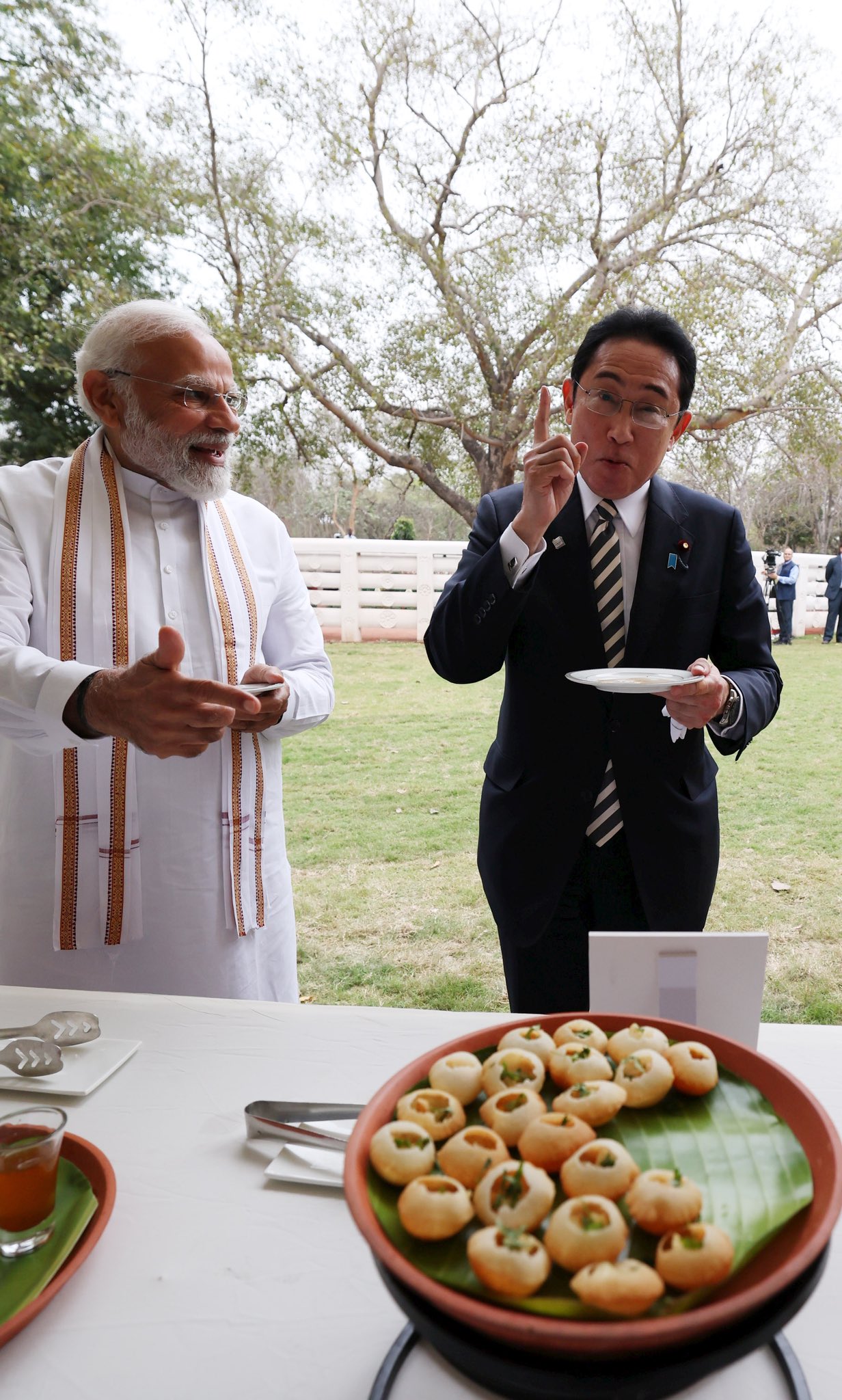 Coming back to K-Ladka, recently, he also tried Hajmola for the first time. A video of him tasting those digestive tablets went viral a few days ago. Don't miss his hilarious reaction here.
Anyway, paani-puri definitely rules our hearts. Do you like it?