When it comes to you and your closest friends, there's a certain code of conduct you adhere to. When your best buddy calls you up, you don't say hi, friend! you say, haan, bh*nchod! You don't ask them where they are like a normal person, you say kahaan mara raha hai, gandu? The best friendships are built on a foundation of constant, unrelenting and ruthless denigration. It might not be healthy, but it's fun.
So in keeping with the true, and delightfully fucked up world of friendship, here's a few insults from the sordid depths of the internet to use on your buds.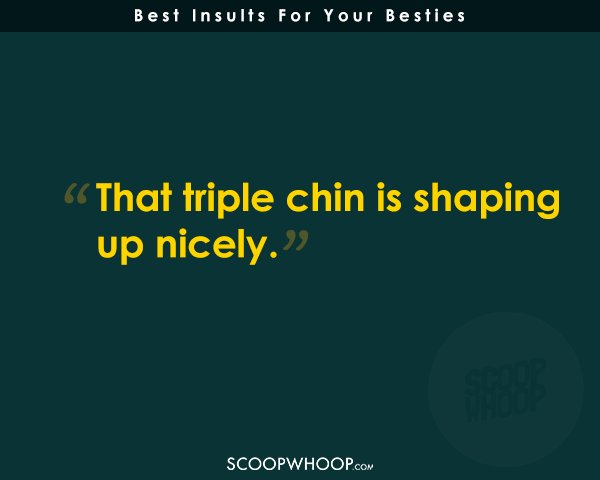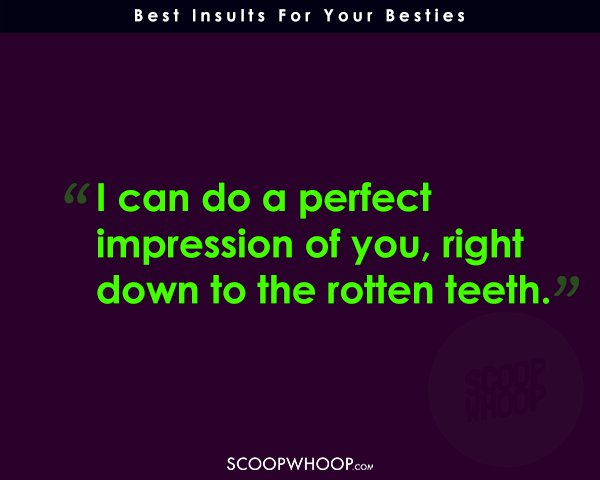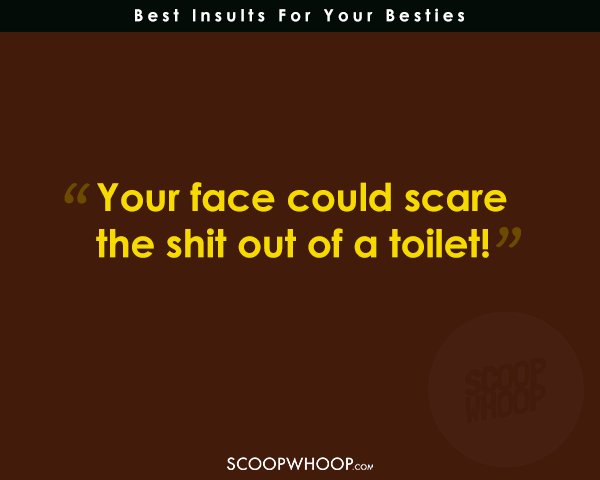 Check Out – Classy Ways To Say F*ck Off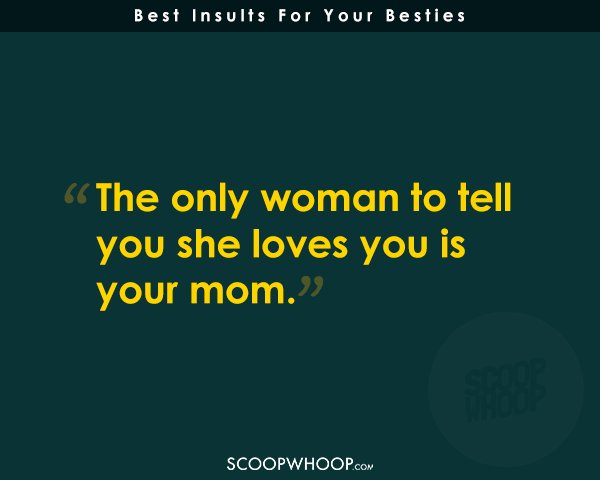 Check Out – Funny comments for friends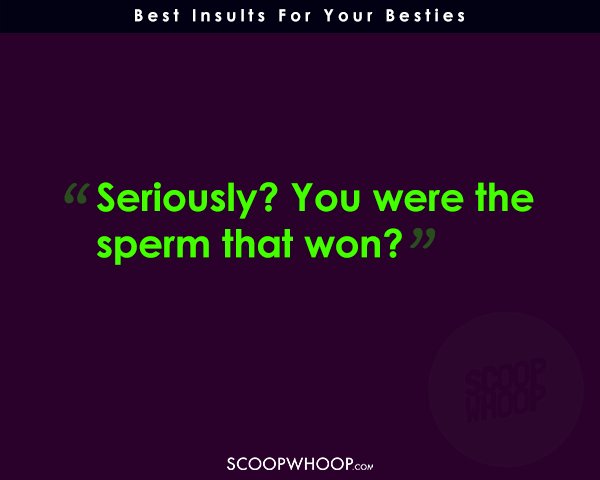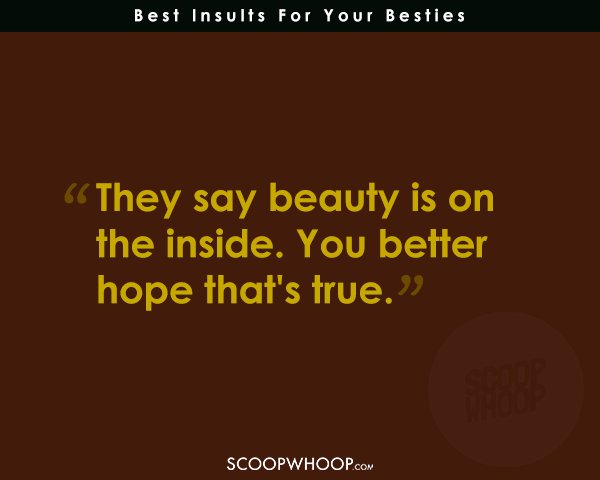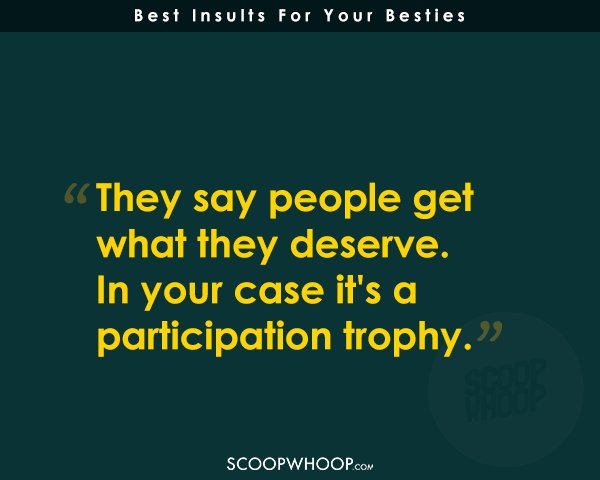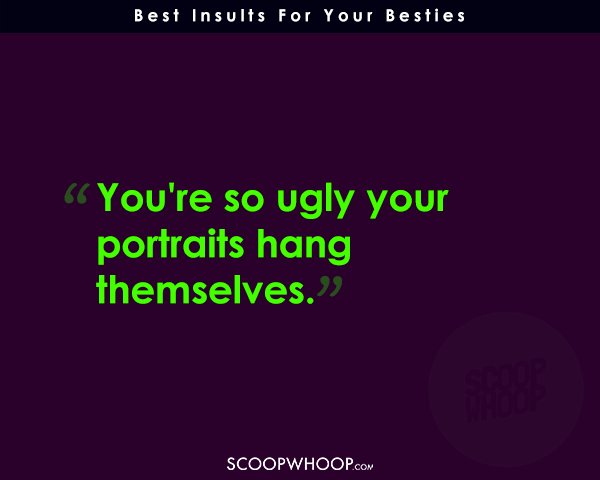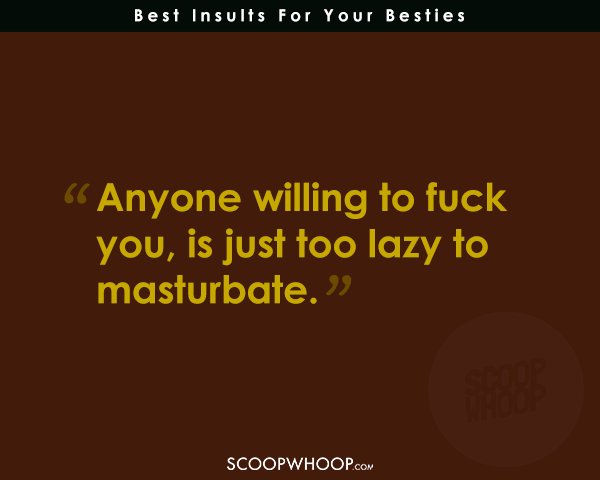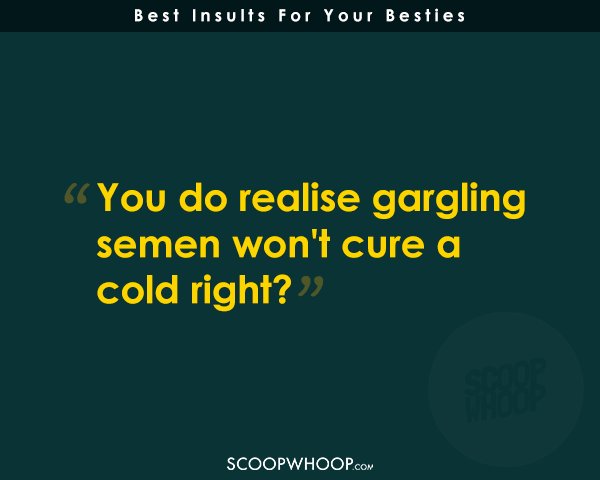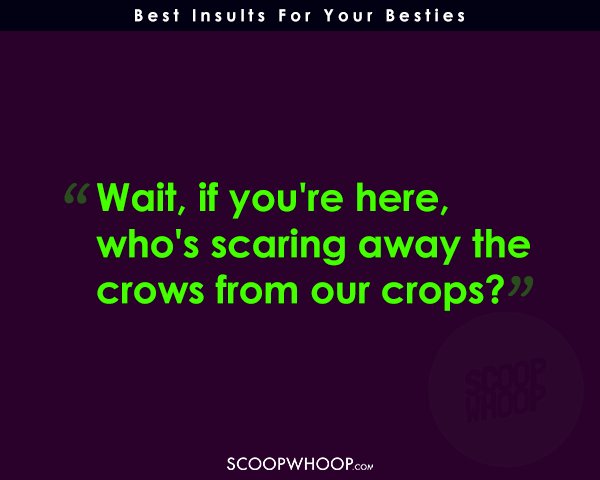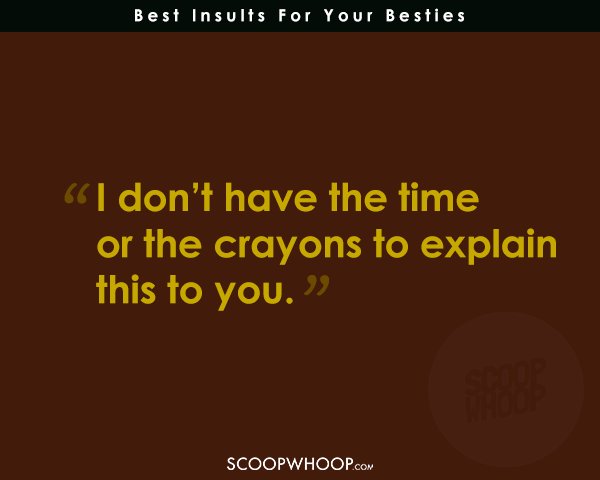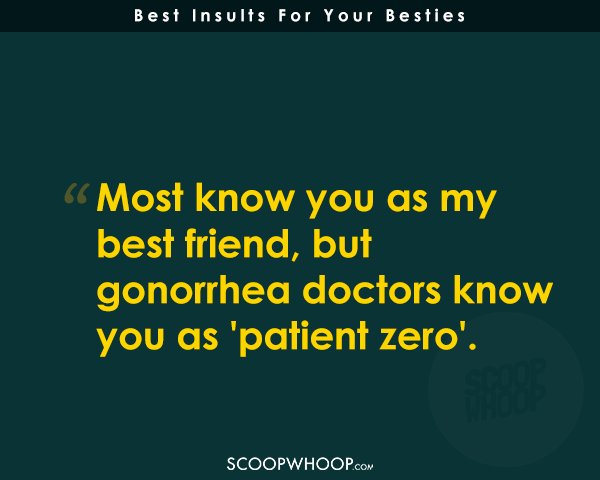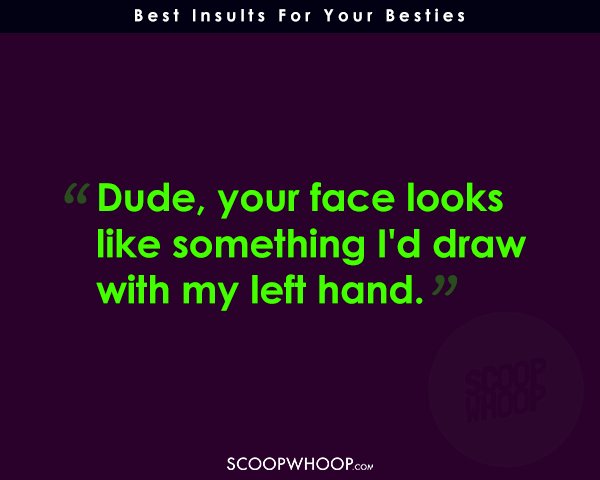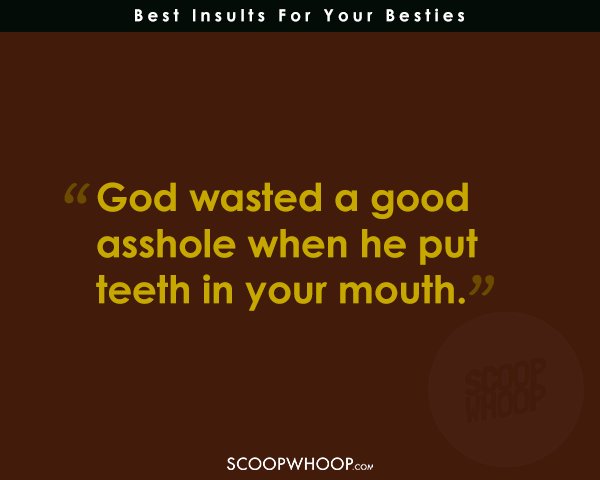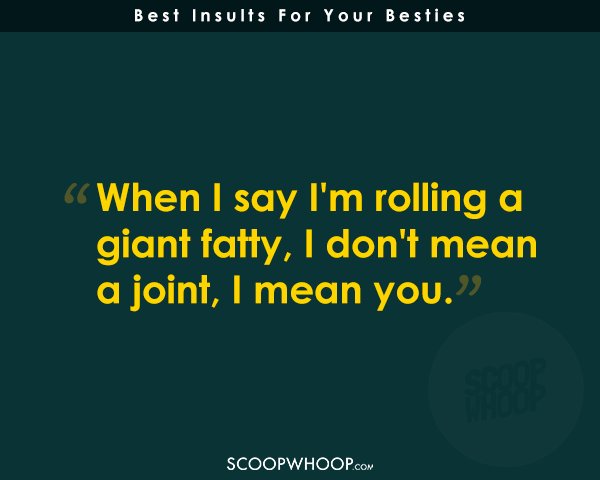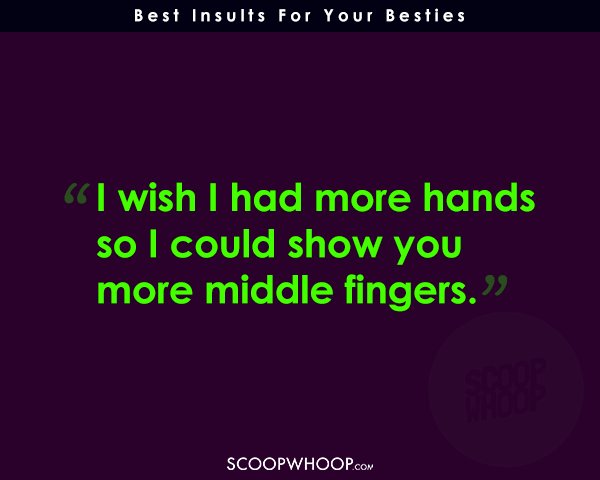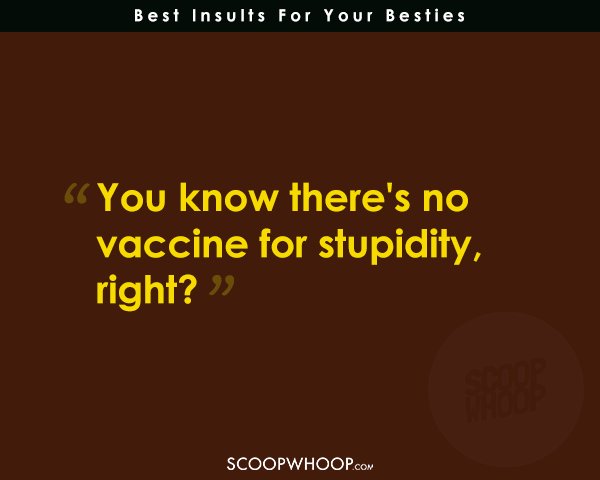 But why wait till you see them to insult them? Let them get it at your doorstep itself with this doormat.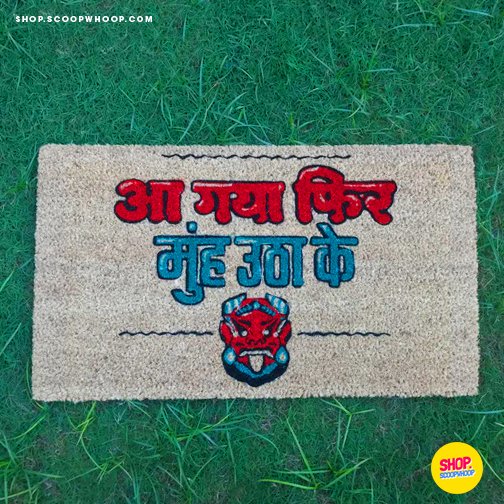 Interested? You can buy it here, or look for more quirky and amazing stuff at ScoopWhoop Shop.