Diwali is the time of the year that you hear from people that you haven't spoken to since last Diwali. These people usually send a depressing, generic, forward that you will delete as soon as you get it. 
If you want to see how it should be done, Zomato has come out with some hilarious Diwali greeting cards for foodies that'll make your Festival of Lights a little punnier.
You can send this card to your samose mein aloo.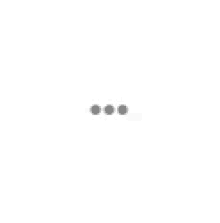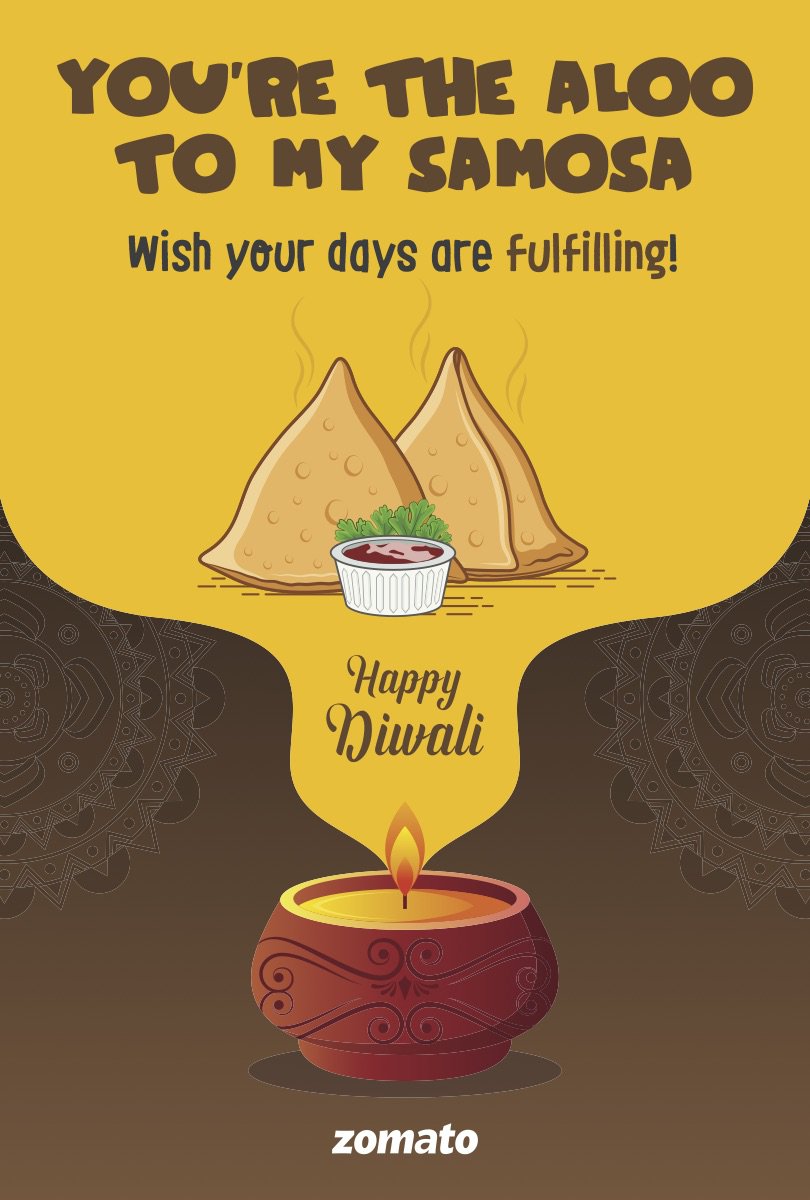 This card features the King of all mithai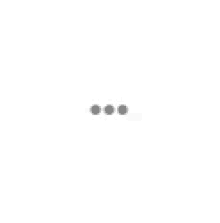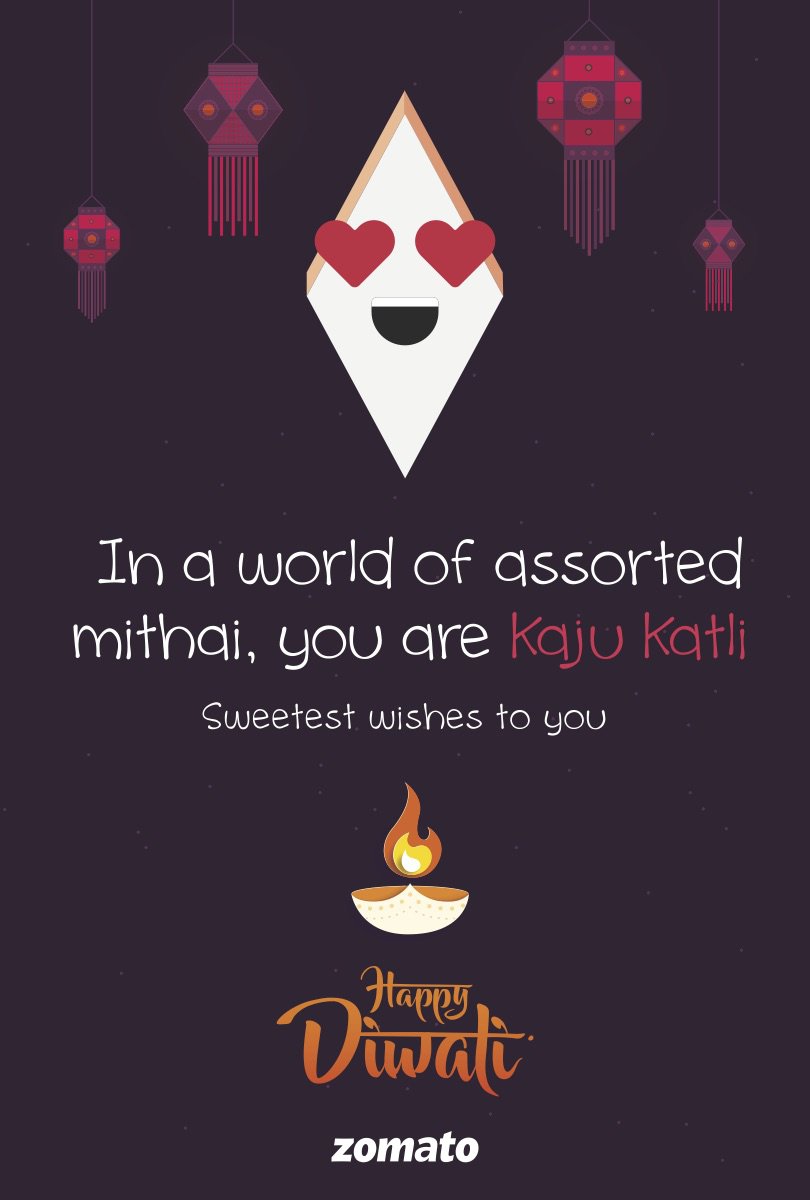 Our best friend, pizza, makes an appearance on one of these cards.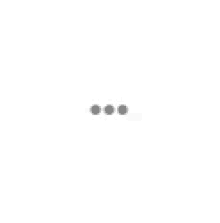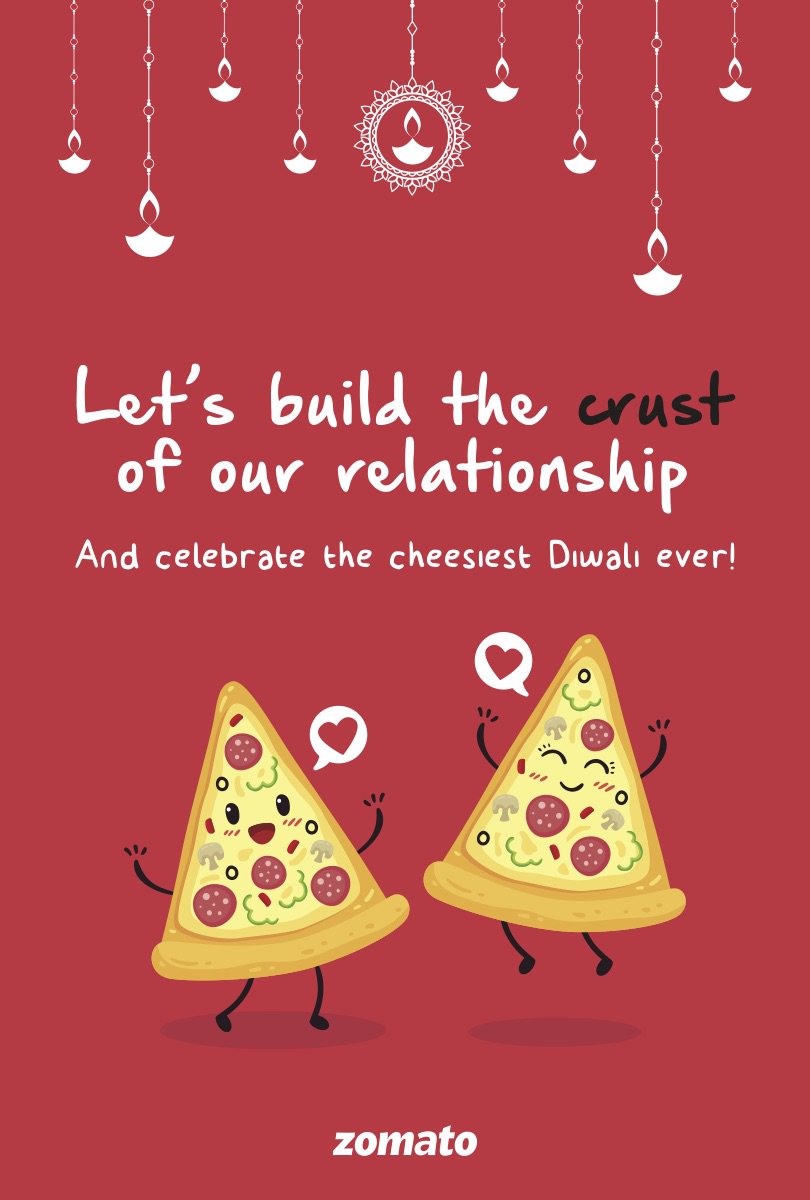 And so does the staple of every Indian meal — Dal.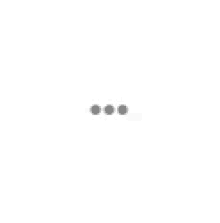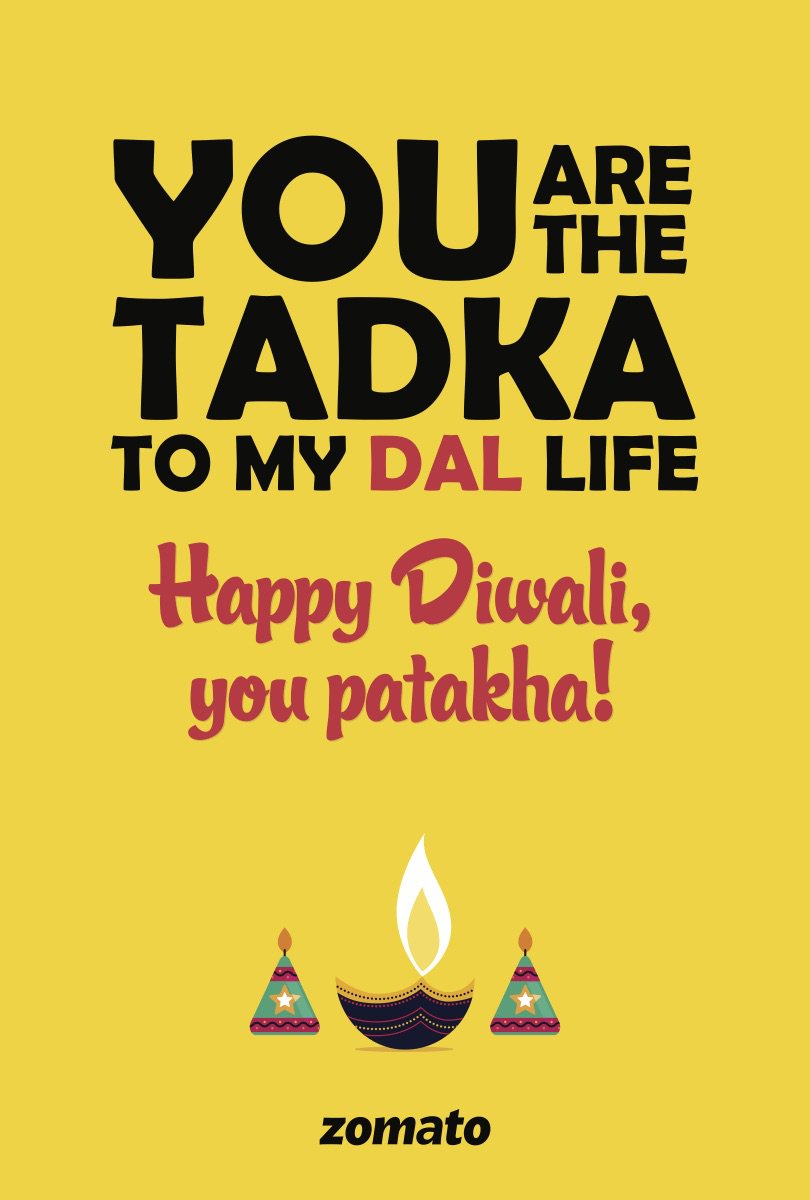 Literally everyone I know would love to recieve this chai based greeting rather than a forward.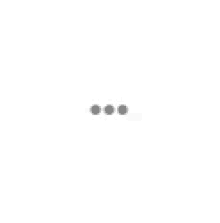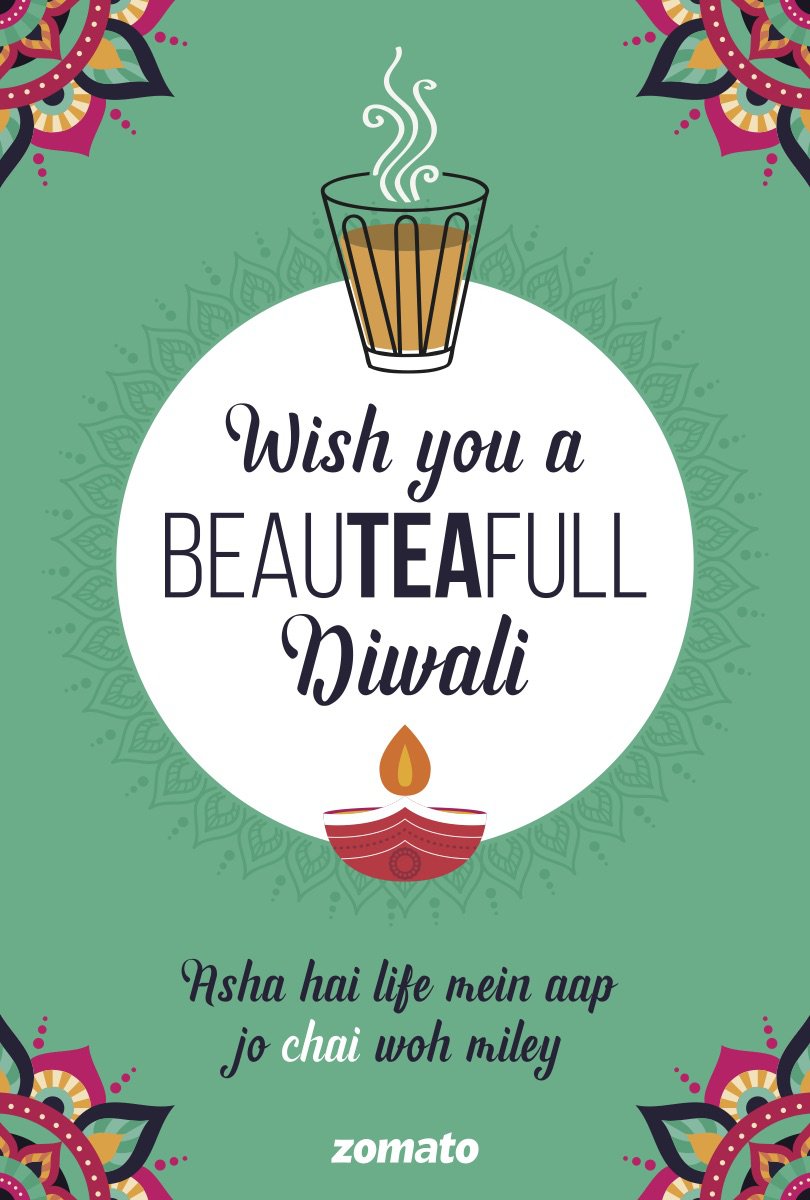 Donut tell me you don't like this next pun!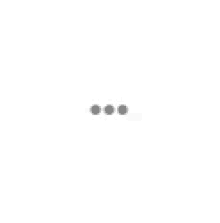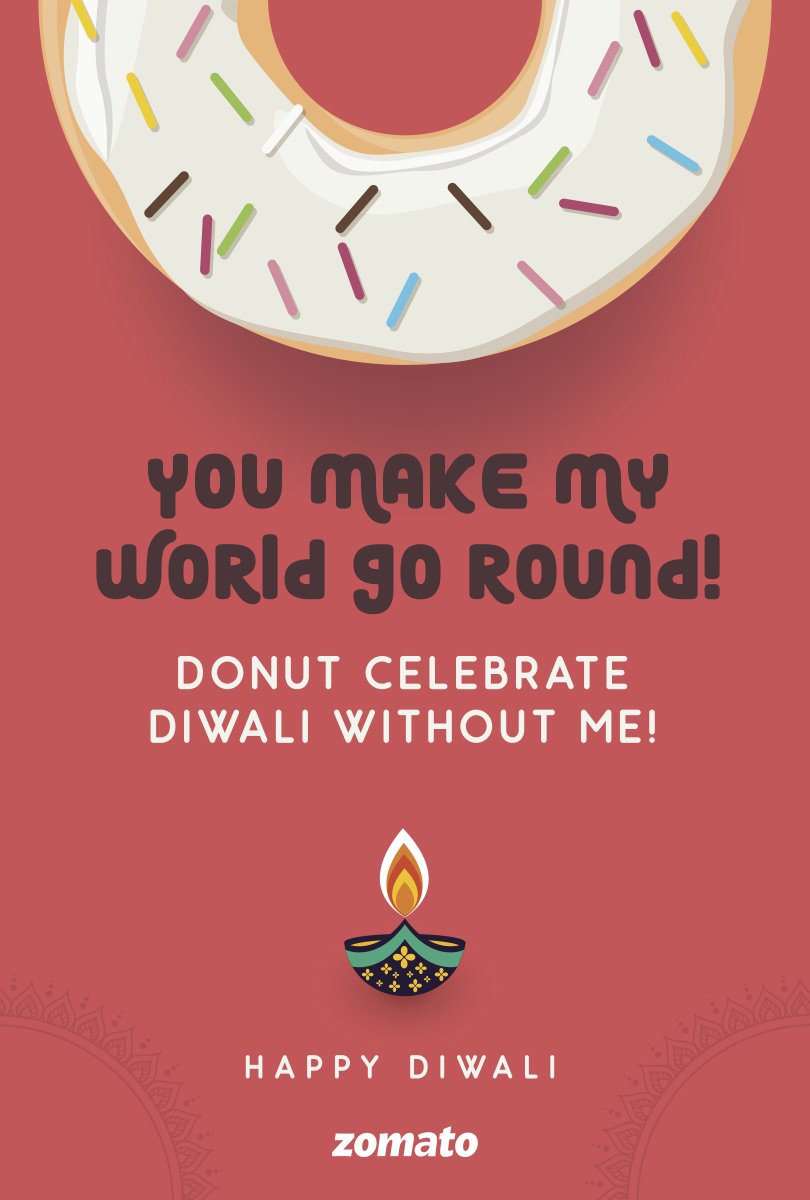 And finally, a card about the love of our lives — biryani.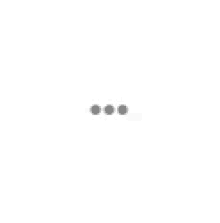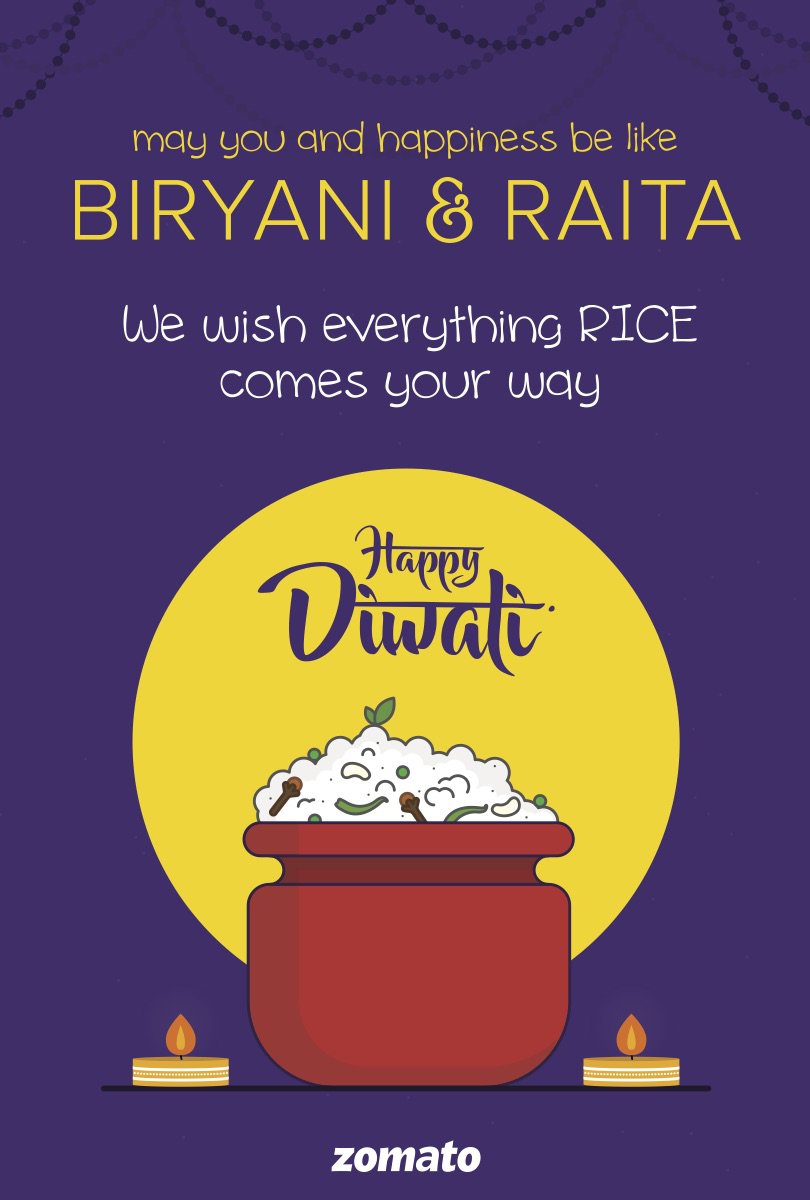 So, there you have it. Ditch your mundane forwards and share these foodie greeting cards by Zomato with all your friends!