Diwali comes with a lot of festivities…lights, prayers, sweets, gifts and laughter. But the Diwali party calls for energetic songs, plentiful drinks and bang on games that will make you forget about the tunnel of a hole you just burnt in your pocket. 
So, add these games to your party planning and go bonkers this Diwali.
1. Social Humor 
Being Indians, we're all fans of satire and this card game hilariously exposes our sense of humor with its exclusively desi content. Think Diwali draws in awkwardness with 'Aage kya karoge zindagi mein' questions from relatives? You can count on super awkward and naughtily funny moments if you bring out this deck of cards.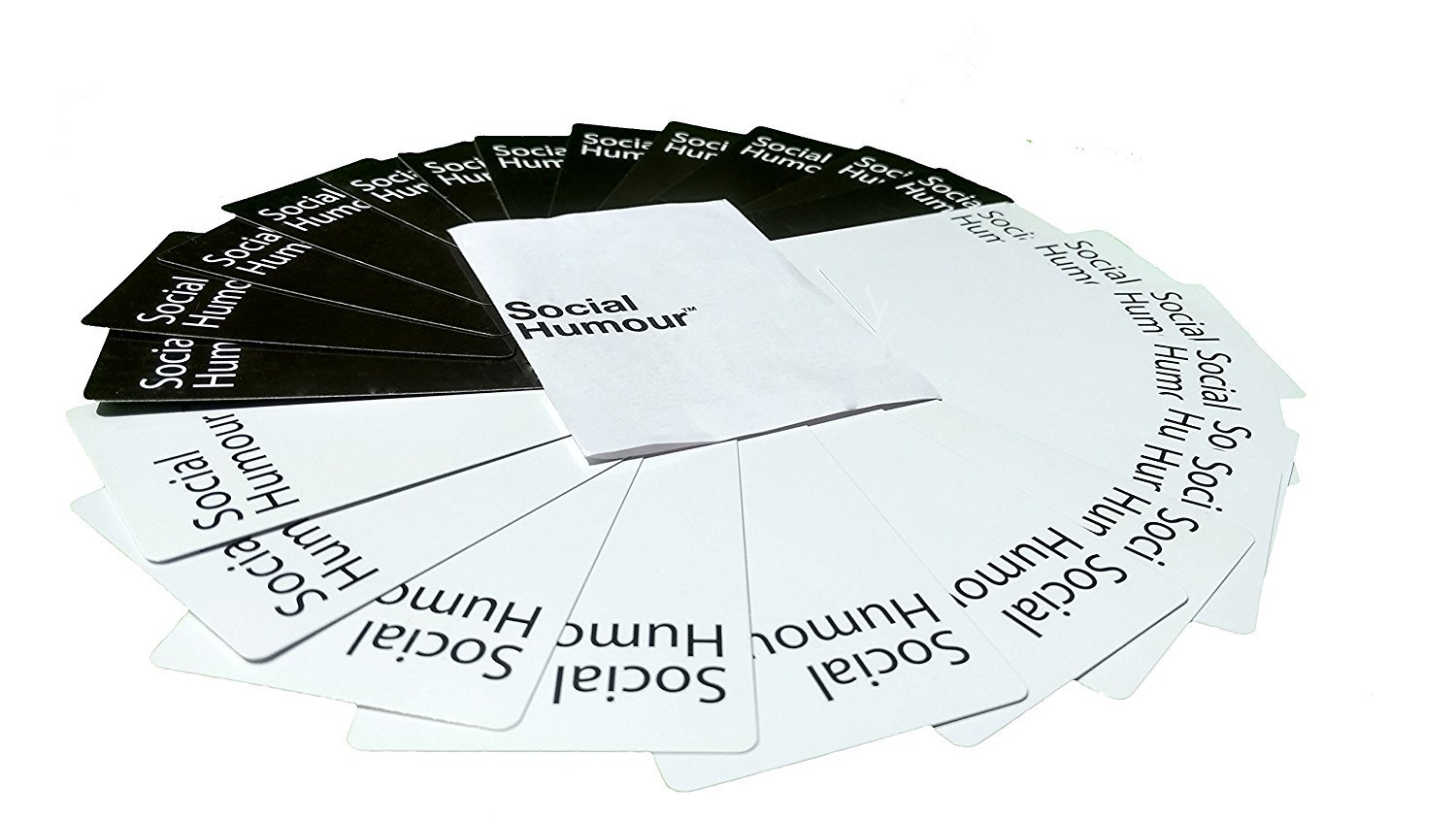 2.  Acting Out Advertisement Taglines
This game feeds the 'acting ka keeda' in you. A fun twist to the basic charades game, herein a person acts out the tagline of a popular advertisement and others have to guess which one it is.  Isko khel dala toh party jingalala!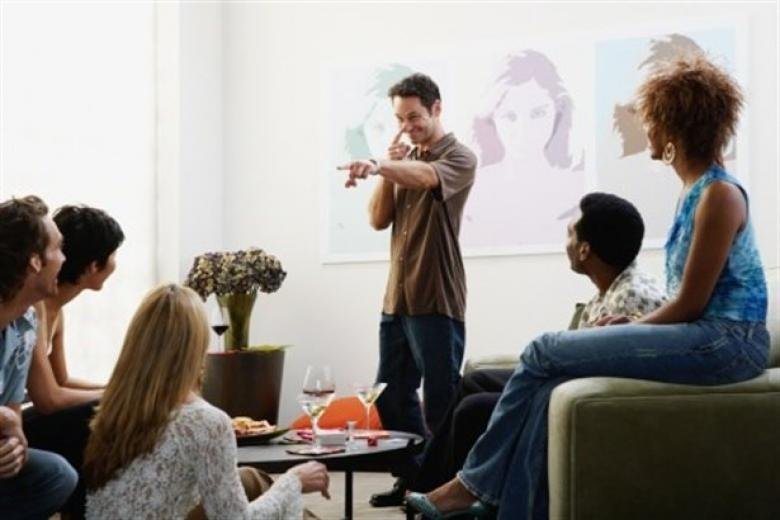 3. Freeze Dance
Any party is incomplete without music and dancing. Mix these with a game and you get uninterrupted fun for hours. Just one rule, freeze instantly when the music stops, lest you're out. Let's naacho!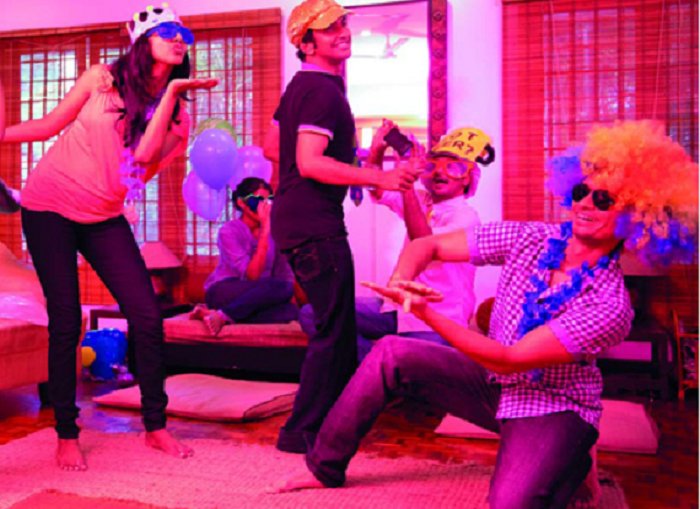 4. Taboo
A word game that can give you chuckle-some moments to relish for days. Players just describe what's written on the drawn card while the person holding the card guesses. Go for this one if you want to have a blast.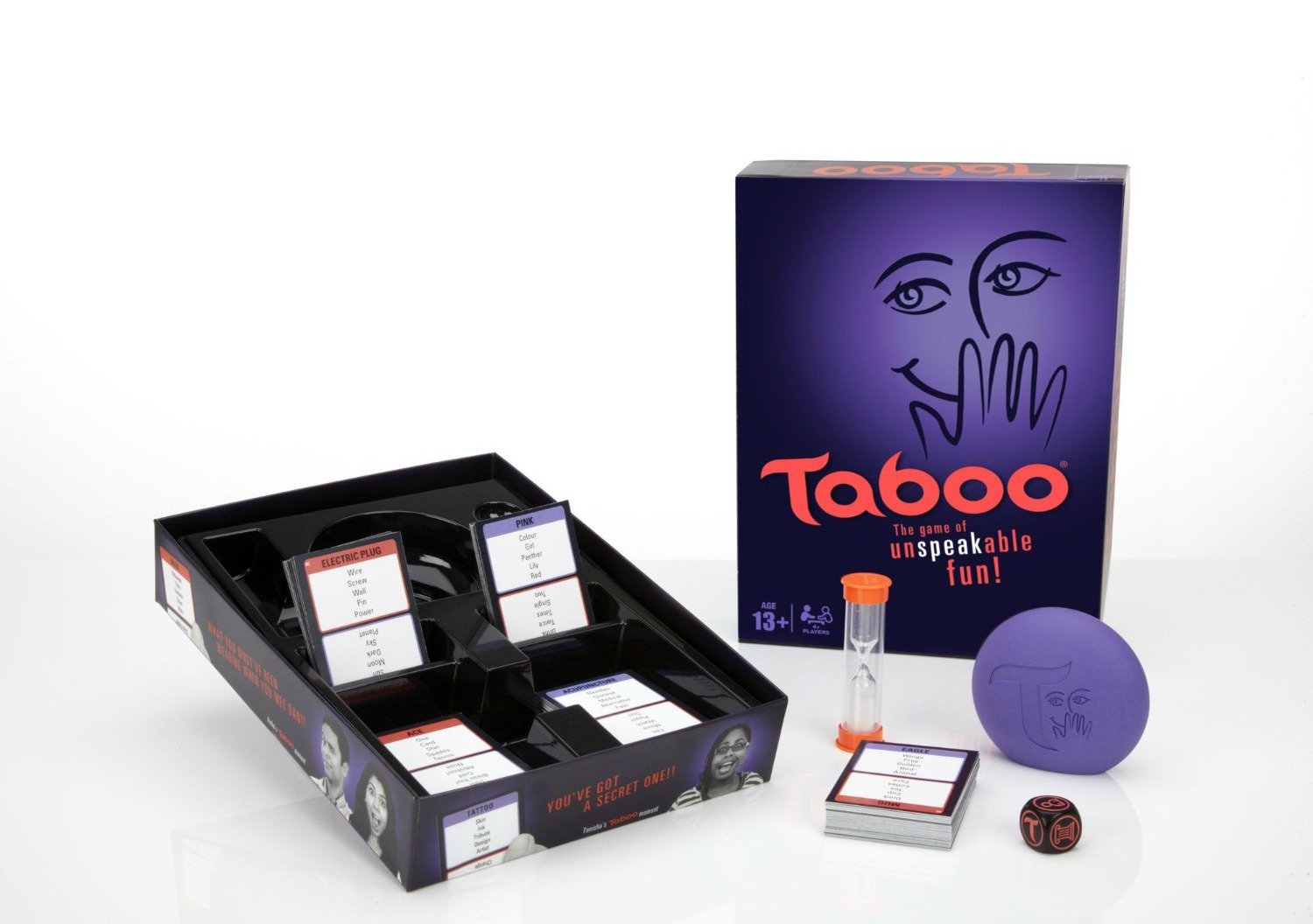 5. Most Likely
This is a game you can bring on at the spur-of-the-moment. You just need to speak out most likely statements like 'most likely to get arrested' and the others will pick the person who they think is most likely to do that thing. Pro tip: Don't settle for subtle, embarrass everyone!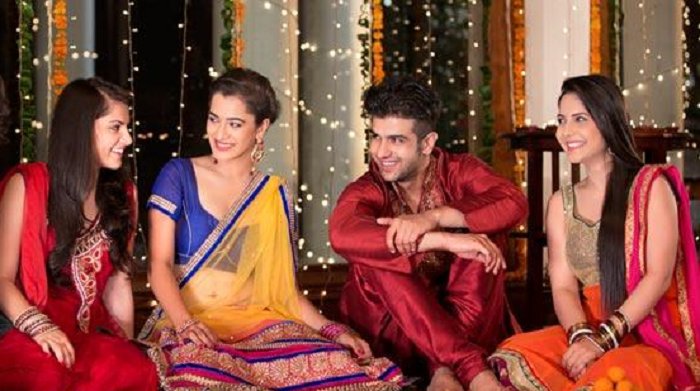 6. Dohdles
If you miss your childhood clay playing days, mark this as a must play game at your party. Use the play-doh to make objects and others have to guess what you made. Failed attempts at sculpting will give you a bevy of burst-out-laughing moments.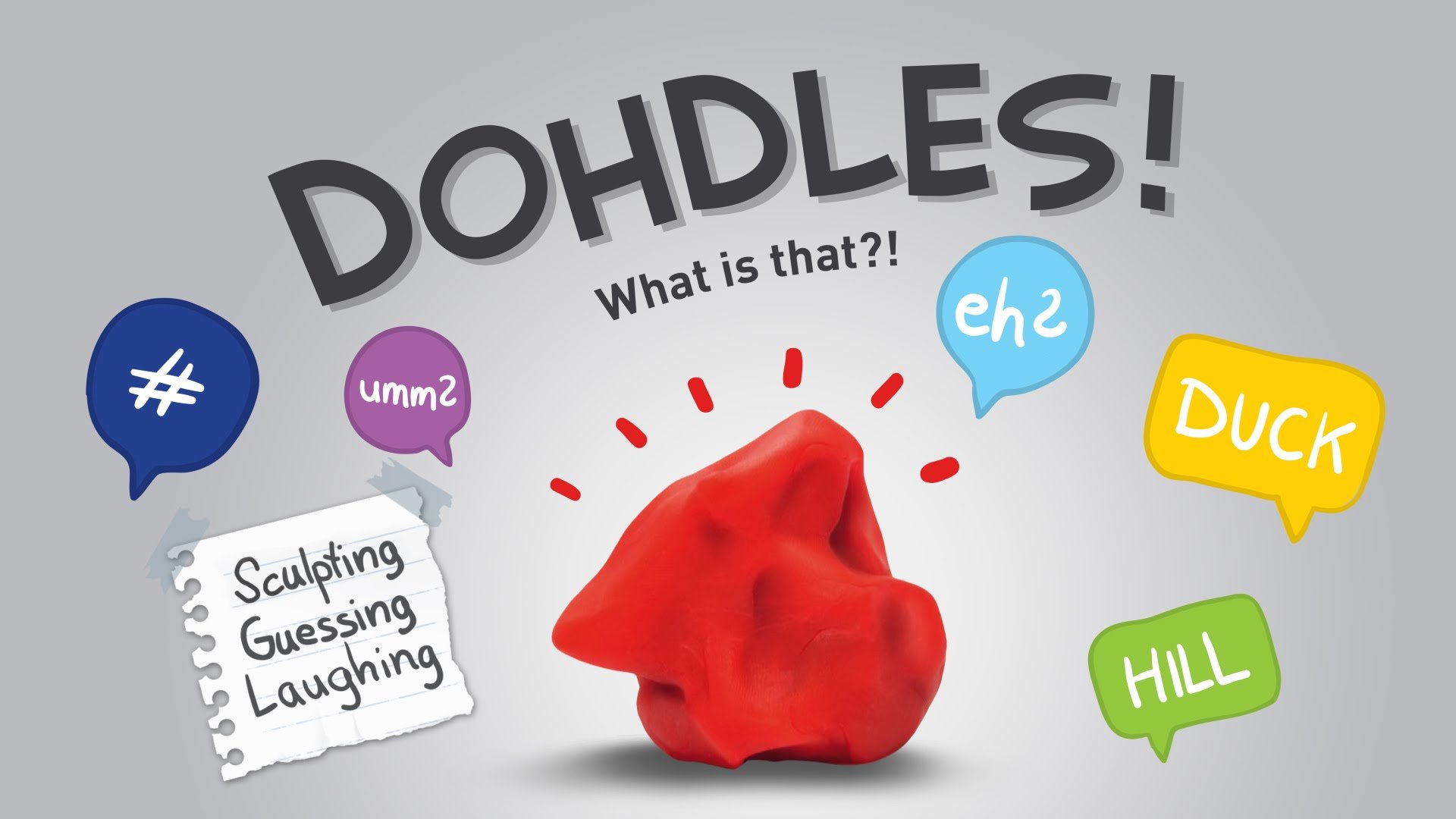 7. Cards Against Humanity
A card game for the unoffended, this game is as funny as it's awkward. Keep some booze handy to help you through the privacy-invading cards. It's not a party without some unspeakable madness!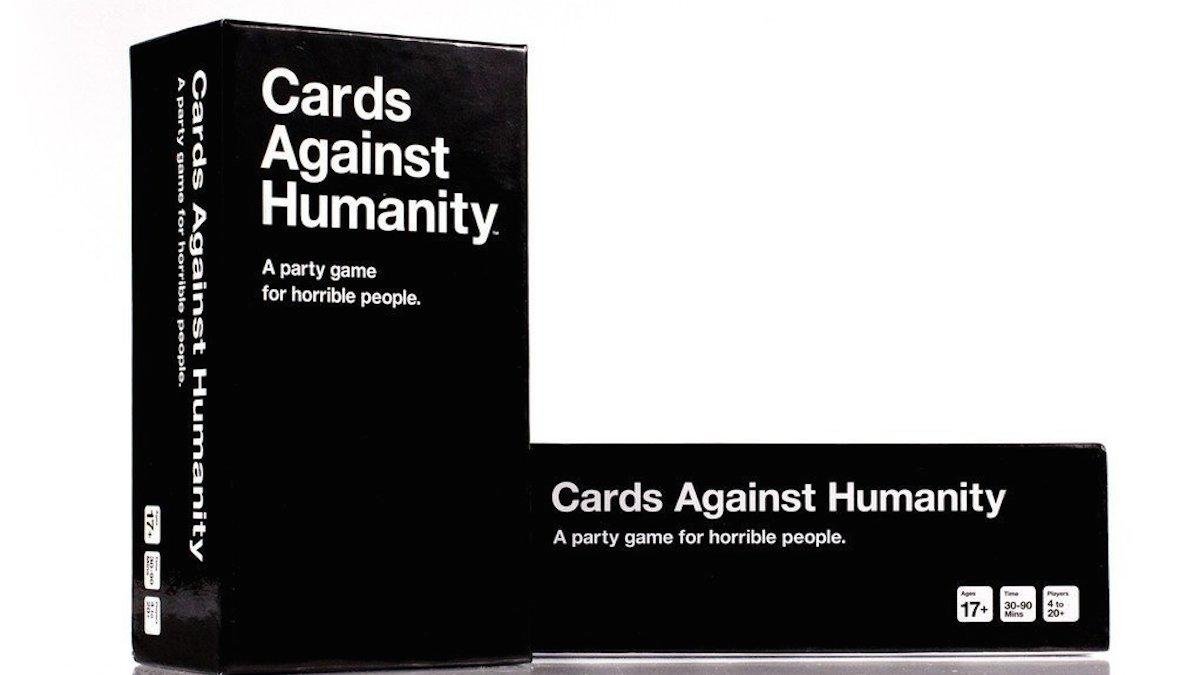 8. Two Truths and a Lie
Get creative and give two truths and a lie to your friends to figure out which ones are the truths and which is the lie. To notch up the mystery, write these down on cards and keep the person's name a secret. Our suggestion, get crafty and a bit dirty!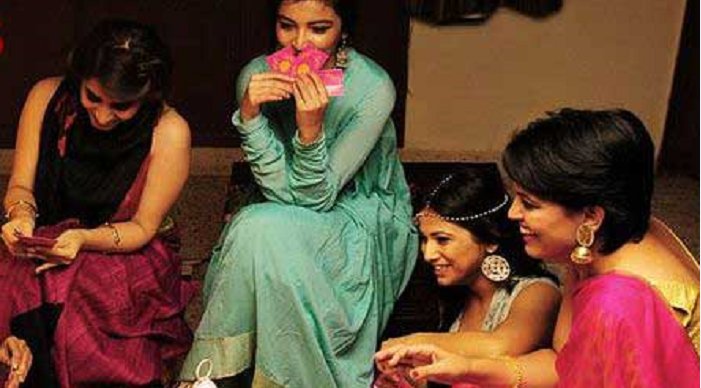 9. Pictionary
All the more fun if you are bad at drawing! An age-old game, pictionary is where you draw what your card says. For the Hindustani twist, write cheesy and cheeky moments we have all experienced. It's time to unleash your inner kalakaar.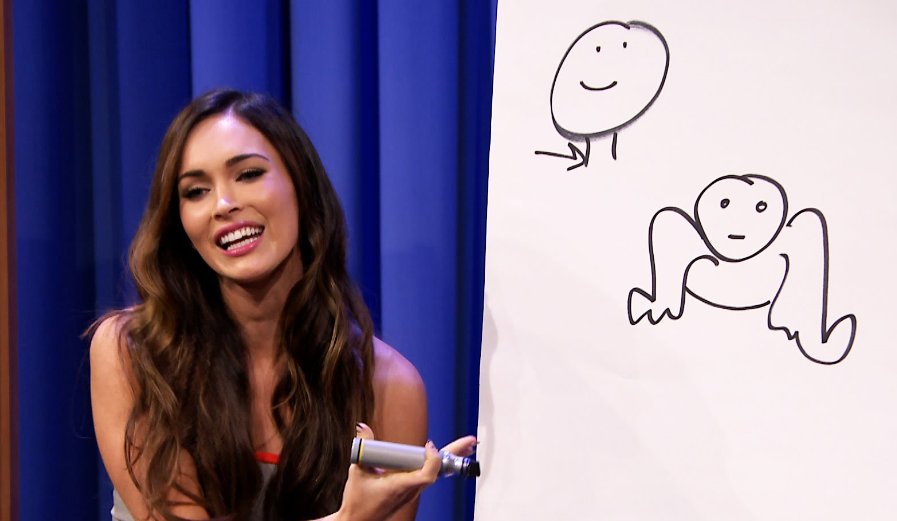 10. Tongue Twister Challenge
This game is a sure shot way to get some belly-aching laughter. Write down some tongue twisters on chits (This should help) and the player has to speak out whichever one he picked a set number of times. If he can't, nasty dares await. Jo fasega vo hasega, jo hasega vo fasega!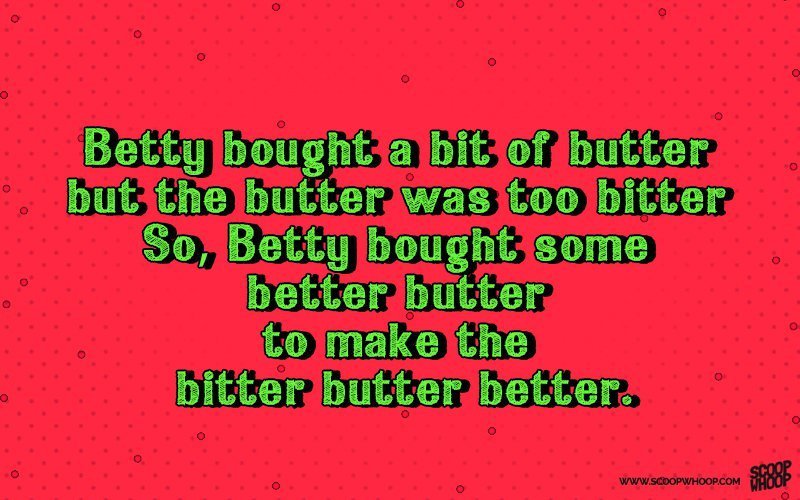 11. Mad Libs
The results of this game are never the same. Ask everyone to give you a list of words and then use them to fill in the blanks in a story. Next, read it out loud. Even if it doesn't make sense, it'll definitely leave everyone in splits.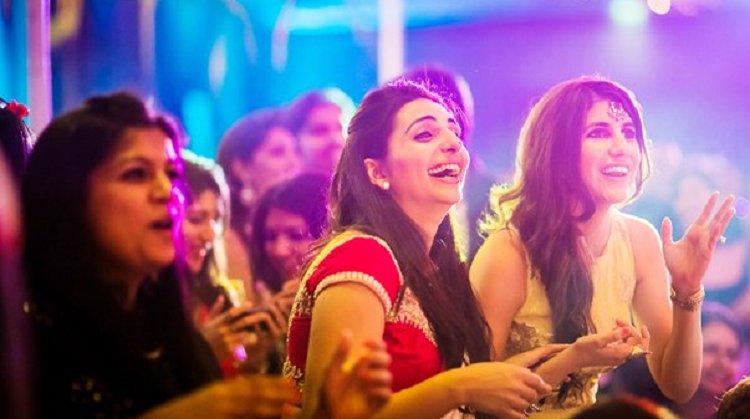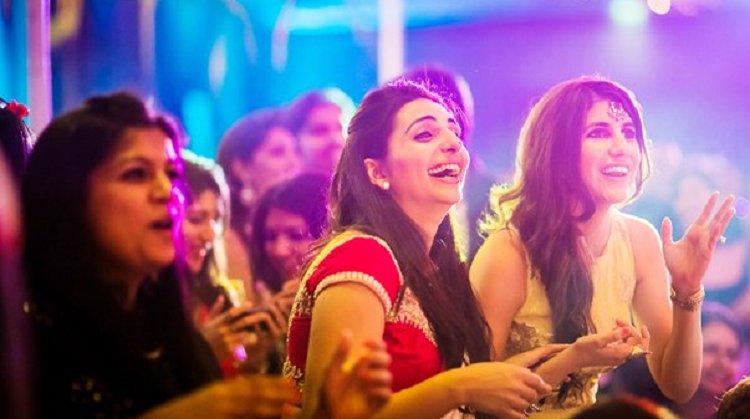 12. Musical Chairs
Classics are classics, right? Keep one chair less than the number of people and eliminate the ones who can't grab a seat when the music stops. As a Diwali bonus, stick some truth or dare questions beneath the chairs and the eliminated person has to name a seated person to do it. Let the music play!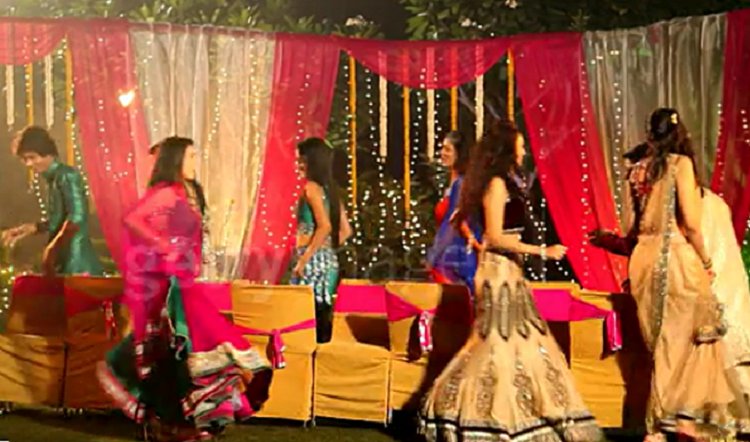 13. Guess who
Write names of people your gang knows well, including celebrities and the ajab-gazab people you all know well on chits. One person draws a card and asks questions which can be answered in yes or no to guess whose name is written on his card.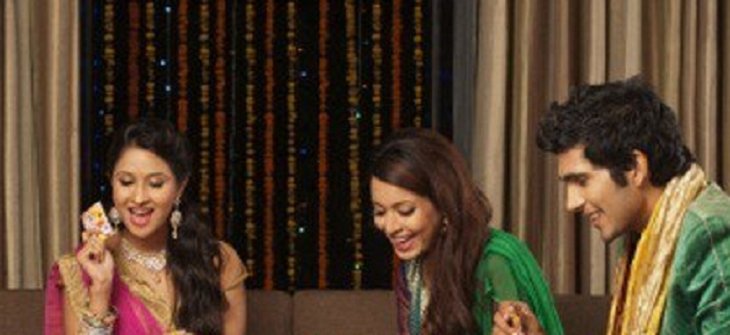 14. Trivial Pursuits 
No matter how old we get, board games are always a delight. In this trivia game, you collect pies by answering questions from various categories. More than winning, people bombing the questions make the game enjoyable. Add all the know-it-alls to your invite list and see them tank!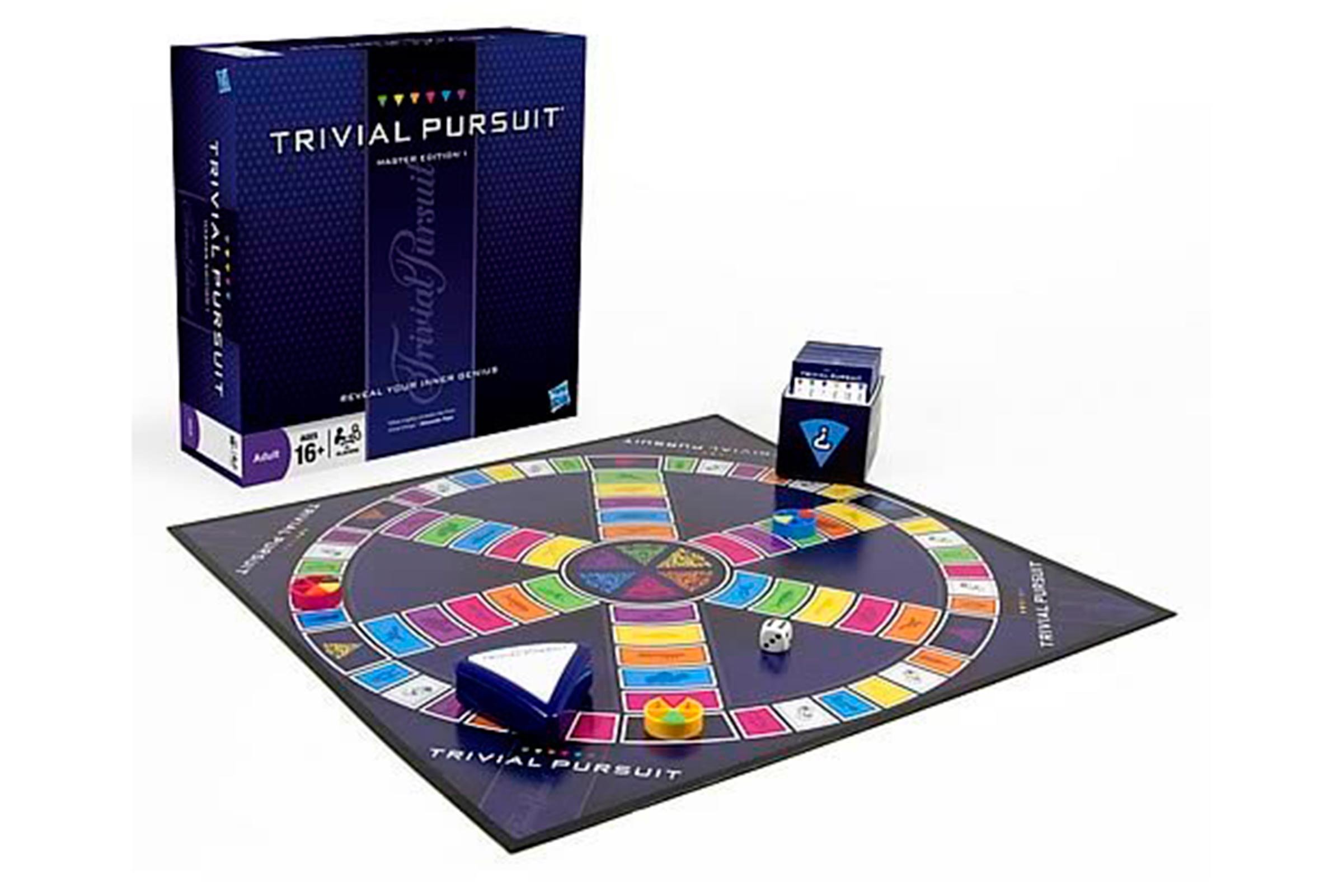 15. Never Have I Ever
Very common, but when did this ever stop being fun? Speak out a statement and the players reveal whether they've done that thing or not. Add the zing of drinks into it and crazy laughter will be a constant sight at your party.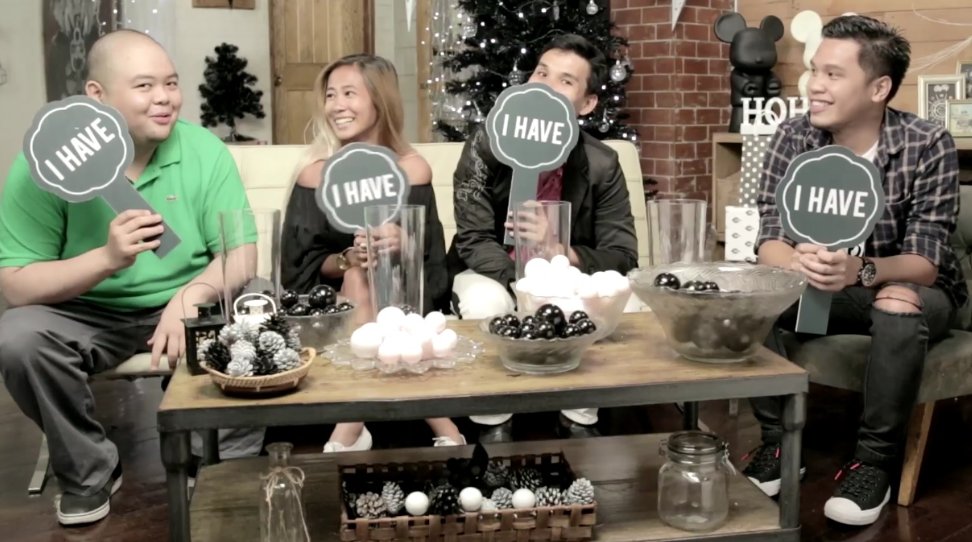 Get ready to laugh your heart out.