"Darkness is in reality just the absence of light." – Albert Einstein
Diwali, the festival of lights, not only eliminates darkness but is also marks the victory of good over evil. The spirit of Diwali lies in spreading love, light and joy in everyone's life. This Diwali, don't just light up your house with candles and fairy lights. Go beyond and light up someone's life!
1. Spend a day at an old age home this Diwali season.
We forget how precious the older generation is. As children grow up and get busy with their lives, the older folks are often left behind. Make their Diwali special!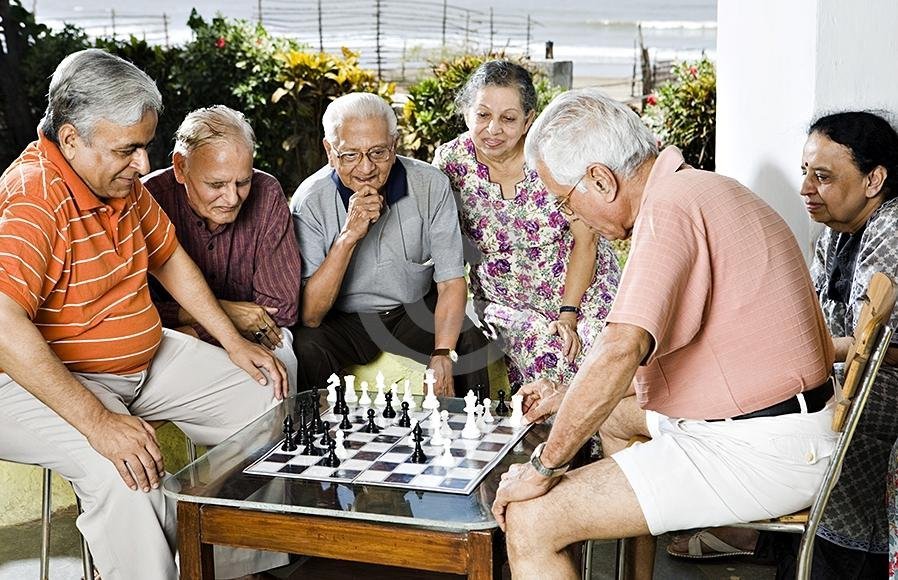 2. Feed the strays in your neighbourhood.
Instead of bursting a ladi tied to their tail or throwing firecrackers at them, feed them some some of that scrumptious meal you cook for yourself! Just don't feed them anything sweet; it's bad for them.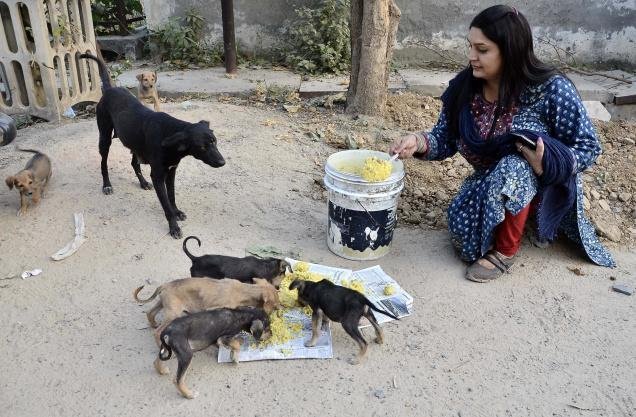 3. Sponsor meals for children for a year.
Lufthansa Airline's Help Alliance is a wonderful initiative to make lives better. With many options to choose from, you can give a #DiwaliSurprise to someone who will cherish it for years to come! All that is required from your side is to send a Diwali wish to someone you love.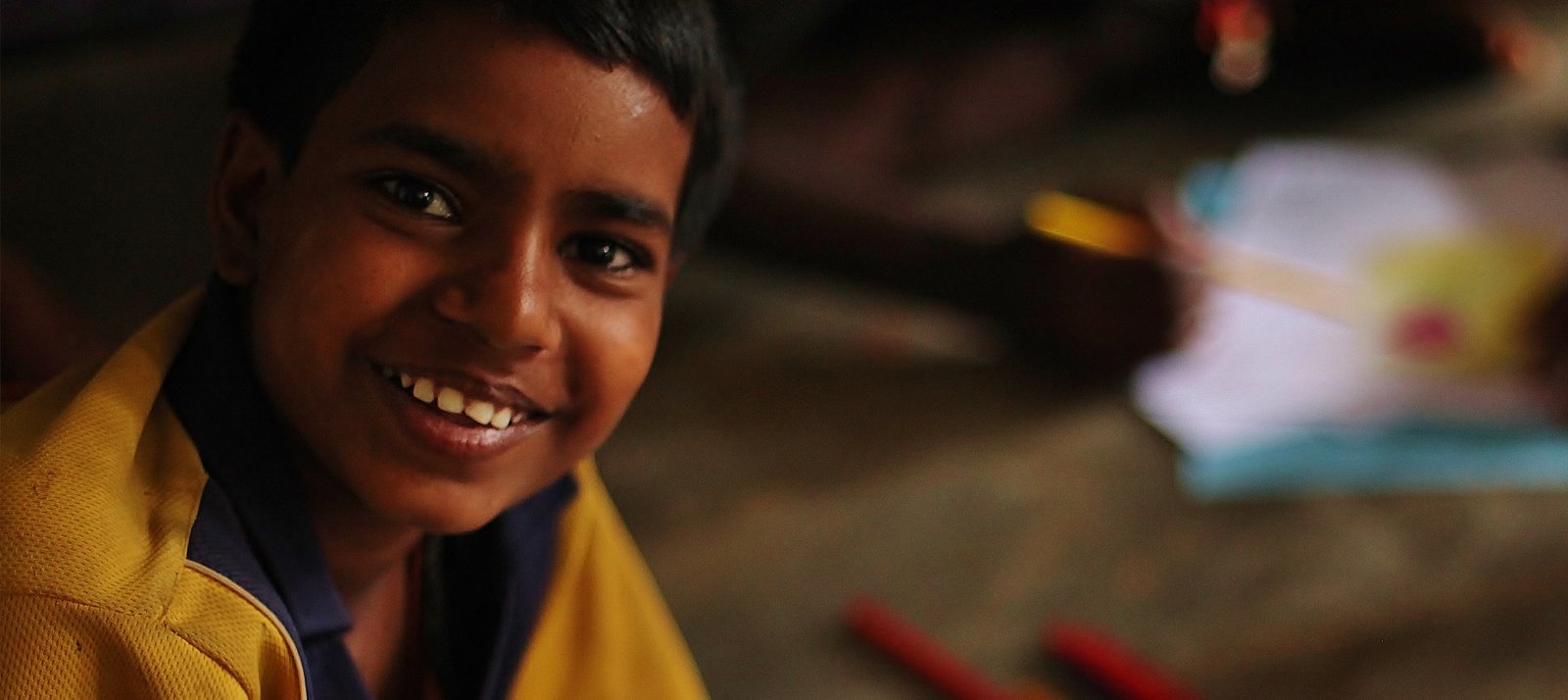 4. Donate your earnings from card parties to those in need.
You don't really need the money. There are many who do.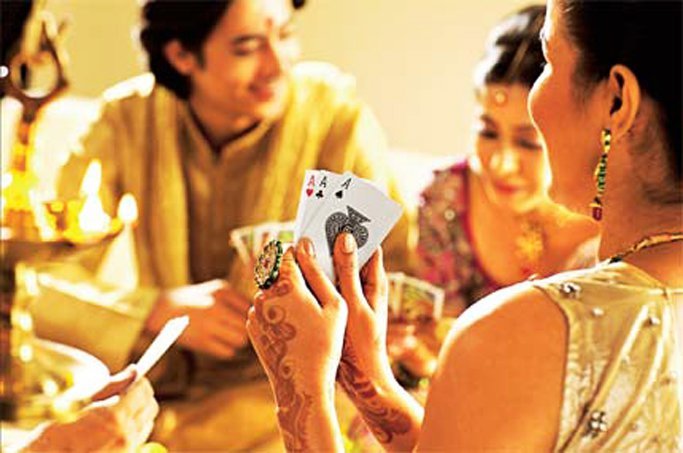 5. Take your employees out for lunch.
They work hard for you all year. A bonus is great, but give them a special treat to show your gratitude in a way they will always remember!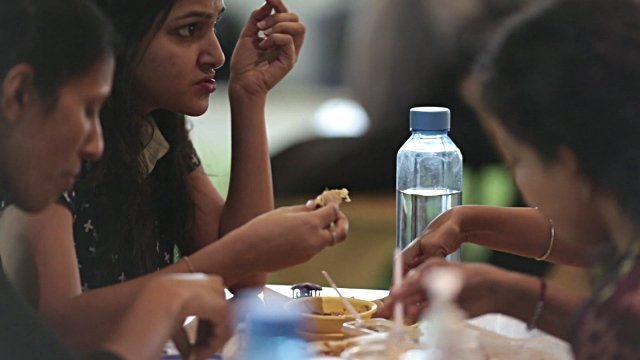 6. Surprise your grandparents by going for an overseas holiday together.
Lufthansa Airlines is giving everyone a chance to win tickets for an overseas holiday for you and your loved ones. You can fly to any city on their network around the world. Send a Diwali wish to your loved ones and you might just give them a #DiwaliSurprise .
7. Volunteer for a palliative care team.
Those who are terminally ill need a lot more than medical help. A palliative care team takes care of all their needs. They often need assistance and look for volunteers for the same.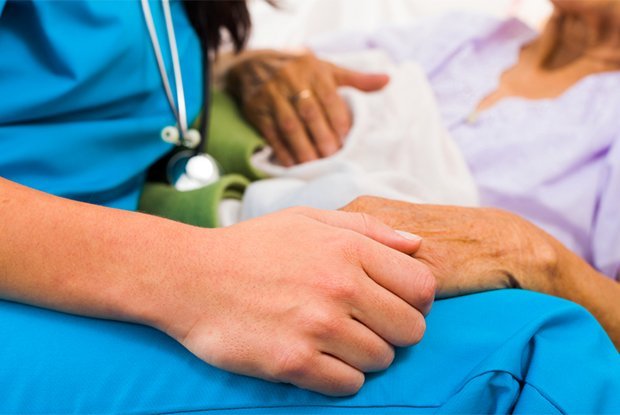 8. Gift your parents a policy.
They made investments for you which helped you get an education, start your own business or get married. Return the gesture. They might need it as they grow older.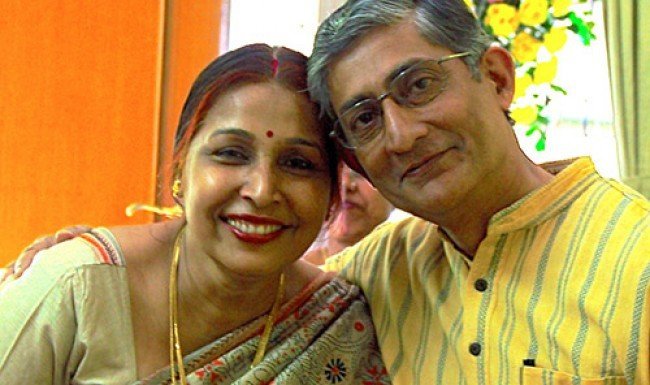 9. Make a hand-made Diwali gift for someone you love.
A bottle lamp, an origami lamp, painted bulbs or home-made candles. It's not that difficult to make any of these.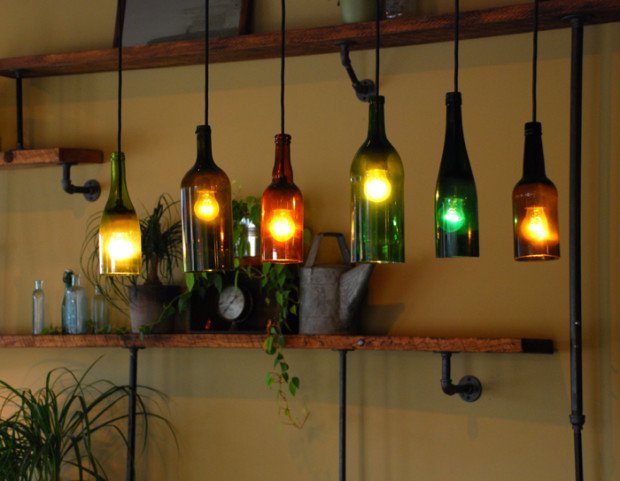 10. Teach something to homeless children.
Teach them the English alphabet or how to string together a sentence or two. Teach them a choreography on the latest Bollywood hit. Teach them how to play an instrument or how to make a sculpture.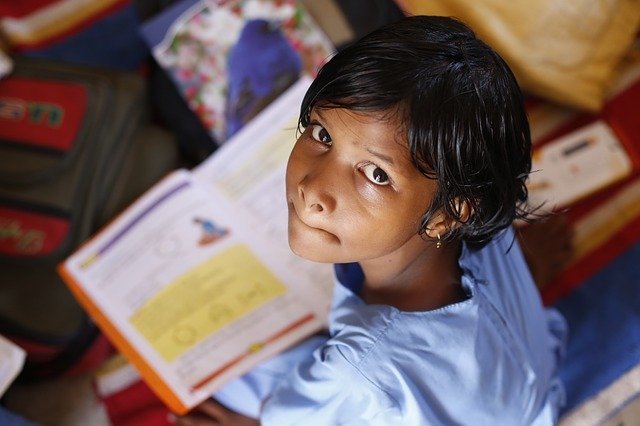 You can start lighting up someone's life with just a click. Click here to send wishes and get a chance to fly to your loved ones!
Sponsored by Lufthansa