There are certain things you cannot let go of no matter how far ahead you reach in life. These things are close to your roots and taking them away would technically be like alienating yourself. For a lot of Biharis, these things can range from their customs, their food, and even a calendar. A viral reel shows that one calendar that is present in all Bihari homes and it is relatable AF.
Taking to his Instagram, Rahul Kumar gave a tour of his new flat in Bangalore. The reel showed the tastefully done interiors of his house. But what stole the show and made the place look like a quintessential Bihari house is the good ol' Thakur Prasad calendar. He captioned the reel, "Thakur Prasad calendar supremacy."
Take a look at the hilarious reel here.
The classic pink monochrome calendar was hung on a wall and it showed the dates of June 2023. For the uninitiated, the Thakur Prasad calendar list out the horoscopes for the year, the auspicious dates, dates of various Hindu festivities, etc.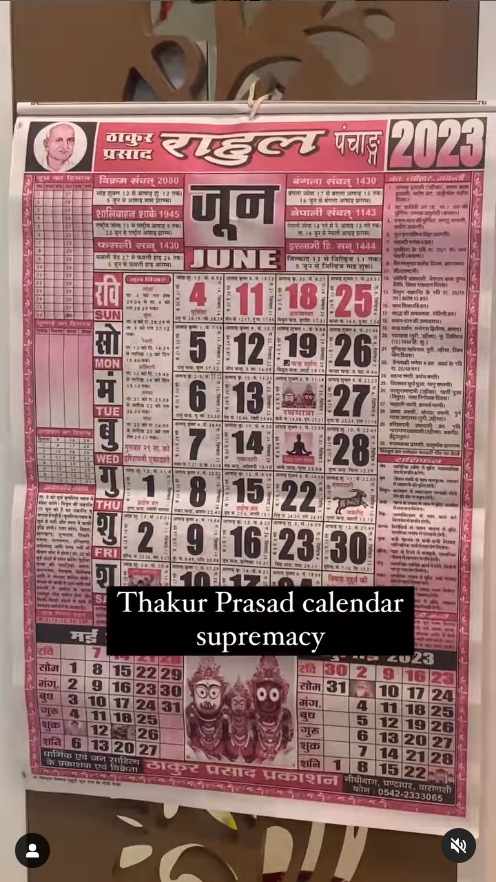 Rahul Kumar's reel has fetched over 230K likes and over three million views. His reel hit home for many people. Many commented how they are using the Thakur Prasad calendar in their homes abroad. Some also commented that they have seen this calendar not just in Bihar but also in West Bengal. Others commented on how relatable the video was.
Here's what people had to say.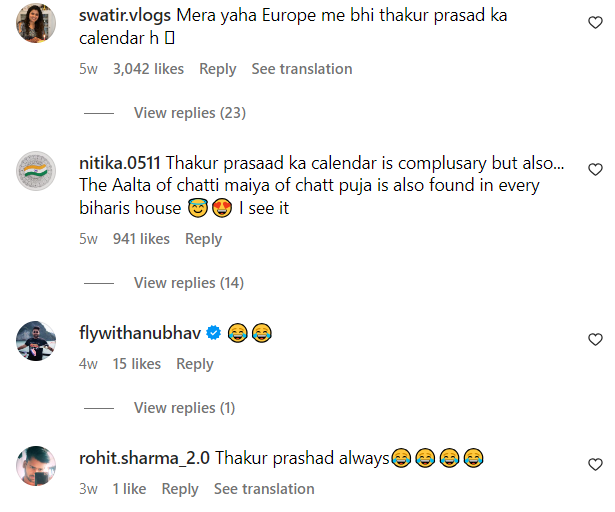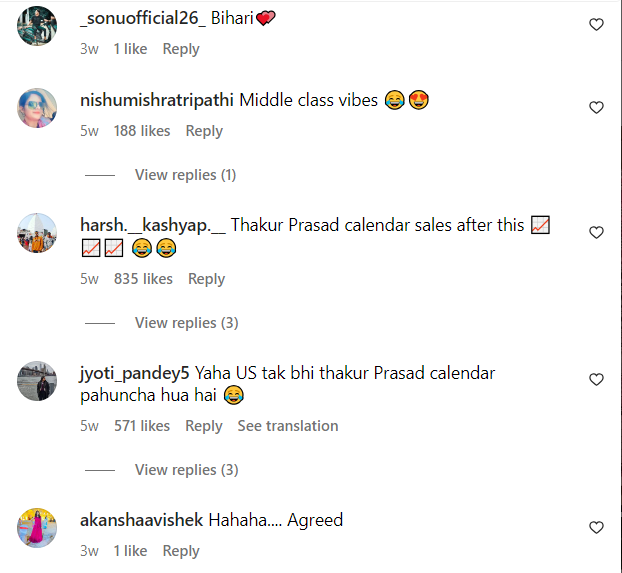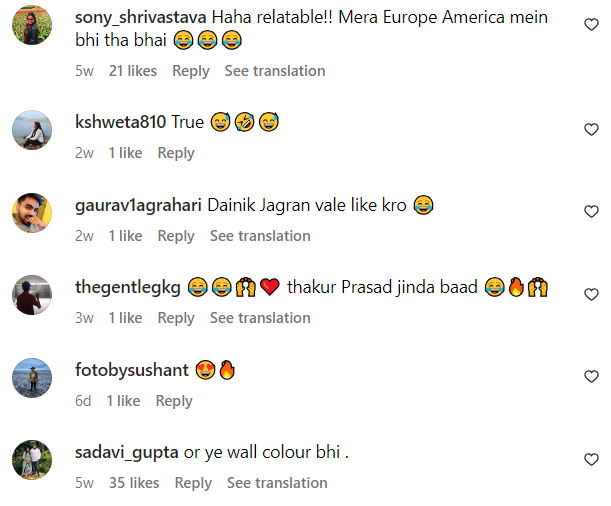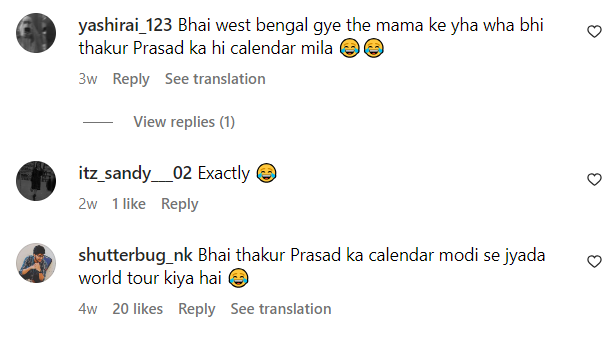 Some things cannot be changed.