People born in the 90s and early 2000s would remember the golden age with all the cool stuff that made our growing years so exciting. At least better than how children born these days have it. Or is it that every adult feels this way cos mom-dad's 'humaare zamaane mein' makes sense now? But hold on, this piece is not to give you scary reality checks but to take a trip down the nostalgia lane. Here are 25 images of things we had in our childhood that made it nothing less than AWESOME.
1. To begin with, we had SWEET cigarettes, for goodness sake
And literally, all of us enacted adults smoking.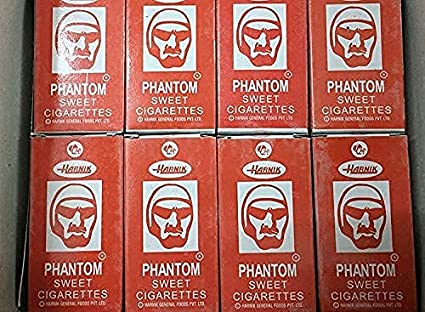 2. A fun pencil box that got us through those boring SSt lectures
No hate for the subject, but reading about dams made my head swirl around.
3. Rasna felt like a sweet cold shower of relief after hours under the scorching sun
Rasna. Was. The. Best. Drink. Period.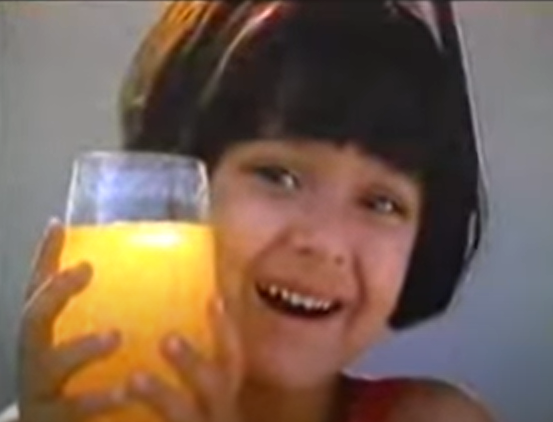 4. Commercials which were more entertaining than TV shows
These were the ads we wouldn't have skipped in five seconds, even if we had the option.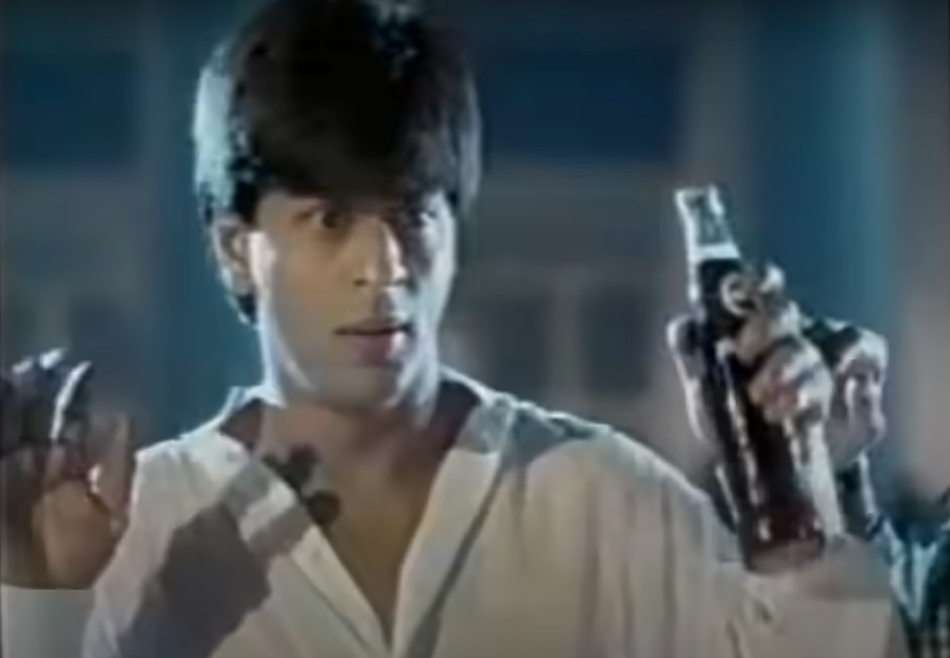 5. And it was during our childhood years India got its first superhero, Shaktiman
Only to grow up and realise he's definitely NOT the person we had thought him to be. 🙂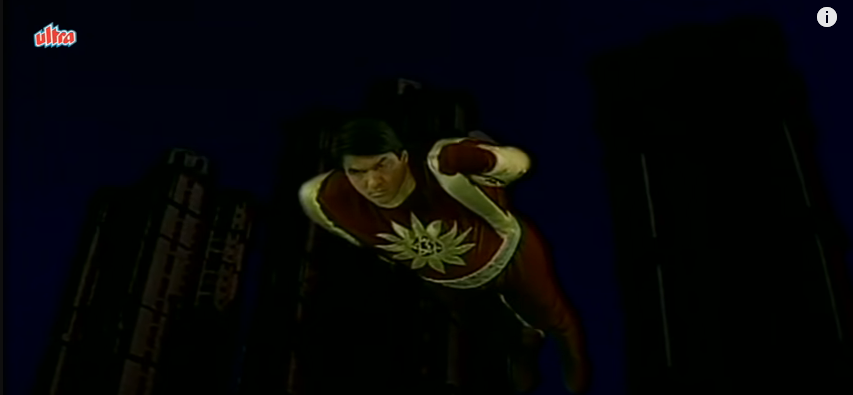 6. We also had a man who rose from the dead
For the longest time, I believed The Undertaker & other conspiracy theories were real :))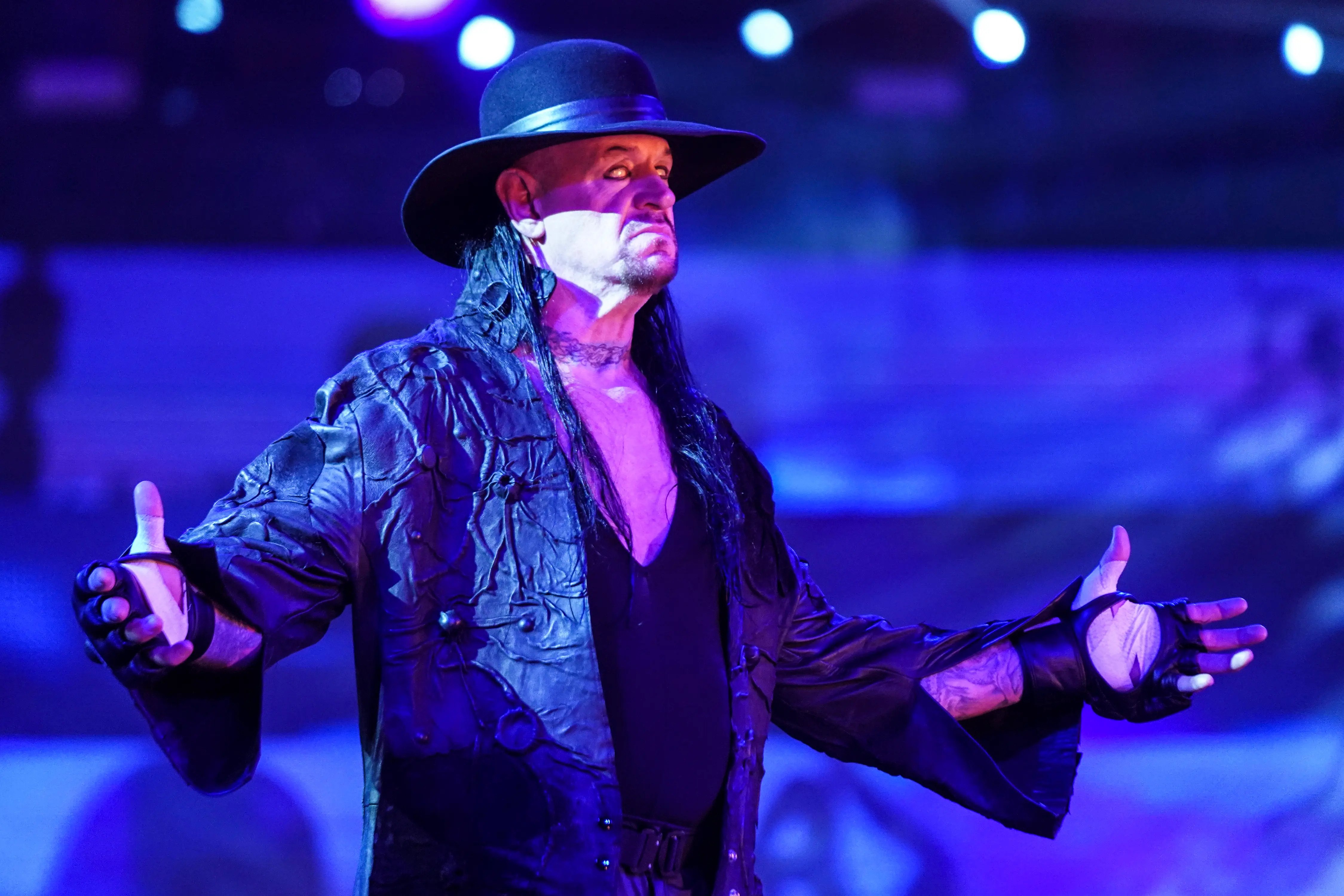 7. Prized possessions ft. Tazo Cards
If you didn't collect them, you are excluded from this clan! I'm sorry, but rules are rules.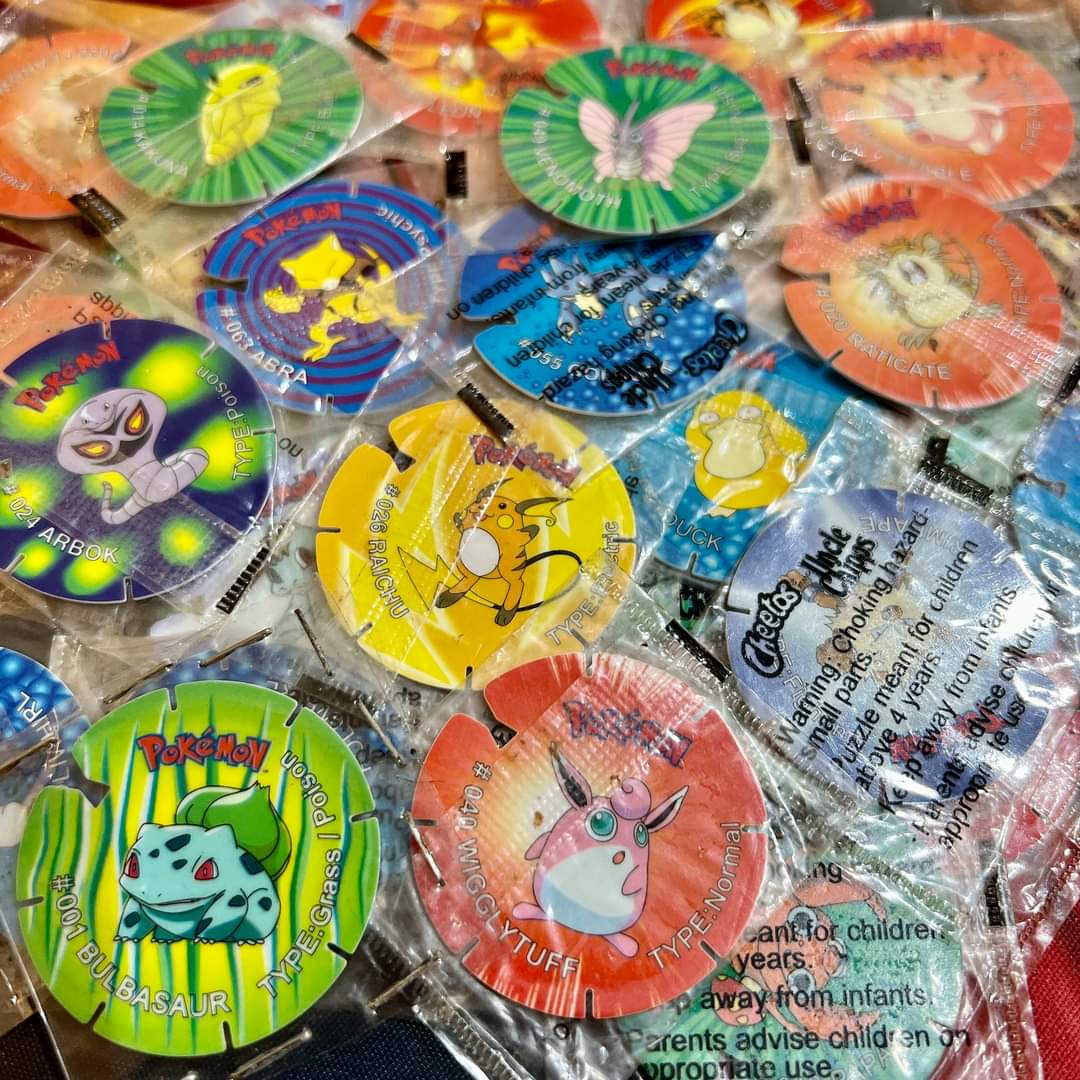 8. A chocolate drink that made sense
Milo made many of us like drinking milk, much to our parents' relief. And then it ghosted us.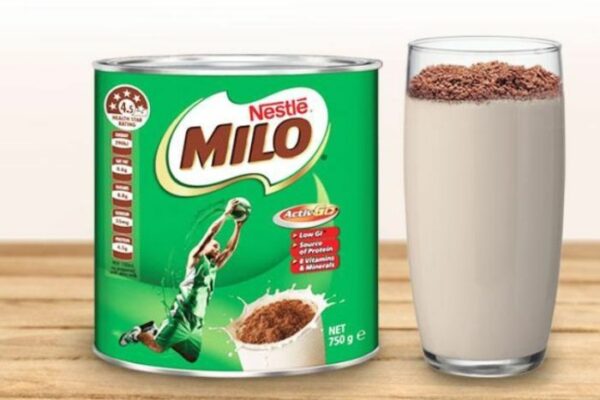 9. A magic pencil that only worked for Sanju, but every kid wanted it
Our magic pencil didn't do shiz, but the idea was exciting.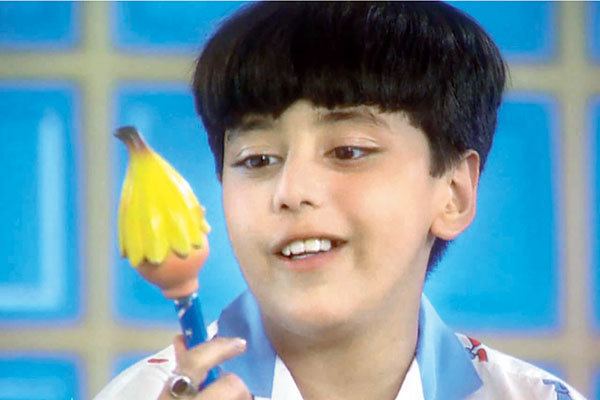 10. Cadbury Bytes is like that one ex you never moved on from
"My only one, my smoking gun, my eclipsed son…"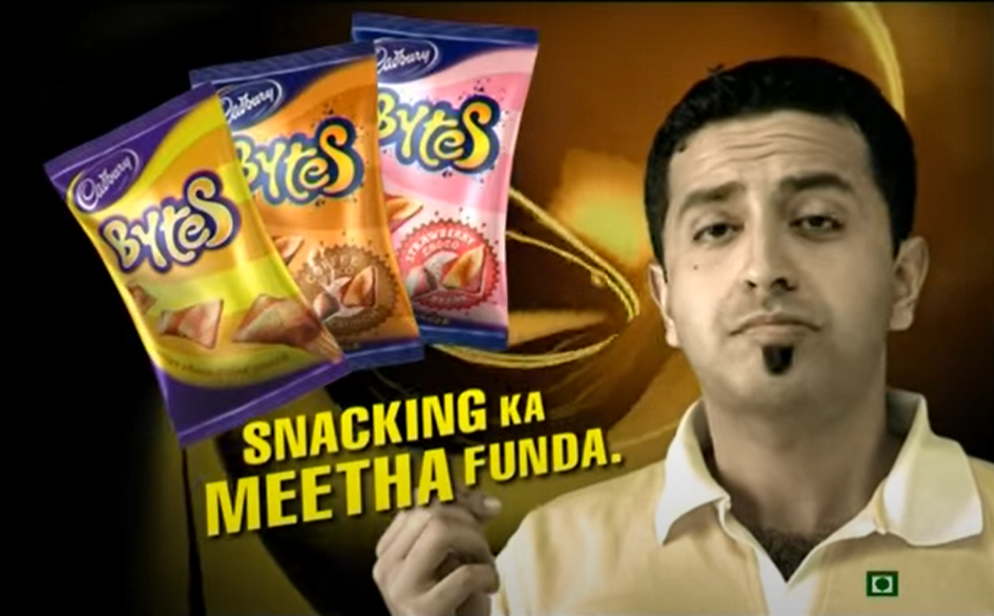 11. Roadrash, Prince of Persia, and other desktop games that were 'true happiness'
If not them, you'd have surely played one among these 20 Classic Video Games From The Good Old Days That Will Take You Down The Road (Rash) To Nostalgia.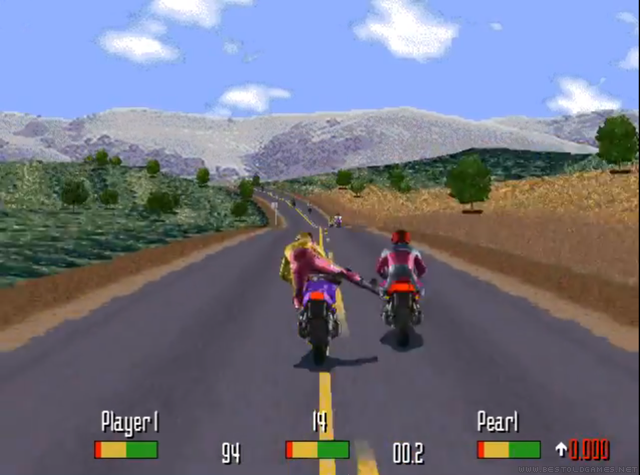 12. And you can't debate that we also had the best Disney era
Hannah Montana, Lizzie McGuire, That's So Raven, The Suite Life of Zack & Cody, Wizards of Waverly Place, you name it… we got to watch some of the most golden shows from Disney.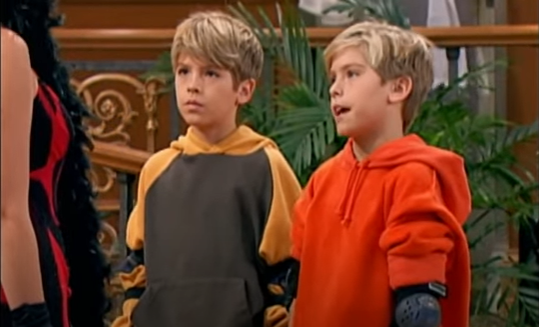 13. Back then, even selecting name slips for school notebooks was exciting
Or is it just me romanticising everything through glasses tainted with nostalgia?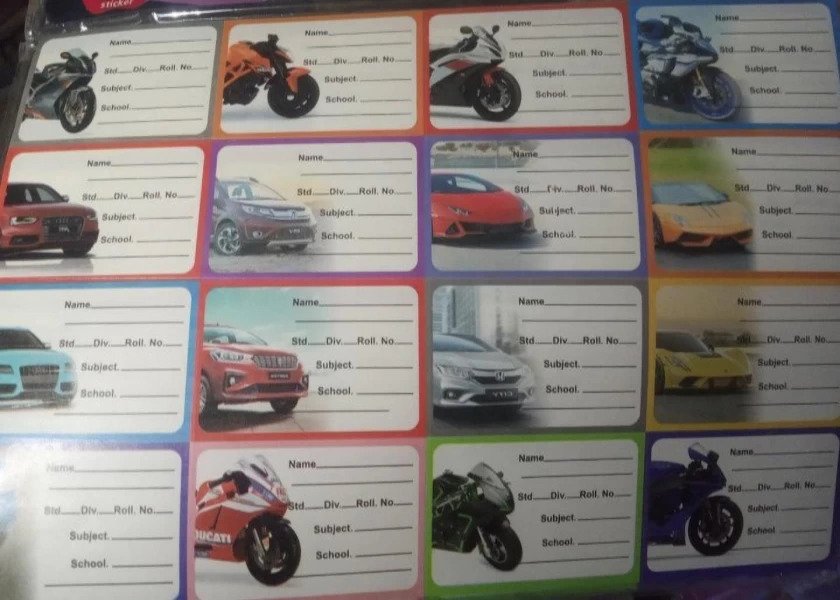 14. OH, and we had some of the best films from SRK. He had already become the favourite actor for our lifetime
Now please don't come and say, 'Salman Khan better hai!' YOU DO YOU.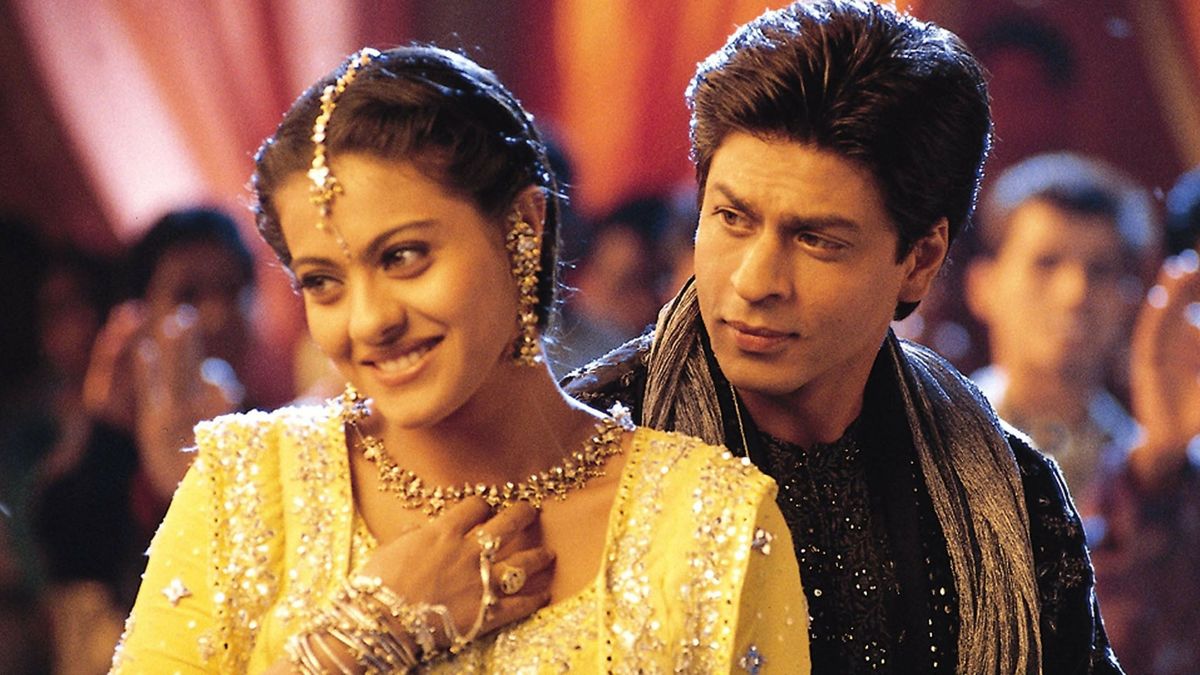 15. We even had a social media site that did what it was MEANT to do – connect people
This was before people manufactured Hailey vs Selena narrative and propagated toxicity on social media. It was when things were real. A long time ago.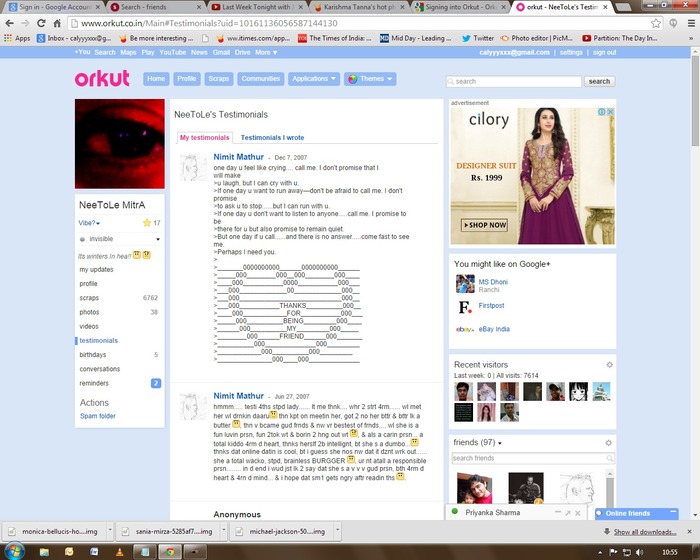 16. Cartoon Network & the iconic cartoons
Before Cartoon Network horribly dissected its logo, it gave us some really incredible shows. Powerpuff Girls, Scooby Doo, Dexter… gosh, it was whole another era.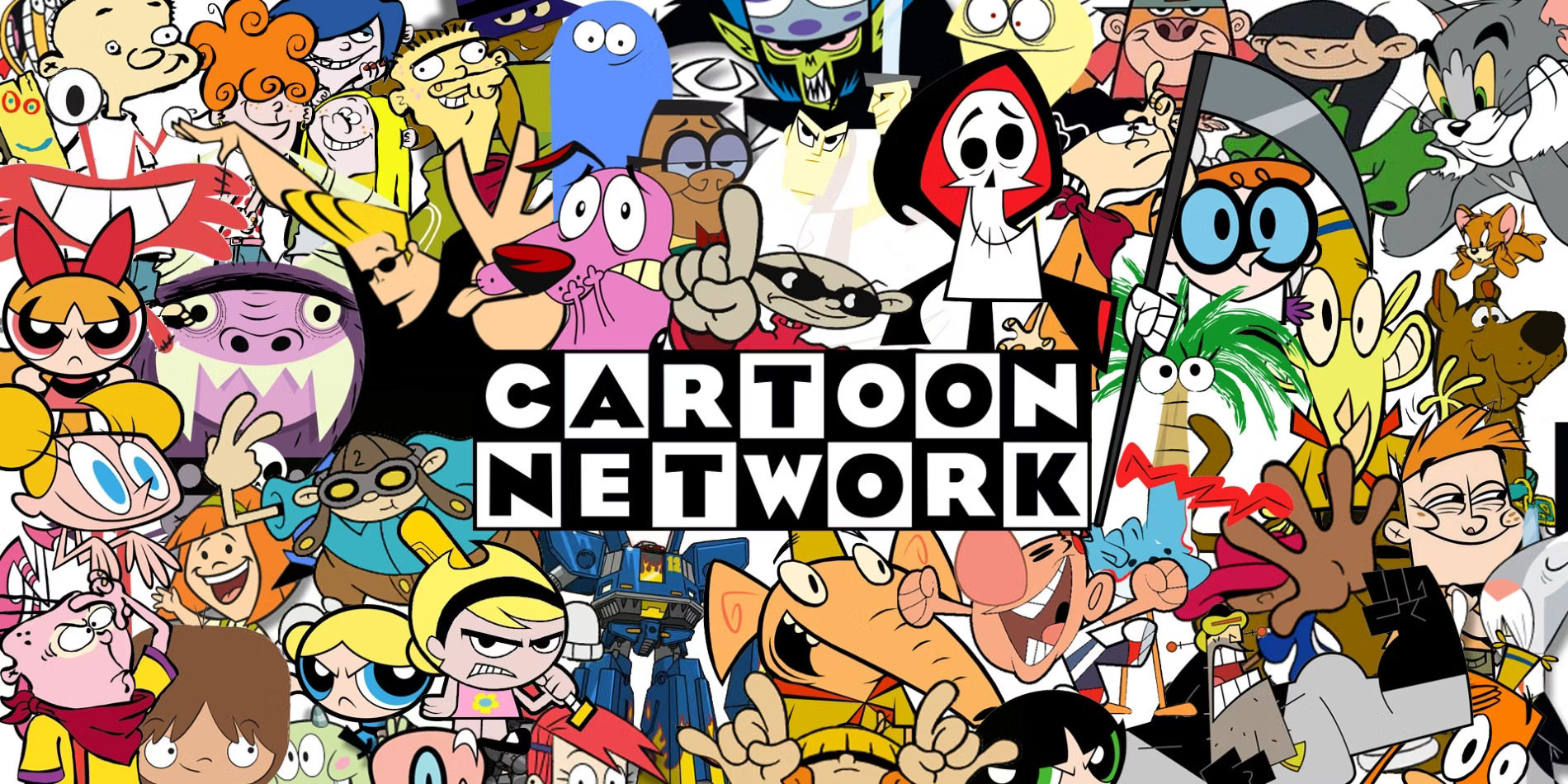 17. Renting DVDs was our side hustle
Before OTT changed the way we consumed content, renting DVDs made content consumption so precious.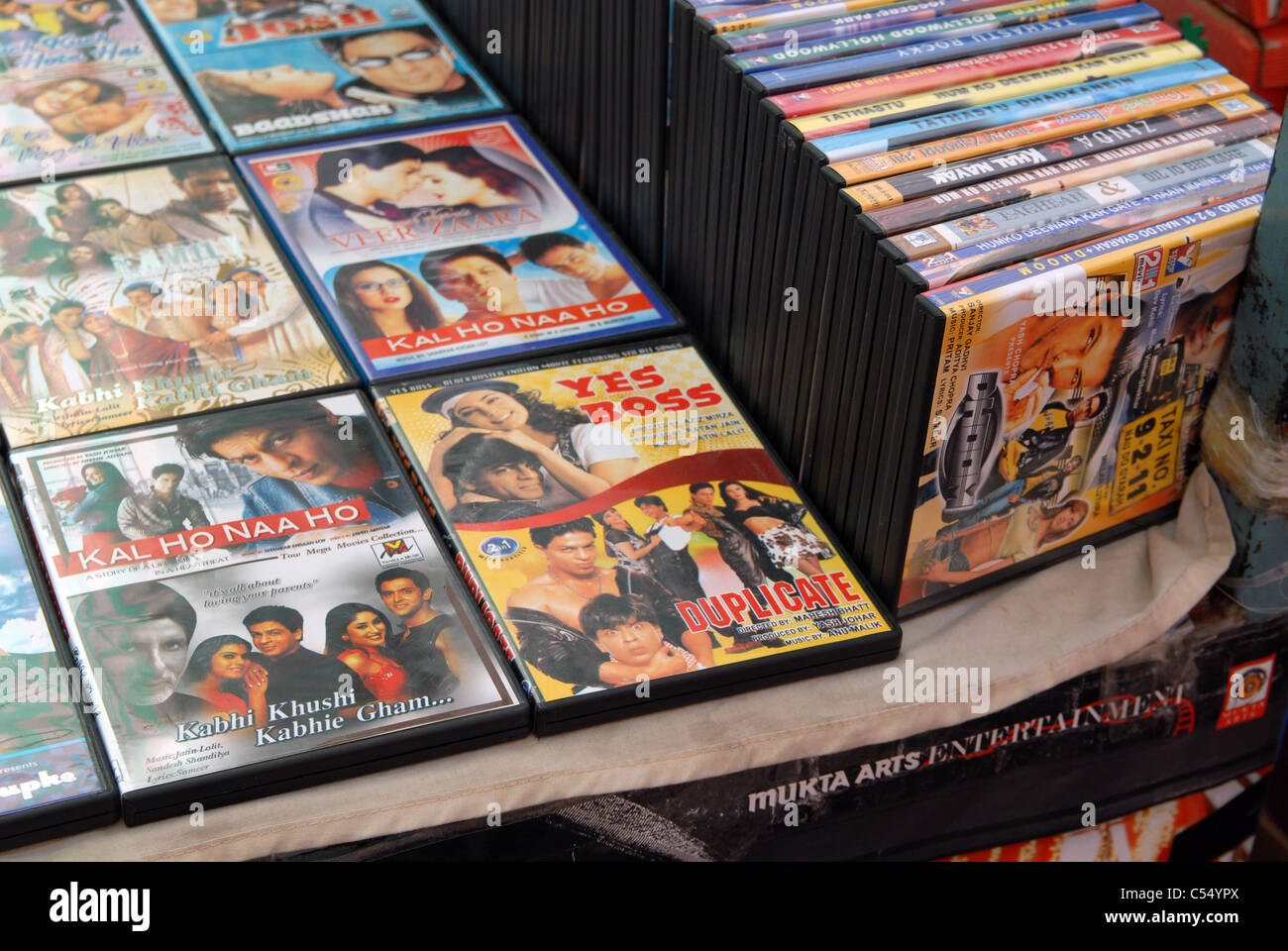 18. At one point, Pop Music >>> Bollywood Songs
Some of us still find ourselves going back to Channa Ve Ghar Aaja Ve & Aankhon Mein Tera Hi Chehra…
How many of these do you remember? : 50 Popular Songs You Forgot You Absolutely Loved As A Teenager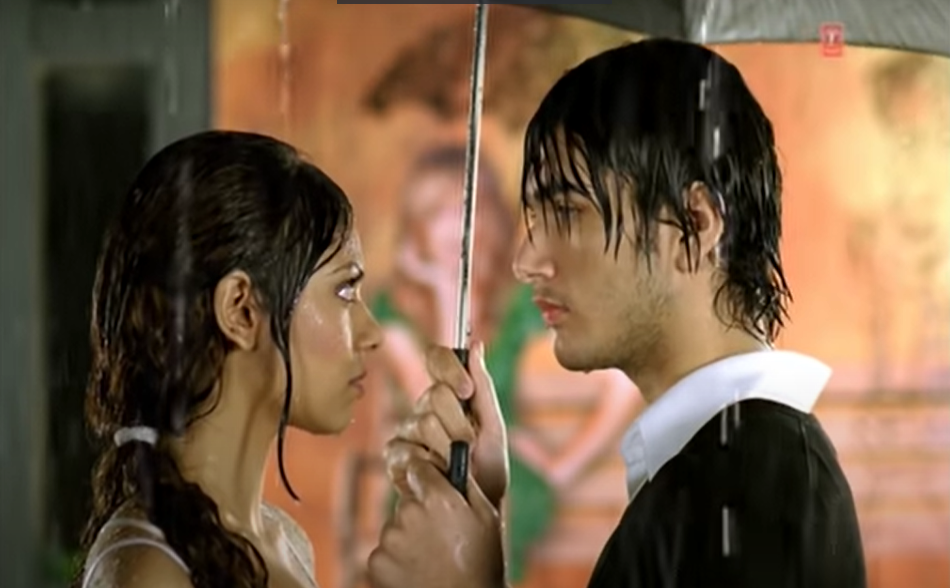 19. We also had talk shows that were as real as they could get
Simi Garewal had us watch even the most awkward moments between celebrities. In fact, hers was the last good celebrity talk show.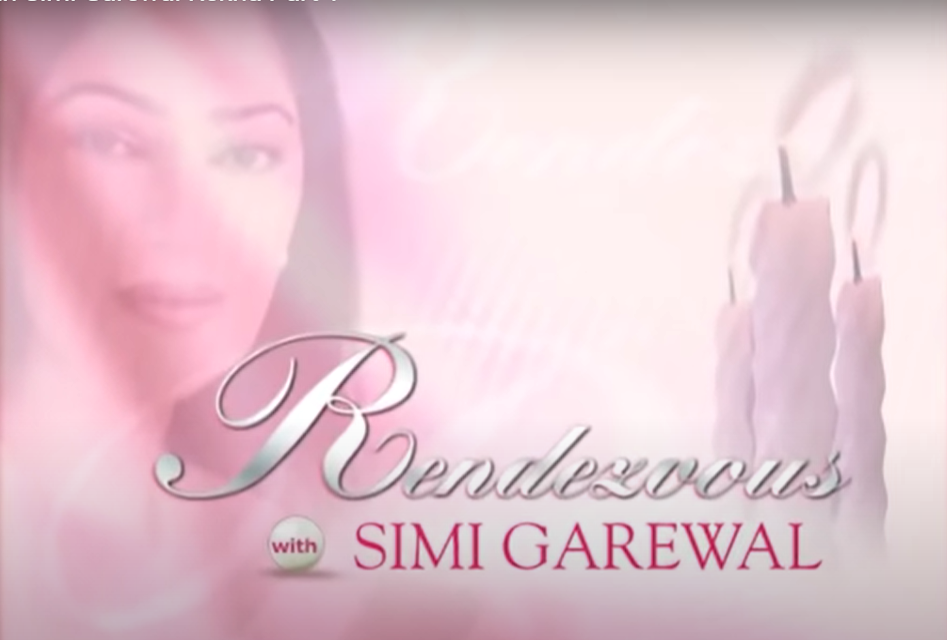 20. Handheld multigame device that oozed COOL vibes
If you owned this, I envy you already.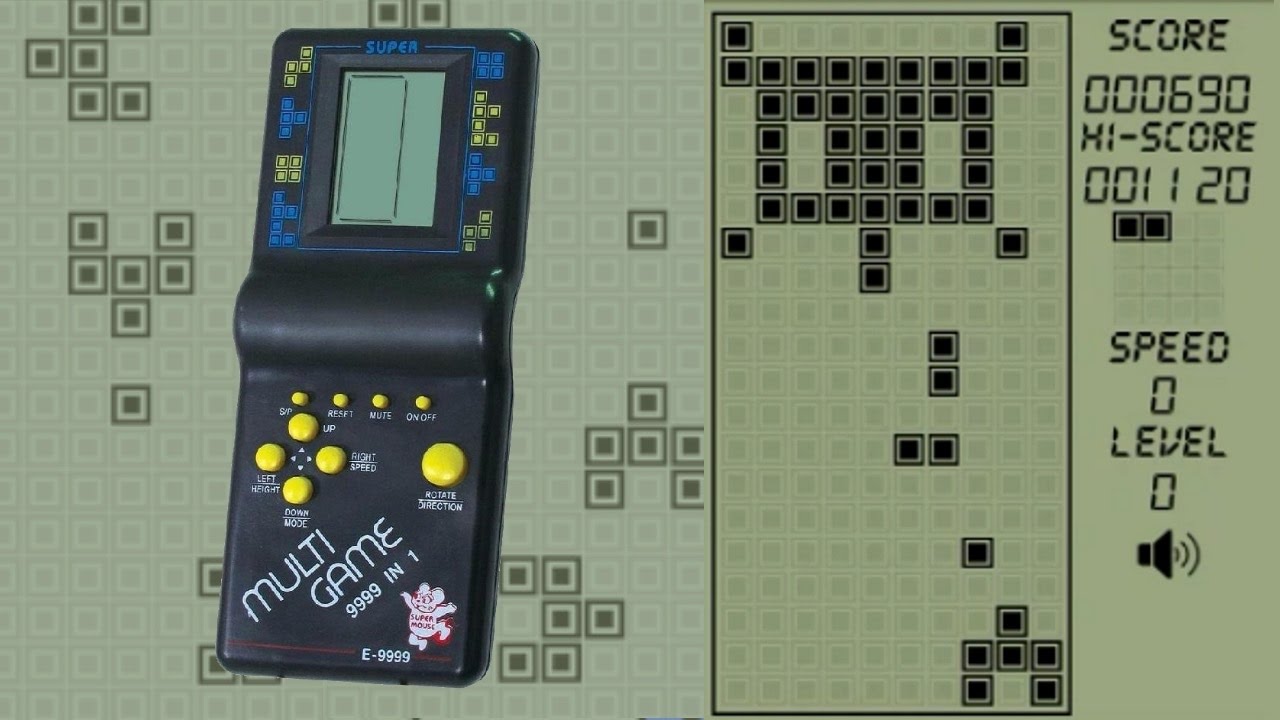 21. We had Star One. I need not say anything more
A special appreciation to Star One for giving us COOL daily soaps beyond the SAAS-BAHU drama.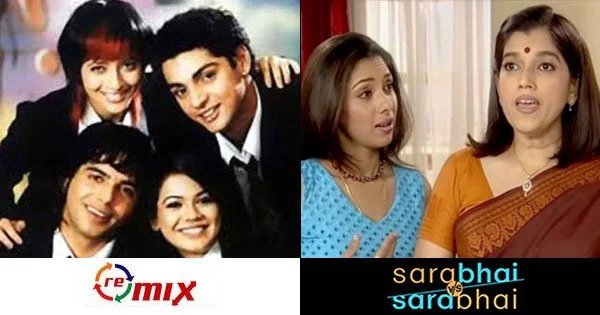 22. Chewing gum we grew up with
I wanted to be a part of this ad. :')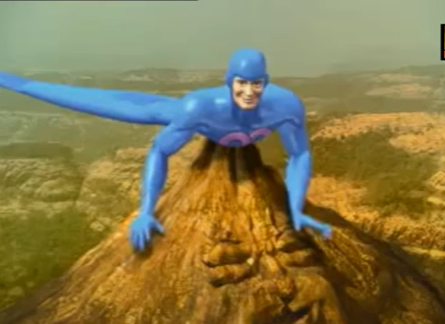 23. Stick-on tattoo was our idea of getting inked
We were ahead of our times.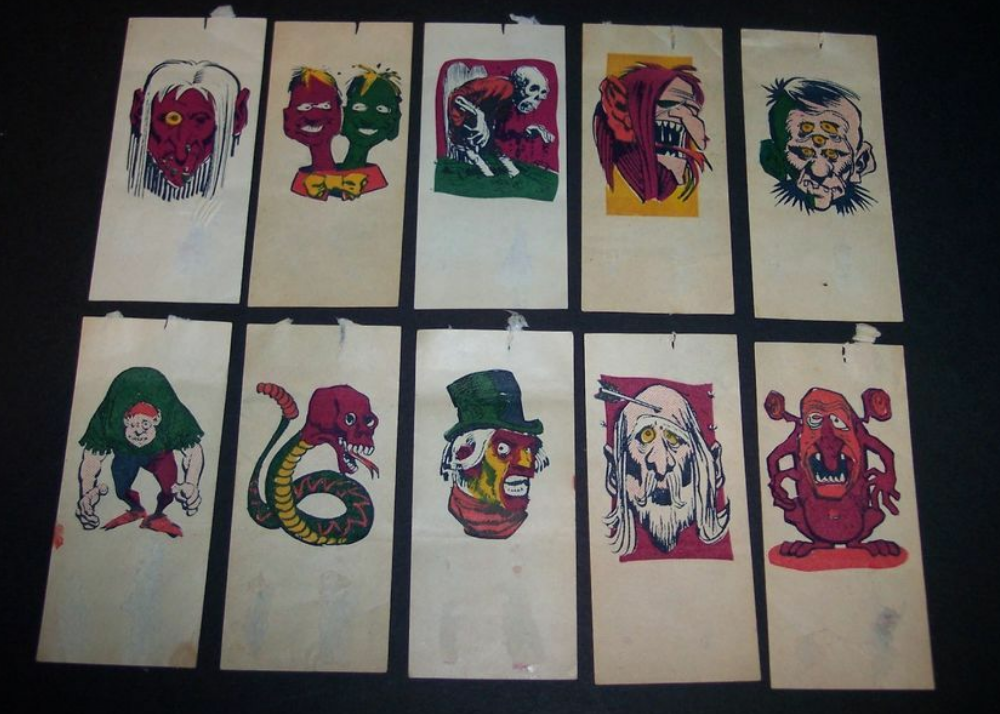 24. Yeah, we had video games. That too the OG ones
This thing makes me strongly wish time machines existed.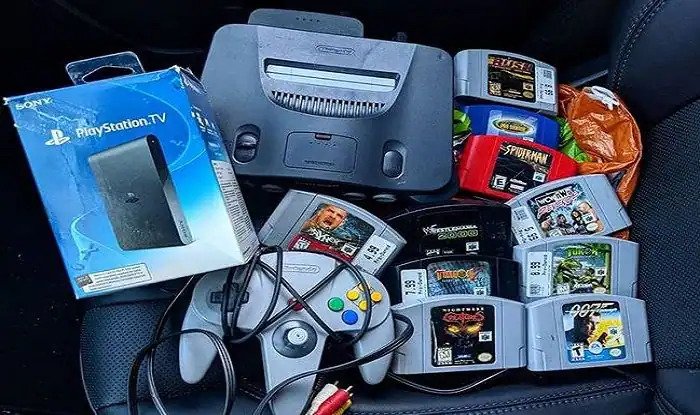 25. Playing with Beyblades was the best pastime
Back before fidget spinners got viral, we had Beyblades. And they were pretty exciting.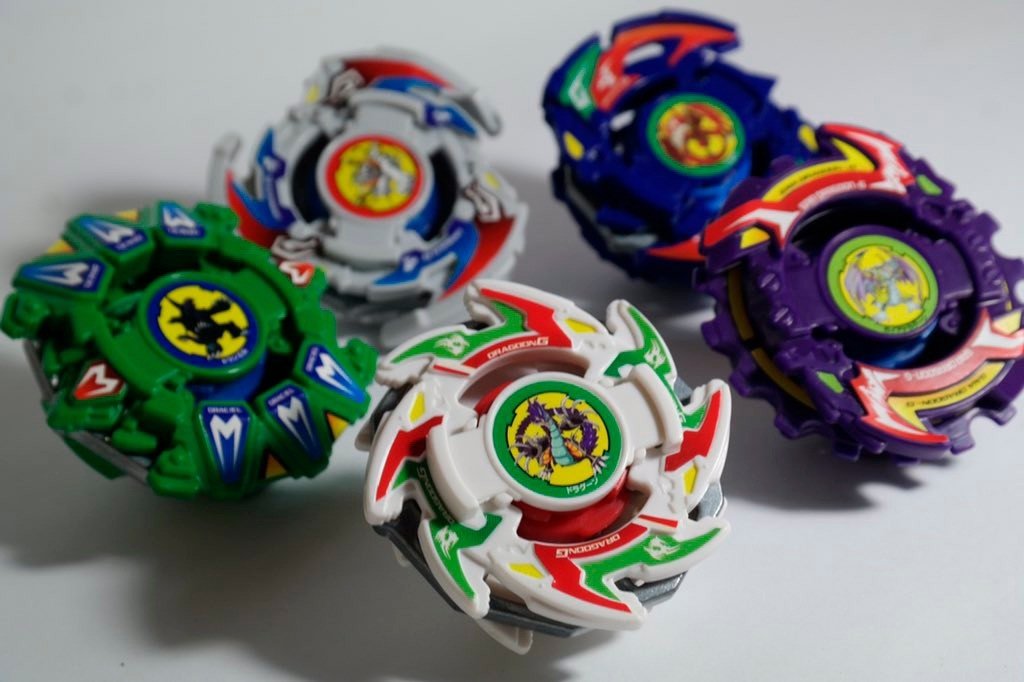 Nostalgic much? You're welcome!