The national capital of India has a major traffic problem. In order to reduce traffic jams and facilitate the smart movement of vehicles, Delhi will soon have an artificial intelligence-based traffic system by the end of 2024. A senior official made this announcement on Wednesday.
Speaking at the ASSOCHAM seventh road safety conference, the Special Commissioner of Police (Traffic) Surender Singh Yadav said that the Intelligent Traffic Management System (ITMS) will take another one and half years to be fully implemented in the national capital. He added that the cost of implementing this AI-based system comes to ₹1400 crore.
"We are working on ways to see how technology can improve the commute at emergency corridors and emergency services. We are also looking at how we can improve upon our traffic control rooms and their communication with the ambulance networks," said Surender Singh Yadav.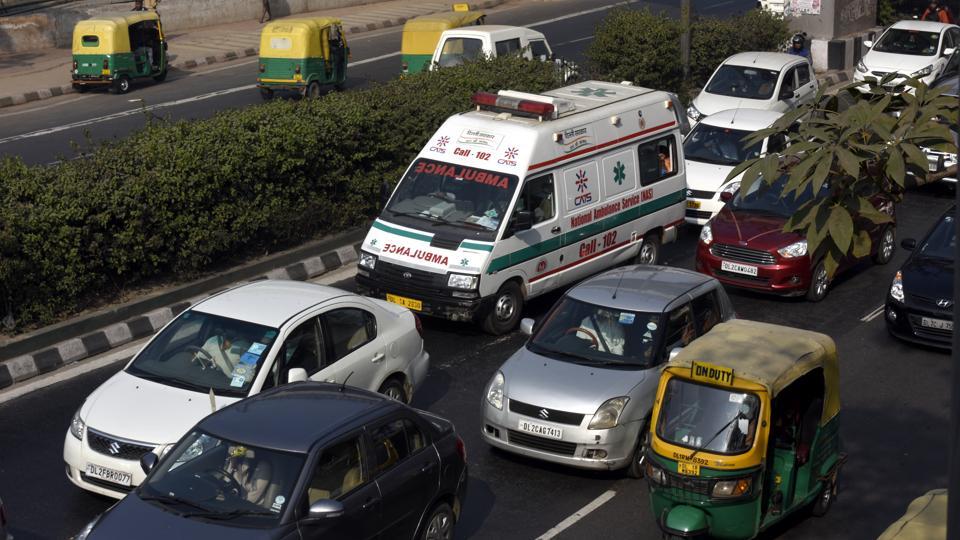 The ITMS uses AI to monitor traffic in real-time. It will give traffic information to commuters and also reduce the use of the human interface in road management. Another feature is that traffic signals will be able to operate automatically when this system is implemented. Signals will operate by reading the average traffic volume and speed on the roads.
This move is just another step to reduce the rising number of road fatalities.
Check Out- This A-Z Of Delhi Is So Accurate That It Will Make Every Dilliwaala Scream 'Oh BC'