Indian cricketer Dhawal Kulkarni is facing flak after a video of him has gone viral on social media. The video shows the cricketer prioritising posing for the paparazzi rather than helping a woman who fell down near him. Dhawal is seen posing and smiling for the cameras while onlookers rush to help the woman.
In a video uploaded by Instant Bollywood on Instagram, Dhawal Kulkarni is seen heading to a restaurant as the paparazzi follow him. Before entering the restaurant, a woman exited the same restaurant and she happened to stumble and fall to the ground while talking on her phone. The video shows that the cricketer saw her witnessing the accident but he decided to choose to pose for the paps instead.
Take a look at the video here.
Many netizens have come forward and criticized Dhawal for not helping the woman. People took to the comments section and condemned his action. Users also noted that he could have become a better person if he went ahead and offered some help to the woman. Others were glad that the woman received some help from the onlookers.
Here's what they had to say.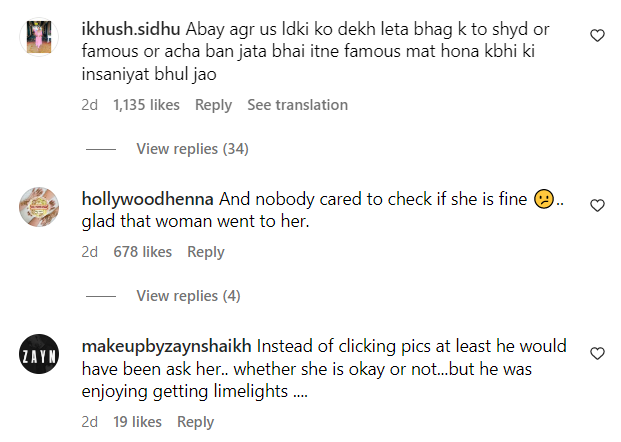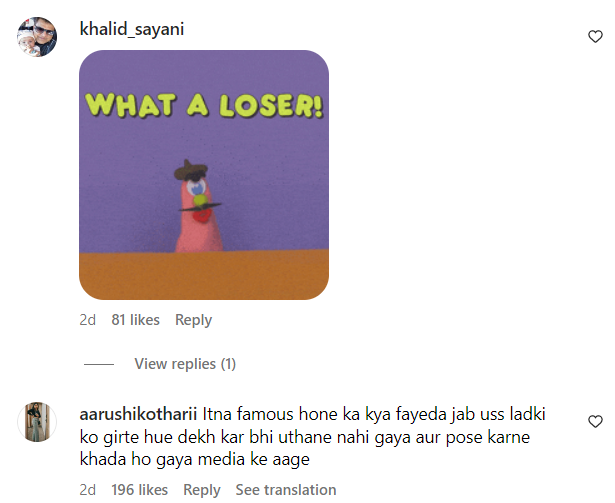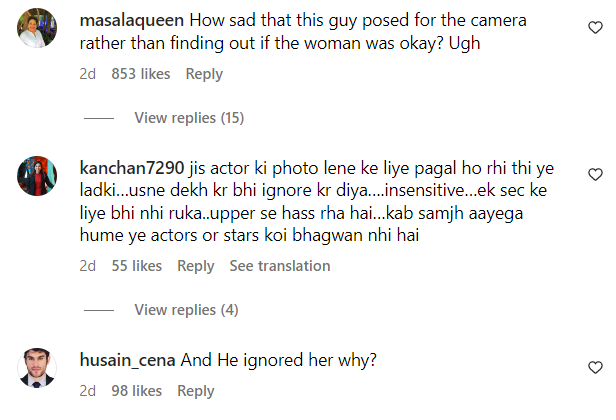 Frankly speaking, it doesn't take much to be a better human.