When you start earning, you have plenty of questions regarding your salary. These questions can range from whether you are paid enough or whether your salary is enough to survive in the city. A user on Twitter asked a similar question and the answers she received is ironically funny.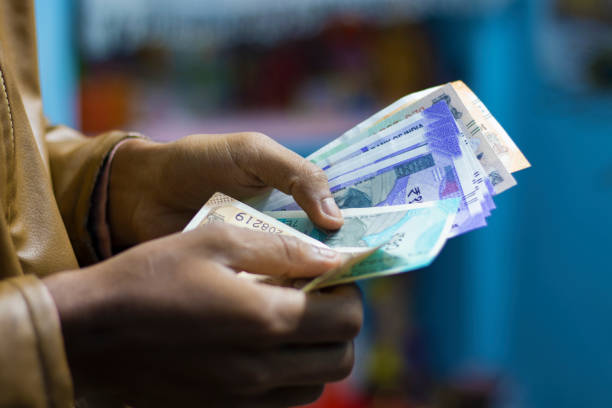 Taking to Twitter, a user who goes by the name Dipali Sharma, tweeted, "Is 40-LPA salary good enough for a 23-year-old in India?" Her tweet went immensely viral and people started wondering which jobs pay ₹40 LPA.
Take a look at the tweet here.
At the end of the day, your lifestyle choices define how much salary you need to live comfortably and not paycheck to paycheck. And this amount will vary for different individuals.
Dipali's tweet has fetched over 1.7K likes and more than a million views. People gave her the most hilarious responses. Some said that you need more than ₹40LPA to survive in metro cities like Bangalore or Mumbai. While others made memes that are relatable AF.
Here's how people reacted to Dipali's tweet.
Tell us what would you do if you are paid ₹40 LPA.
Also Read: Here's What You Can Afford In Delhi On A Salary Of ₹25,000 Per Month