For the everyday Indian household, Cornflakes = Breakfast.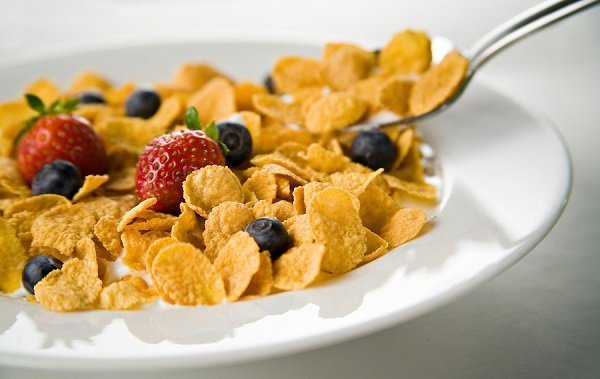 But did you know that breakfast cereal is a versatile ingredient that can be used for making so many other awesome things? Here are a few tried and tested recipes that work really well with cornflakes:
1. Cornflake Muffins
A great side dish that can be coupled with a nice, light, hot bowl of soup or a plate of Caesar salad. These tender muffins are easy to prepare and absolutely divine. Find the recipe here .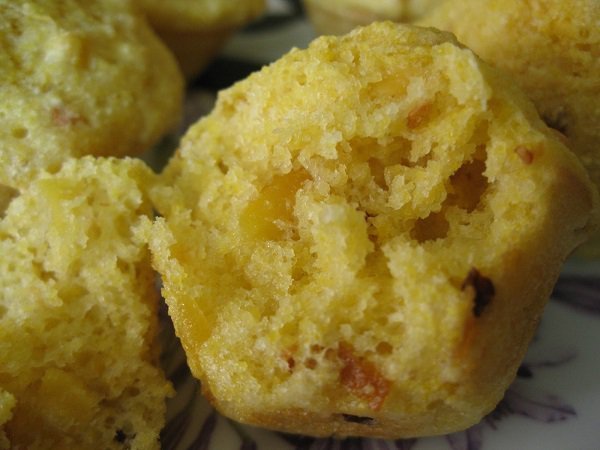 2. Cornflake Peanut Butter Cookies
Peanut butter cookies are already perfect. However if you want your cookies to be crunchy and healthy at the same time (yes, it's possible), then here is a must-try recipe .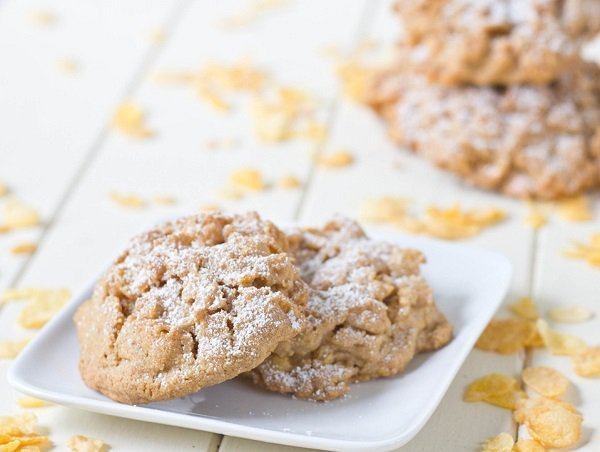 3. Healthy Chivda
Made with only one teaspoon of oil, cornflakes chivda is the perfect evening snack. I could munch on this for hours. Get the recipe here .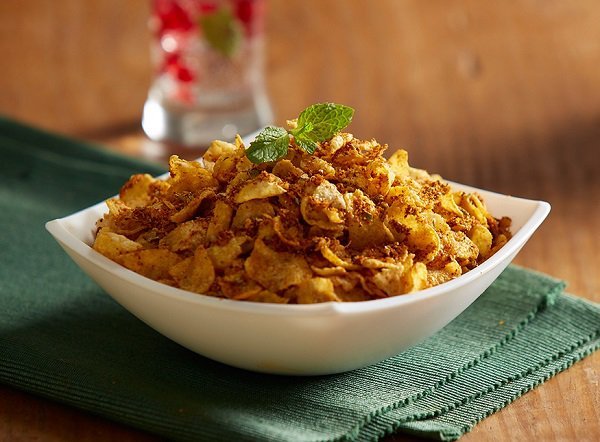 Check Out – Desi Sherbet Recipes To Beat The Heat
4. Cornflakes Ke Laddu
They are sinfully sweet yet surprisingly healthy, you can prepare these balls of joy in 20 minutes flat. Get the recipe here .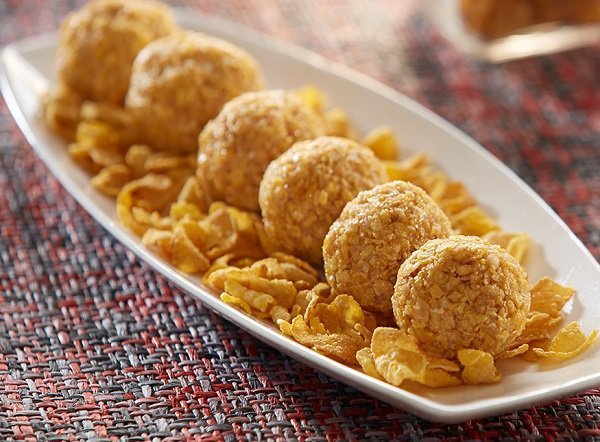 5.
Cheese Cornflakes
If you are sick of eating cornflakes with milk, then it's time to experiment with cheese. While you're at it, throw some peanuts in there for good measure. Get the recipe here .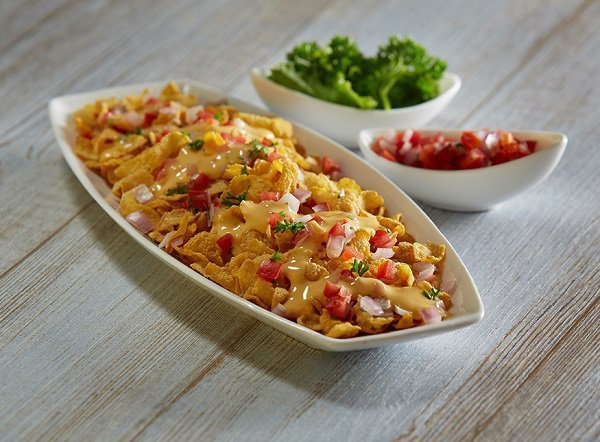 6.
Fried Ice-Cream
A famous Mexican dessert, Fried Ice-Cream is crunchy on the outside and creamy inside. The next time your friends decide to surprise you with an unexpected visit, simply whip up this dessert and let the compliments flow. Get the recipe here .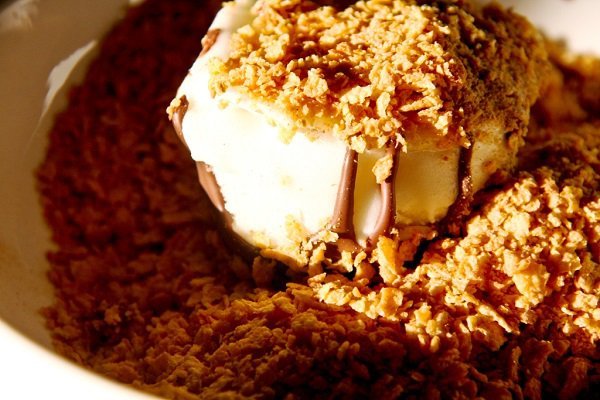 Check Out – Quick & Easy Nigella Lawson Recipes
7. Crunchy Peach Custard
The best way to indulge your sweet tooth without worrying about the calories that come with doing so. Made from caramelized sugar, cornflakes, muesli and peaches, this dessert is a culinary masterpiece. Here's the recipe.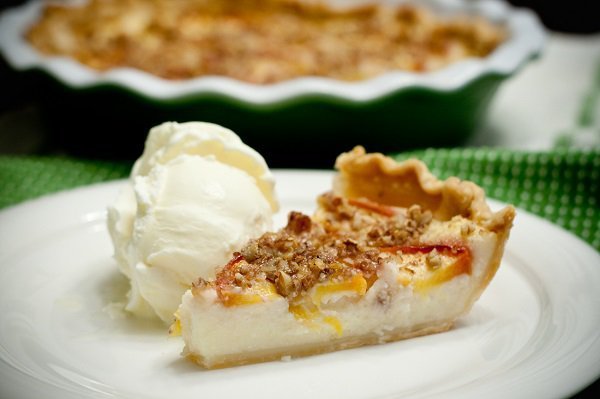 8.
Hara Kebab
A popular Indian vegetarian starter, Hara Kebabs become even crunchier with the addition of cornflakes to the recipe.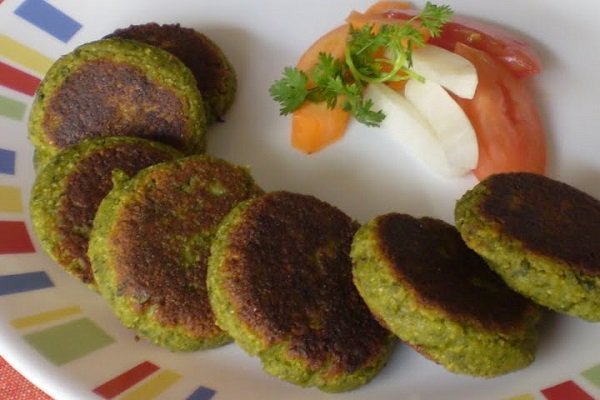 9.
Paneer Kurkure
Alright, now these look downright delicious! Where's my tea? Get Recipe here .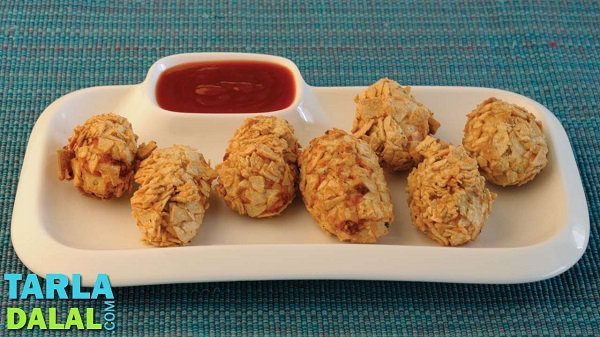 Check Out – No-Cook Recipes For lazy People
10. Cornflakes Chaat
Om Nom Nom Nom… Get the recipe here .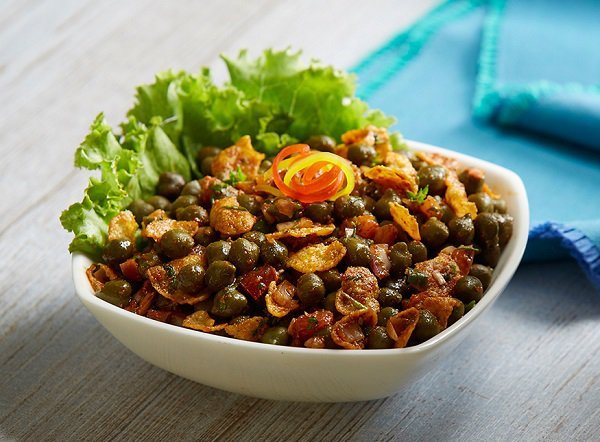 11.
Apple Pie Pudding
Add a little extra crunch to your apple pie with a generous helping of cornflakes. Try it with this recipe .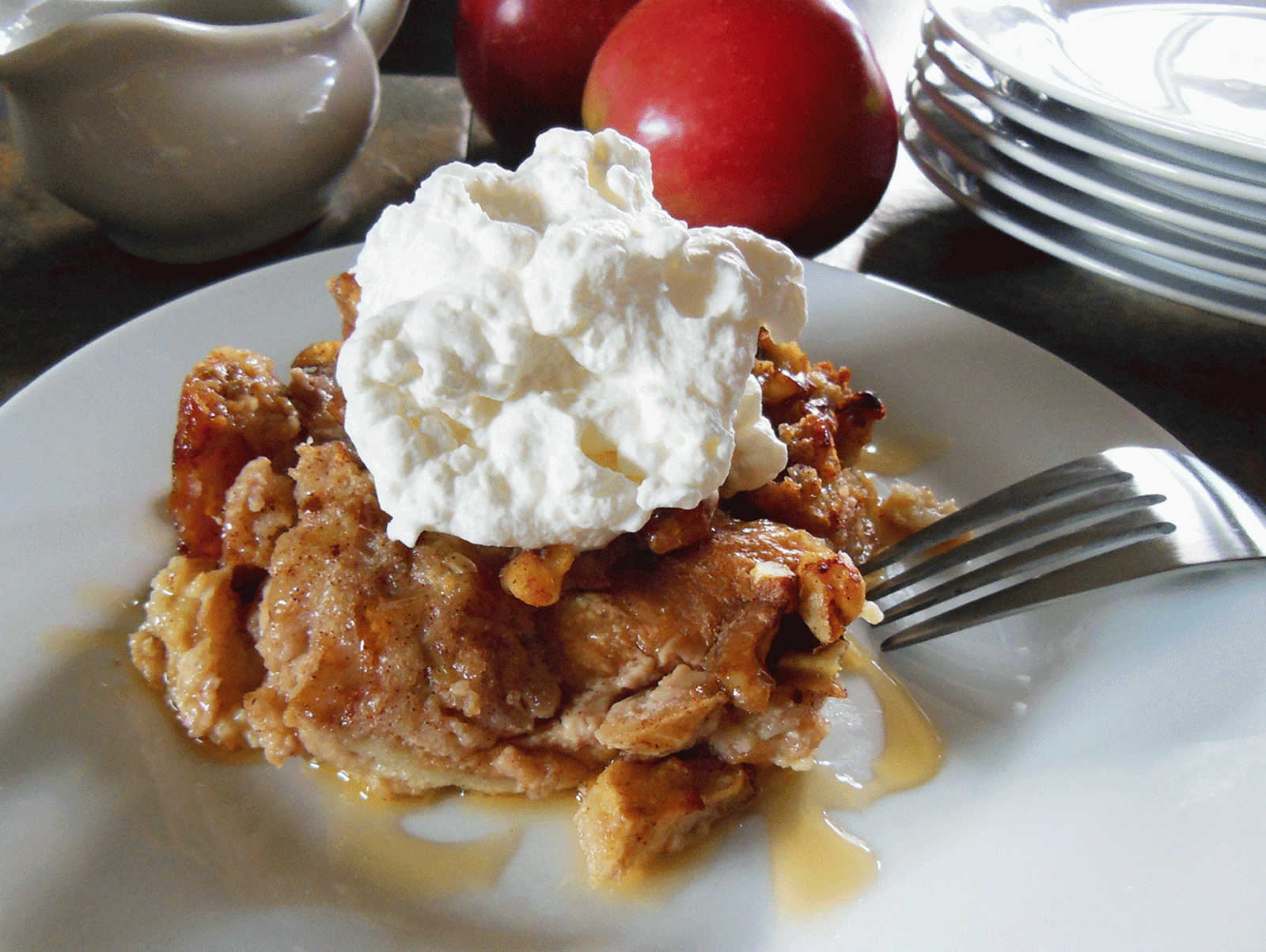 12.
Fruity Yogurt
Yogurt in itself is so boring, but when it's combined with fruits and cornflakes, it becomes a whole meal in itself. Fresh fruits are quite literally, cherry on the cake. Get the recipe here .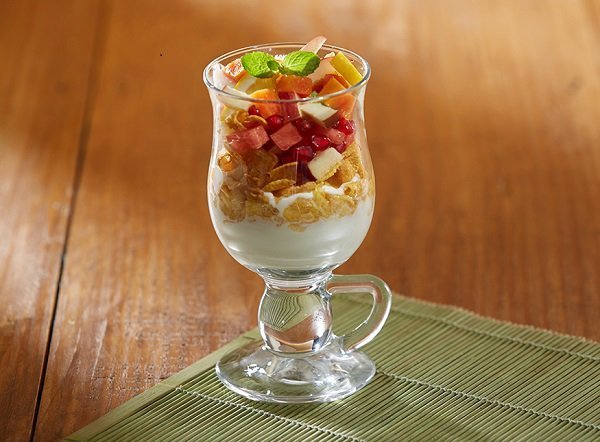 13.
Granola Bars
The next time you feel like having a chocolate bar, give these a try instead. Get the recipe here .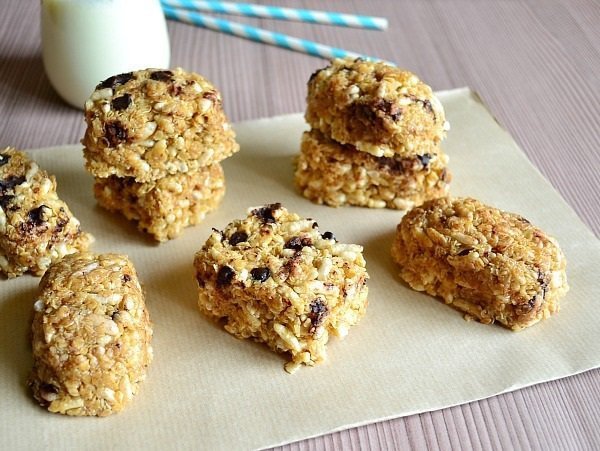 Go ahead, grab a pack of Kellogg's Cornflakes , and give some of these a try! Find more exciting recipes right here .
Sponsored by Kellogg's