Good ol' Bread is always around. 
Your companion when there is not much else in the refrigerator. The one who can't not buy when you're out grocery shopping. The one you don't look at unless you're under a dangerous starvation threat. The one you always crib about as 'boring'. Yet, the one that's always there for you! 
Honestly, It is kind of unfair label bread as boring since there are so many different and tasty ways of eating it. 
Here are some delicious recipes that you can make, all with the help of bread: 
1. Bread Bhurji
Breakfast does not have to be just toast if you know how to make this quick dish. 
Bread cubes marinated in curd and spices give off a golden glow when stir-fried in a pan. You could add any chopped vegetables and spices to the mixture.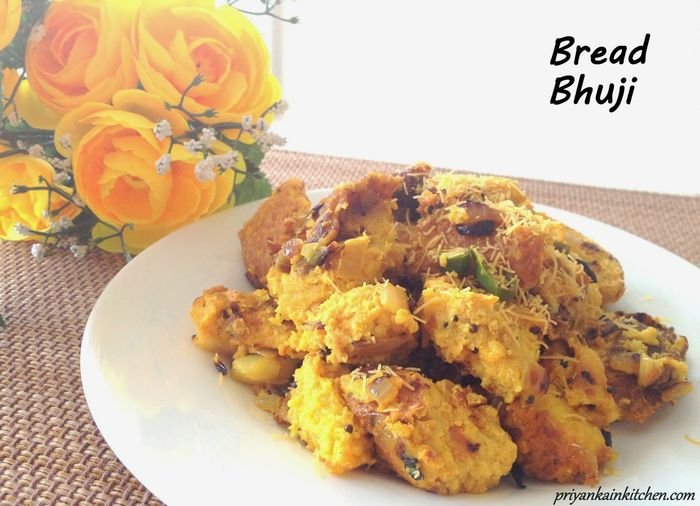 Manchurian is easy to make with bread. 
You can add vegetables or chicken while stir-frying the bread dipped in cornflour batter.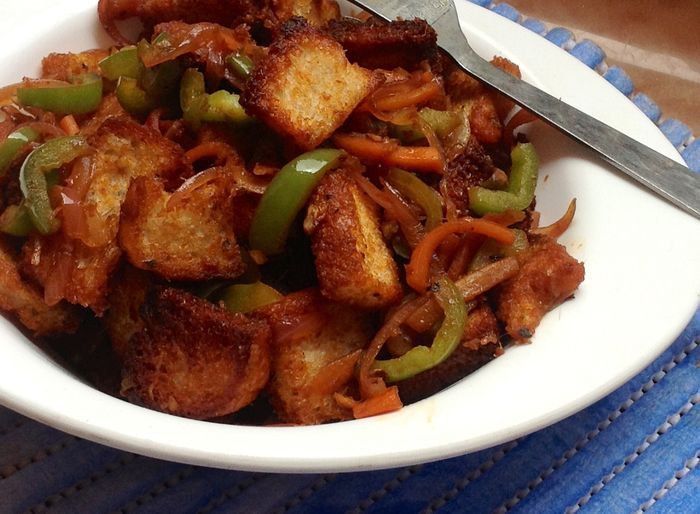 3. Double ka meetha/Shahi Tukda
Dip your toast in sugar syrup and spread condensed milk generously on top. 
A happy dessert is ready in no time!
4. Bread Rasmalai
Bread slices dipped in flavored milk of your choice is rasmalai for you. Yes,  it is that simple! 
If you want to go the extra mile, you could use stir-fried bread cubes dipped in sugar syrup and add chopped nuts.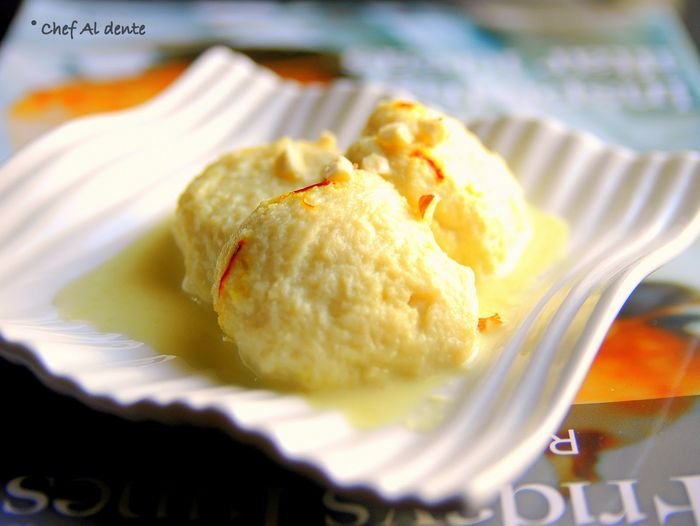 5. Bread Sushi
So, when you can't find the expensive ingredients to make sushi, make your sushi with bread! 
Roll vegetables, fish and whatever else you may into the slice.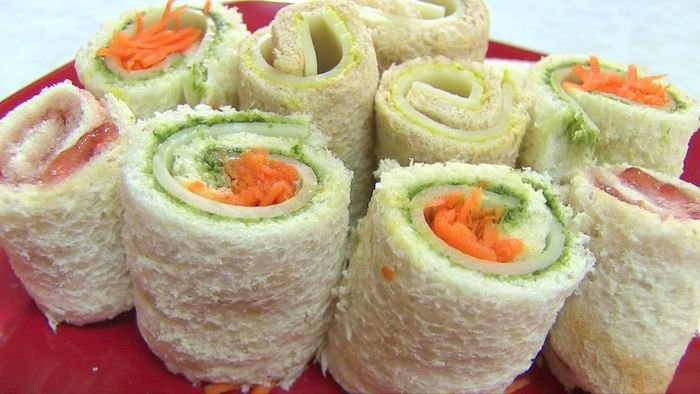 6. Bread Upma
Toasted bread, cubed and stir-fried with Indian spices will give you the perfect bowl of upma!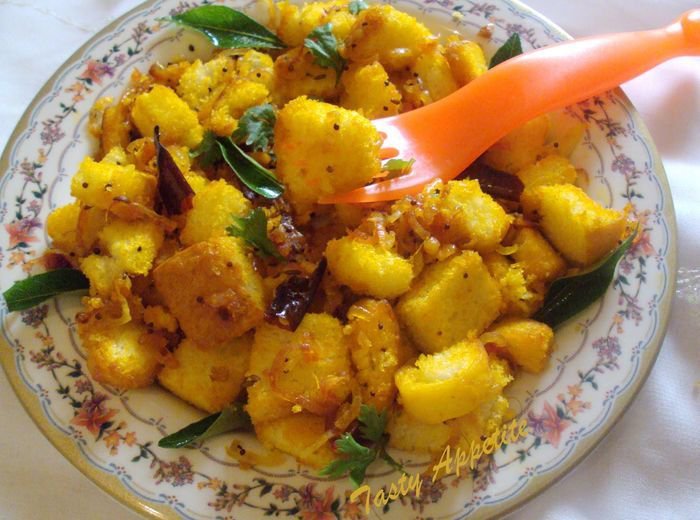 7. Bread Halwa
The humble bread can transform into this sweet dish for your sweet cravings. 
All you need to do is roast bread slices, then cook them with milk and sugar.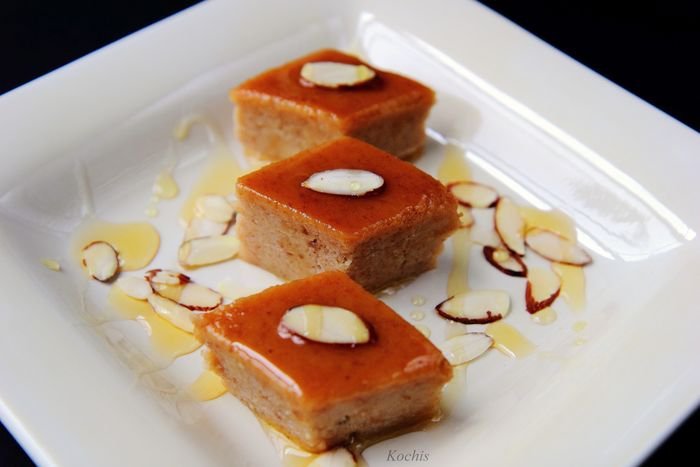 There is so much more you can do with bread. 
Check out these amazing recipes .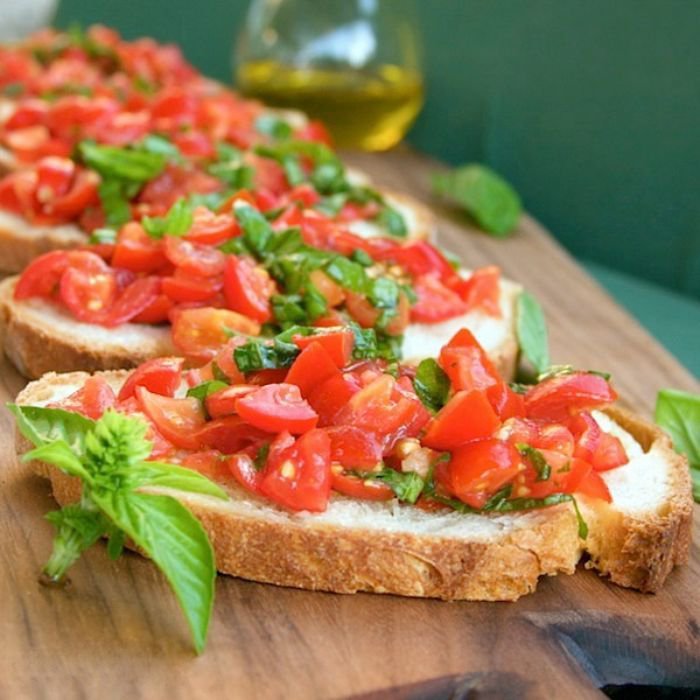 9. Bread Pizza
Yes, a fully loaded pizza with cheese and vegetables and meat can be made even when you don't have a pizza base. 
Just use bread!
10. Baked Cheese Fondue
As long as you have cheese and milk, you can make a delicious fondue by following this recipe . 
This simple dish is too good to be true!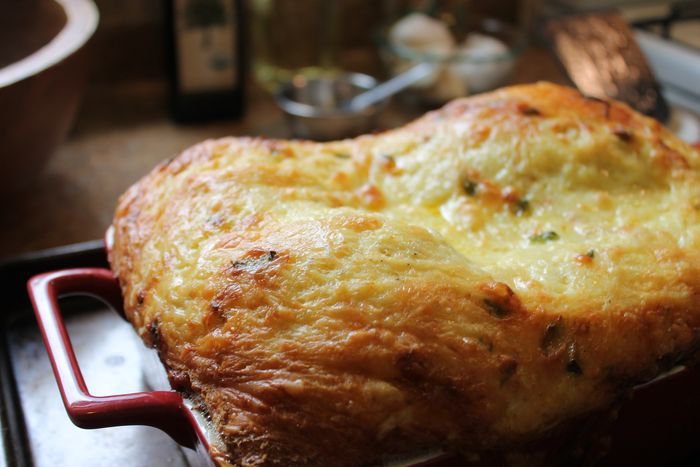 11. Bread Chaat
Coat pieces of bread with chutney and dahi to prepare this lip-smacking dish. 
You can go absolutely creative with the garnishing by using different namkeens .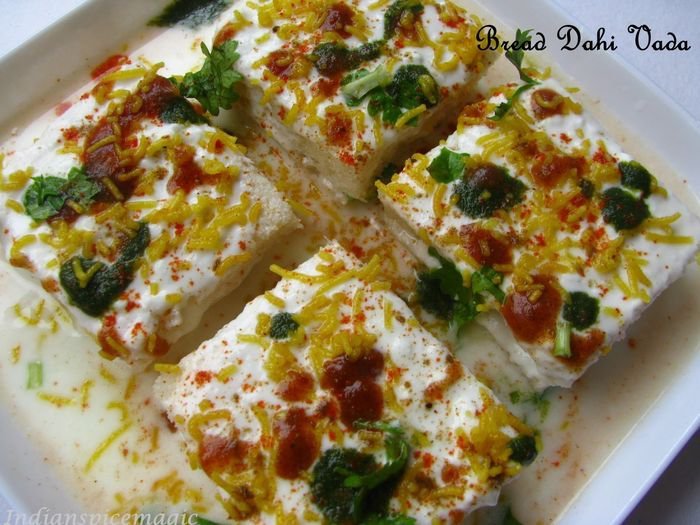 12. Baked Bread Rolls
Crunchy and nutritious bread rolls are easier to make than you think. 
Roll out bread slices with a rolling pin and stuff them with veggies or meat to make a neat roll which you can bake in the oven.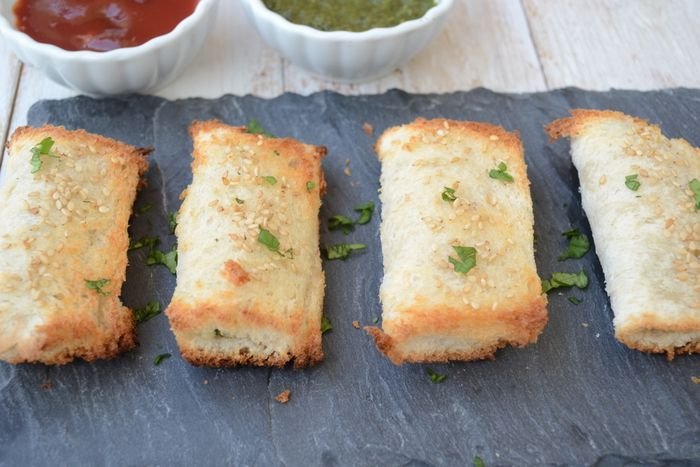 One can't do much with bread, right? Wrong!    
Bread puddings are the answer to this accusation. From sweet milk to savory sauces, there is nothing that can't make a bread pudding.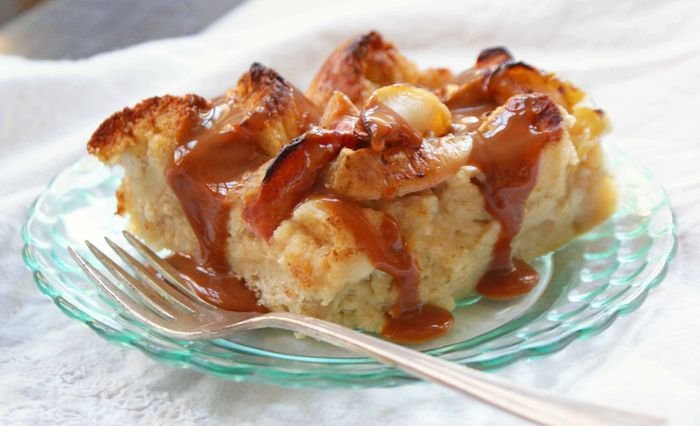 14. Bread Pakora
Indians love pakoras! And bread pakoras are undoubtedly one of the tastiest companions to our chai !
15. French Toast
A healthy mixture of egg, milk and honey embraces the bread to create this dish which is one of the best breakfast dishes.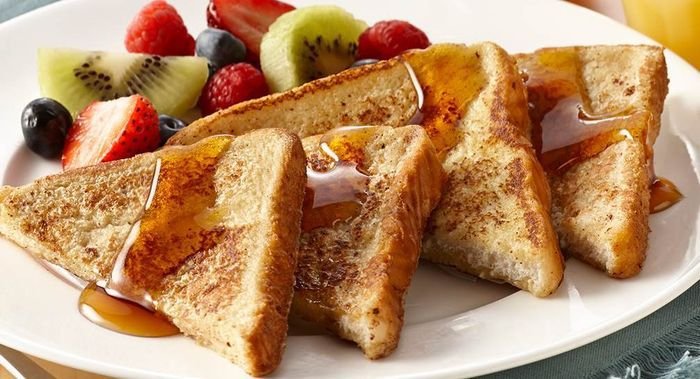 16. Croutons for Soups and Salads
So, if you are the healthy kinds, you can use bread to make your salads and soups interesting for you!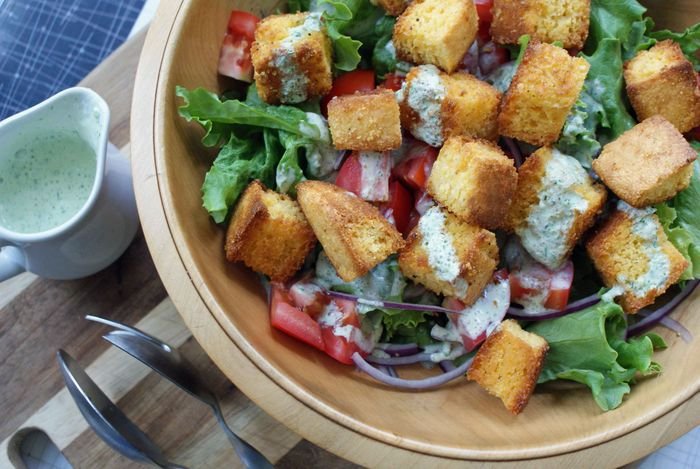 17. Fairy Bread
Delicious and colourful-bread at its best! 
Add sprinklers to the buttered bread slice for this simple-to-make dish.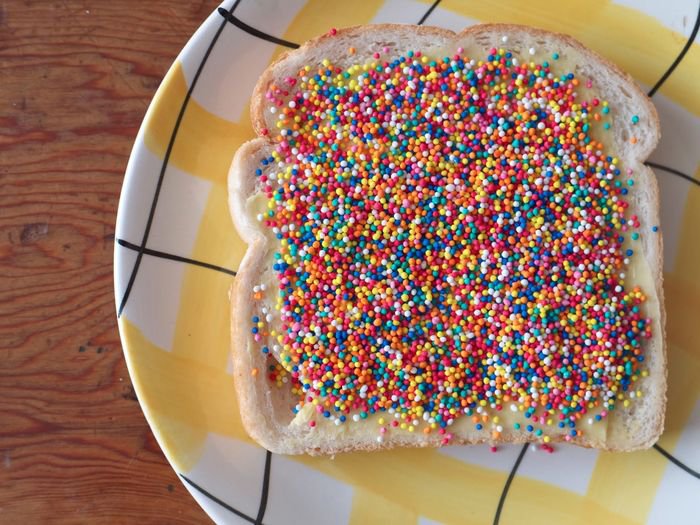 Or, make an entire cake out of these!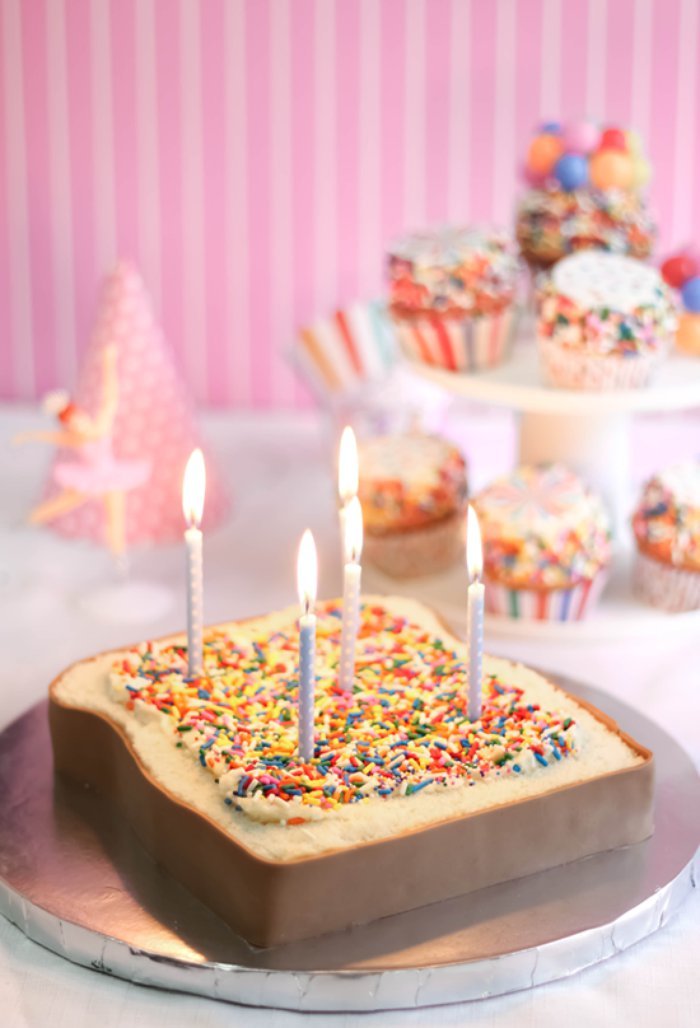 18. Garlic Bread
Yes, bread can transform into this superior, flavorful garlic bread, in minutes! 
All you need is bread, butter and minced garlic.
19. Malai Sandwich
Something as easily available as malai can make delicious sandwiches. 
Savory sandwiches can be made by adding an assortment of spices and vegetables and sweet sandwiches can be made by adding sugar and fruits like banana or apple.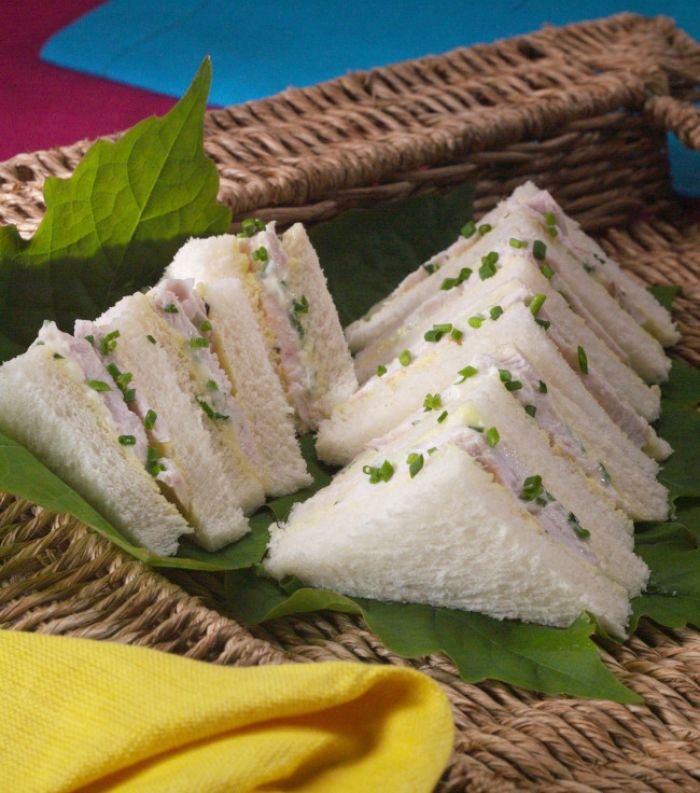 20. Bread Poha
Bread can easily replace flattened rice to make amazing poha! 
So, even when you don't have flattened rice, you can use bread to make this Indian breakfast staple.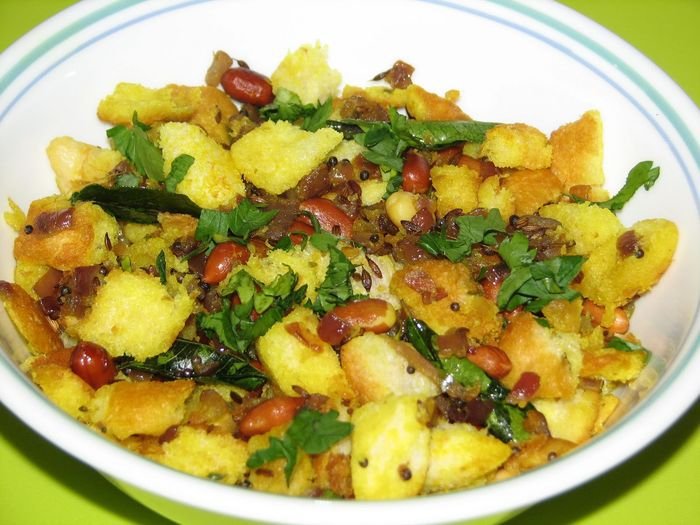 21. Grilled Cheese Sandwich
Any kind of cheese that goes between two slices of bread is drool-worthy. 
Add to that herbs like thyme and parsley to make it taste heavenly.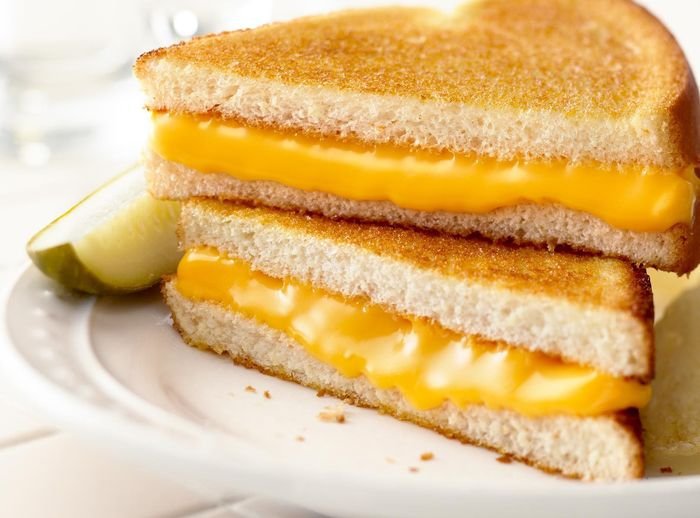 22. Banana Nutella Sandwich
Dice bananas and toss them between slices of bread layered with Nutella. 
23. Aloo Sandwich
The leftover aloo ki sabzi can help you make great sandwiches! 
Just mash the potatoes and spread them between two slices of bread to be grilled. Delicious!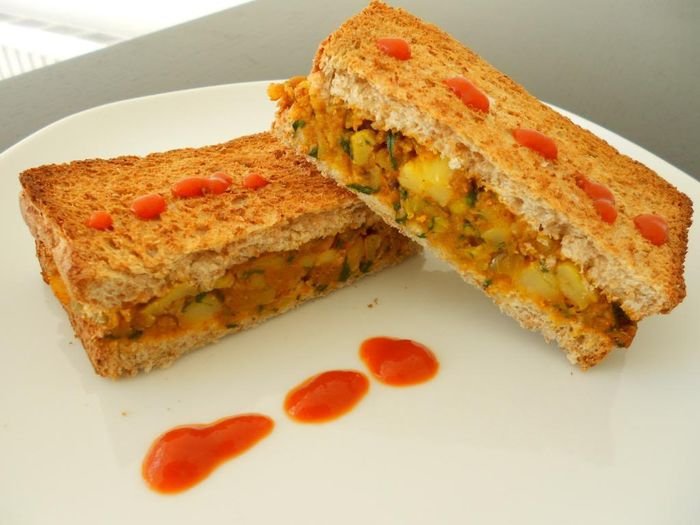 24. Fried Egg Sandwich
Fry an egg with a cheese slice and add it to slices of bread layered with veggies or chicken salami for an amazingly delicious breakfast sandwich.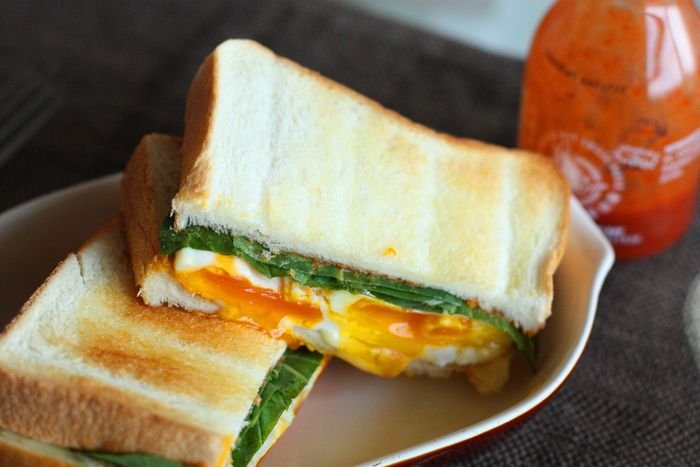 25. Canapes
Delicious appetizers can be made using bread! 
Just cut slices in interesting shapes and drizzle your magic upon them in the form of veggies, meat, cheese or whatever you may!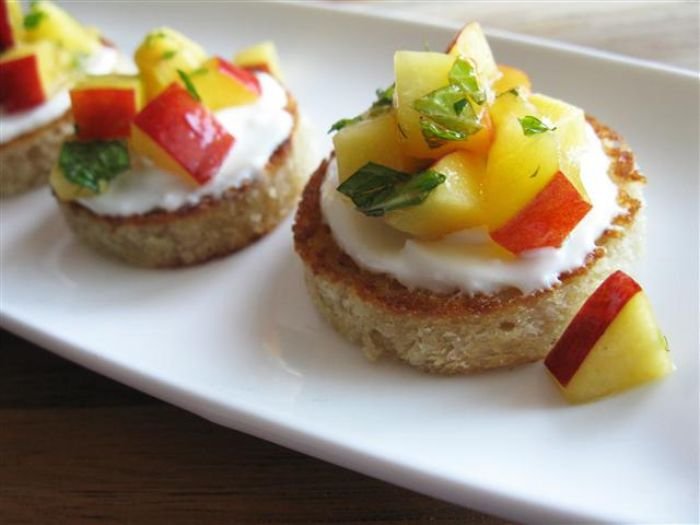 See what all humble bread can help you make?