Earlier this week a Jharkhand man was mercilessly beaten to death while being forced to chant "Jai Shri Ram". Unfortunately, such an incident is far from uncommon in our country and just days ago the hashtag #NoToJaiShriRam trended on Twitter in protest against this horrifying intolerance.
#NoToJaiShriRam – If a fellow indian gets beaten up for no reason in the name of god, i do Not want that God. Humanity first, gods next.

— Prashanth Rangaswamy (@itisprashanth) June 26, 2019
Sadly, the hashtag was to no avail as the trend continued offline with a recent case in Maharashtra coming to light.
Now, a Thane taxi driver is beaten up and forced to chant Jai Shri Ram. How many more hate crimes before we act sternly against this madness? And don't give me crap of 'selective' outrage: ALL crime driven by religious hatred must be condemned, not condoned. Bahut ho chuka!

— Rajdeep Sardesai (@sardesairajdeep) June 28, 2019
Thane : FIR registered after Faisal, a taxi driver in Mumbra had filed a complaint on June 23 alleging he was beaten by three people during a road rage incident. Later he added in the complaint that he was also forced to say 'Jai Shri Ram' by the attackers. #Maharashtra

— ANI (@ANI) June 27, 2019
According to reports, on Saturday, a Muslim cab driver in Thane was beaten up by three men and forced to chant "Jai Shri Ram".
The men were allegedly inebriated and got into a brawl with the cab driver and eventually beat him up when they found out he was Muslim. To add insult to injury, they asked him to say "Jai Shri Ram" while assaulting him. 
On Saturday night, the cab driver, Faizal, was on his way to Mumbai from Manav Kalyan Hospital, Diva. While in transit, his car broke down. He said, 
I switched on the parking lights and was trying to restart the car when three men on a scooter came from behind and started banging the window. They were reeking of alcohol and wanted to know why I had stopped my vehicle in the middle of the road.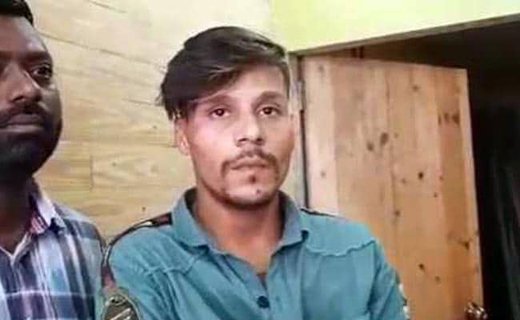 I told them Allah ke vaste mujhe chhod do. They then forced me to chant Jai Shri Ram. They kept hitting me till I lost my consciousness. Later I found myself in the car, with my mobile phone stolen.
A complaint has been filed at the Thane Police Station where three men have been arrested.
The police told Mumbai Mirror,
We have booked them for deliberate and malicious acts, intended to outrage religious feelings of any class by insulting its religion or religious beliefs, robbery, voluntarily causing grievous hurt, intentional insult with intent to provoke breach of the peace, criminal intimidation, and common intention.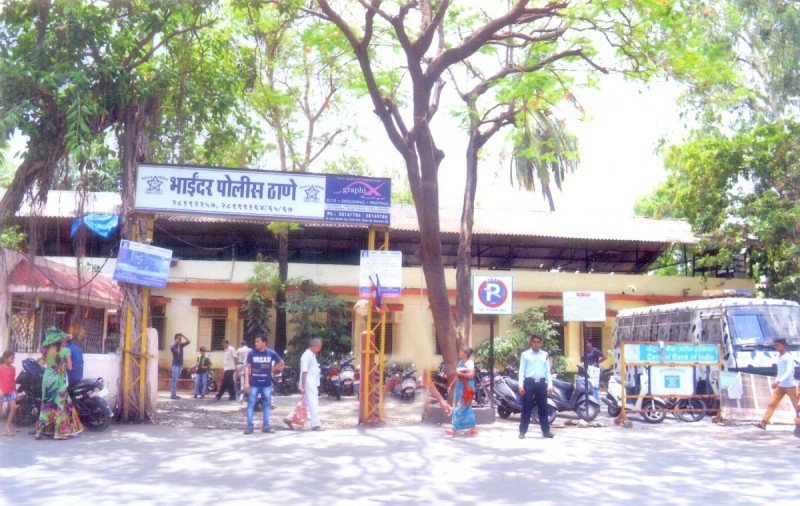 Far too many of these incidents have surfaced, and there are possibly much more that don't even make it to official reports or catch the media eye.