Indians have a lot to be angry about, but collectively, we choose only the things that are the least important in the bigger (read any) scheme of things. I am talking about the most basic stuff that is none of anyone's business. Most of it should not even be a topic of discussion, but here we are, in the middle of endless such 'discourses'. Here is a list of 10.  
1. Ranveer Singh's nude photos. 
2. Alia Bhatt's pregnancy. Pregnancy in general.
3. Evelyn Sharma breastfeeding her baby.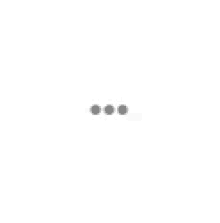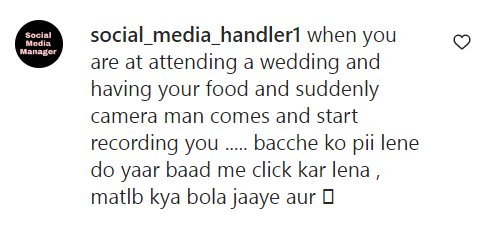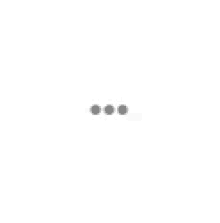 4. The fact that Marnus Labuschagne addressed Sachin Tendulkar by his first name.
5. Aamir Khan.
6. Homosexuality.
7. Cleavage.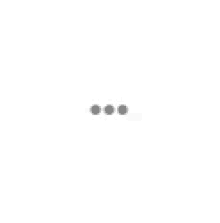 8. The size of Bhuvneshwar Kumar's photo.
9. Taimur, literally a child...acting like a child.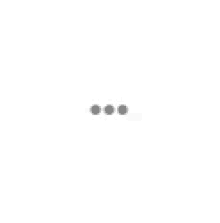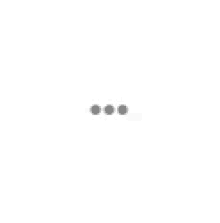 10. And finally, Kohli's inability to score a century.
There is some relief to be found in the fact that in most cases, there has been support for people/persons on the receiving end of trolling. However, it's still appealing that, as a nation that has so much to worry about, we choose this! It's almost scary.