How often have we heard, or even said it ourself, that 'love' no longer exists? Too many times to count, really. But these real-life couples not only won the internet over with their love stories but also opened our hearts to romance again: 
1. Sundas and Anjali
Sundas is from Pakistan. Anjali is from India. The two met in New York. And their 'New York love story' is all kinds of wonderful – a fact that turned their photoshoot into a social media viral sensation. Because a love like theirs definitely deserves to be celebrated. 
2. Vijayan and Mohana
A love for tea and traveling sounds like a match made in heaven. And that's exactly what Vijayan and Mohana's life proves – because the two have traveled over 23 countries by selling tea. And clearly, they show no signs of stopping. Their story of love and companionship is so inspiring, that it became the subject of a short documentary film, Invisible Wings.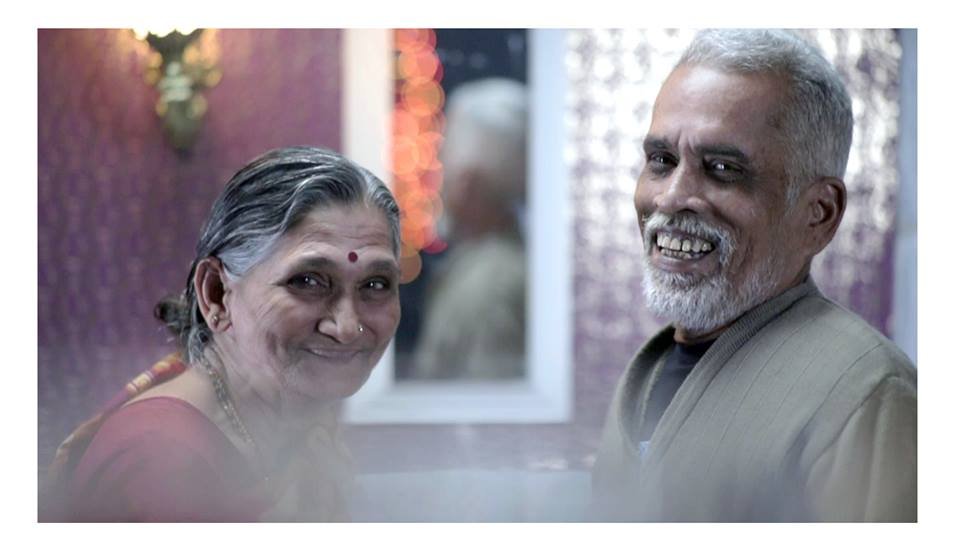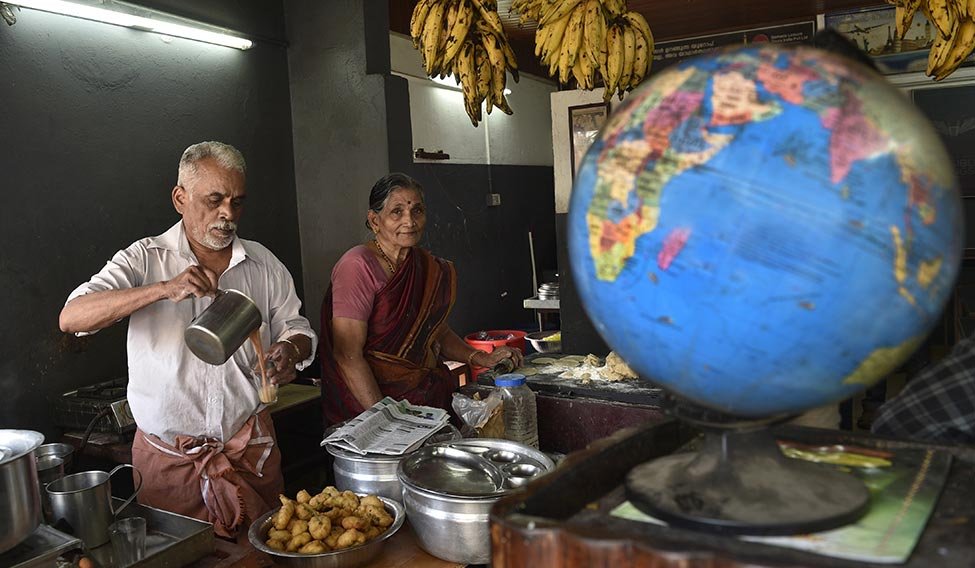 3. The elderly couple who rocked the dance floor on the song Lamberghini. 
At a function, this adorable couple took to the dance floor on one of the most popular tracks of the time – Lamberghini. Their graceful moves and undeniable happiness turned them into a viral sensation. Shortly after, their daughter posted another video of the two dancing and enjoying each other's company. This is the kind of romance that trumps fairy tales.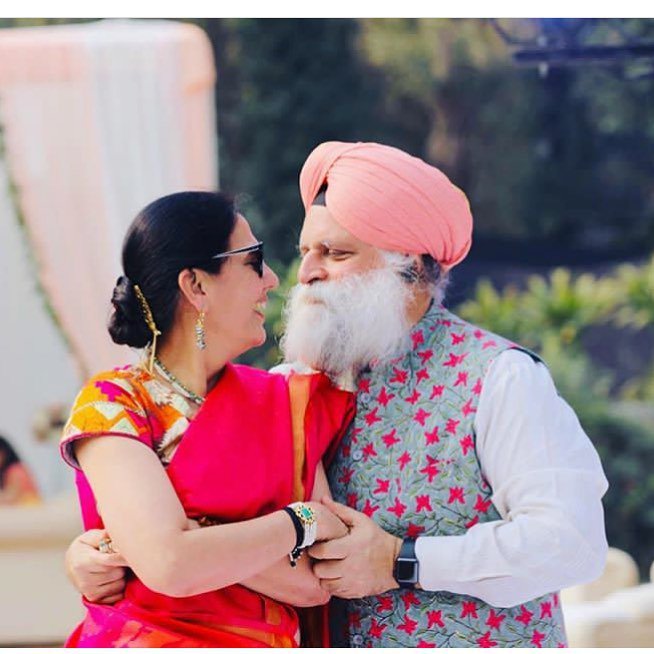 4. Amit Shah and Aditya Madiraju
This adorable couple tied the knot at the Shri Swaminarayan Mandir in New Jersey, and their warm and romantic photoshoot had the internet cheering for the rainbow shades of love. Dressed in gorgeous Anita Dongre outfits, and surrounded by the love of family and friends, their wedding was every bit as amazing as them.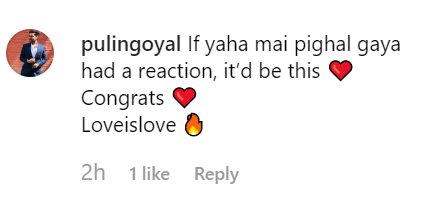 5. The couple who sported half-and-half Indo-Pak jerseys during a World Cup match. 
Everyone knows that when it comes to India and Pakistan, cricket is not just a sport. It's a religion.  But, during the 2019 World Cup, this couple managed to cheer their teams and support each other, by sporting jerseys that were divided in half for India and Pakistan. No wonder the internet was bowled over!
6. Mekhala and Tatum
Mekhala is from Maharashtra, India. Tatum is from Texas, USA. And the two married – in Hindu and Christian ceremonies – after dating for ten years. Throughout their relationship, there were multiple obstacles – but they overcame them all. And their wedding ceremonies proved that nothing makes for a better photo-op than a venue showered with love and blessings.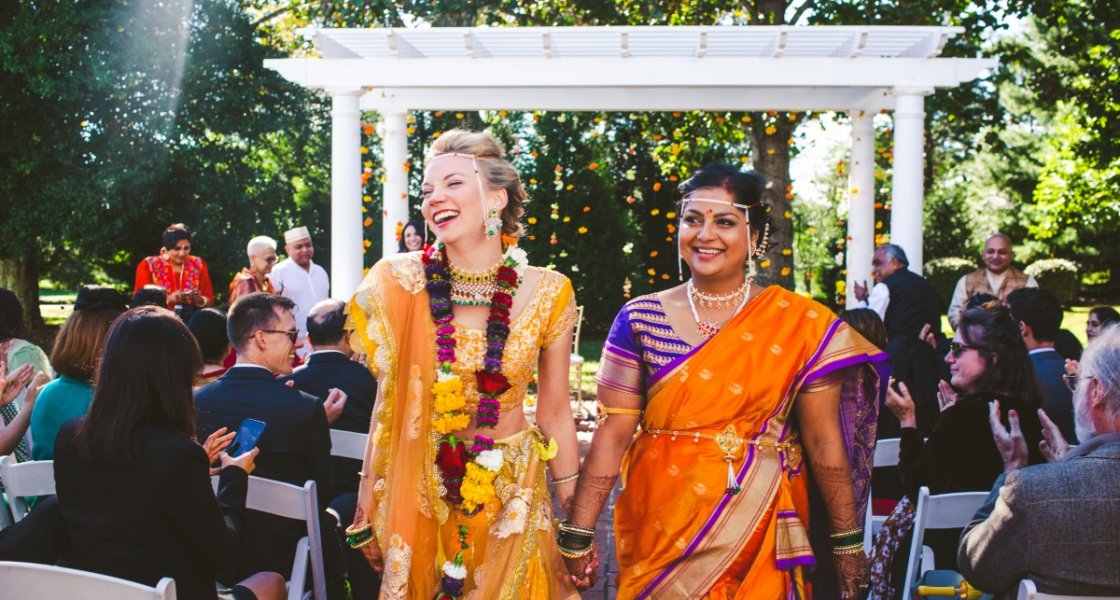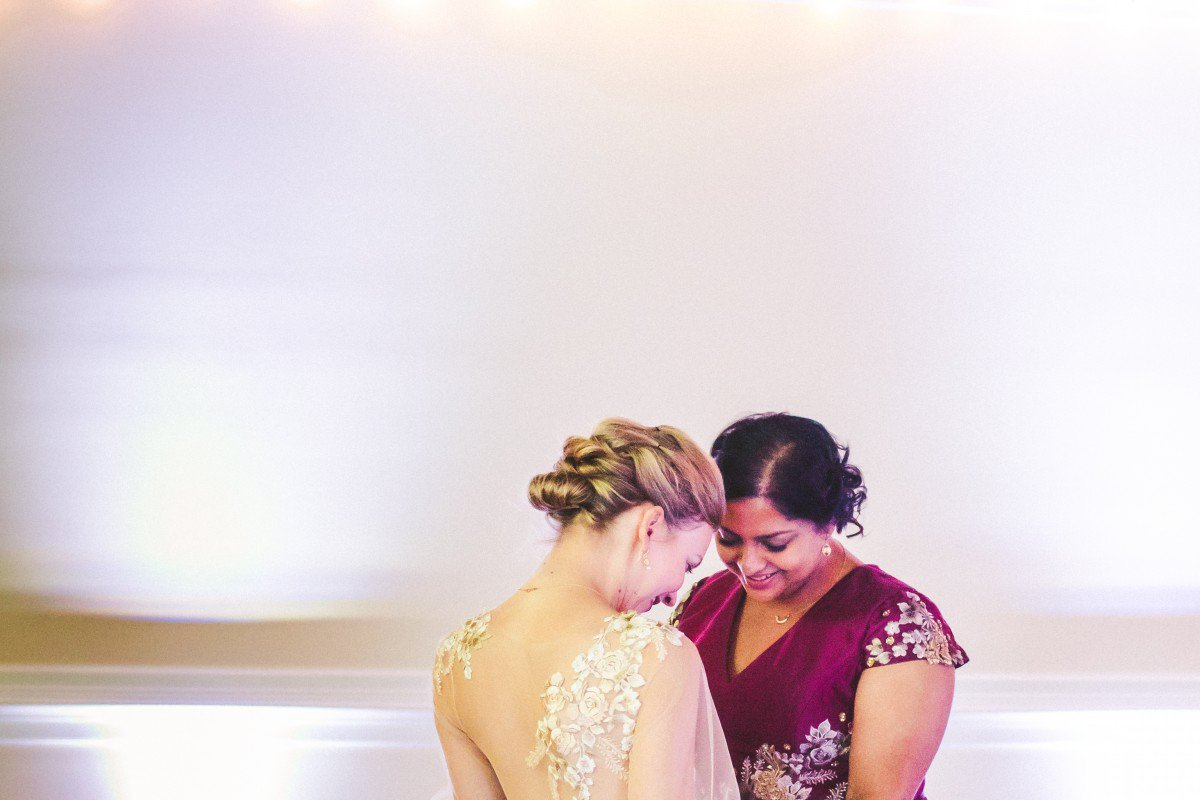 7. Menaka Guruswamy and Arundhati Katju
This lawyer couple proved that sometimes, love truly has the power to change the world. The two lawyers were part of the group that fought tooth and nail to help abolish the draconian Section 377. And when they came out as a couple, the social media was coloured with happiness.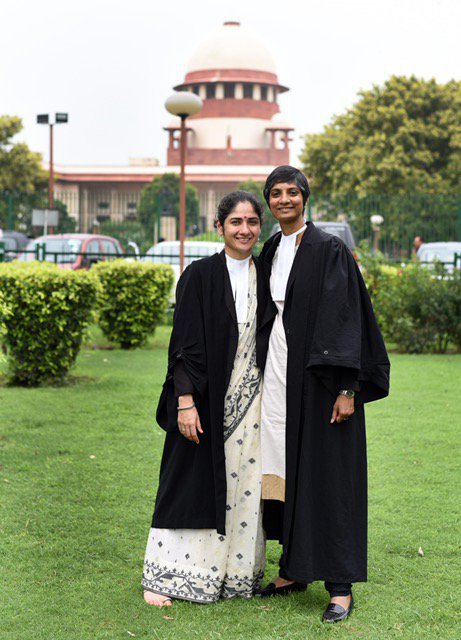 These couples prove that sometimes real-life love stories are more magical than what we could ever imagine.