Going out on dates is the perfect way to get to know your partner and keep that flame burning between the two of you. But most of the time, going out to expensive bars and restaurants does burn a hole in your pocket. And when it is the end of the month, you barely have enough money to make ends meet. However, if you think going out on dates is not for those who are broke and are living on a budget, then you aren't thinking creatively.
We asked people how they managed to date when they were on a budget. They obliged and their answers will give you new date ideas that you can add to your bucket list. Read them here.
1. "Do a double date with a friend and play a board game (Codenames and Telestrations are fun and a bit more social; Pandemic is a good cooperative game; Cards Against Humanity is a riot if it's not too offensive in your social circle)." – Muzanshin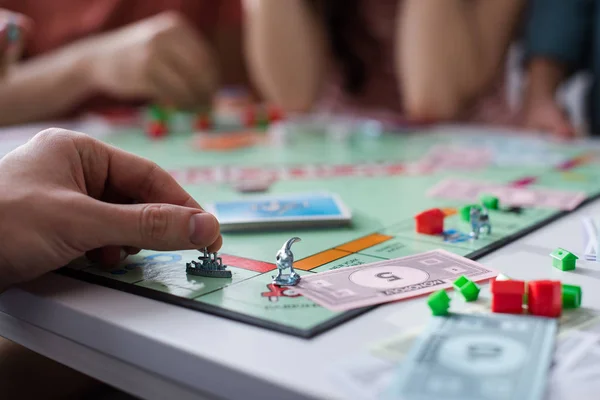 2. "Here are two great date ideas that are absolutely free: browsing a bookstore and chatting about books; going for a walk together. They're both great because there are excuses for periods of silence as well as new conversational prompts constantly coming into view." – punninglinguist
3. "Tell your date you want to go on a picnic. Make a little picnic food, put it in a basket, take a book of romantic poetry he can read to you, to a park and sit on a blanket in the grass. Wear a pretty sundress so the whole scene seems to have popped out of a painting." – SirElkarOwhey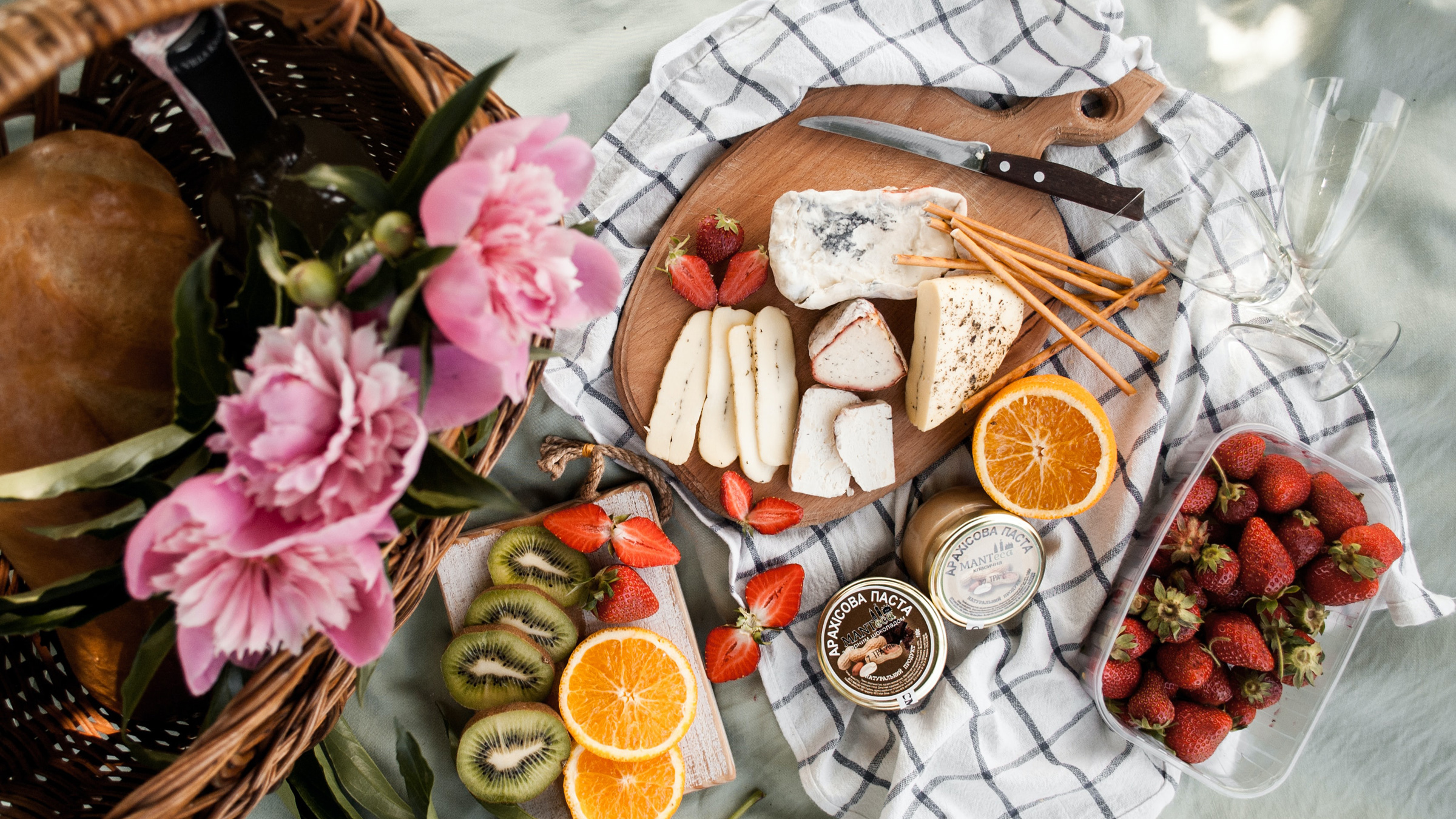 4. "I may be weird in this, but to me, the idea of going for a walk, or sitting out and watching the stars with a six-pack of beer sounds a lot better than sitting across the table from someone while she watches me eat. Dating doesn't have to cost much at all. All it really requires is two people with similar expectations, a little attraction, and something to talk about." – Anonymous
5. "Head to Jama Masjid and climb the minaret. It offers the best view of Old Delhi." – gudgudi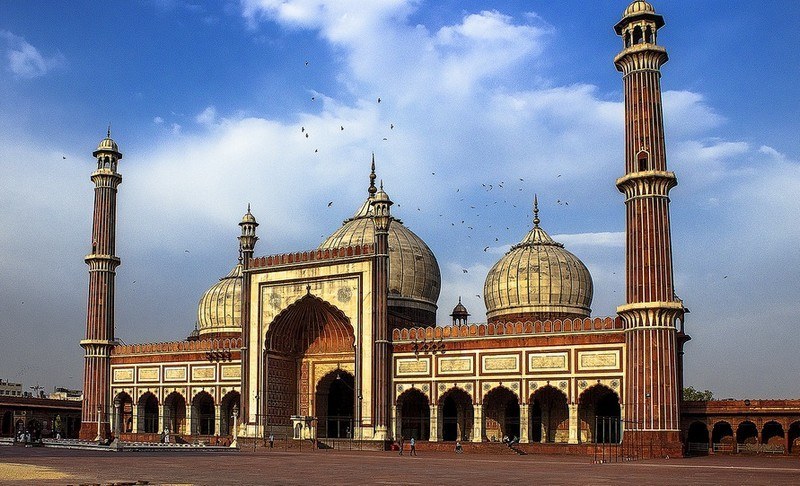 6. "If it is not the first date, you can go to Indraprastha Park or India Gate lawns in the evening, closer to sunset. It becomes extra special in winter!" – Binatoned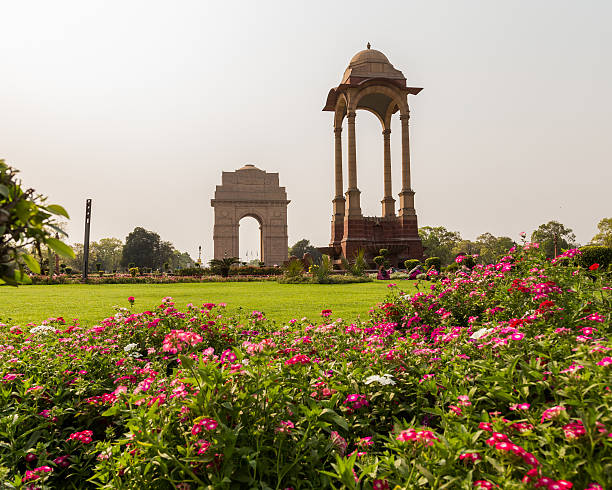 7. "IKEA walk." – Maleficent_Raisin_14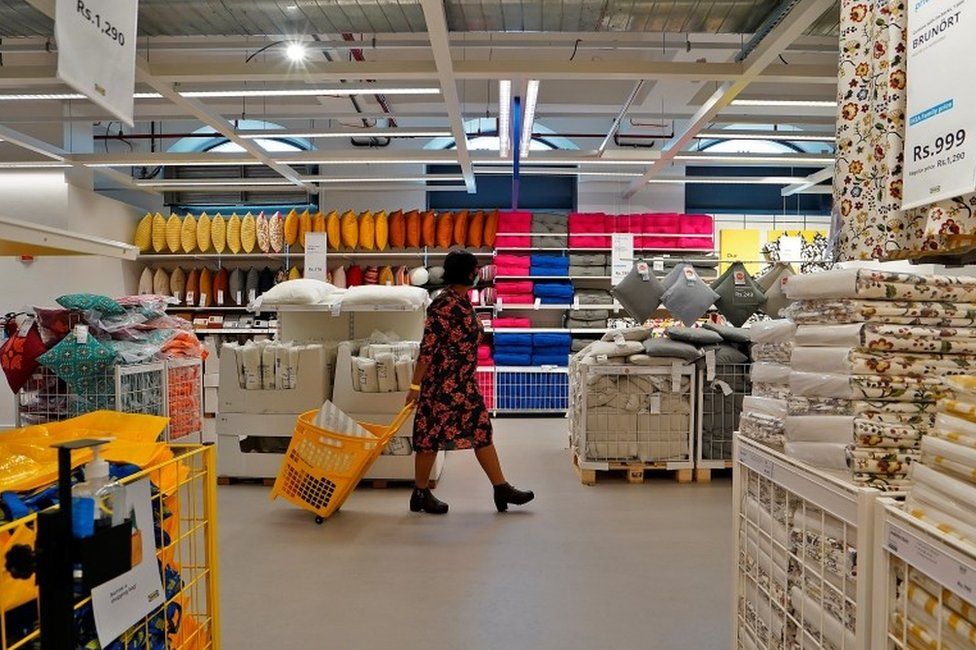 8. "My partner and I don't earn much as we are both in the early stages of our careers. But we love going out. So we check out museums, parks, and monuments. In order to make sure that we don't spend money on food outside, we pack food or we just cook dinner at home so that we know there's food at home and we don't stuff ourselves outside." – Pallavi Sinha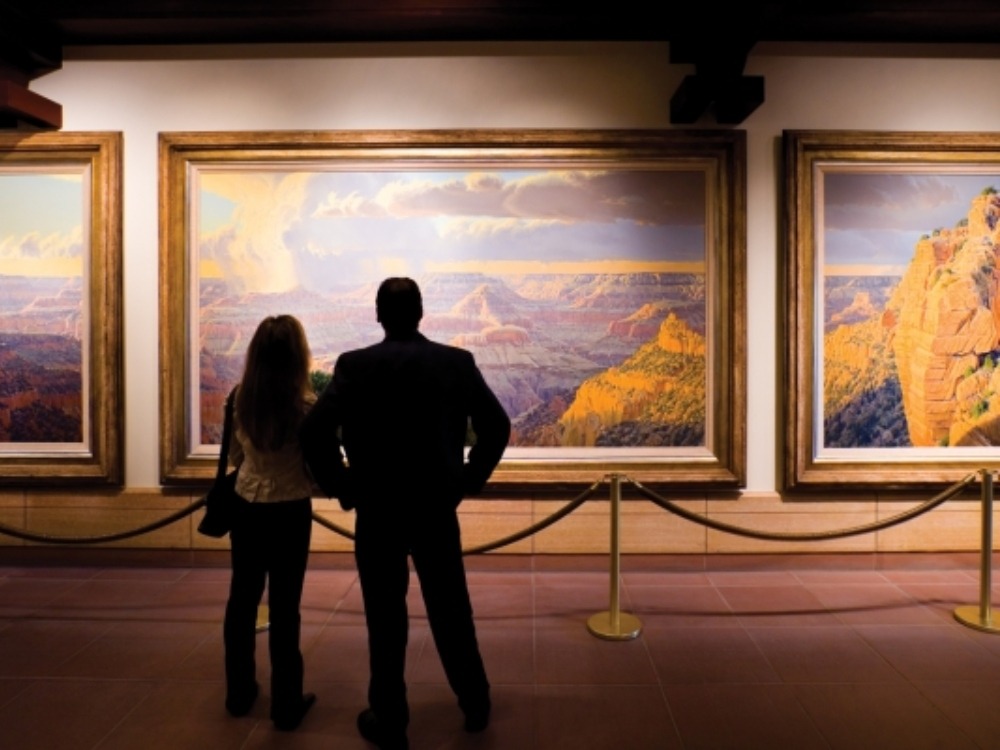 9. "The beach. Any beach." – JDwalker03
10. "A yulu ride is a good idea." – Rajat Mehra
11. "I am a college student. I take my ID along and ask for student discounts shamelessly at restaurants and food joints." – Ananya Singhal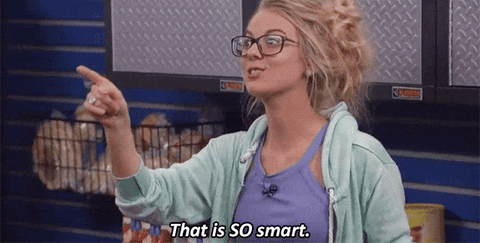 12. "Street food walks. Easy and cheap and delicious." – Sagarika Ghosh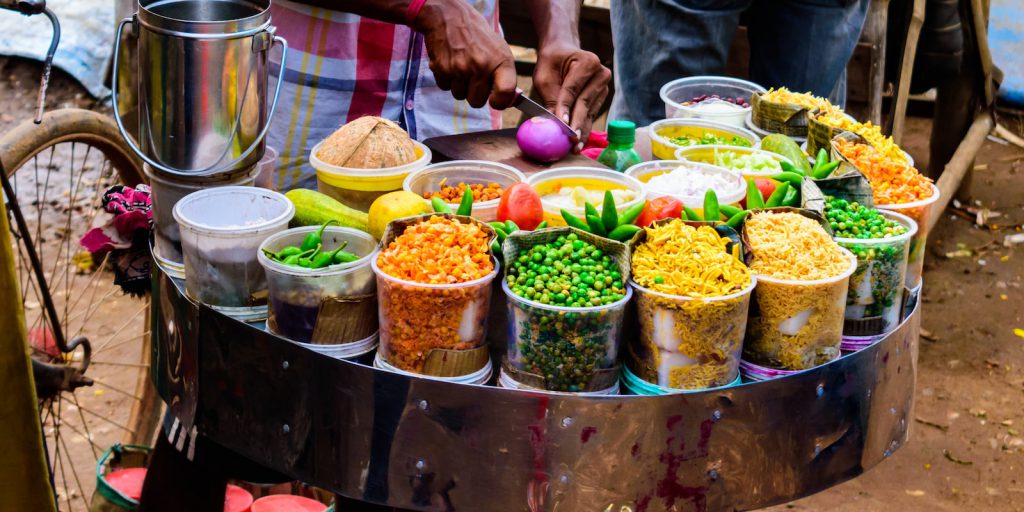 13. "When we were students, we had signed up to become members of an animal rescue centre. We didn't earn then and the dates for us were basically at the animal rescue centre where we dealt with animals on weekends. It worked because we are having our roka this year." – Rashmi Singh
14. "Go outside and take pictures of one another. 5-10 years down the road you'll be happy you did." – n0ahhhhh
Some of them are truly creative.
Check Out- 10 People Share Their Dating Experiences In Non-Metro Indian Cities & It's A Hide & Seek Game