Marriages in India are complicated and a 29-year-old woman's anonymous confession about the dilemma she is facing during the matrimonial process has brought that to light.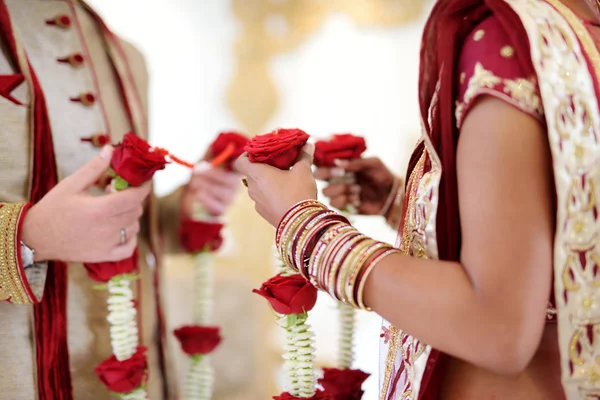 The anonymous confession notes that the woman is currently talking to 14 potential life partners. She has listed them down based on their age, employers, salaries, and location. The woman has described herself as a B.Com graduate who isn't working currently. She took to the internet to ask people for their help.
The post has ignited a fiery debate on Twitter. One such post reads, "Imagine dedicating your whole life to education, building a good career. And then getting judged on your salary by a 29 y/o BCom aunty who's not even working as of now. What is this bs system!?"
Take a look at the tweet here.
Yeah, so maybe she is not working because she did not get an opportunity to, and everyone is not in a position to fight? That's a possibility. This man just labeled her a jobless 'aunty', which was unnecessary, but the tweet has fetched over 5.9K likes and more than 977.2K views.
People had a lot of opinions to share. Some said that these criteria by the woman are fine because she will be expected to bring dowry and let go of her career to take care of the man's family and their future child. Others said this is downright discriminatory and reduces men to mere numbers. Some also called out the arranged marriage system which reduces people to commodities. While others spoke about which man they would choose.
Here's what they had to say.
The confession is a reality check on sexism running deep in our society.
Also Read: 10 Pie Charts That Accurately Sum Up How Arranged Marriages Happen In India