Argentina's recent win against Croatia was nothing short of magical. Lionel Messi put on a spectacular show that booked Argentina's place in the FIFA World Cup finals in Qatar. The match had many breathtaking moments but Messi's assist to Julian Alvarez proved that he is indeed one of the greatest footballers in recent times.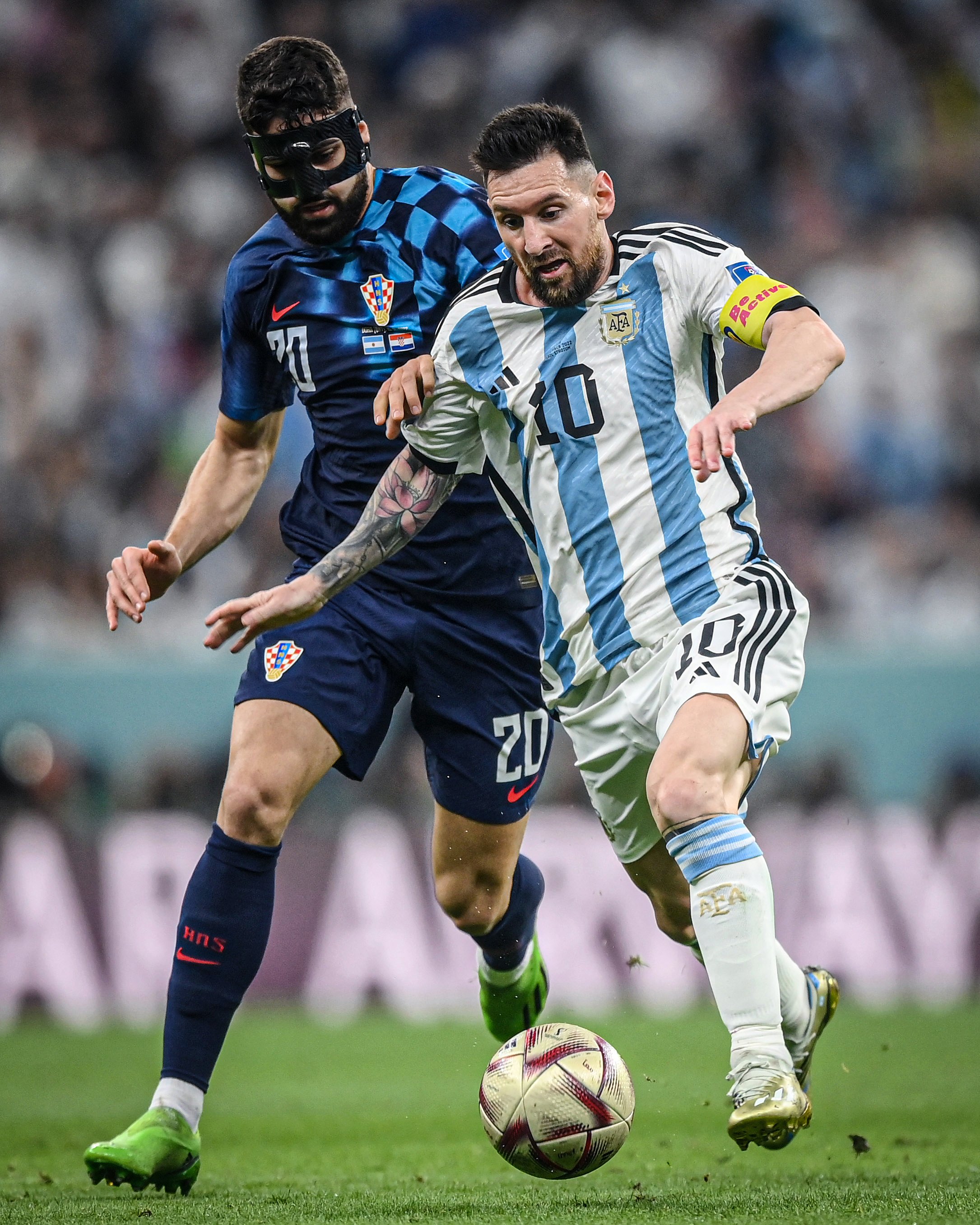 Lionel Messi had the ball with him when Croatia's Josko Gvardiol was sticking to him to prevent any progress. Gvardiol followed Messi's every move closely. However, Messi had other plans.
He smoothly dribbled the ball while Gvardiol followed his steps but he stopped for a microsecond to change the direction in which he would kick the ball. This short pause left Gvardiol wrong-footed and Messi used this to pass the ball to Julian Alvarez. Alvarez wasted not a second and helped Argentina win the match.
Watch the moment here.
The way in which Messi left Gvardiol stunned for a second and assisted Alvarez was the defining moment of yesterday's match. Fans could not get over this moment. Here's what they had to say.
He's an icon, he's a legend, and he is the moment. Hands down, Messi is the GOAT.