Remember that one Black Mirror episode where the characters could pull out the computer screens in front of them on the wall and have an immersive experience? Well, turns out now we are living in an era where this can become a reality. Thanks to Apple Vision Pro.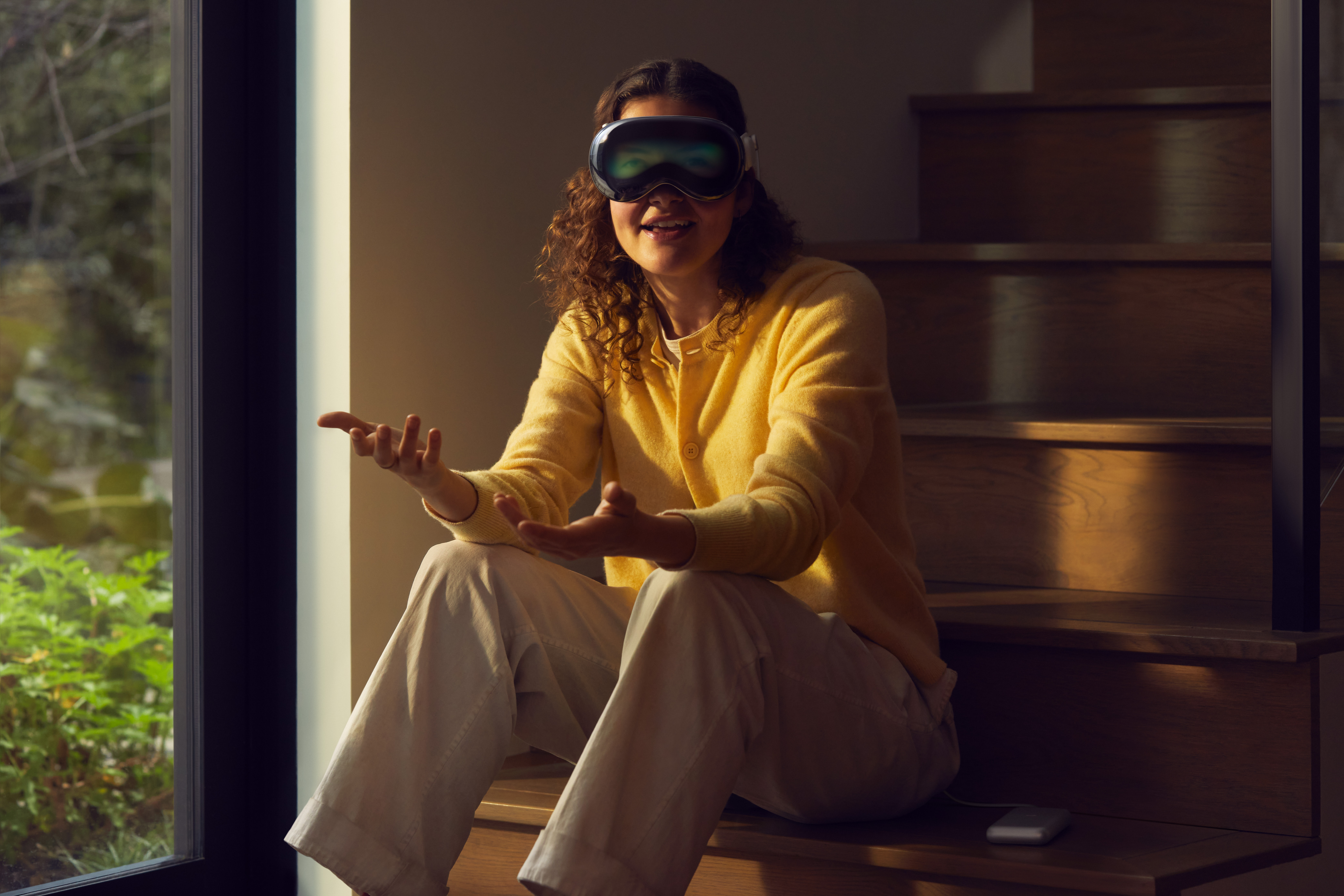 Apple recently announced their new product – the Apple Vision Pro – which is a virtual reality headset that will take you into a new world of VR-augmented apps and spatial computing. With these headsets, you can create a three-dimensional screen for yourself that you can operate with your eyes, hands, and voice and no other external controller.
It feels like the screen is physically present in your space blurring the lines between reality and virtual reality. Powered by the world's first spatial operating system, visionOS, it seamlessly blends digital content with the real world. You wear the headset and voila!
Apple stated that these VR headsets will feature "an ultra-high-resolution display system that packs 23 million pixels across two displays, and custom Apple silicon in a unique dual-chip design to ensure every experience feels like it's taking place in front of the user's eyes in real-time."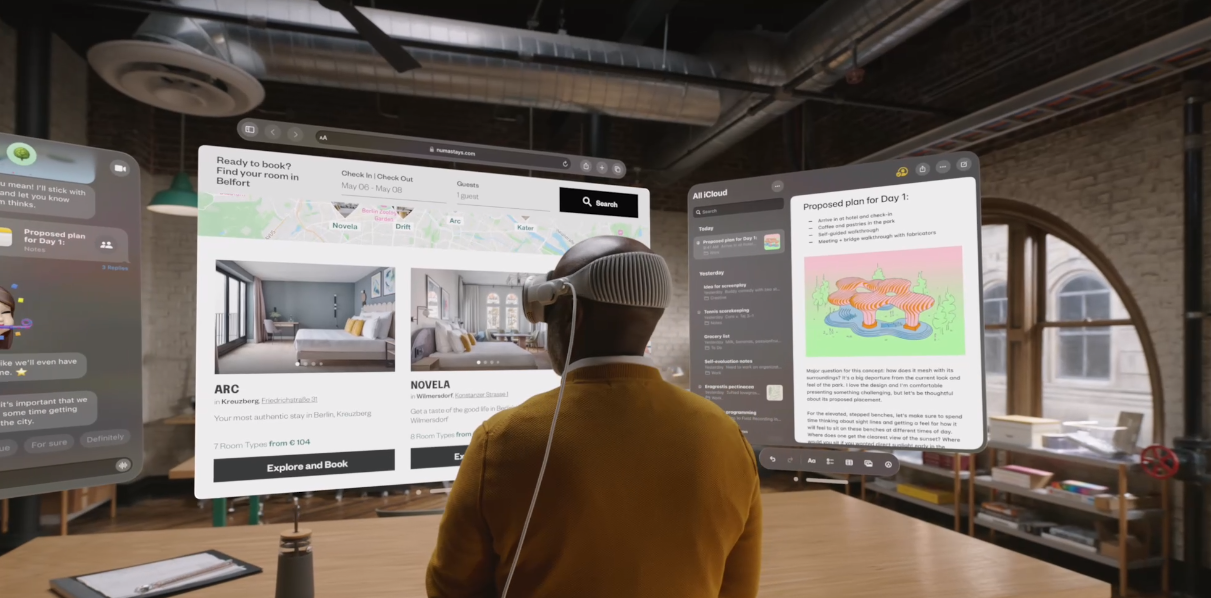 The Vision Pro can turn fully opaque to others if the wearer is immersed in VR mode. So that means that you can experience movies, video calls, and games in a completely new and immersive format. And the best part is that you can control how present in the real world or how immersed in the VR you want to be by simply turning a knob.
Here's how people are reacting to the Apple Vision Pro on social media. Some were excited, others made memes and a small section of people flagged some serious concerns.
The Apple Vision Pro starts at $3,499 (roughly ₹2,90,000) and it will be available in stores in the United States and other countries later next year.