In association with
Instagram
Instagram is a platform of infinite possibilities and potential. Over the years, it has helped so many creators claim resounding success and enjoy an ever-growing following, both online and offline. But with so many popular accounts out there, who should we follow?
Well, what we have here is a list of 15 insanely talented creators who genuinely stand out from the crowd. They might not have reached the pinnacle of success yet, but we think they're definitely in the making to become the next big thing on Instagram. Check them out.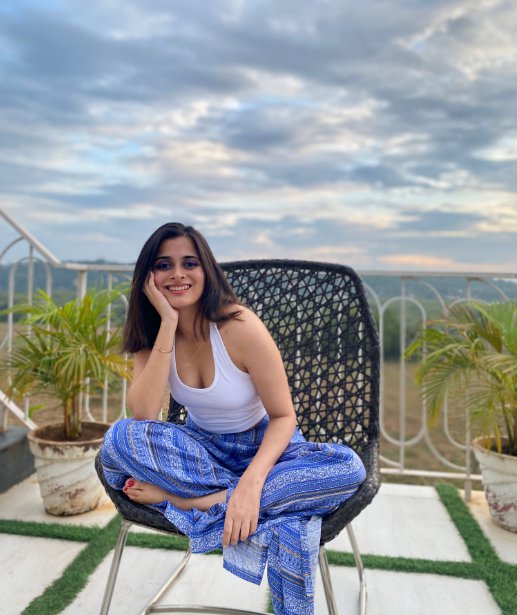 She is funny and also a trained counselling psychologist! Divija makes relatable content on mental health to raise awareness on the importance of getting proper professional treatment from qualified psychologists. How do you not follow her already?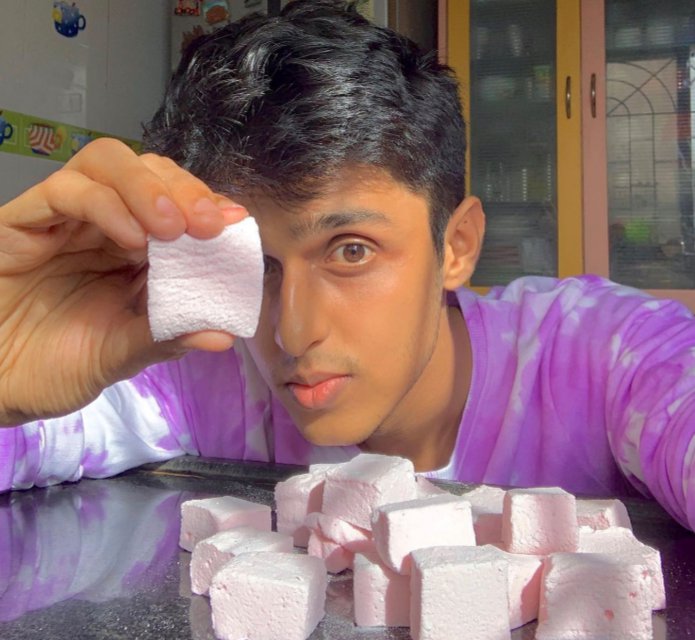 True to his bio, Aditya pretty much just cooks and chills in his life while making our tummies growl in hunger looking at his diselicious dishes.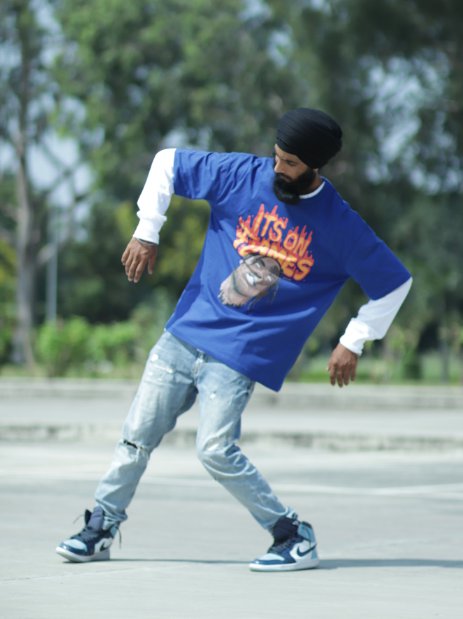 Watching Gurpreet dance will leave you rubbing your eyes hard. He's an animation/robotics dancer who has gone viral on reels with his 
imaginative choreography and we're not surprised.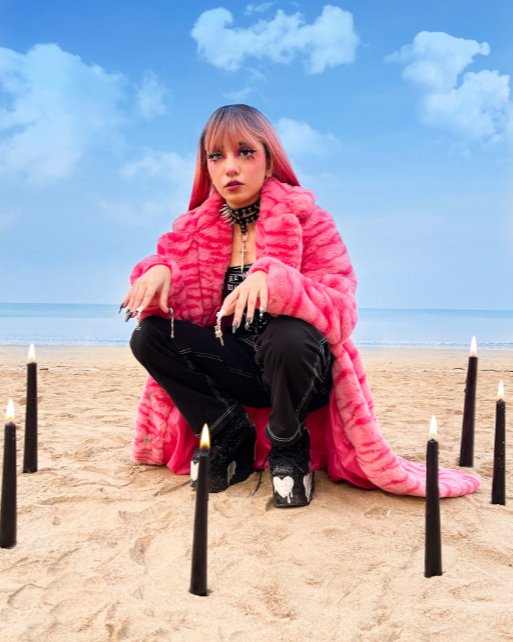 You must have seen this doll-faced beauty doing her thang on your feed somewhere, and let us tell you she's hilarious. Her reels are mostly mini sketches, inspired by everyday situations and we promise you'll be obsessed.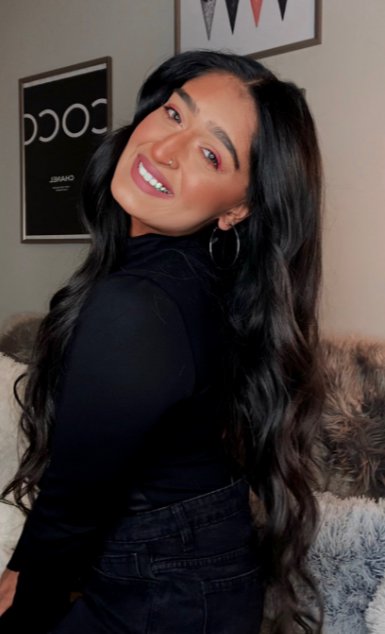 A fireball of energy, watching Niharika's videos is basically getting a crash course mastering your facial expressions. Go ahead, watch her reels and you'll know why.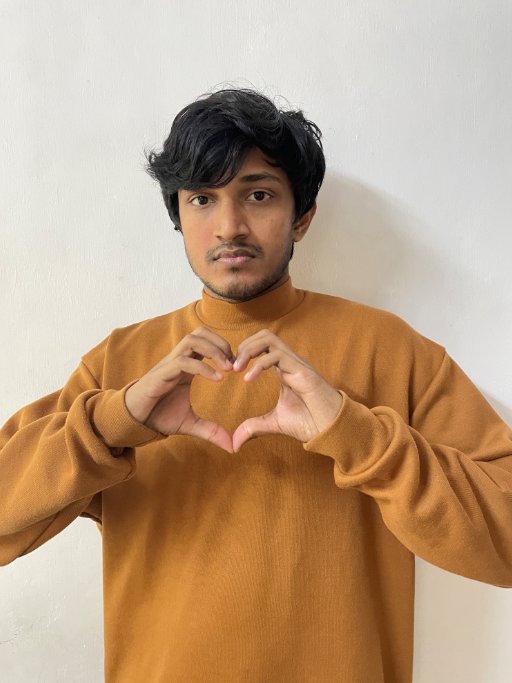 He's an architecture, who dabbled in advertising, but calls himself a scientist. We don't know what's the deal with him, and neither does he. But he can make you laugh for sure.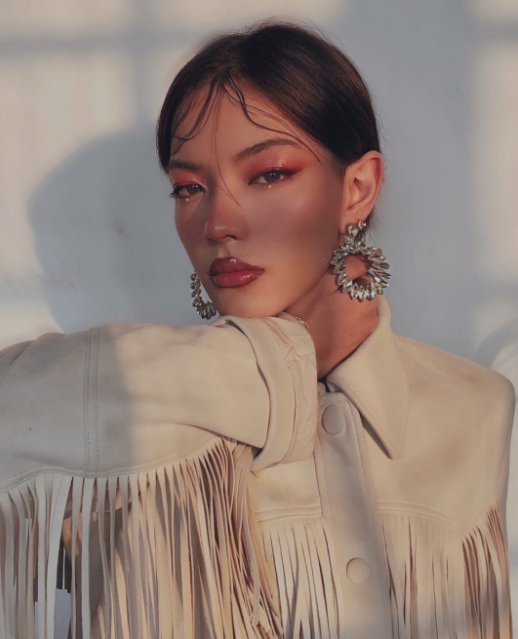 If you love fashion and treat this world as your own personal runway, then Priyam is here to give you some great insight on the current trends and styling tips.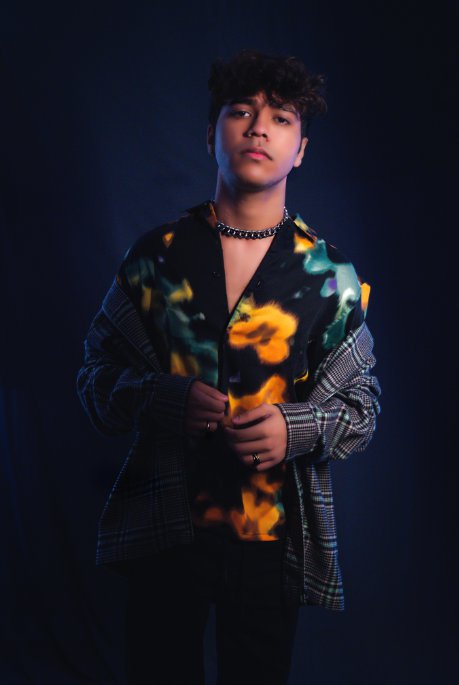 Saahel is a trained classical musician who first went viral on reels with his desi version of Justin Beiber and The Kid LAROI's single 'Stay'. Check out his account also for mashups, bollywood covers and remixes.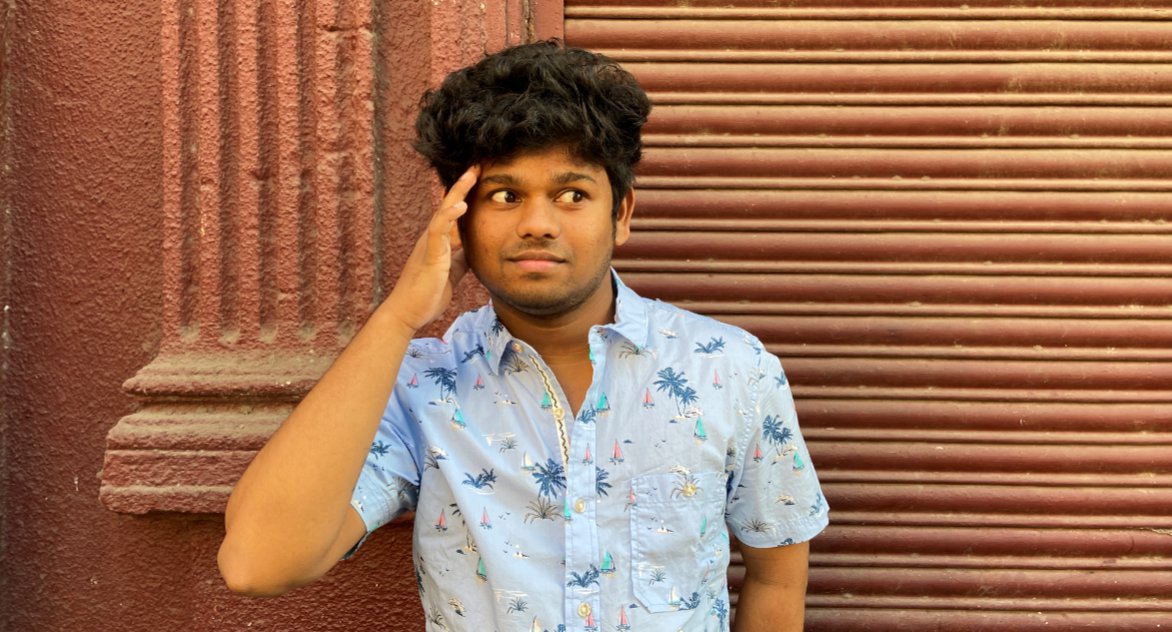 Saurabh always wanted to find a way to bring a smile to everyone's face with his content, and that's exactly what he does.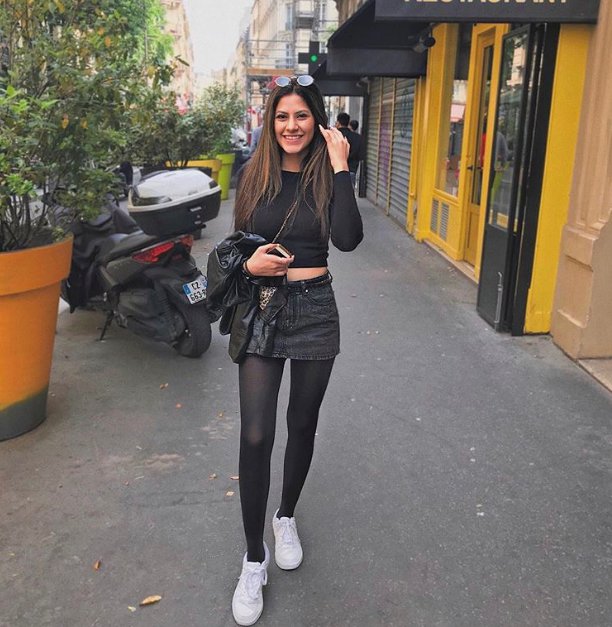 Sakshi is cool. Sakshi is funny. Sakshi is fashionable. Sakshi holds a PhD in attacking peoples' relationships and friendships with her content. You should follow Sakshi.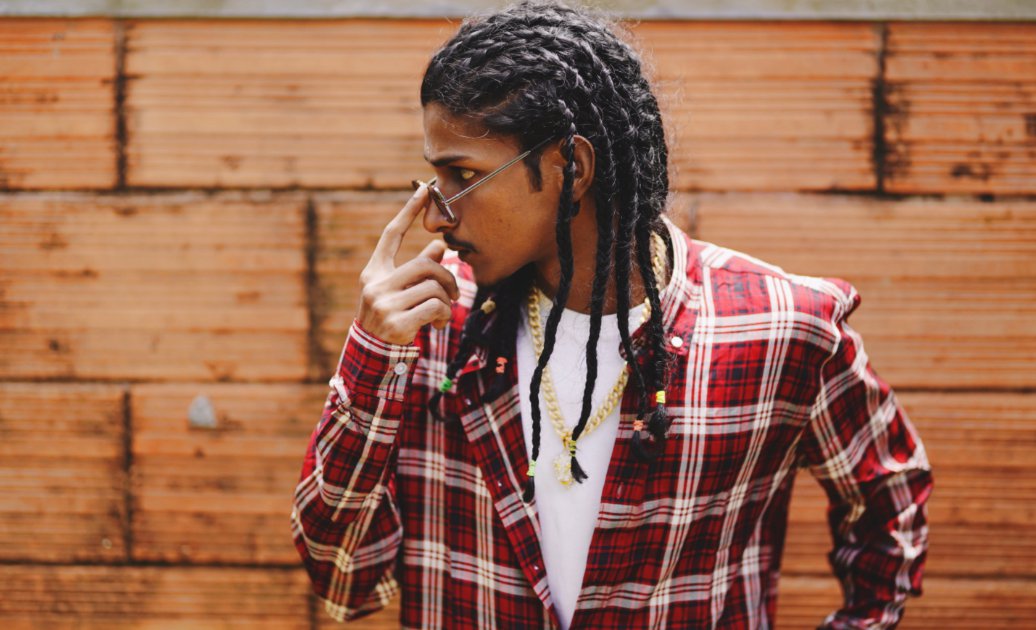 A rapper from Tamil Nadu, there's nothing Surya can't do. He's a beatboxer, musician, and even acted in a film. Dayum!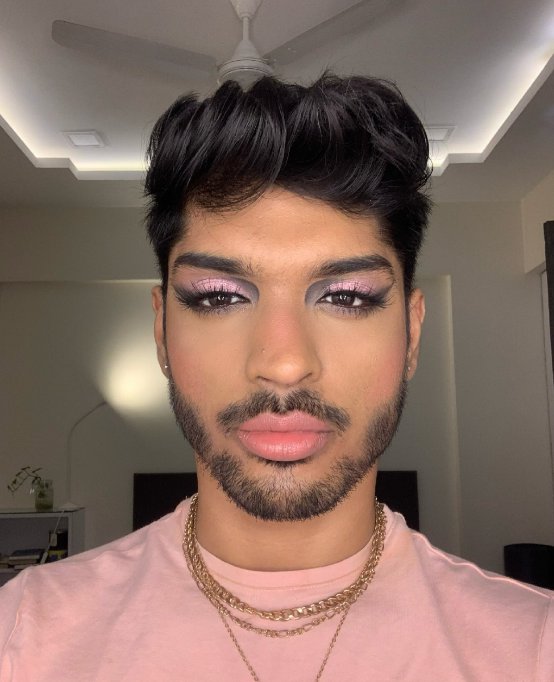 This 25-year-old makeup artist is hella talented when it comes to experimenting with trends and colours. And most importantly aims at starting a conversation around makeup being more gender-neutral with his Instagram presence. 
13. Dr. Trinetra Gummaraju Haldar / @trintrin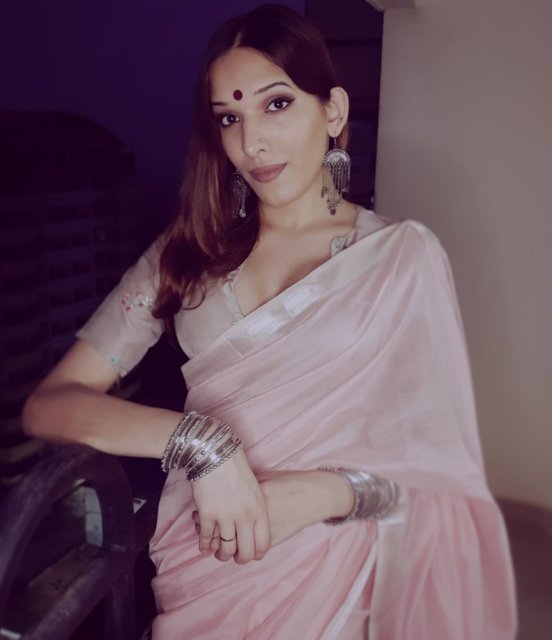 Yup, she's a doctor and a content creator. Trinetra, an out and proud transgender woman expresses herself through writing and art while also using her platform to fight for queer rights.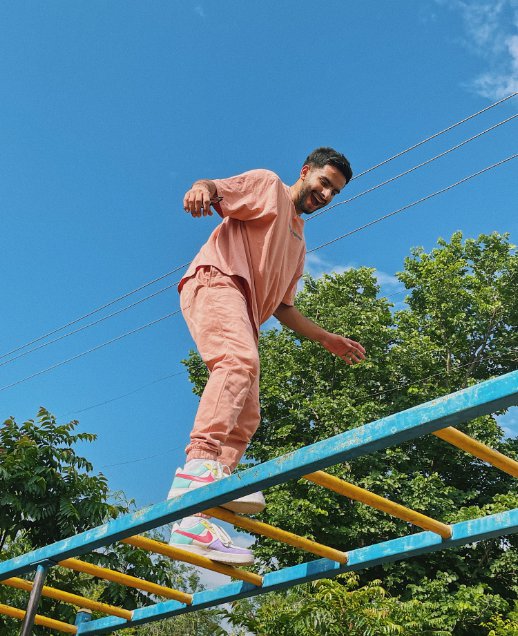 You're surely missing out on a lot of laughs if you're not already following this Chandigarh da munda. Don't blame us if you catch feelings though.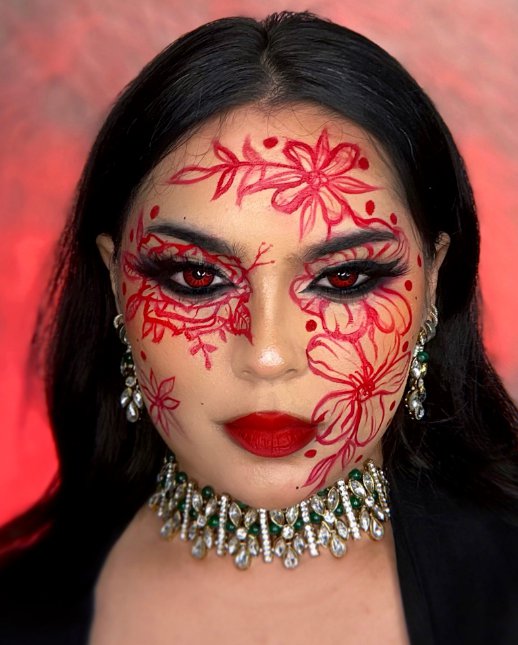 And finally, there's Harshleen who uses makeup techniques to transform herself into various characters, beasts, ghosts, basically anything on this planet. Be prepared to expect the unexpected with her.
Instagram is a platform of infinite possibilities and these creators are a testimony to this as they explore the vast multitudes that this platform has to offer. So check out these talented influencers now and let us know if you agree with the list?