We, the train and metro commuters, have forgotten our earphones at home during our long travel, at least once in our lives. And, when we are bored, nothing makes us feel better than watching advertisements on the station to pass time, right?
However, a station aired a porn video on the television screens of all its ten platforms for a whopping three minutes.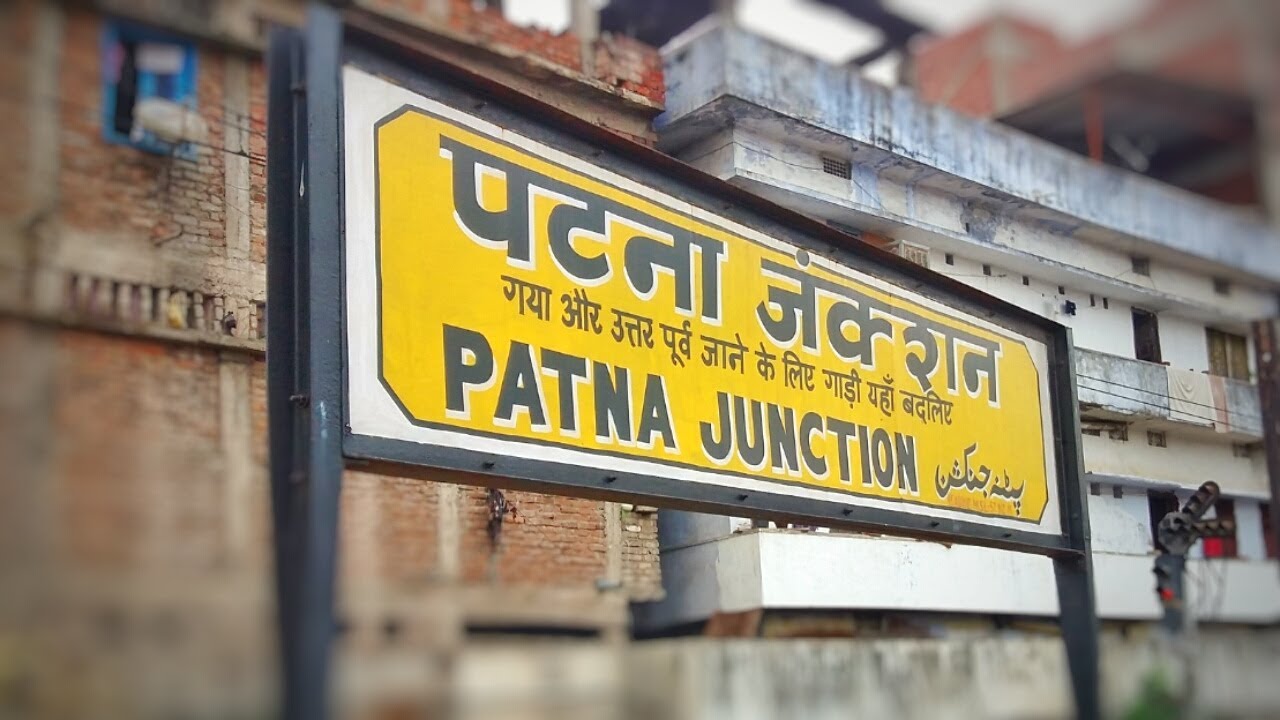 Patna Railway Station, where the incident took place, has given the contract for telecasting videos and films on the railway stations to a private company, Dutta Communication, which is now blacklisted by the railways along with a fine.
Railway Protection Force (RPF) officials, who were present at the station, contacted the advertising agency and asked them to halt the telecast.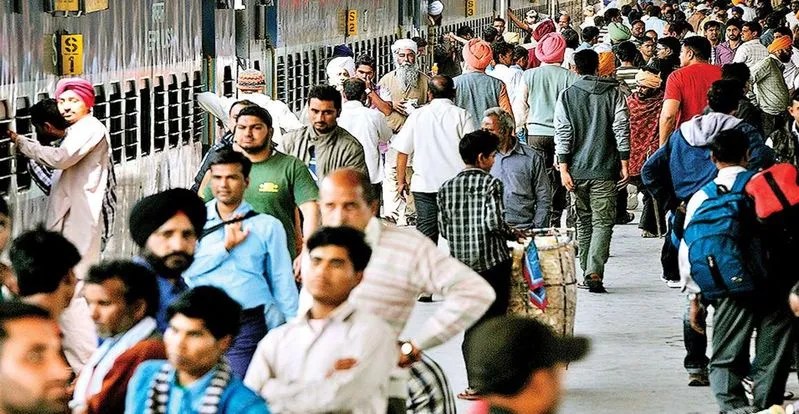 Prabhat Kumar, DRM, Danapur Rail Division, said:
"We have initiated an inquiry into the incident and started the process of cancellation of the contract. We have registered an FIR against the company officials. It is an intolerable incident. We will blacklist this company."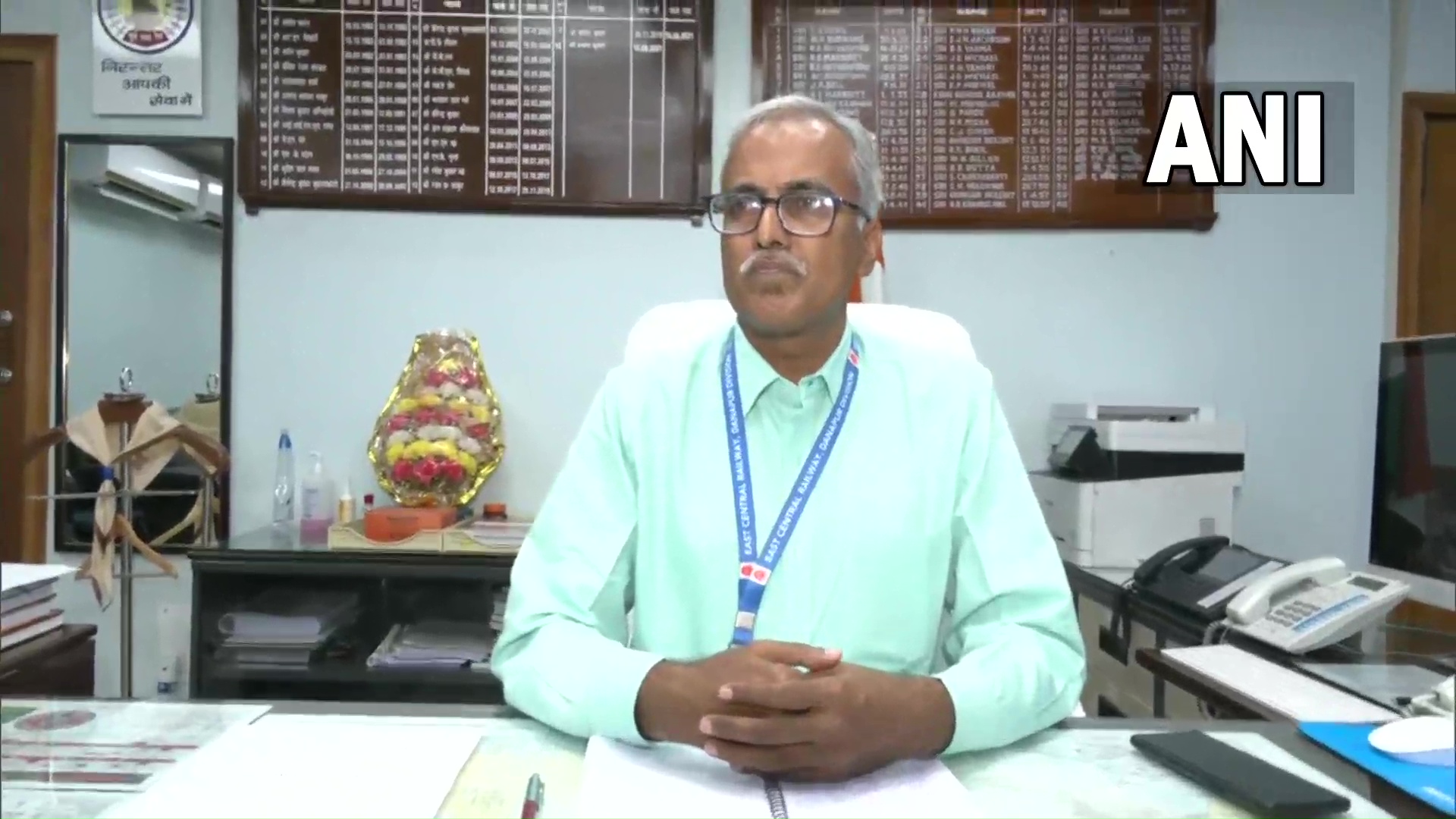 The incident took place on March 19th at around 9:30 in the morning.