The trailer for Netflix's upcoming limited series, Trial By Fire, is out and it manages to move you in ways you cannot imagine. The series features Abhay Deol and Rajshri Deshpande in lead roles. Along with them, the series also has a spectacular supporting cast comprising Ratna Pathak Shah, Anupam Kher, Rajesh Tailang, Shilpa Shukla, Ashish Vidyarthi, and Shardul Bharadwaj.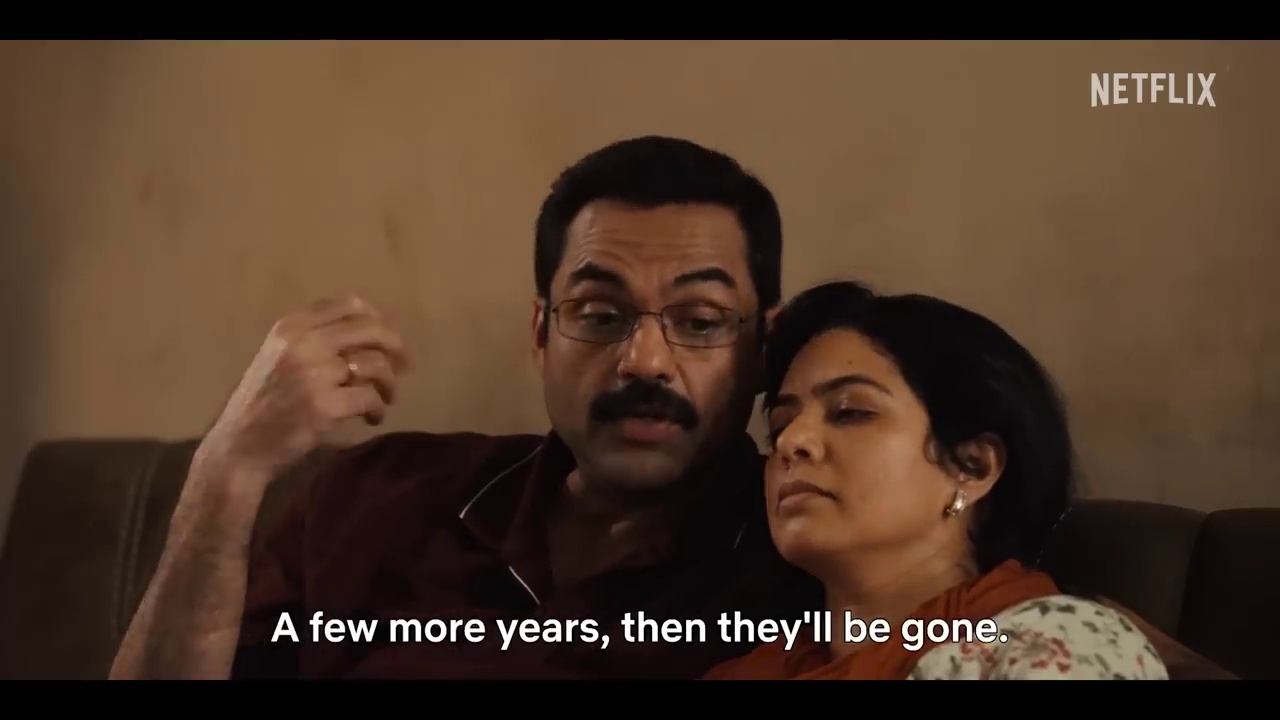 Trial By Fire is based on the 1997 Uphaar Cinema fire tragedy that led to the loss of 59 lives and left 100 people severely injured in the stampede that followed the fire. From the looks of the trailer, the story follows the life of Neelam and Shekhar Krishnamoorthy who lost their two kids in the tragedy.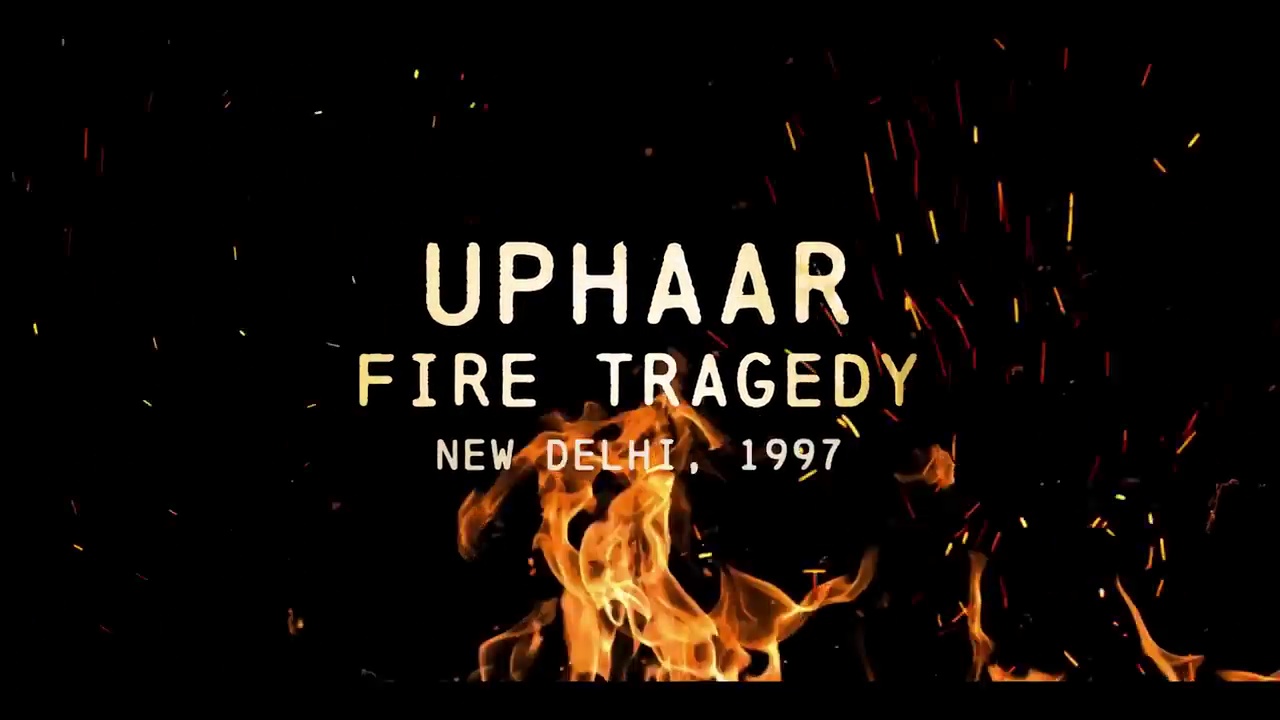 The trailer takes you through the lives of Neelam, Shekhar, and many other people who lost their loved ones in the tragedy. Trial By Fire follows the gruelling journey the victims and the families of the deceased took to ensure their voices were heard. It took them almost 18 years to get justice.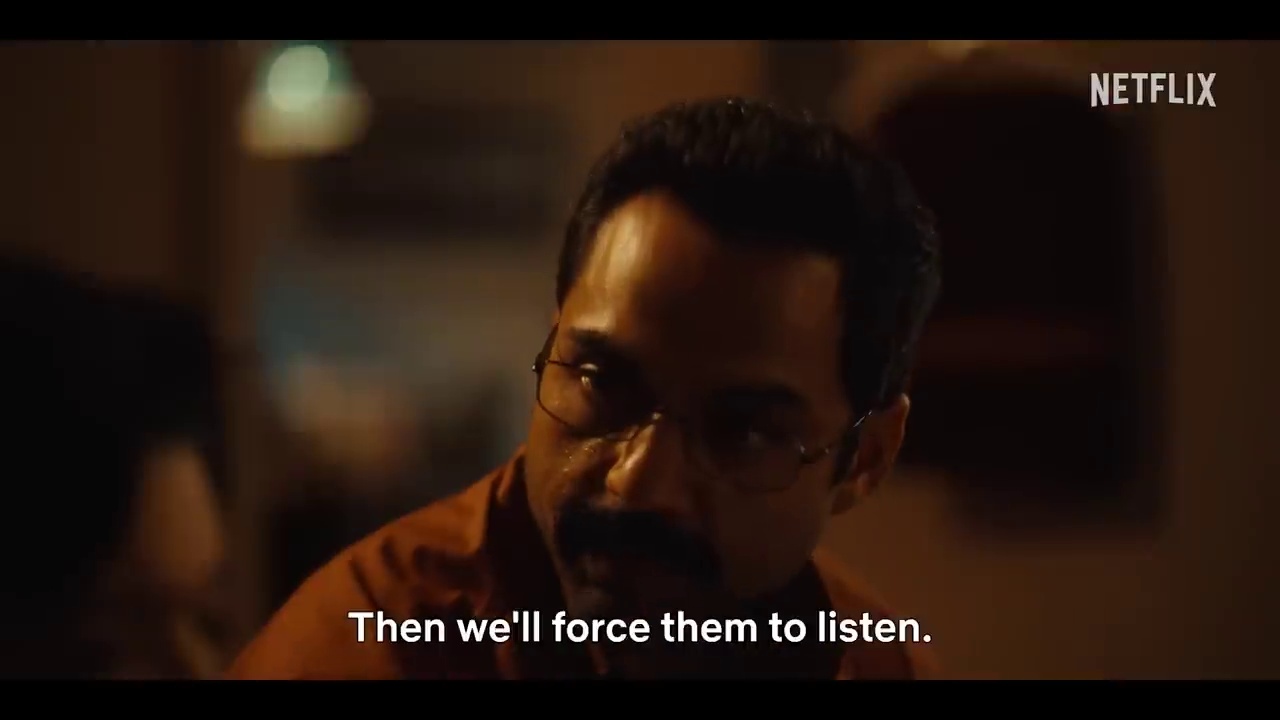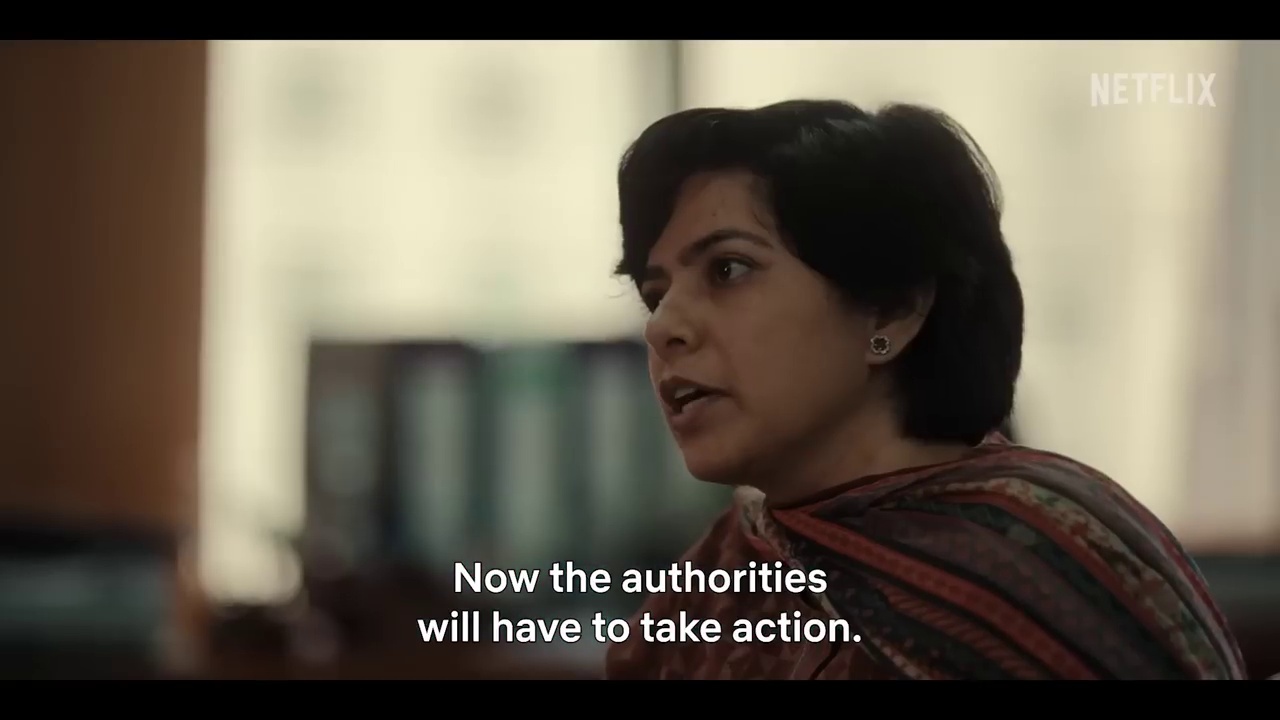 Produced by Endemol Shine India and House Of Talkies, the trailer paints a poignant picture and leaves you with goosebumps. Trial By Fire is set to stream on Netflix from January 13 onwards.
Watch the trailer here.
All the images are screenshots from the trailer.