While going on a date with your partner or your friends can be the perfect pick-me-up after an exhausting week, you cannot downplay the sukoon you get when you go out on a solo date. We know self-care and just being with ourselves is important and a solo date helps you do that. You can do whatever you want and go wherever you want without thinking if the other person would enjoy it or not.
Solo dates are the perfect opportunity to enjoy your own company. Lately, a lot of women are taking themselves out on solo dates and we're all up for it. We asked 13 women what they do on solo dates and their answers will give you some new ideas to pamper yourself this weekend.
1. "Sometimes I do things that people in my circle aren't up for – like going to the beach before sunrise, spending whole days in museums or libraries or stuff like that. The rest of the time, it is just 'treat yourself days.' I go for nice meals, movies, and window shopping. I might carry a book if there aren't any good movies playing. The souvenirs I keep from these days, be it ticket stubs or bills or a good photo, are my most cherished possessions." – Aishwarya Varma
2. "I go grab a coffee at my favourite coffee spot, sit with a book, or listen to music. I haven't become quite comfy with going on a meal but hopefully, that'll happen soon." – Shivani Pathak
3. "I catch a sunset at the beach. I spread a mat and just enjoy the moment. Sometimes I get lost in my own deep thoughts, but it's necessary." – Rujuta Thete
4. "I take my favourite book with me and sit at a cafe and have coffee/chai. Sometimes, I also write my thoughts in my journal and have my favourite pastry." – Soumya Guria
5. "I go to coffee shops. I go on solo movie dates too. I people watch. But even if I don't really do anything, it's a chance for me to cancel outside noise. As women, we're always surrounded by people interfering in our lives, I think solo dates are great to disconnect from that." – Harshita Singh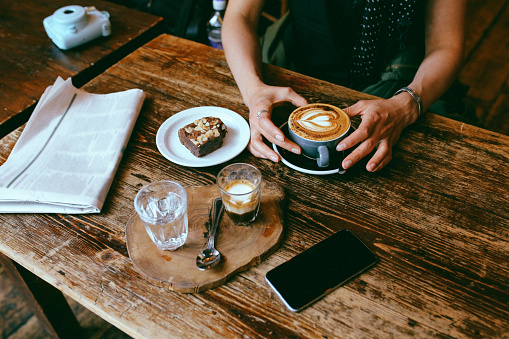 Also Read- 14 People Share Practical Tips To Date On A Budget & They Might Come In Handy During Financial Crisis
6. "I mostly go to watch movies or plays alone. I like to experience these things without an outer influence, and just be in my head. It's nice and calming, especially when I need a break." – Manya Ailawadi
7. "I've been doing this since I was about 16-17. It started as a movie and some fast food at the food court at the mall near our house. When I started earning, it became shopping and a nice meal. Now, I love to take a book and nurse a drink at my favourite cafes, which usually ends with some pasta." – Deyasini Biswas
8. "I like going to a restaurant and sitting at the bar and unwinding with a pint. Seeing a woman alone, men come up to talk to me but I tune them out and don't indulge them or I sit with a resting bitch face." – Aishwarya Roy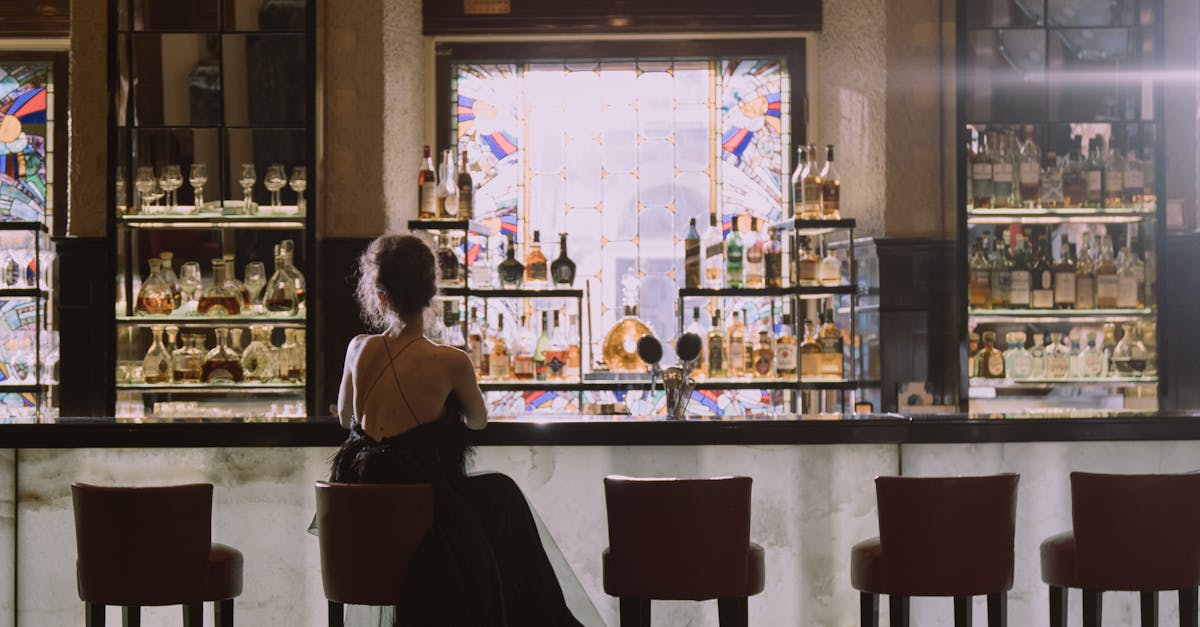 9. "Since I have started earning, a solo date for me means a nice manicure-pedicure session, a head massage followed by a blow dry. Nothing can beat that." – Shradha Jha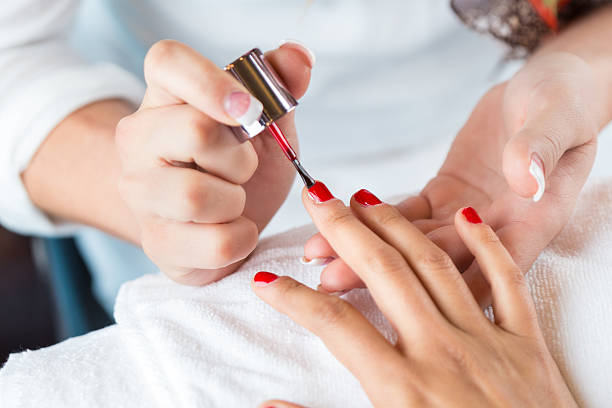 10. "Having a Studio Ghibli marathon with fairy lights switched on in my room is my idea of a solo date." – Akanksha Soni
11. "I take myself out on a solo date once in a while and hit a second-hand bookstore to buy books at throwaway prices." – Nikita S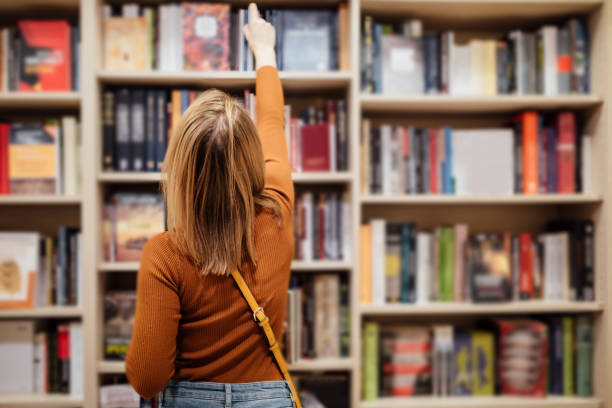 12. "I go for dinners or lunch at quiet places. Not a club or a bheed bhaad restaurant." – Rajrita Chattopadhyay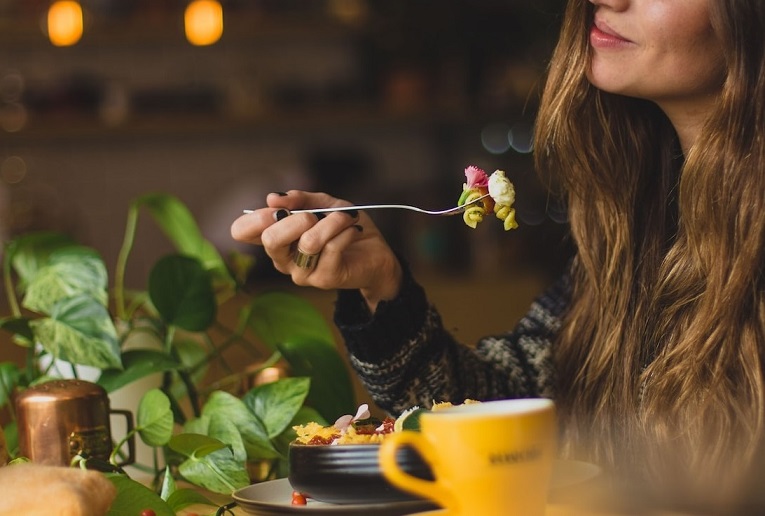 13. "I align a lot with what Phoebe Waller-Bridge says that when you want to find inspiration, walk around. After years of wandering by myself, my favourite ideas for solo dates are going to walk in very crowded markets, or to a monument/museum to feel like a small speck of history. I also like getting dressed and going to very expensive cafes where I write/work. I like noticing people and some things about people remain the same across the country. It feels nice to observe. It keeps me inspired." – Dewla Hansda
Women have a ginormous amount of pressure on them and a solo date is the perfect opportunity to shower some love on yourself. You don't have to splurge on yourself or go beyond your means, it can be anything small and significant.
Also Read- 30 Quirky Date Ideas To Consider That Are Way Better Than 'Netflix & Chill'