Across the globe, animals have been subjected to torture and mistreatment at hands of humans far too many times to count. And yet, with a little love, attention, and care, these same animals again love humans with fierce dedication.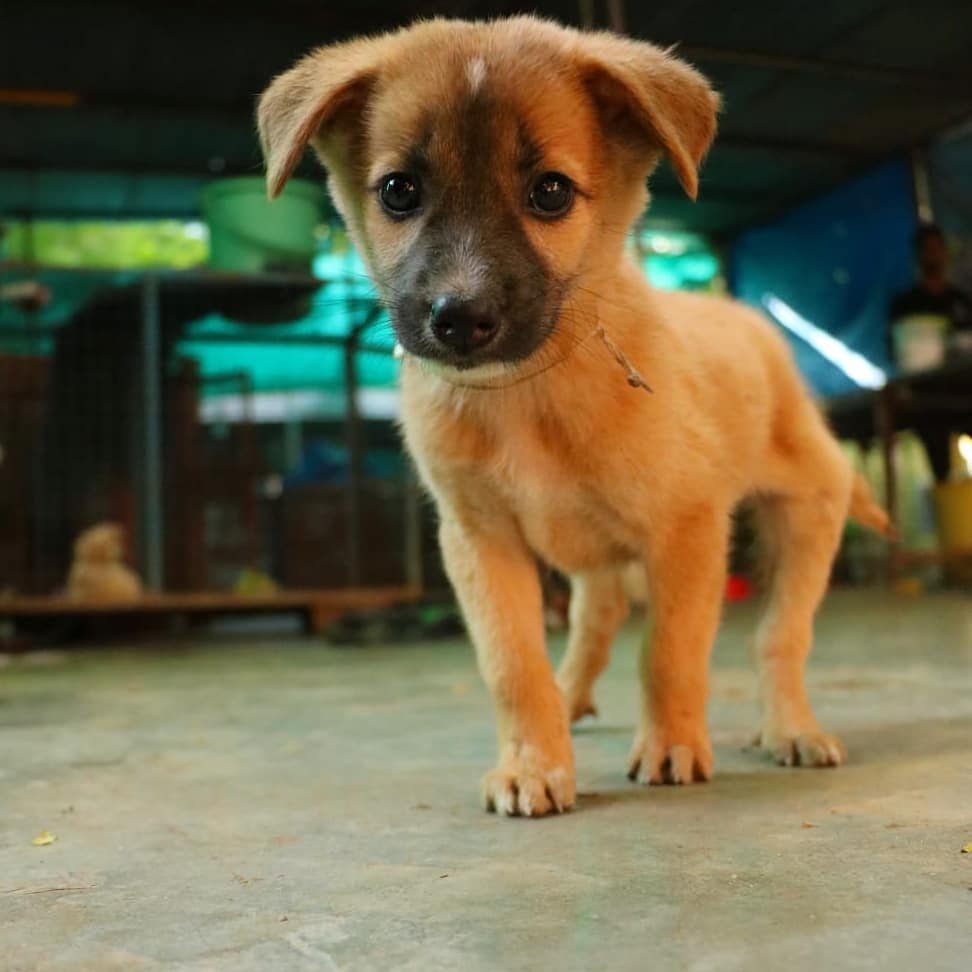 If you are inclined to add joy to their lives, then here are some organizations you can volunteer at, as per your convenience. 
1. Animal Aid Unlimited
Started in 2002, it is a rescue center dedicated to treating ill or injured stray animals; and has rescued over 65,000 animals till date.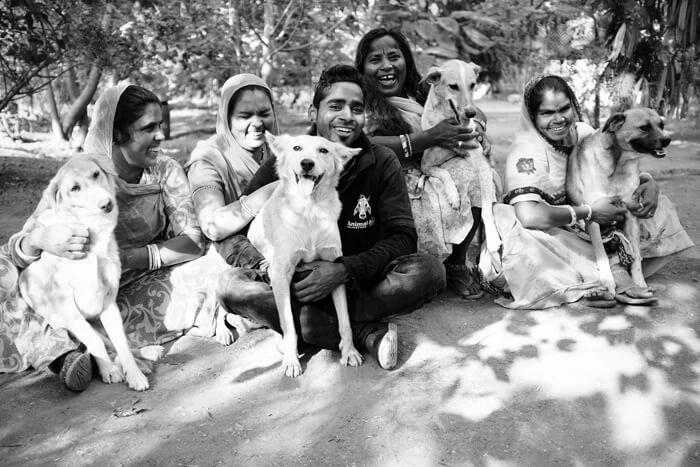 Where: Udaipur, Rajasthan
How to help: You can drop by – even without prior appointment – to help volunteer. Volunteering includes feeding the animals and spending time with traumatized animals (that includes cuddling). 
2. People For Animals
India's largest animal welfare organization with a nationwide network of 26 hospitals, PFA works to 'rehabilitate and rescue sick and needy animals'.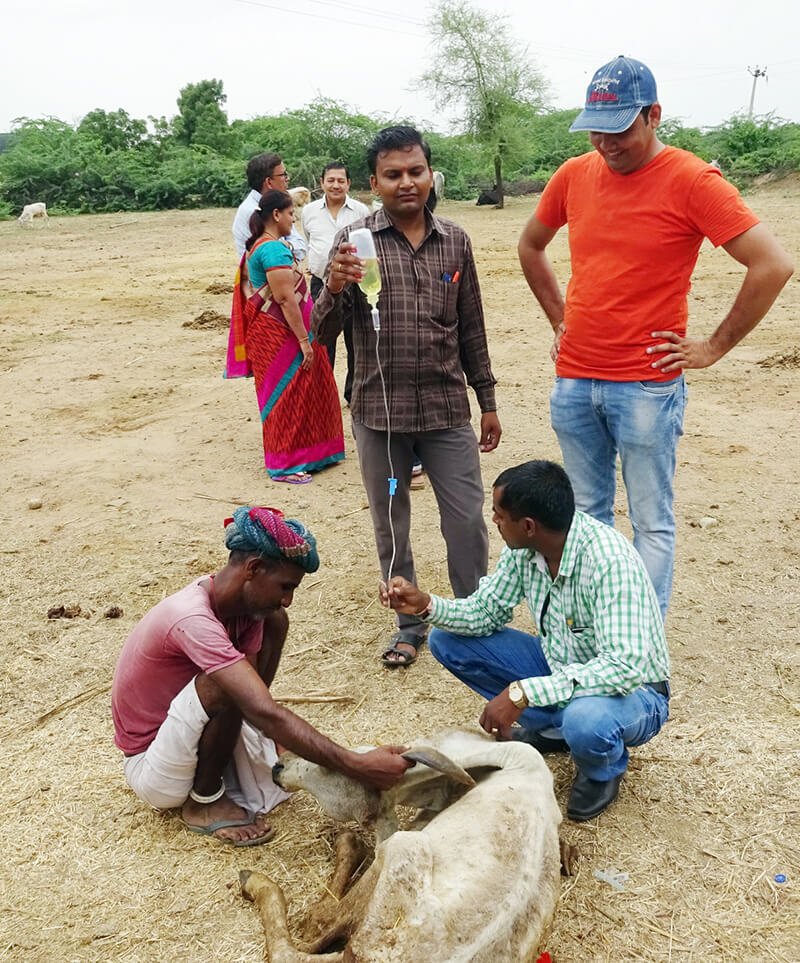 Where: Across India (Each city has separate requirements and availability regarding interning and volunteering positions)
How to help: Withing Delhi, you can intern (for a period of minimum 25 days) or volunteer by filling respective forms and emailing to the specified address. You can also reach out to the individual city center websites for further information. 
3. Wildlife SOS India
Established in 1995, the organization works towards protecting the Indian wildlife and protecting their natural habitat. Recently, actor Jim Sarbh also volunteered with the group.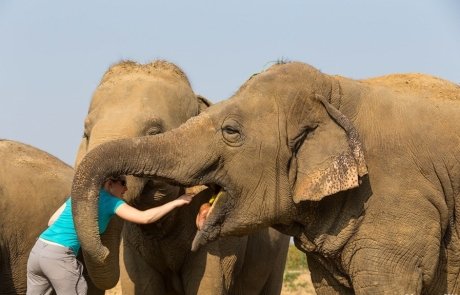 Where: Mathura and Agra, UP (Both centers are open for visitation but volunteering is available only in Agra).
How to help: You can volunteer (for a minimum of five days) by submitting a form. Volunteer work includes office work and working with animals – but under strict supervision. 
 4. Red Paws Rescue
Originally started as an initiative by a 17-year-old girl, it aims to provide ethical treatment to abandoned animals. 
Where: Delhi
How to help: You can fill a form to volunteer with the organization. Volunteering includes spending time with the puppies, spreading awareness, picking donations etc.
5. Visakha Society for Protection and Care of Animals (VSPCA India)
Since 1996, VSPCA has been working towards stopping the illegal trade of internationally-protected sea turtle, rescuing old and abandoned animals, and providing permanent homes to neglected or abused animals.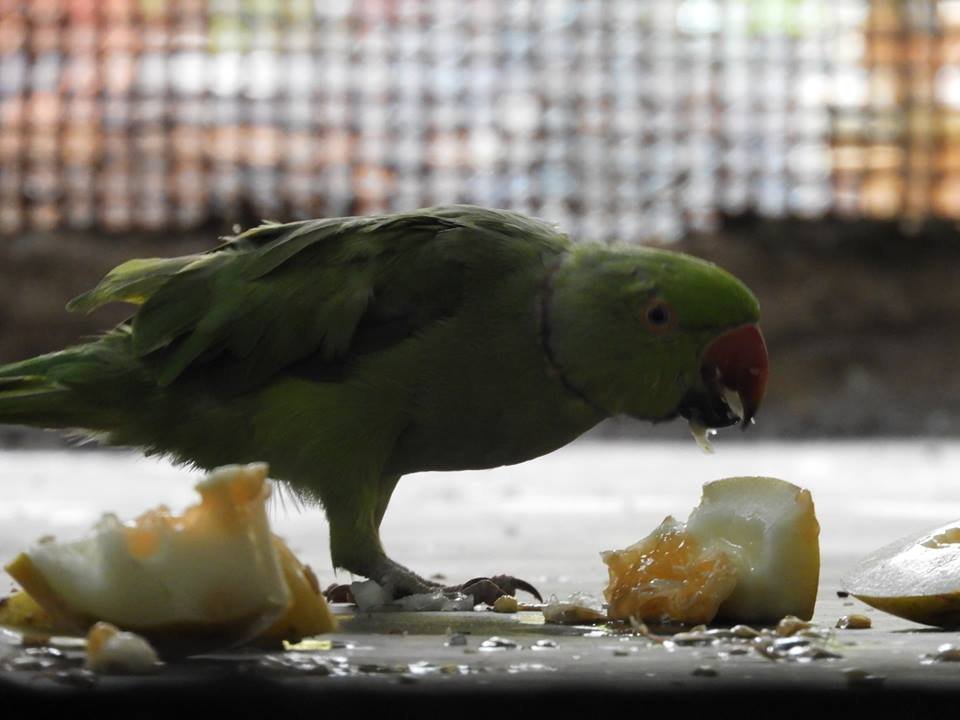 Where: Visakhapatnam, Andhra Pradesh
How to help: You need to commit for a minimum of one month of volunteering. The organization requires two kinds of volunteers – general volunteers and veterinary volunteers, and you can apply by filling a form. 
6. Sanjay Gandhi Animal Care Centre (SGACC)
Founded in 1980, SGACC is India's and Asia's largest all-animal shelter, and home to over 3,000 animals at any given point. Its aim is to rescue, treat, and rehabilitate animals in need and a 24×7 animal ambulance is available for the same purpose.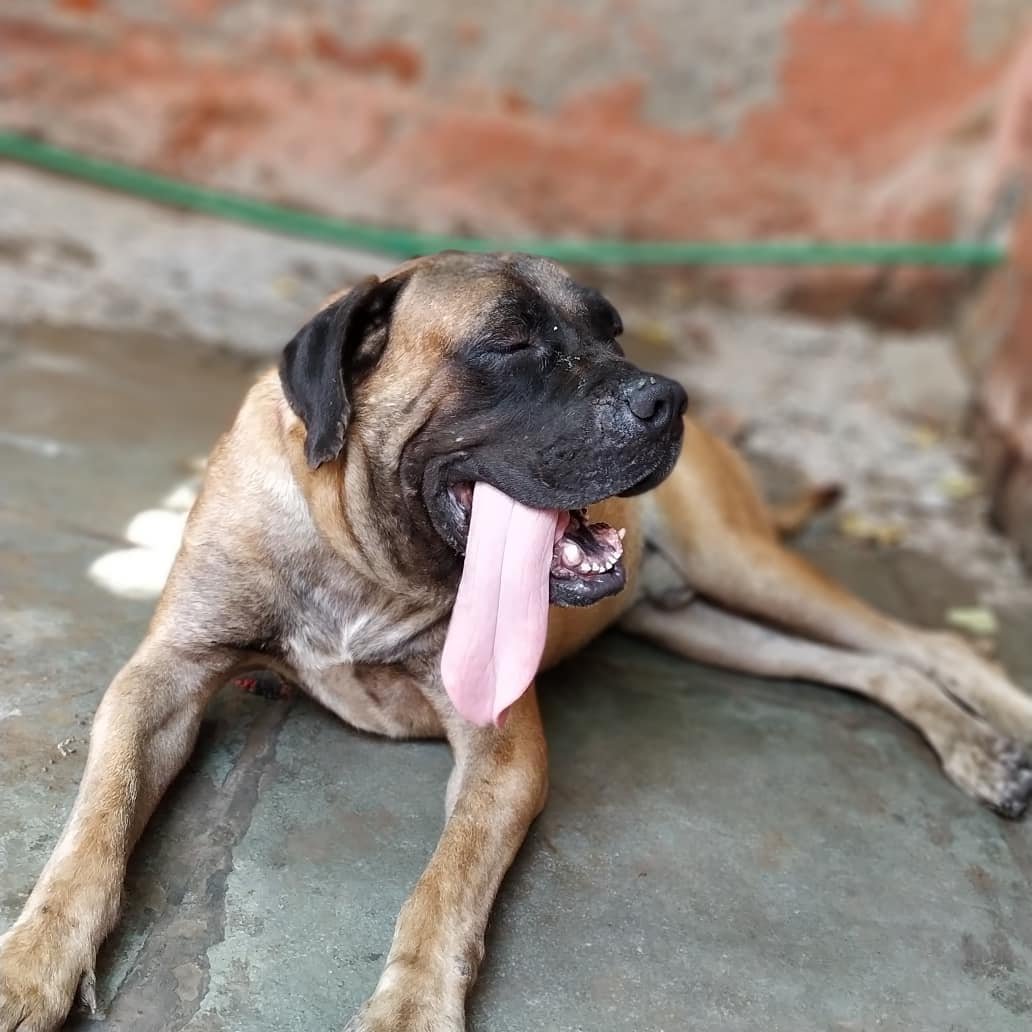 Where: Delhi
How to help: You can volunteer to help with animal care activities, help spread the word, sponsor or adopt an animal, or donate as per your wish. 
7. Stray Relief and Animal Welfare (STRAW) India
With the motto to support 'animal welfare through education', STRAW has 6 programs and works to provide humane education. They work along with educational boards like the Central Board of Secondary Education (CBSE) and state educational boards and thus, use textbooks to take the education to classrooms across India.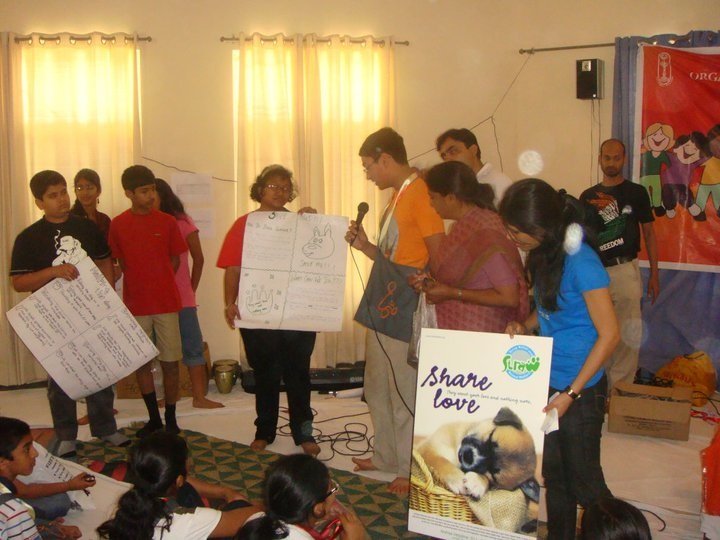 Where: Delhi
How to help: You can volunteer by filling up a form on the website and be involved in either directly teaching young children or other support activities as per your skills and requirements. 
8. Help In Suffering 
A registered charitable trust, HIS offers free and quality medical care to both domesticated and street animals. Animal rescue projects are conducted with the help of five rescue ambulances and two mobile clinic vehicles, under the guidance of trained vets.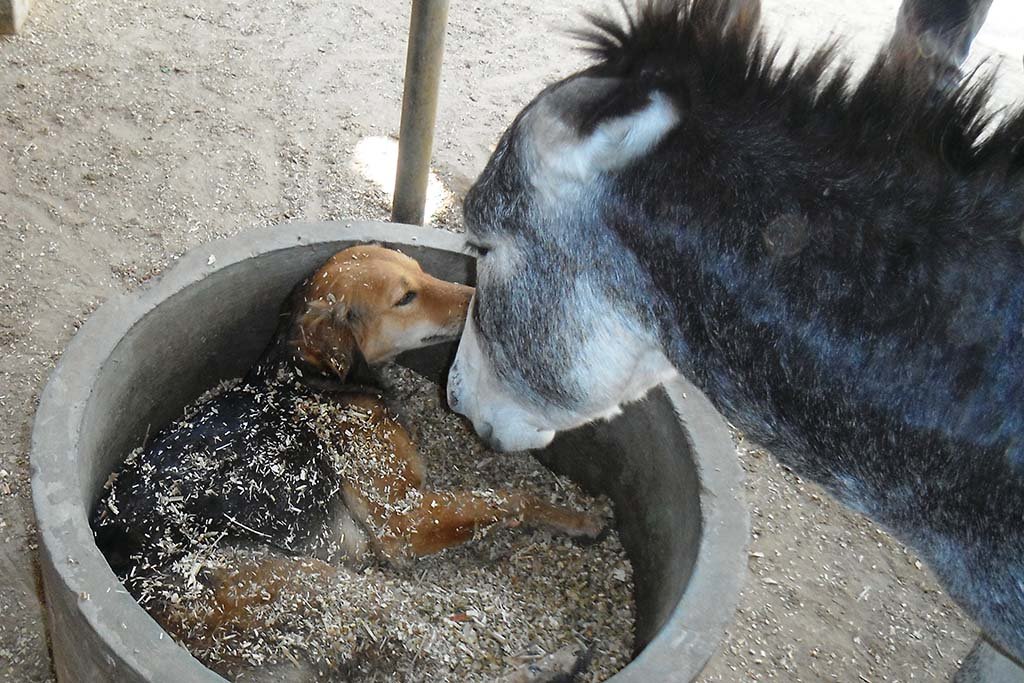 Where: Jaipur, Rajasthan
How to help: You can volunteer for one of the five available projects here. 
9. Charlie's Animal Rescue Centre
Dedicated to providing housing and timely medical aid to abandoned and stray animals, CARE was started in 2013 after taking inspiration from 5-year-old 3-legged therapy dog Charlie. 24-hour veterinary care, ambulance services, inpatient facilities and adoption of dogs and cats are provided here.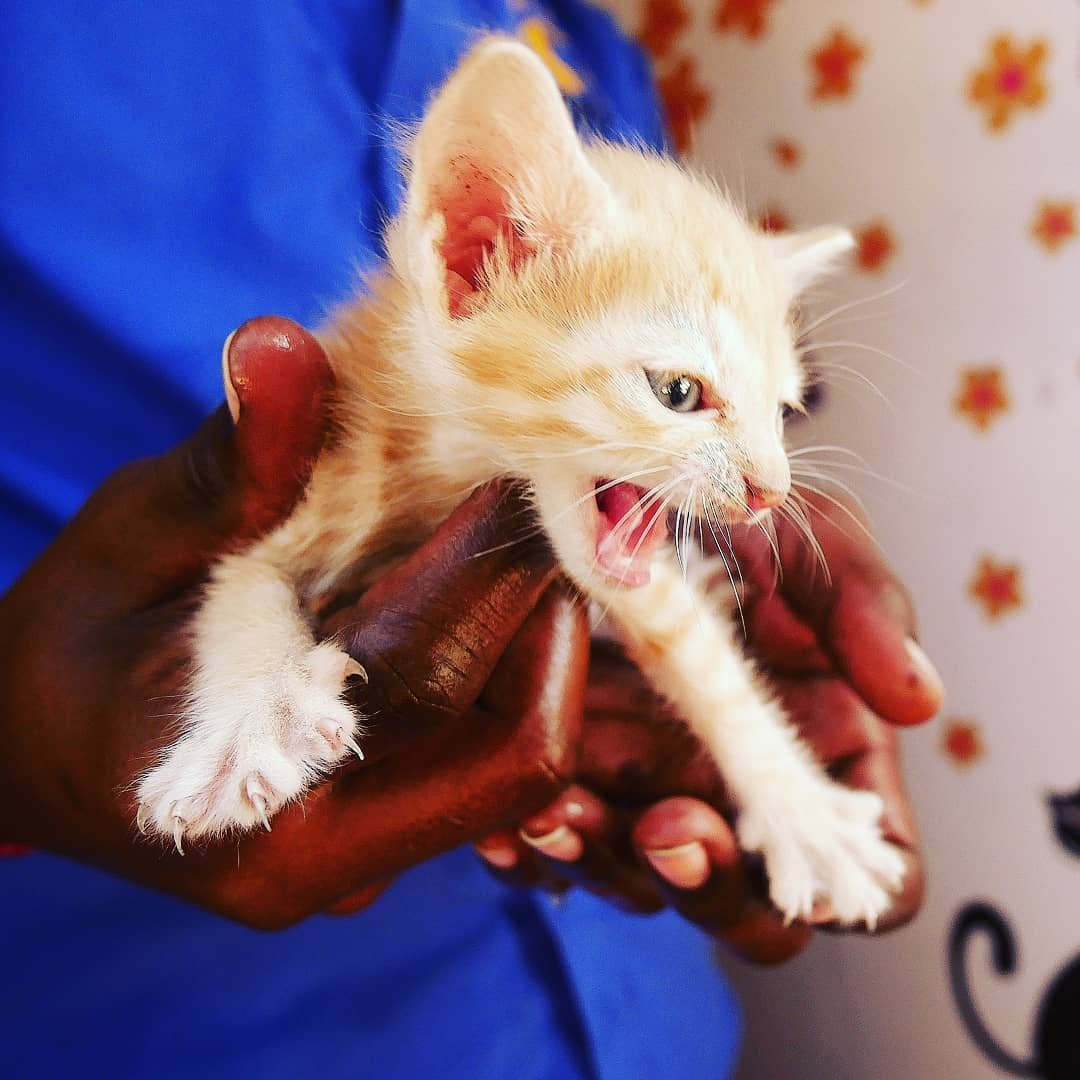 Where: Bengaluru, Karnataka
How to help: You can adopt, visit the center and spend time with the permanent residents, or volunteer by signing up a form. 
10. The Blue Cross of India
Home to all creatures who have been abandoned, or abused and are injured or disabled, The Blue Cross of India has been rescuing animals since 1964.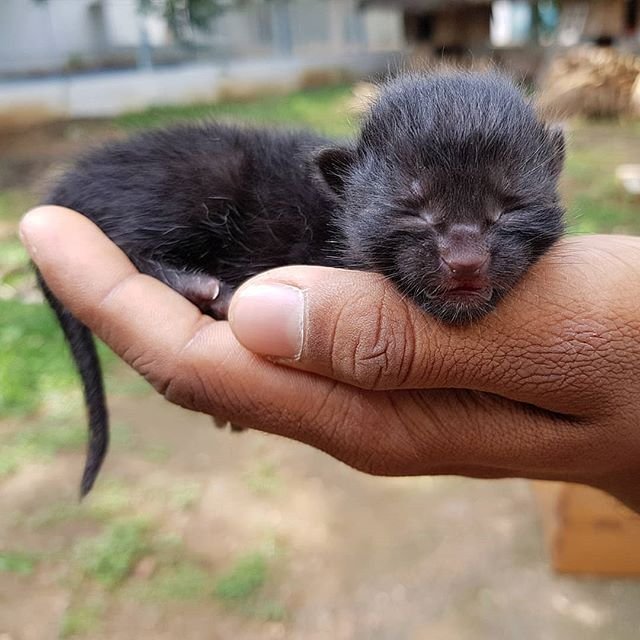 Where: Chennai, Tamil Nadu
How to help: You can volunteer (to work in Chennai) by filling a form. You can also adopt a pet or aid via monetary donations. 
11. The Bombay Society For The Prevention Of Cruelty To Animals (BSPCA)
Since 1874, charitable organization BSPCA has been working to prevent cruelty to animals. They have an animal hospital that works 24 hours a day and on an average treats about 400 different animal species.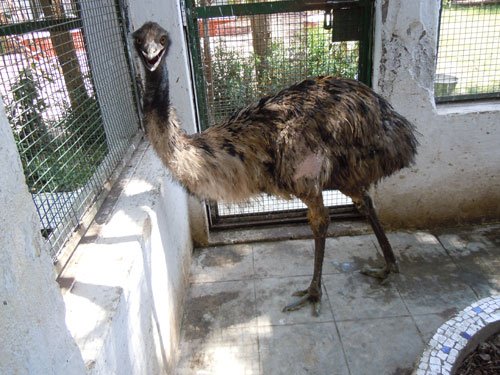 Where: Mumbai, Maharashtra
How to help: Volunteers have to commit to work for at least 12 hours a month and are required to familiarize themselves with the activities prior to committing. 
12. Debasree Roy Foundation
DRF, the brainchild of veteran actress Debasree Roy, aims to provide good homes to rescued animals. One of its main goals is to provide vaccination to stray animals.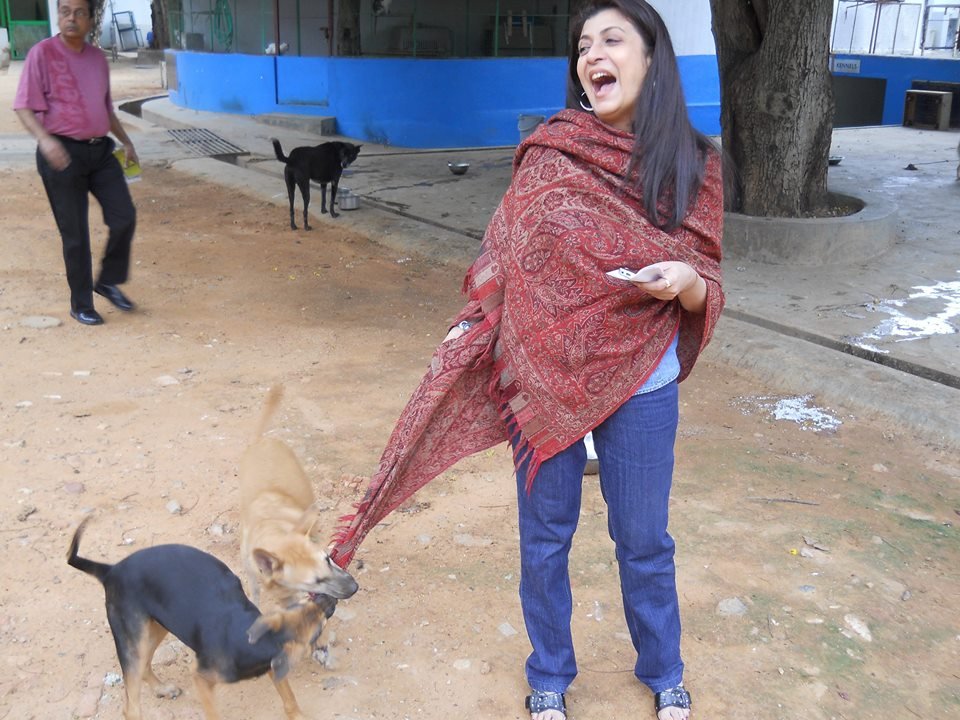 Where: Kolkata, West Bengal
How to help: You can either donate or volunteer with the team.
13. Posh Foundation
A shelter and treatment center, Posh Foundation works on the motto of creating a neutral zone where animals, humans, and environment can coexist. 
Where: Noida, UP
How to help: You can provide financial assistance or volunteer for interested activities by signing a form.  
14. Compassion Unlimited Plus Action (CUPA)
What started from a small room has today expanded to a network of 6 centers across Bengaluru. CUPA addresses various animal welfare activities (animal birth control, trauma and rescue, adoption and foster etc.) at all the different facilities.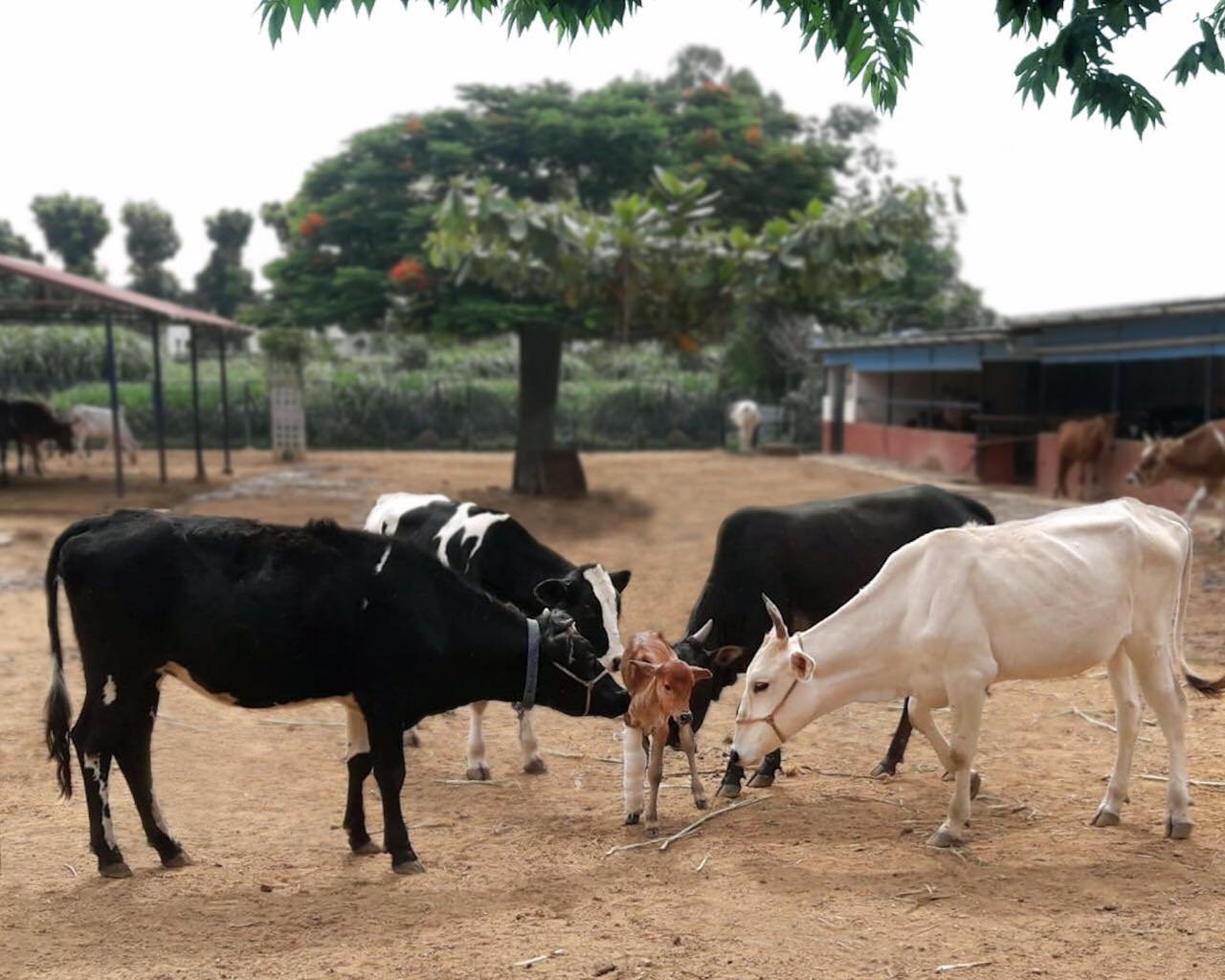 Where: Bengaluru, Karnataka
How to help: It has options for student projects, corporate volunteering, and donation. You can also sign up for individual volunteering in your field of interest by filling up a form. 
15. International Animal Rescue Goa
Since 1998, when IARG first started, they have sterilized more than 30,000 dogs, 11,000 cats, and vaccinated over 60,000 dogs against rabies. With facilities to house over 100 animals, the center is one of the best equipped rescue centers in India.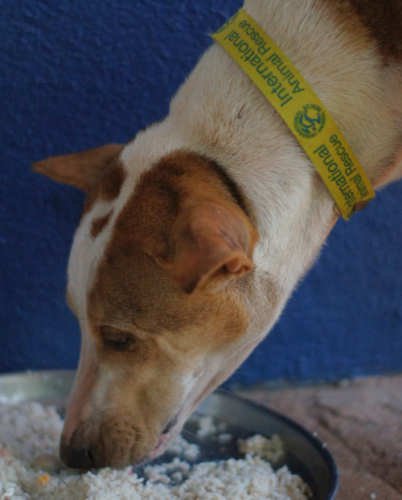 Where: Goa
How to help: You can help via fulfilling their needs list, providing donations or volunteer with the team (provided you are vaccinated against rabies with a signed form as proof). They welcome drop-in volunteers as well. 
Animals add a little more joy and love in this world. Let's do our bit in giving them a little bit of the same care and affections that they selflessly shower on us. 
Also Read:
11 NGOs You Can Get In Touch With To Ensure Every Child In India Has A Chance At A Better Future
5 Indian NGOs Working To Curb Climate Change
20 NGOs You Can Volunteer At This Summer Vacation To Do Your Bit & Make This World A Better Place
7 NGOs You Can Get In Touch With & Be An Ally To The LGBTQ+ Community In India