There's a new Ranbir Kapoor song on the block. Starring Ranbir Kapoor and Shraddha Kapoor, Tere Pyaar Mein from Tu Jhoothi Main Makkar slowly grows on you and it isn't all that bad. When you look at the song, there's Ranbir running behind Shraddha trying to serenade her throughout the song. And that's where it struck me.
Isn't that what Ranbir does in all of his songs? Take a look at all of Ranbir Kapoor's songs. There has to be a scene where he is running behind his love interest in the song.
I thought maybe I am thinking and looking too much into this. But then I found this tweet which perfectly summed up my thoughts.
Still don't believe me? We have proof.
1. Tere Pyaar Mein – Tu Jhoothi Main Makkar (2023)
For the first time, we have Ranbir Kapoor and Shraddha Kapoor sharing screen space in Tu Jhoothi Main Makkar. The first song of the movie was released recently. The song embodies a beach vacation vibe but there you have Ranbir chasing Shraddha.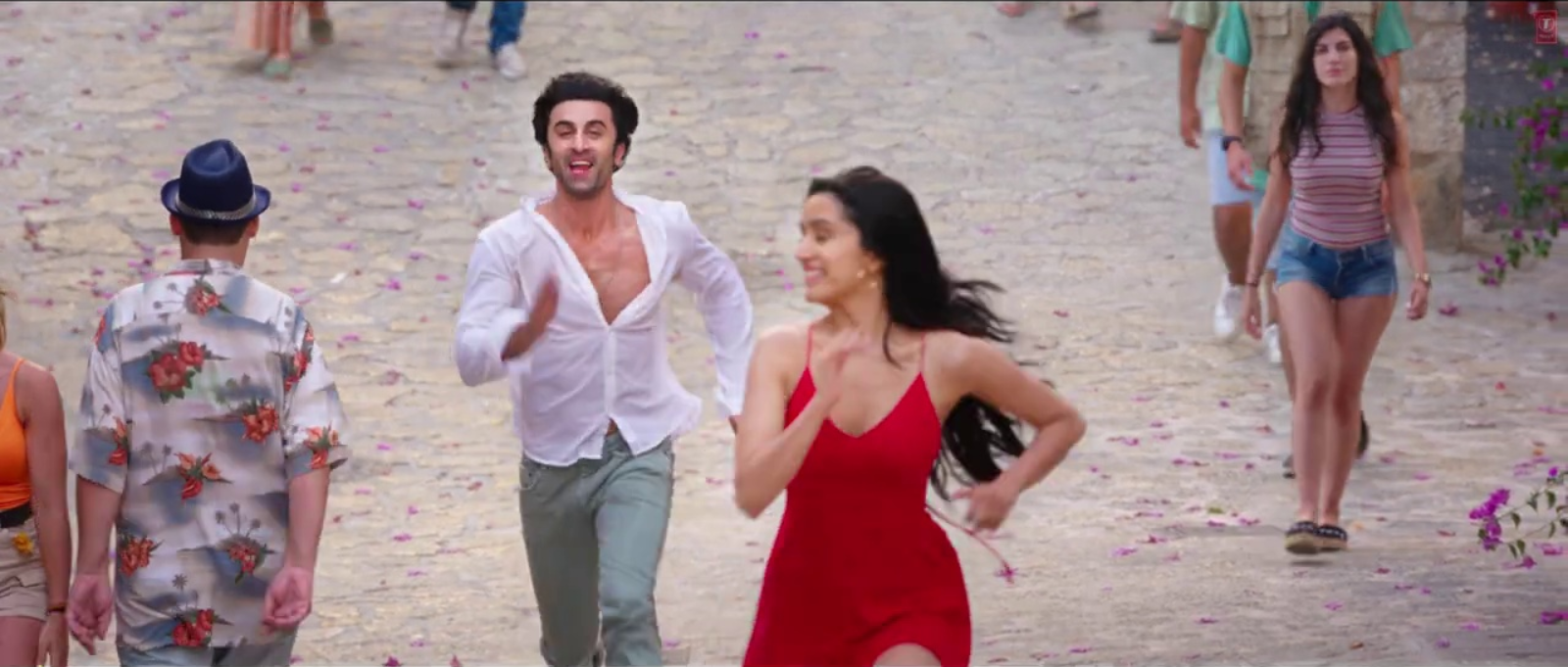 2. Kesariya – Brahmastra (2022)
Kesariya has been in the news even before it was released. A lot has been said about the song and its lyrics and we won't add to it. But again, here we have Ranbir's Shiva running behind Alia's Isha in this song.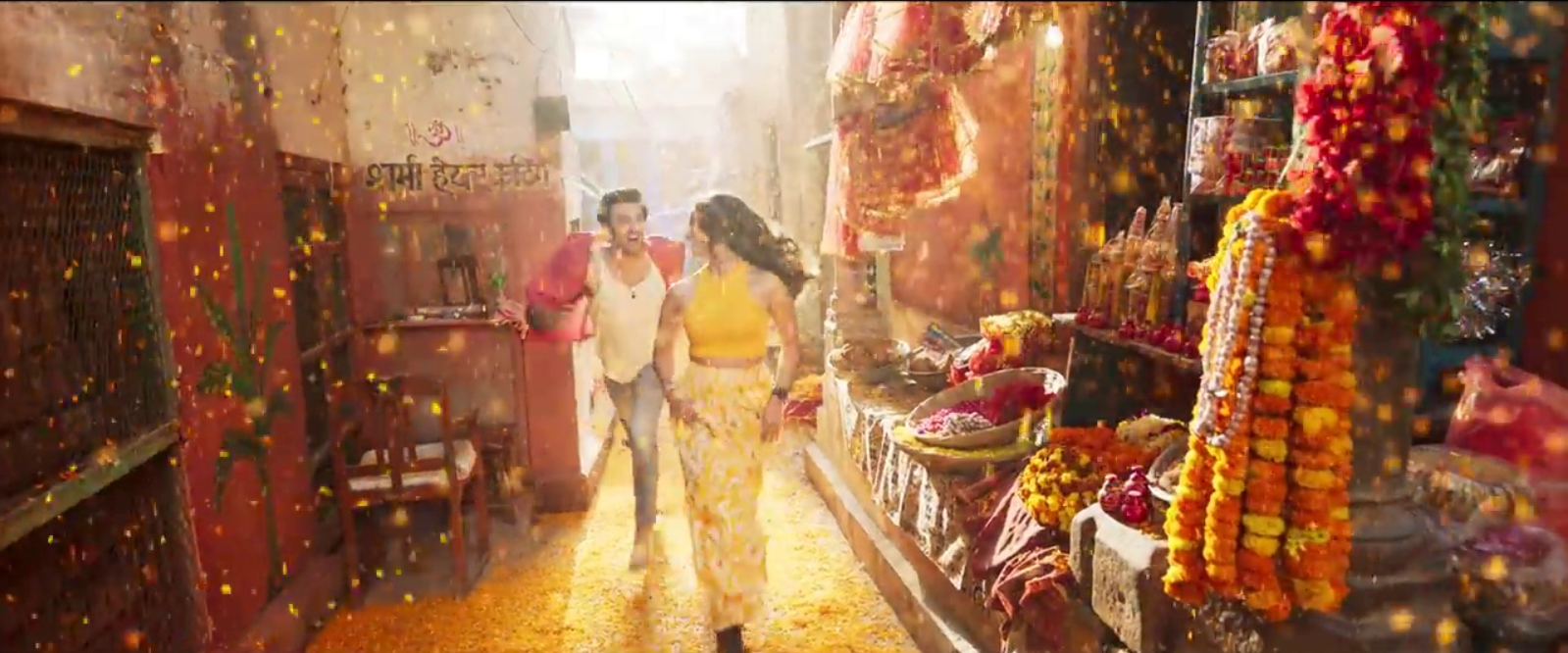 3. Balam Pichkari – Yeh Jawaani Hai Deewani (2013)
Balam Pichkari is that one song that has to be played at any Holi party. The song opens with Naina using a water hose on Bunny. But Bunny gets into the Holi spirit and gets too competitive. Guess what he does next? He chases Naina with gulaal in his fists.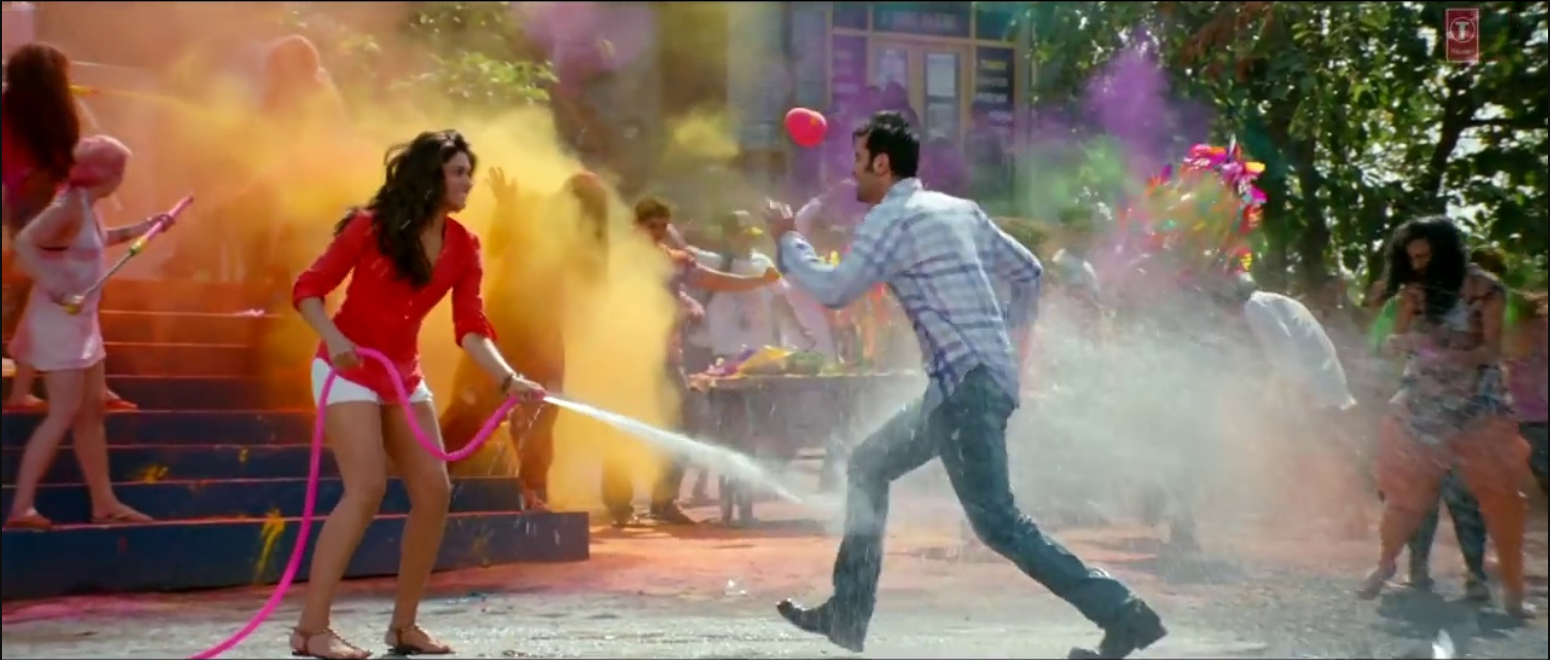 4. Matargashti – Tamasha (2015)
Matargashti is, honestly, one of the most fun songs Bollywood has ever produced. The song has Deepika Padukone and Ranbir Kapoor enjoying their time in Corsica. But no points for guessing that one activity, Ranbir does even in this song.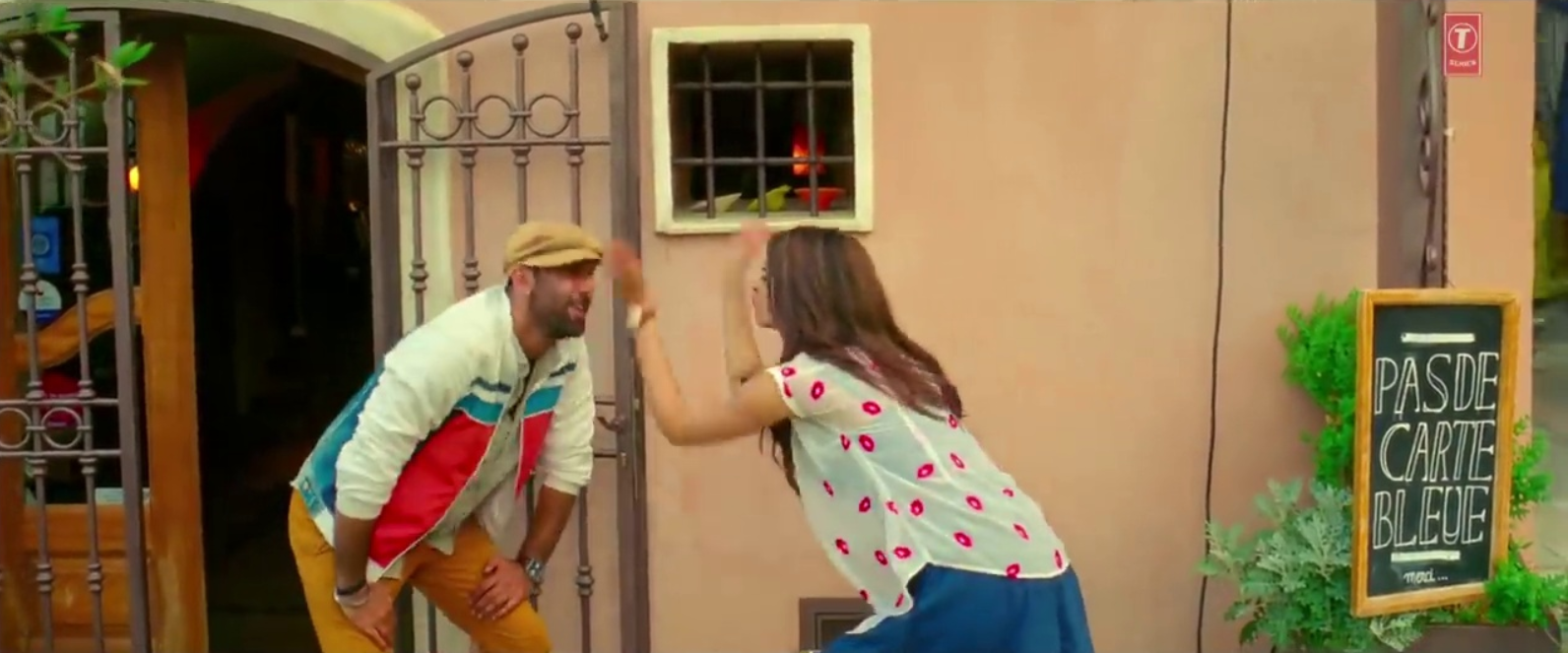 5. Safarnama – Tamasha (2015)
This Lucky Ali song has to be played on every road trip. You might think Ranbir ought to do something else in the video, but nope.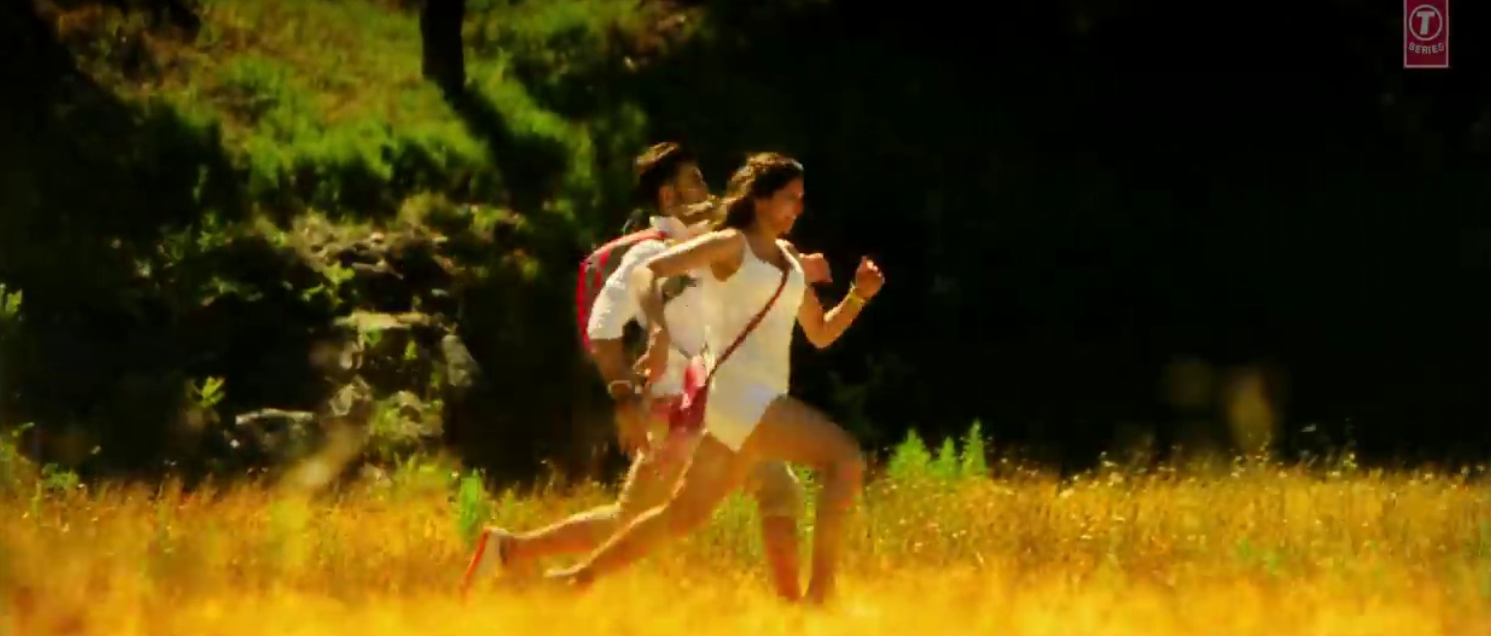 6. Ala Barfi – Barfi! (2012)
How can we forget to add this song where Ranbir's Barfi rides a cycle to get one glimpse of Ileana? If that's not all, he also drives his cycle beside a toy train to catch one glimpse of a woman.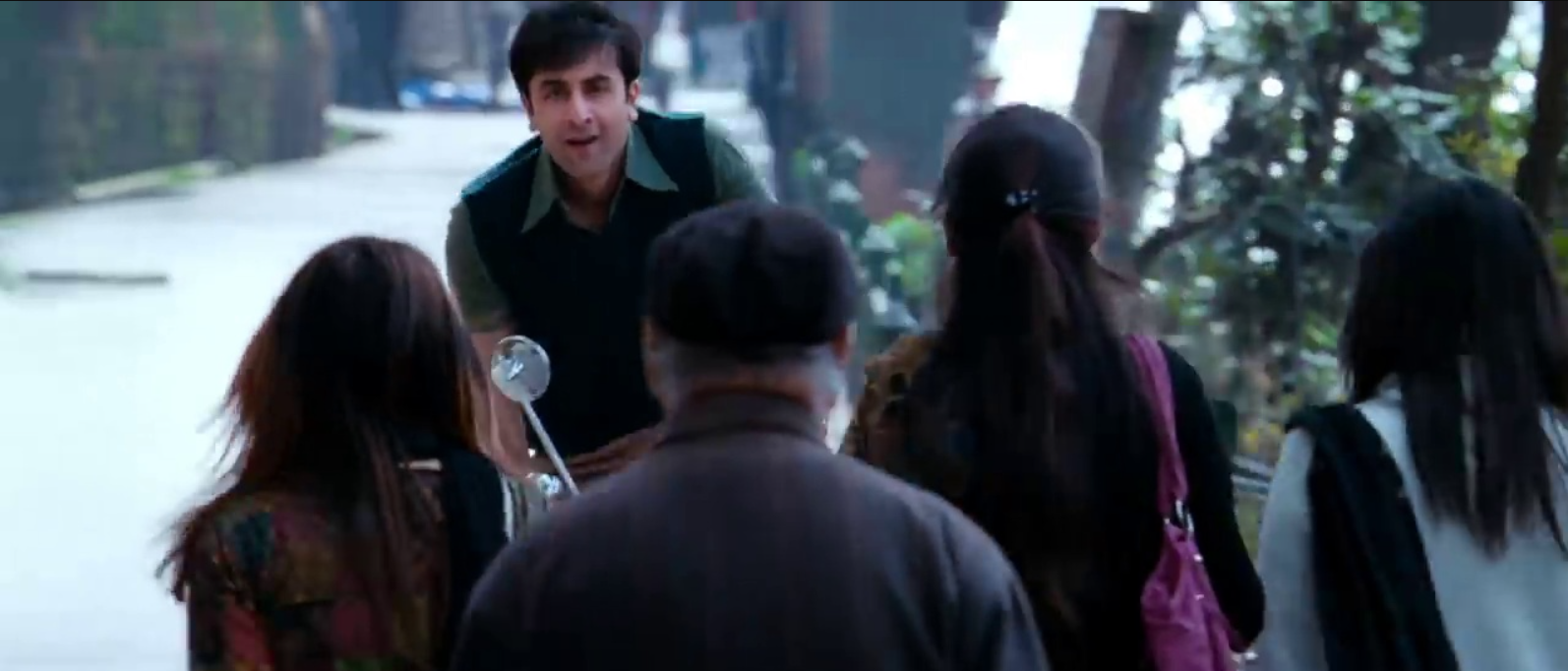 7. Prem Ki Naiyya – Ajab Prem Ki Ghazab Kahani (2009)
Ajab Prem Ki Ghazab Kahani has given us some really good songs that we remember to date. But take a look at this song from the movie where Ranbir runs behind Katrina who is completely oblivious to what's happening behind her.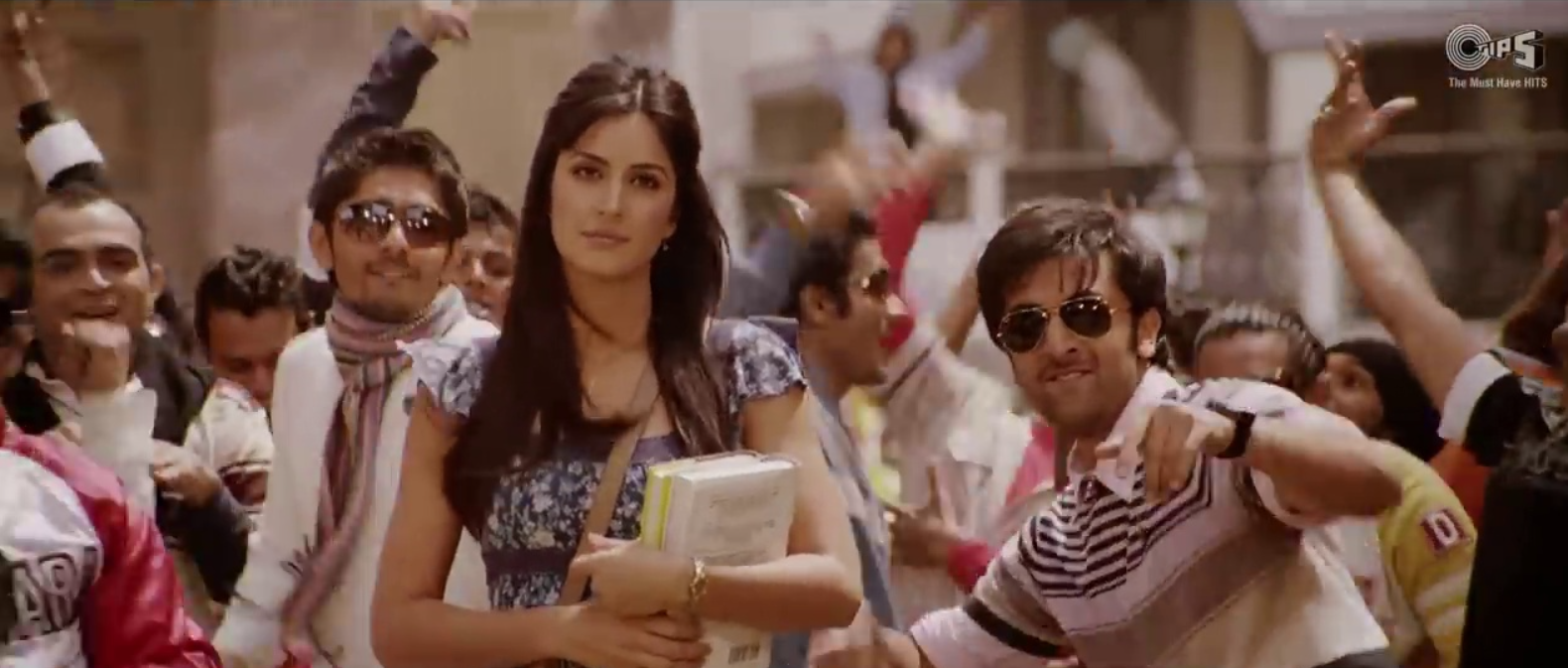 Ranbir's songs have always been a hit and now we know why. Make this man run a marathon already!