There are times when desis win over the internet like anything. Our music, culture, or people make their way through the matrix of the world wide web and we end up going viral for the most peculiar of reasons. Here are a few instances when desi people/culture rocked the world-
1. When Berlin rocked to this vernacular classic, 'Lollipop Lagelu'.
The video of a Berlin street festival, where the crowd is seen dancing to Bhojpuri sensation, 'Lollipop Lagelu', recently went viral.
2. When Chris Hemsworth named his daughter 'India', because of his apparent love for the country.
Talking about his love for the country he said that although shooting here was an intimidating experience, it was nonetheless exciting. Surrounded by the 'warmth and support' of us desis he feels like a 'rockstar'.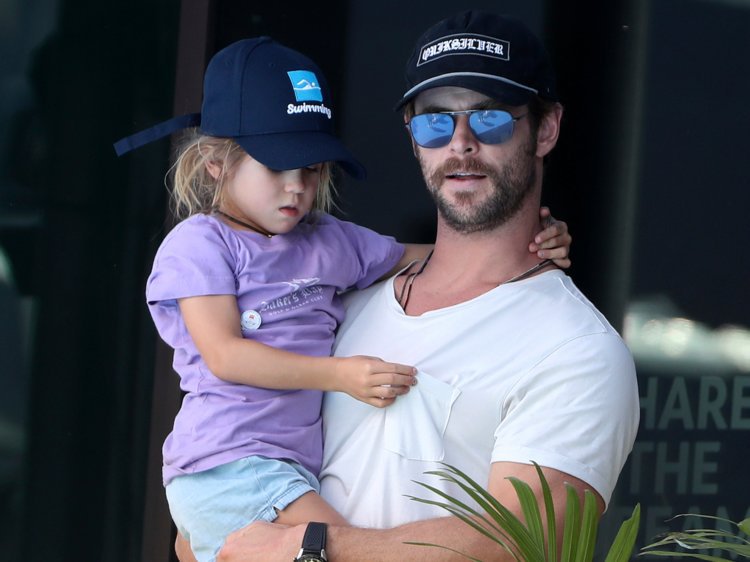 3. When a British chef sold jhal muri outside the Oval stadium in London.
Recently, a video of an elderly British man selling jhal muri outside the Oval during the India – Australia game went viral. He's apparently been selling desi snacks for a while now.
English person selling jhaal muri outside Oval from r/india
4. When three Indonesian SRK fans recreated the magic of Kuch Kuch Hota Hai.
5. And then they came back with more love, recreating Mohabbattein's song, Humko Humi Se Chura Lo.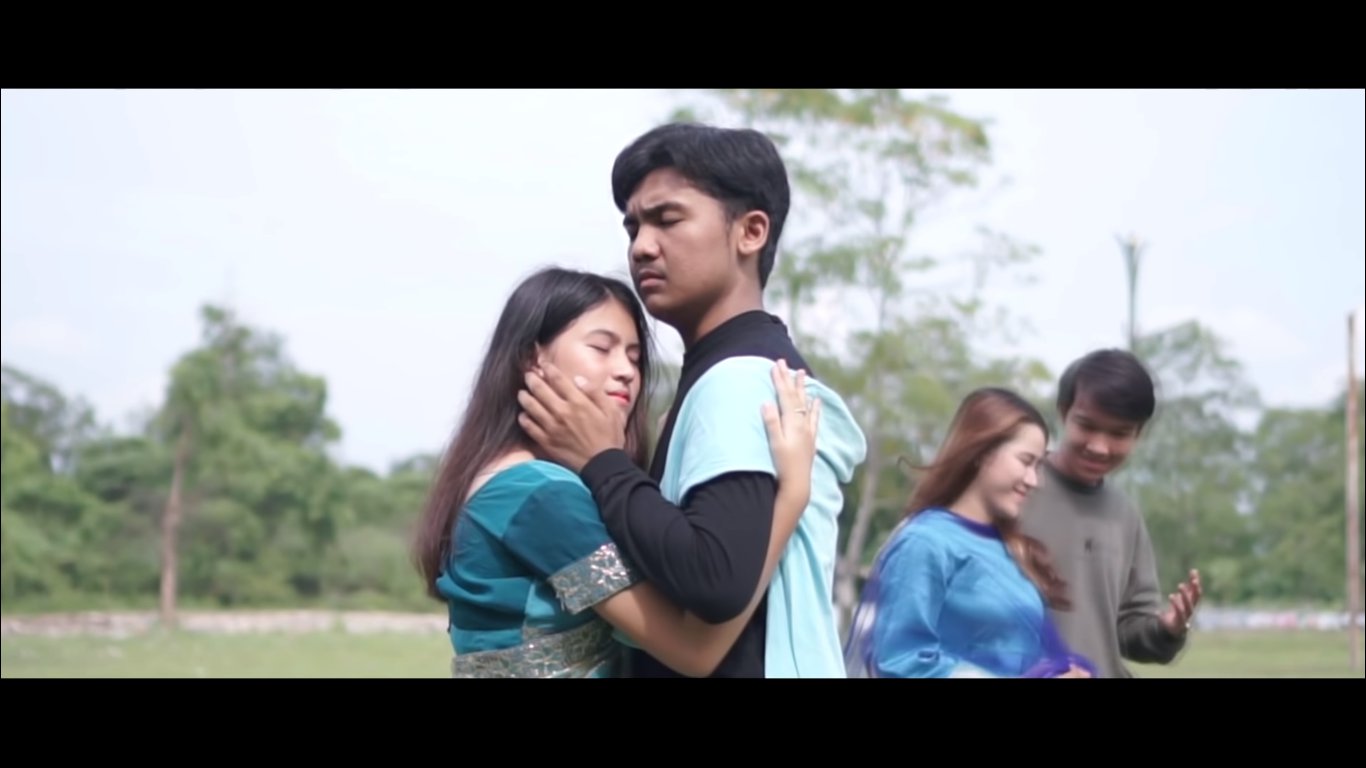 6. When 6 out of 8 winners of the US National Spelling Bee contest were of Indian origin.
In May, it was reported that 6 Indian-origin kids dominated the Scripps National Spelling Bee contest, taking home more than $50,000 in cash and prizes.
7. When a firangi aced Sanskrit mantras like a boss.
A video of a firangi confidently chanting the mantras and explaining the Shani and its dasha to the devotees went viral, last year.
8. When a Canadian couple fell in love with masala chai and started selling it in Toronto.
Eamon & Rebecca, a couple from Canada, first tasted tea in Australia. They decided to travel to Asian countries where chai was more popular. They also set up a Youtube channel dedicated to this magical concoction.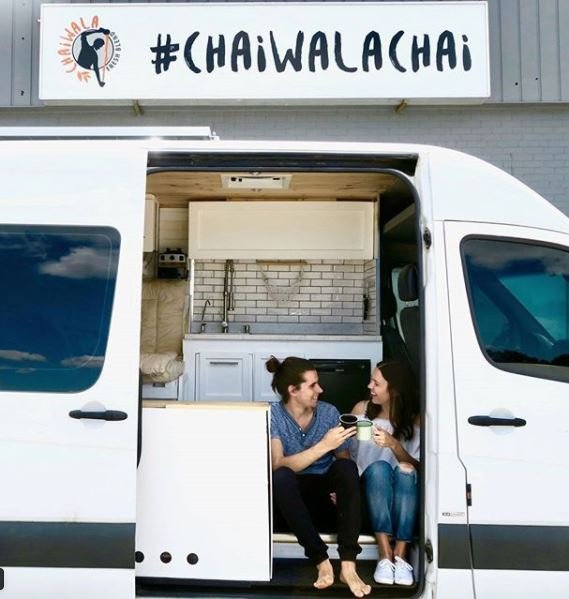 9. When a British couple danced to 'London Thumakda' at their wedding.
Newlyweds in UK, Dave and Carol, danced to this desi party track. Carol wore a dupatta over her white dress and she was later joined on the floor by her husband.
10. When Zara sold desi comfort-wear, lungi, on their website.
Cashing in on the popularity of the Indian garment, lungi, Zara started selling it on their website, last year.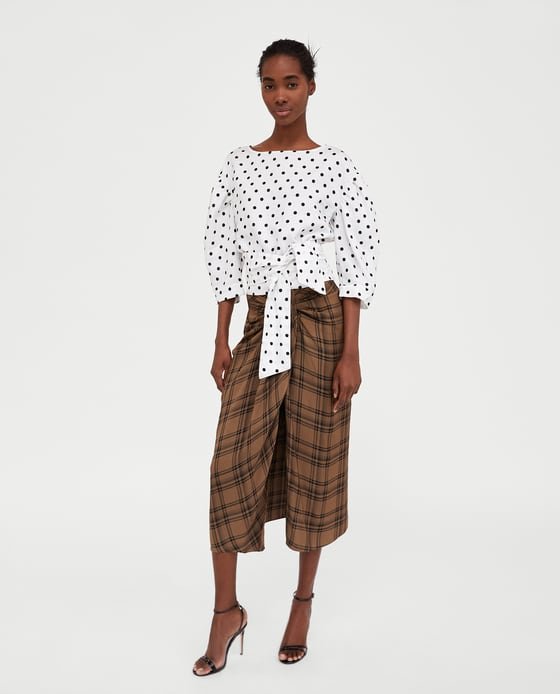 Desis have arrived. The rest of you may leave.