Aditya Roy Kapur has often been praised for his acting skills and proved that he's more than just a national crush. But, if 'sources' and well, Koffee With Karan are to be believed, he doesn't like to play-act movie star, and often flounders. Some even call him carefree, which does come across in his personality. And an observant Twitter user proved the point.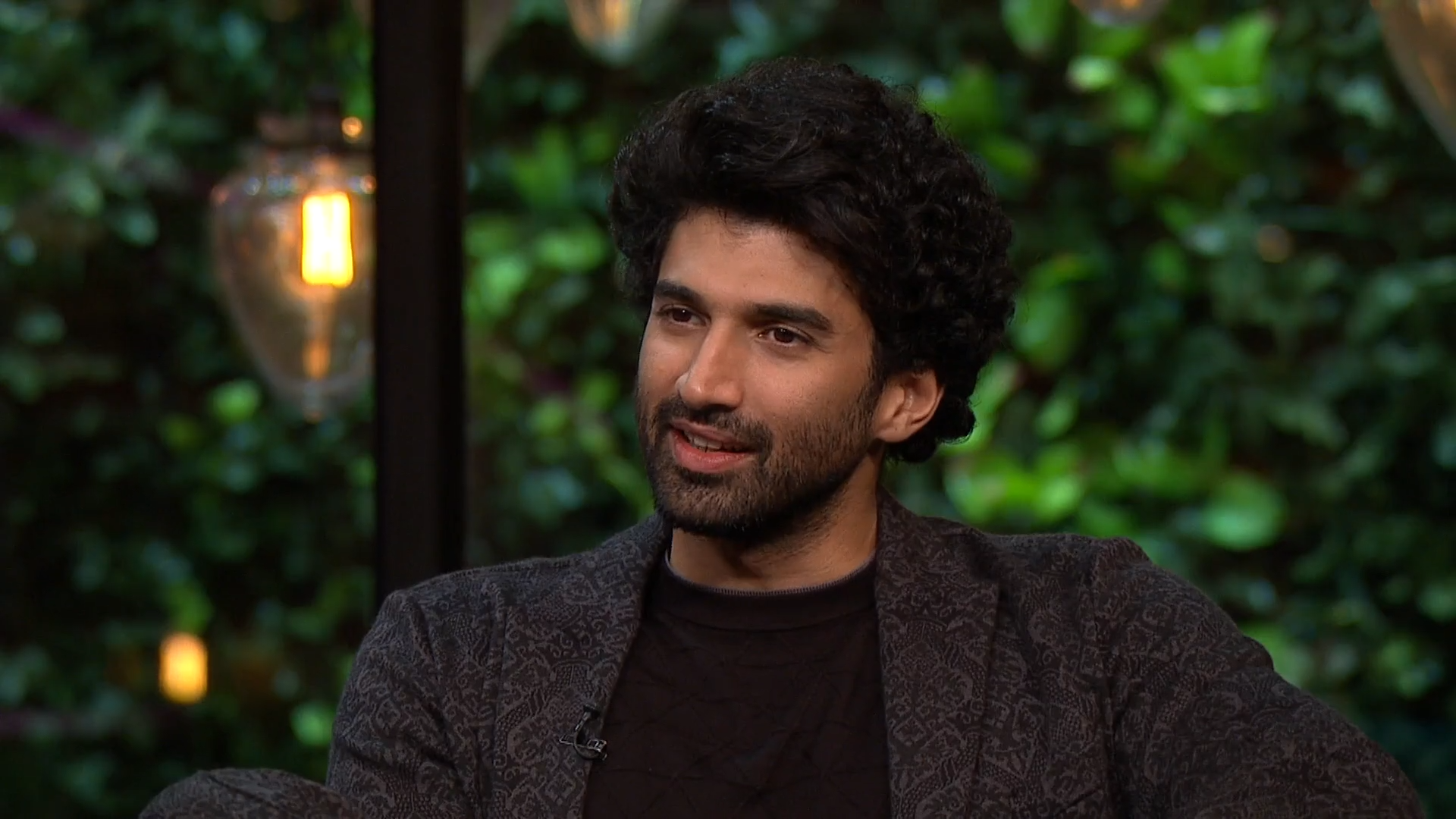 Shreemi Verma, shared a post on Twitter, with screenshots of captions from Aditya Roy Kapur's Instagram posts. These captions are usually effortlessly hilarious, "effortlessly" being the keyword here, because there is, in fact, no effort whatsoever. And some of them are total mood.
For instance, this caption that says "Ya", and has no connection with the picture.
Or like this one time when he posted a selfie and captioned it 'selfie'.
He's also very literal at times. It's as if someone forced him into writing these captions, so he does the bare minimum.
Because, a synonym for 'hahaha' is 'lol'.
Other times, he uses emojis that have same colours as his pictures.
Of course, for someone like him, promoting a film also means telling people the release date.
And here, we take months to come up with captions for simple selfies.