For every 90s kid, Ramayana, on the TV screen, translated to the long-running live-action adaptation which aired on Doordarshan. Years have passed, but the show still finds a special place in our hearts.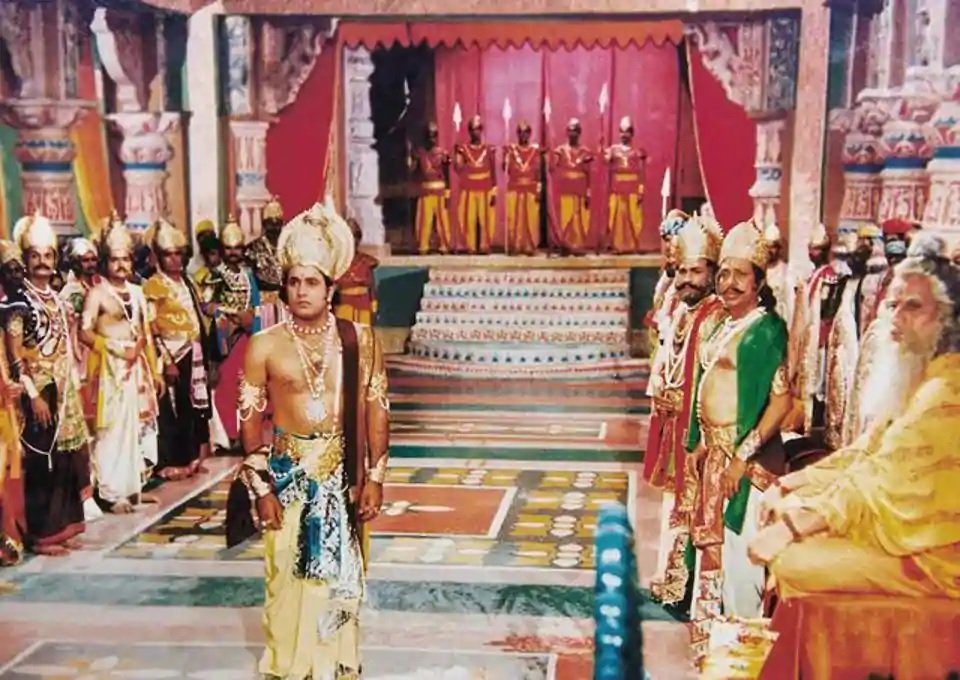 But then, in 1992, a cinematic masterpiece centred around the Indian epic, Ramayana, graced eager eyes around the world. The film, dubbed Ramayana: The Legend of Prince Rama, wasn't planned to be your everyday action-adventure story acted out by people dressed up in elaborate costumes.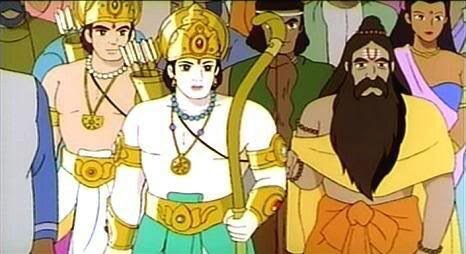 The classic retelling, under the helm of Japanese animation master Yugo Sako, and Indian animator Ram Mohan, was given a new kind of life. It employed a style similar to that of Studio Ghibli, blowing in a strong air of familiarity and easiness.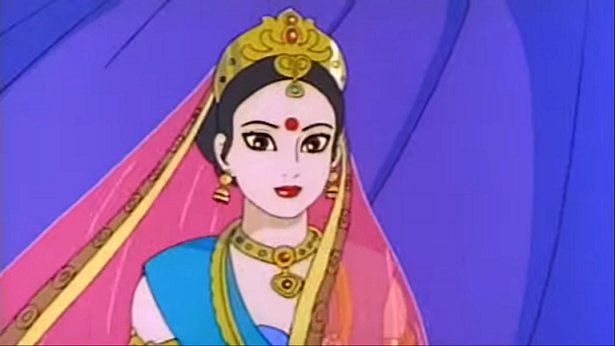 The clash between Rama and Ravana, good and evil, antithetically, was metamorphosed by animators from both Japan and India who worked collectively to build the film from the ground up.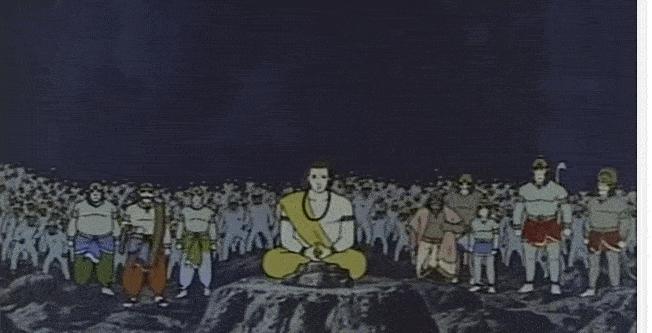 Although the resultant film was a 'cartoon', the elaborate themes and brilliant screenplay successfully piqued the attention of adults, as it did that of kids'.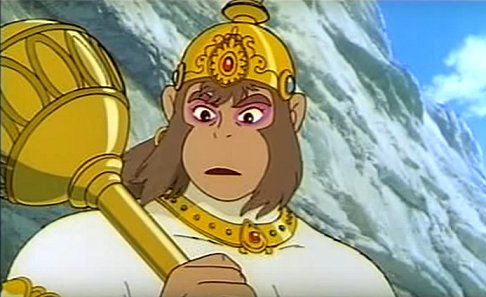 Cartoon Network and POGO acquainted those kids to the film who had never been exposed to Doordarshan before. At 12 o'clock on Sundays, the family TV saw reservations being made to watch the film one more time.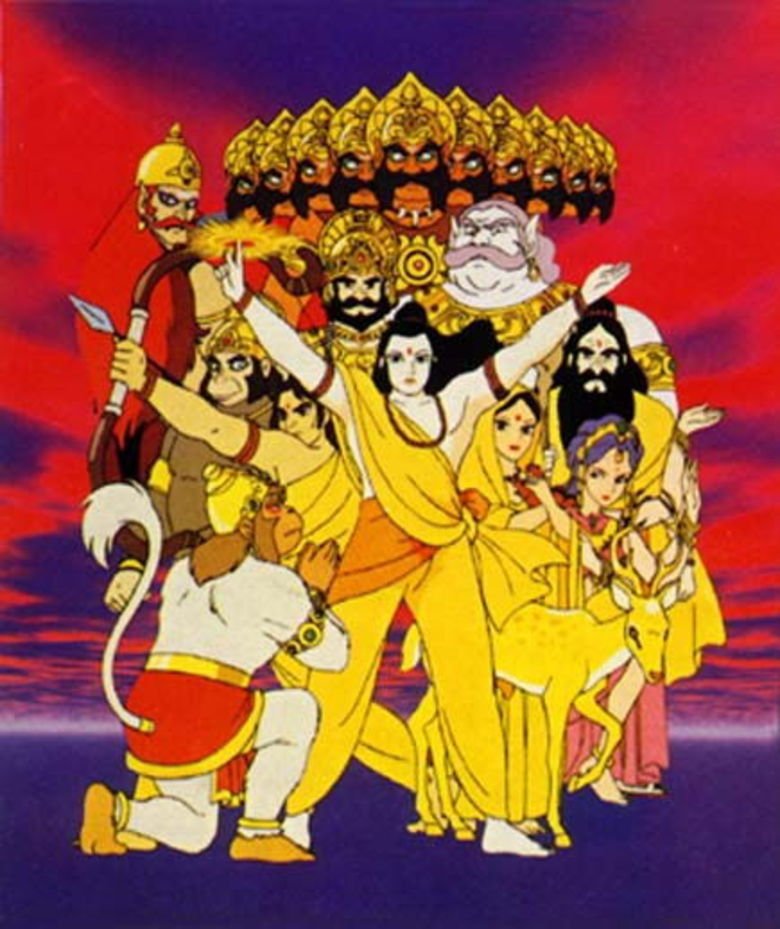 Similar Read: Disney Animated Movies
Sitting glued to the TV screen on early Sunday mornings, dumbfounded by the fluidity of the scenes flashing, is one of the fondest memories that every 90s kid treasures.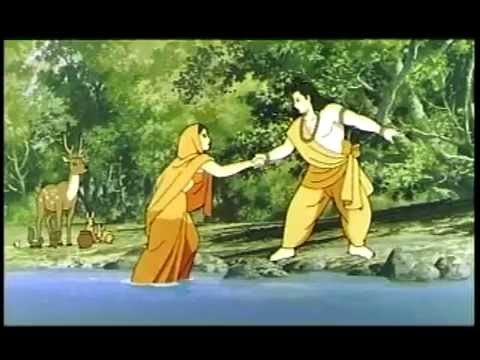 The journey of Lord Rama, in animation, saw itself brimming with spectacular battle scenes, superhuman feats, and magical weaponry, which did every justice to Valmiki's original. 
Voices lent to the characters by Namrata Sawhney, Amrish Puri, and Shatrughan Sinha have reverberated through the years, laminating the memories of the animated epic in brightest shades of orange and yellow.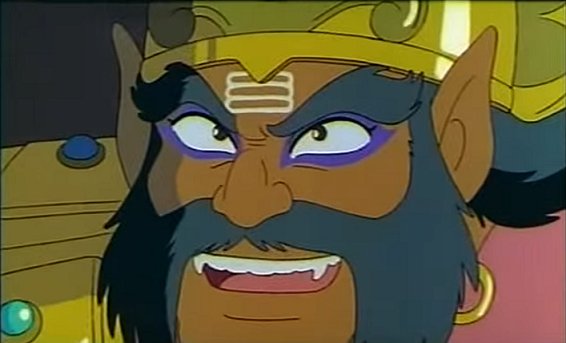 Checkout: Batman Animated Movies in Order
The direction, set by the moral compass of Ramayana, sought to inspire kids across the world. It draped a number of values in a film of baroque countenance. It also introduced it to people who hadn't been exposed to the epic before.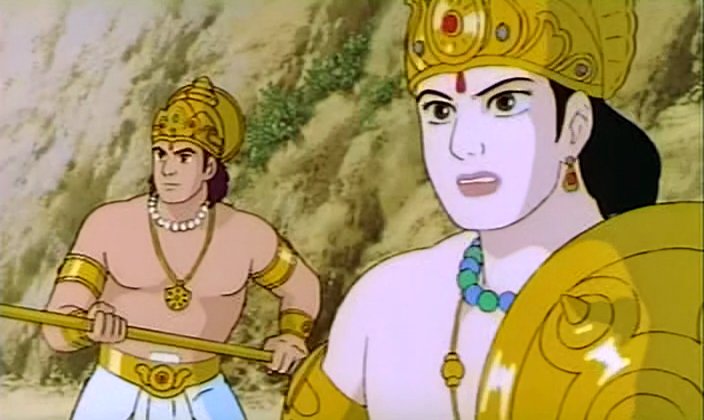 At a time when anime was picking up traction all over the world, the religious work of stunning antiquity helped establish Rama as a pop cultural icon. 
Considering the weight that he holds in the history and culture of India, the film definitely left kids in India awe-inspired.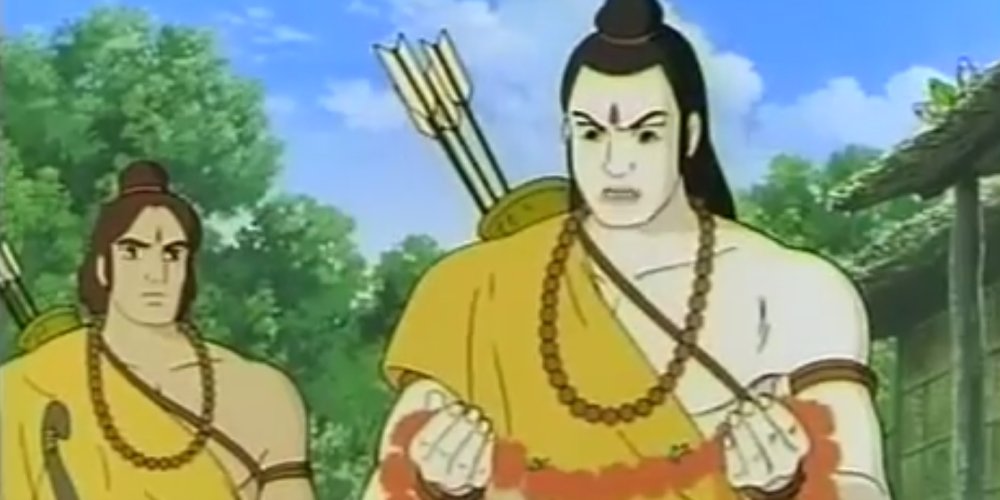 The nostalgia-inducing adaptation takes us back to the time when we first watched it sheer fascination, the imprint of which still remains fresh.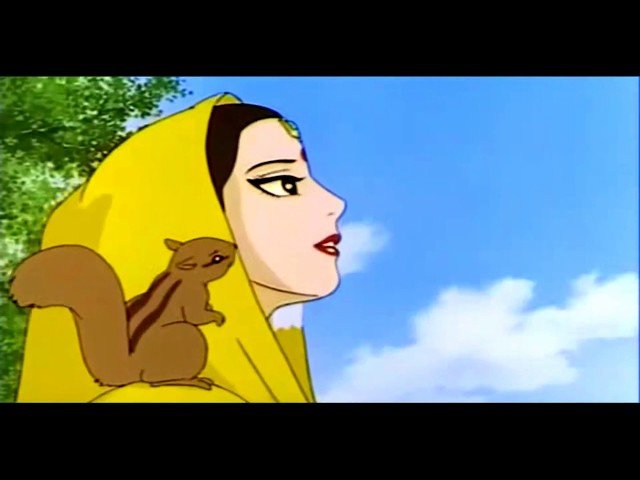 We've all seen other retellings of this classic, be it on the small or the big screen before, but the 1992 film holds a place very dear in my palace of nostalgia and it is this version that I'll always remember.
Similar Read: DC Animated Movies