The latest series London Files, starring Arjun Rampal and Purab Kohli, has joined the slew of thrillers streaming on OTT platforms.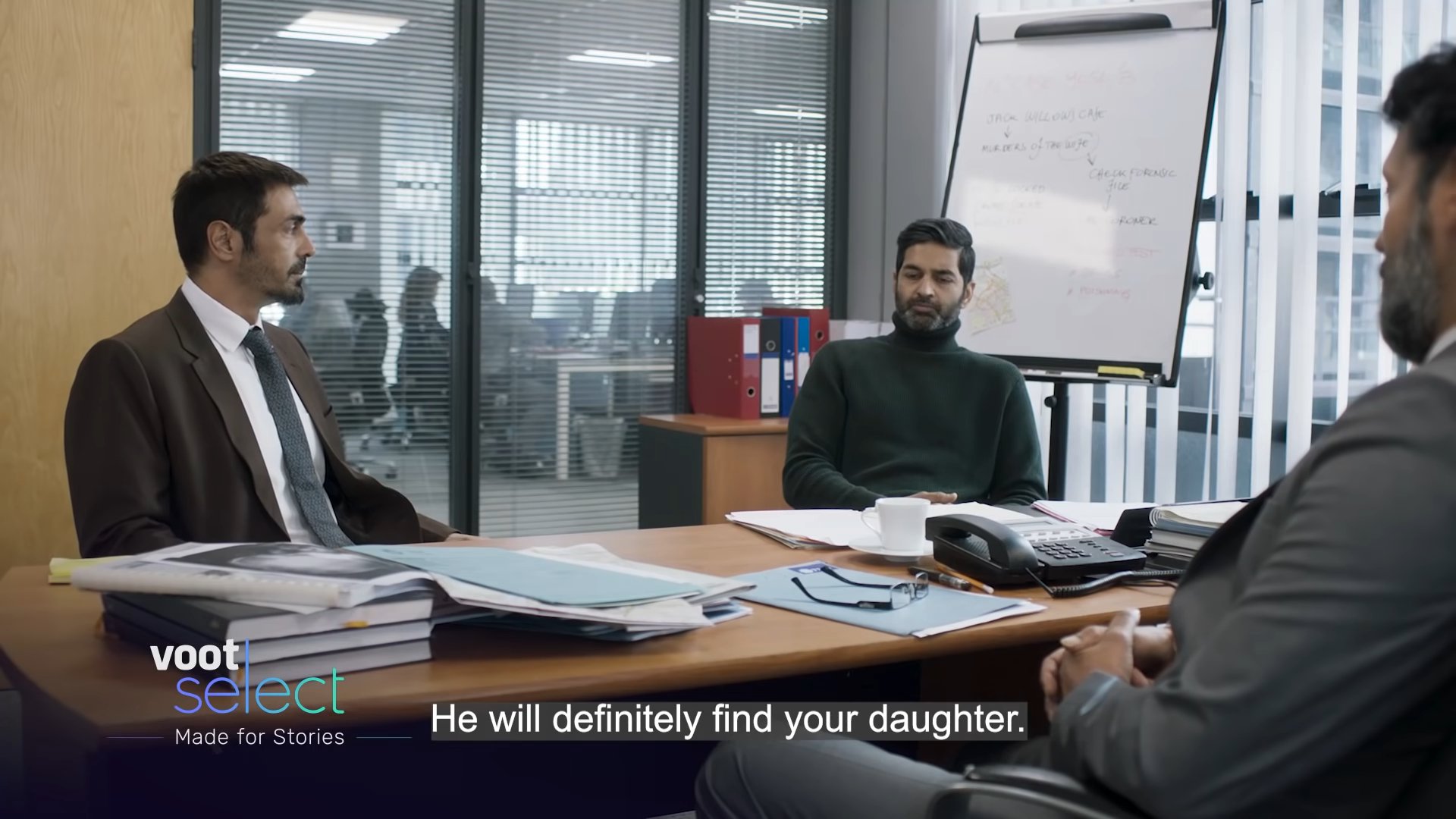 In the series, Rampal portrays Om Singh, a homicide detective who is tasked with the case of a missing girl. Going by the trailer, the investigation leads him to media baron Amar Roy (Purab Kohli), who instantly becomes his number one suspect. As he tries to solve the mysteries surrounding this father-daughter case, we get a peek at the detective's long-buried past. He is shown revealing deeper secrets while battling his own issues.
Early reviews of the Voot series have surfaced on social media platforms, and viewers seem to be impressed.
Check out these tweets if you're still unsure about seeing the mystery thriller, London Files.
The investigative thriller series London Files is currently streaming only on Voot Select.