Remember the infamous Beer Biceps podcast, where the host says, "Hilter is evil, but who isn't?" It looks like that isn't an unpopular opinion. The trailer for Bawaal released recently, and it shows characters and scenes romanticizing and even normalizing Hitler's views. At first, there was a shot in the teaser where the characters are in a gas chamber from Nazi Germany, and that confused people.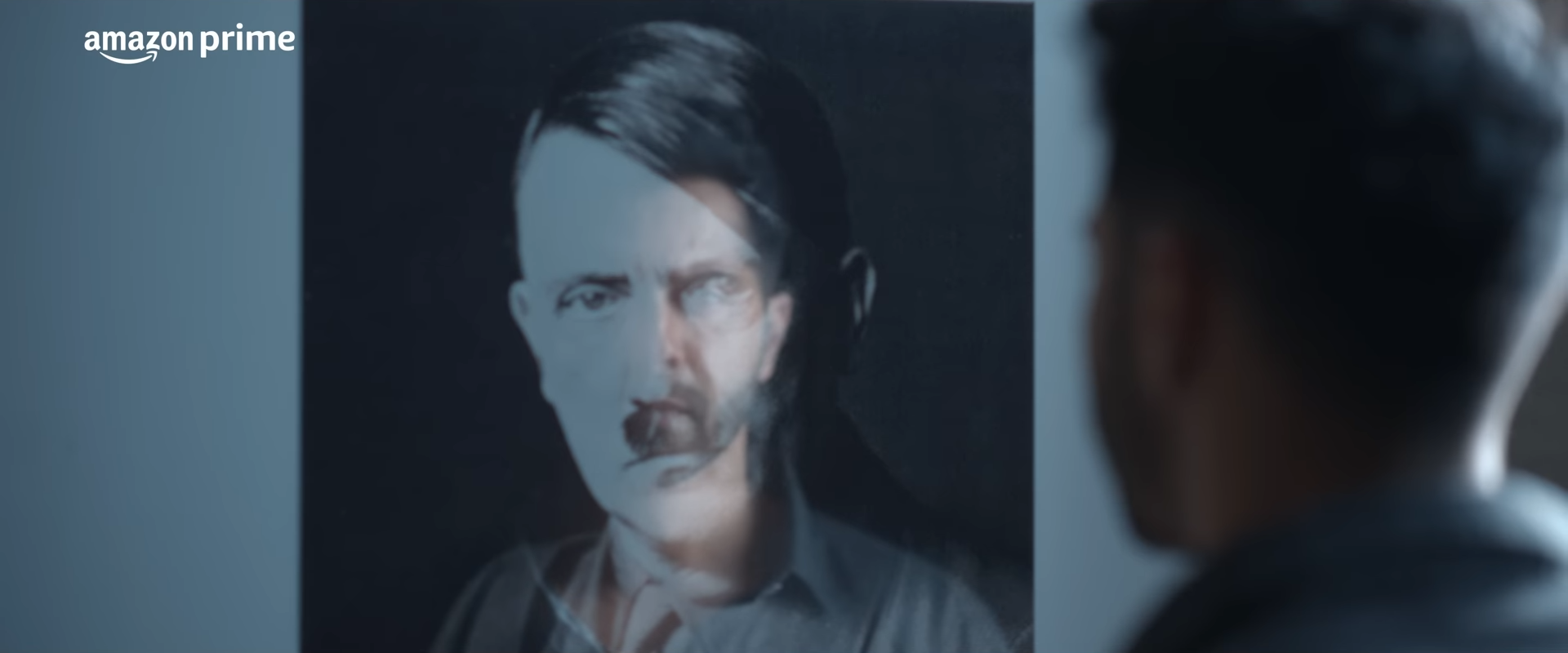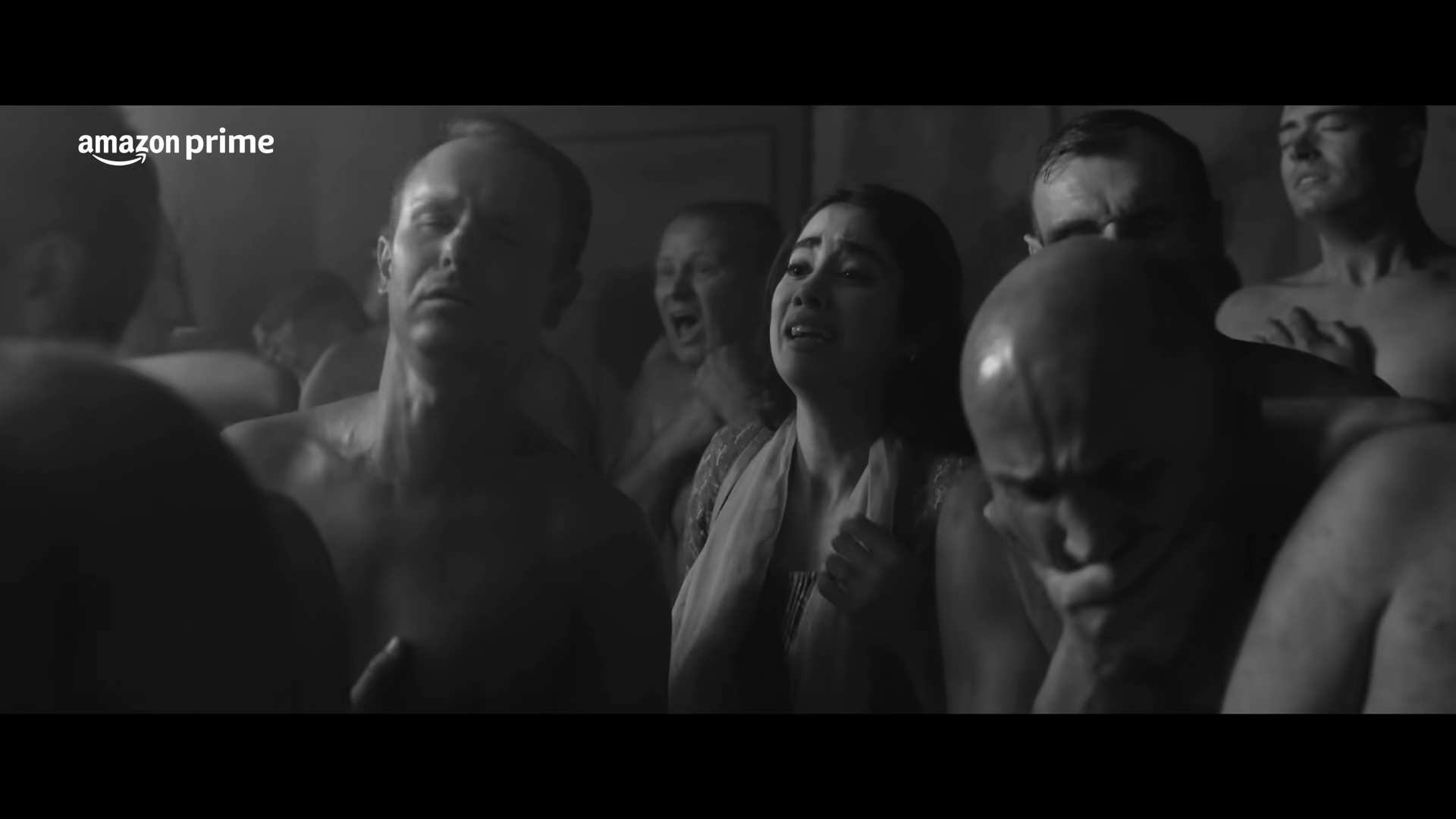 Now, it looks like there's a full-fledged plot that focuses on the atrocities of Adolf Hitler, comparing them to "human nature". For instance, a scene in the trailer literally spells out that we all are like Hitler, and want something that others have. Sure, commenting on the human form and greed is one thing. But minimizing World War II and humanizing fascist opinions is deeply ignorant.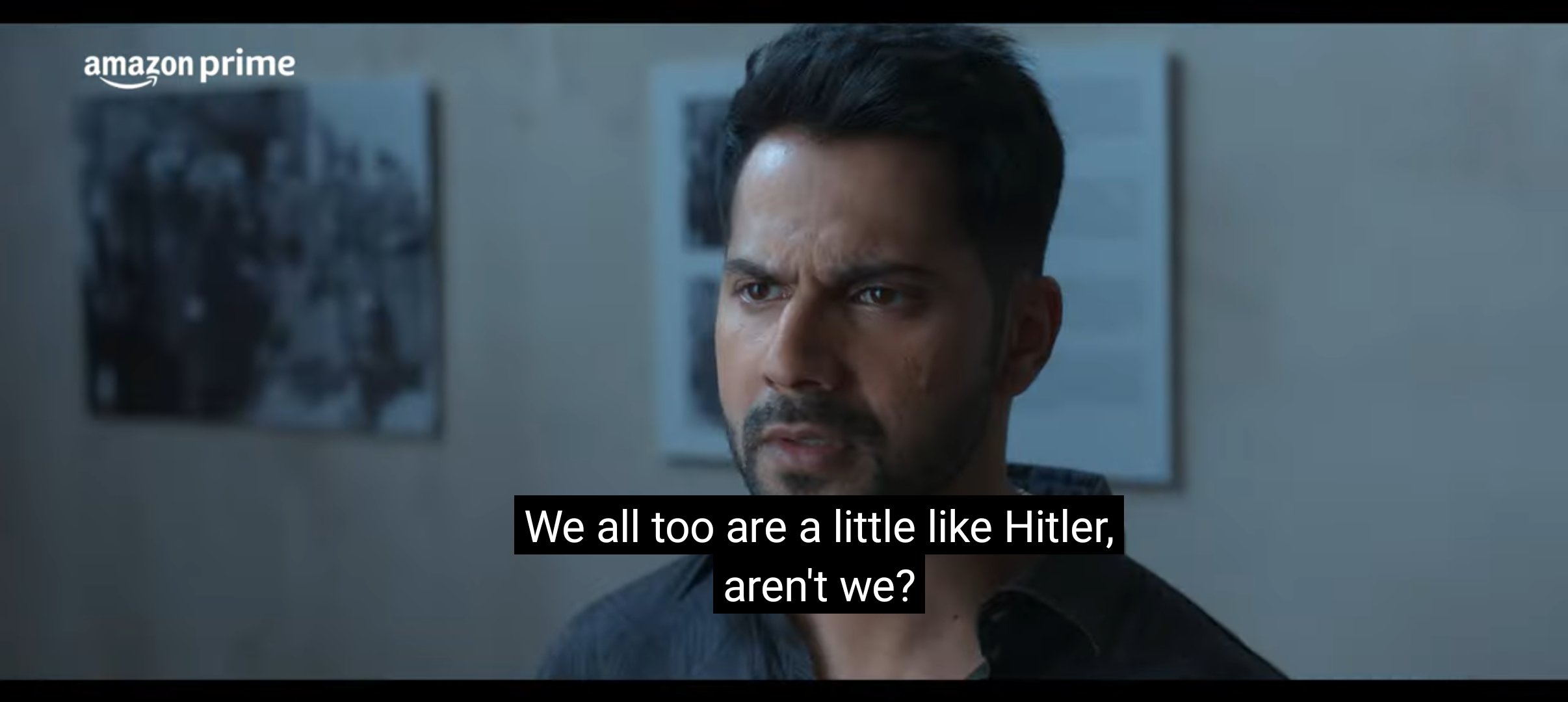 After the release of the trailer, people couldn't help but draw a parallel between Bawaal and Ranveer Allahbadia's podcast. The trailer also compares World War II to 'wars inside ourselves', which is like romanticizing major events in the history that destroyed lives. And this insensitivity is concerning. However, we'll exactly find out about the connection after the film releases.
The internet is concerned.
We really need better History lessons.