India is beaming with pride as our nation celebrates its 74th Republic Day. Most of us have witnessed a paradigm shift of the patriotism narrative in the Hindi cinema over the years. The graph of nationalistic representation in our patriotic movies keeps fluctuating. Sometimes, the expression of patriotism on the big screen is about chest-thumping soldiers fighting against 'desh ke dushman'. Contrary to this, a few times, it is about wearing nationalism on your sleeves without blatant jingoism. In other words, a realistic representation of pre-independence era, freedom struggle, azaadi, and after India declared itself as a Republic state.
We have picked 10 patriotic movies that weren't about chest-thumping deshbhakti but struck the right chords of nationalism among the audience:
1. Mother India (1957)
Directed by Mehboob Khan, Mother India was all about how a poverty-stricken woman struggles to raise her children in a village after her husband leaves them alone. Starring Nargis, Sunil Dutt, and Rajendra Kumar, the cult classic film metamorphically represented India as a nation post independence. It also focused on agrarian poverty of farmers and how money-lenders exploited them after colonialism era.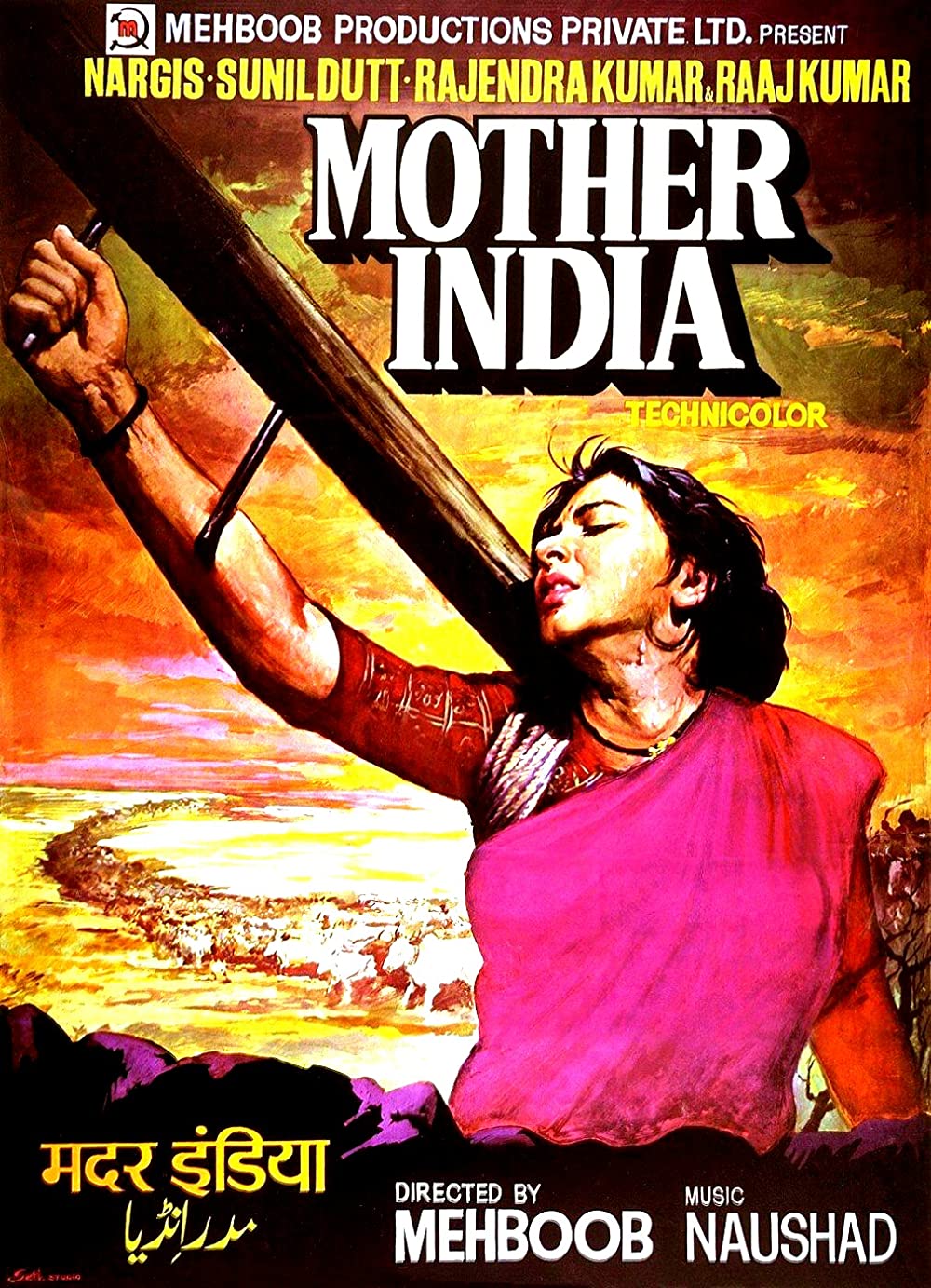 2. Naya Daur (1957)
Starring Dilip Kumar and Vyjayanthimala, Naya Daur showcased another perspective of India witnessing transformation in rural areas post freedom struggle. Set against the backdrop of Nehruvian era, the 1957 film dealt with how a man coming from the city changes the map of a village by replacing horse carts with buses. This modernisation results in several workers lose their jobs.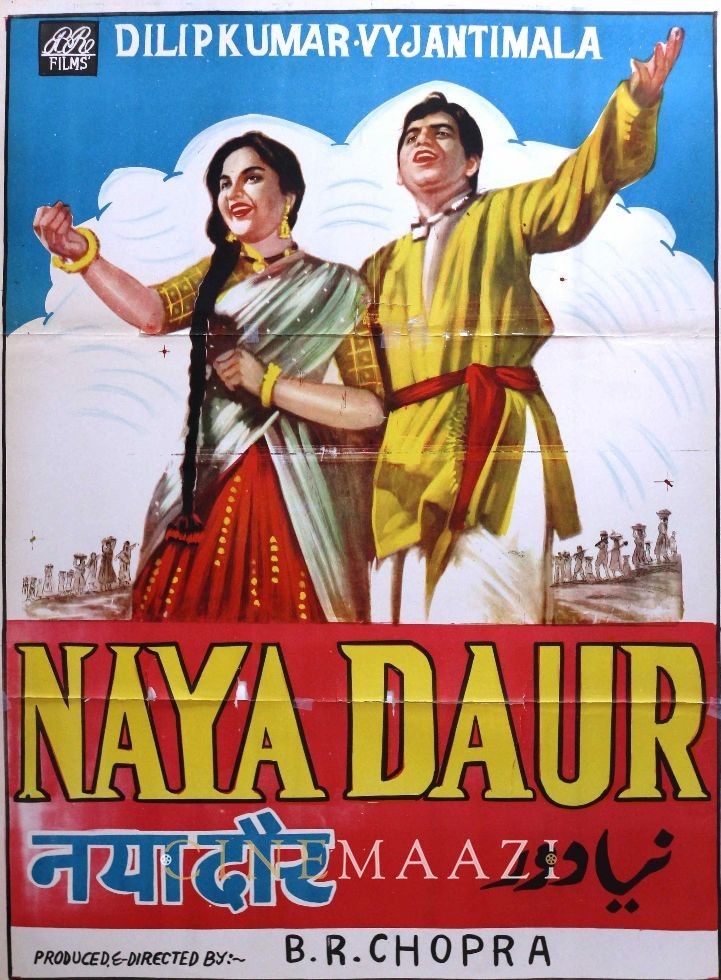 3. 1942: A Love Story (1994)
Set in pre-Independence era, 1942: A Love Story presented a fictional romantic tale of two lovers from different family background whose relationship gets affected amid political and social unrest in India. Anil Kapoor played the role of Narendra Singh whose father works as a British employee for General Douglas. Manisha Koirala was cast as Rajeshwari, the daughter of an Indian revolutionary. Love wins in the climax.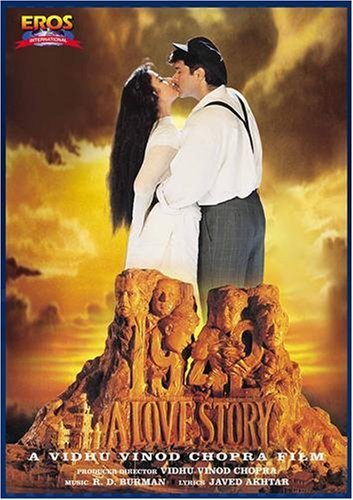 4. Hey Ram (2000)
Hey Ram depicted an alternative perspective of India going through the phase of partition and how Nathuram Godse assassinated Mahatma Gandhi. The 2000 film starred Kamal Haasan, Shah Rukh Khan, and Rani Mukerji. Kamal Haasan played the role of Saket Ram. Rani essayed his wife, Aparna's character. SRK was cast as Ram's Pathaan Muslim friend, Amjad Ali Khan.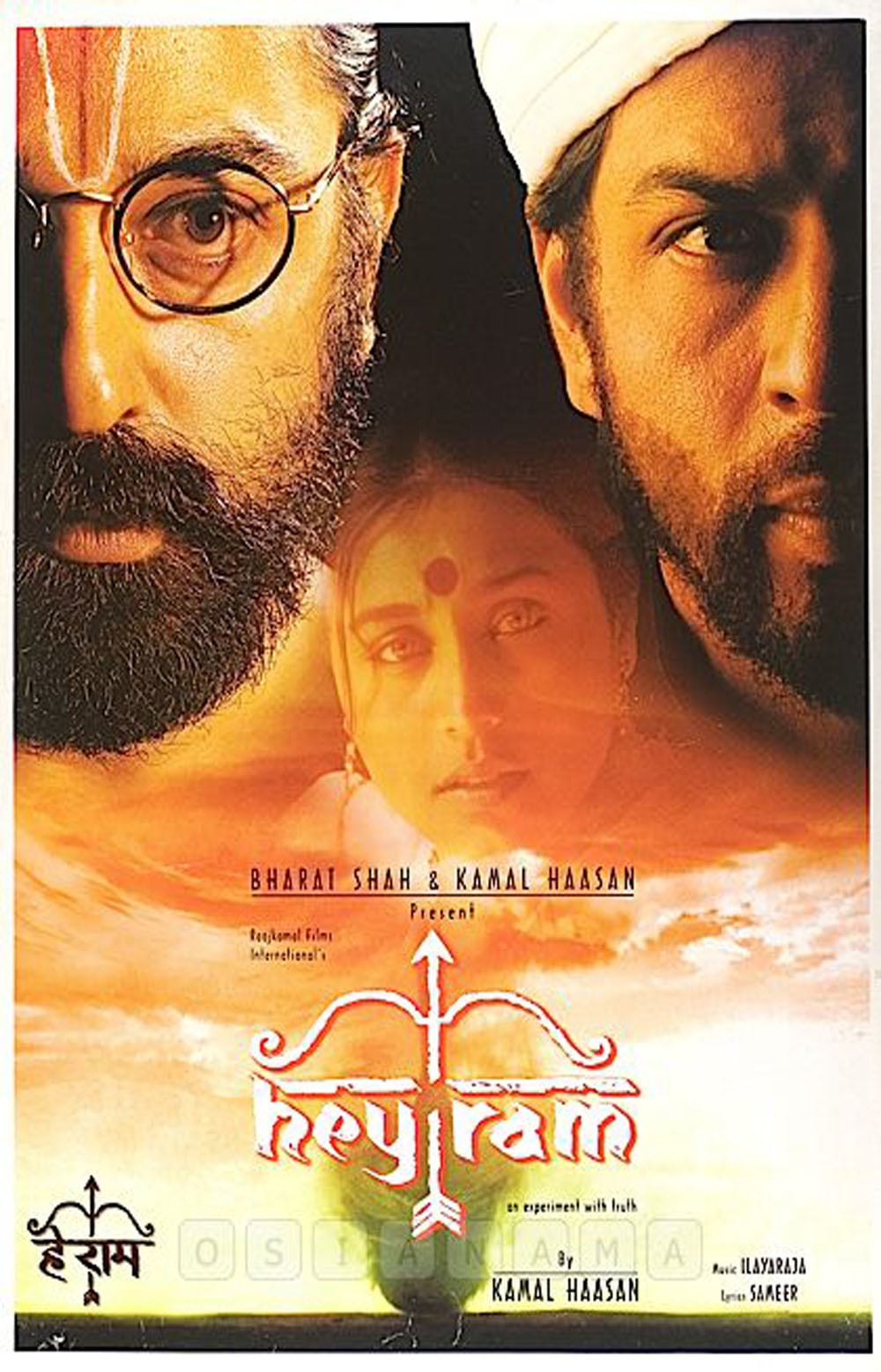 5. The Legend Of Bhagat Singh (2002)
Rajkumar Santoshi's The Legend of Bhagat Singh was a rare patriotic film that made the right noise of nationalism without being too overdramatic. Bhagat Singh's famous slogan, 'Inquilab Zindabad' that roars throughout the 2002 film existed as it was popularised by India's late revolutionary through his speeches and writings during freedom struggle. Ajay Devgn played the titular role in it.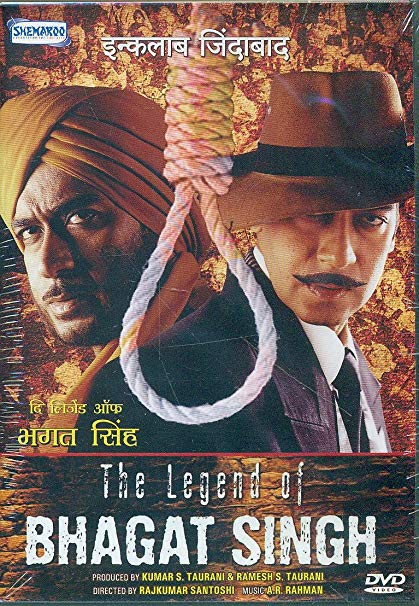 6. Swades (2004)
Ashutosh Gowariker's Swades portrayed a realistic representation of development and social issues in rural areas of India. We all witnessed how Charanpur, a fictional village was lagging behind while our nation has reached the moon and come back. SRK played the role of Mohan Bhargav, an NRI who works at NASA in the US. Mohan returns to India to take Kaveri Amma back home. During his days in the village, Mohan goes through a roller-coaster ride of emotions as he explores caste discrimination, poverty, religious beliefs, lack of education, and other issues there.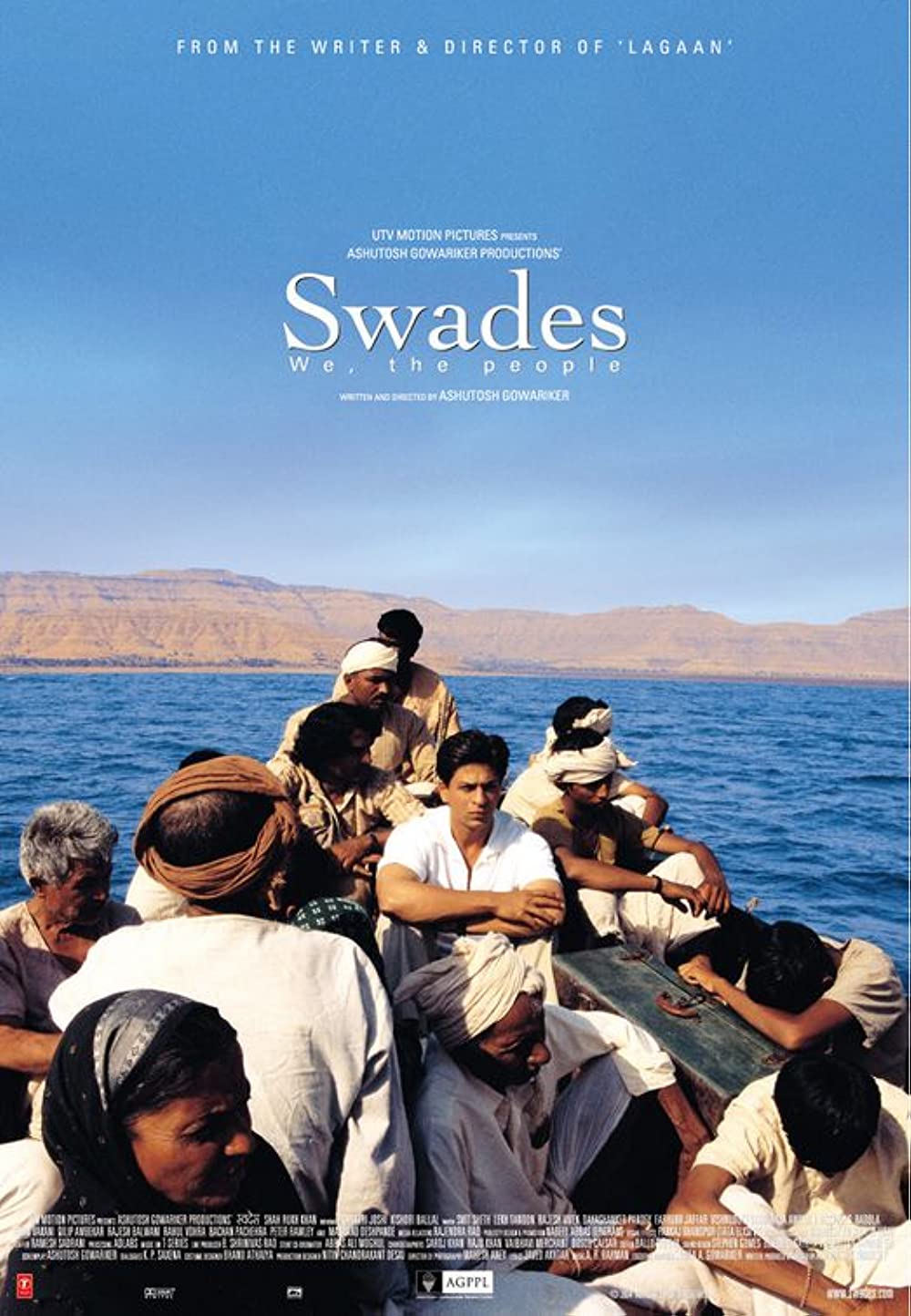 7. Chak De! India (2007)
Chak De! India presented a world where women were the patriotic heroes. Directed by Shimit Amin, the 2007 film was all about a women's hockey team, led by coach Kabir Khan, makes India win the World Cup. "Mujhe states ke naam na sunai dete hai na dikhai dete hai…Sirf ek mulk ka naam sunai deta hai: I-N-D-I-A!" Remember when SRK as Kabir Khan made it clear that his team is only for India?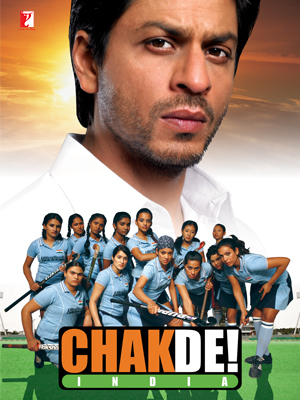 8. Shaurya (2008)
Set against the backdrop of insurgency in Jammu & Kashmir, Shaurya, depicted a fictional story of an Indian Army officer Javed Khan who goes through a court marital after shooting his senior officer dead. The 2008 film starred Kay Kay Menon, Minnisha Lamba, Rahul Bose, Deepak Dobriyal, and Javed Jaffery.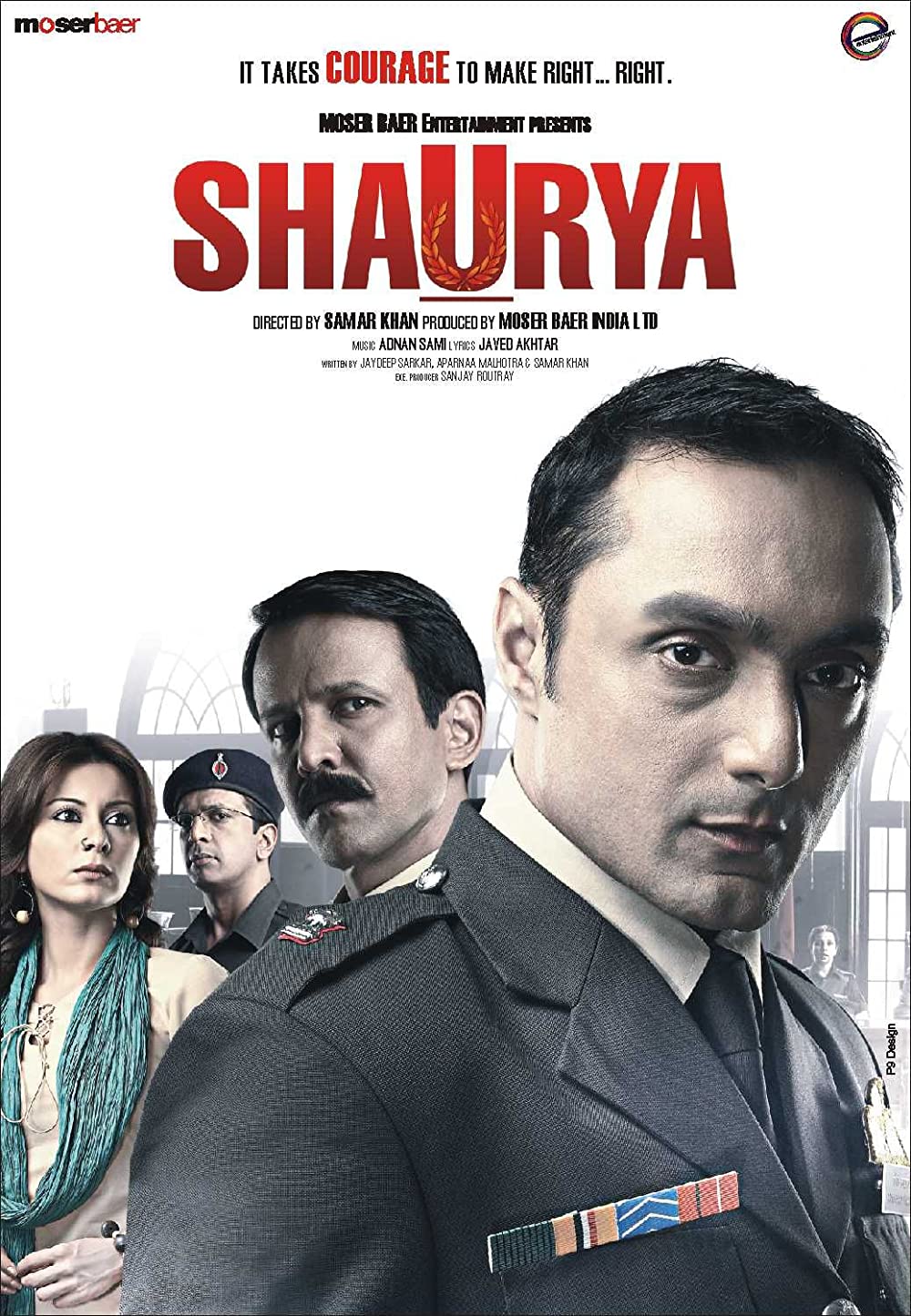 9. Rang De Basanti (2006)
Rang De Basanti made us relive India's freedom struggle period through the eyes of a foreigner. It featured Aamir Khan, Sharman Joshi, Sidharth, Kunal Kapoor, Soha Ali Khan, R Madhavan, Atul Kulkarni, and Alice Patten. The plot revolves around Sue McKinley, a British woman who comes to India for the first time to shoot a documentary on the lives of Indian revolutionaries. Sue casts her six Indian friends in the project. Meanwhile, she also inspires them to fight for justice against their own government after their friend dies in a plane crash. "Koi bhi desh perfect nahin hota, usse behtar banana padta hai." What a powerful line.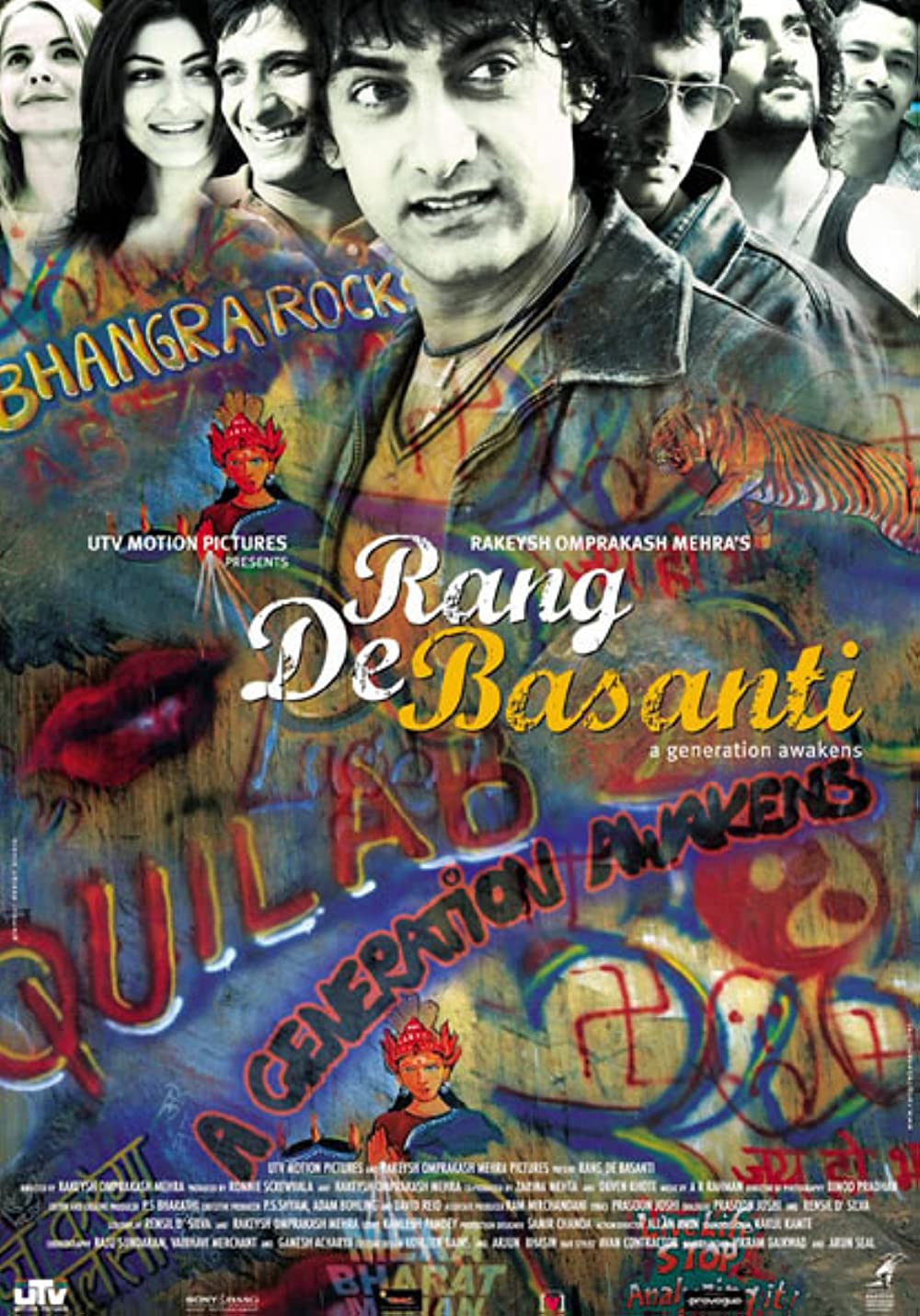 10. Gandhi (1982)
Starring Hollywood actor Ben Kingsley, Gandhi was based on the life of Mahatma Gandhi, who led India's non-cooperation movement against British rule. The 1982 film was a co-production between India and the United Kingdom. It revolved around Gandhi's journey in the freedom struggle, starting from his appalling experience of being thrown out of the first class compartment in a South African train in 1893 to his funeral in 1948.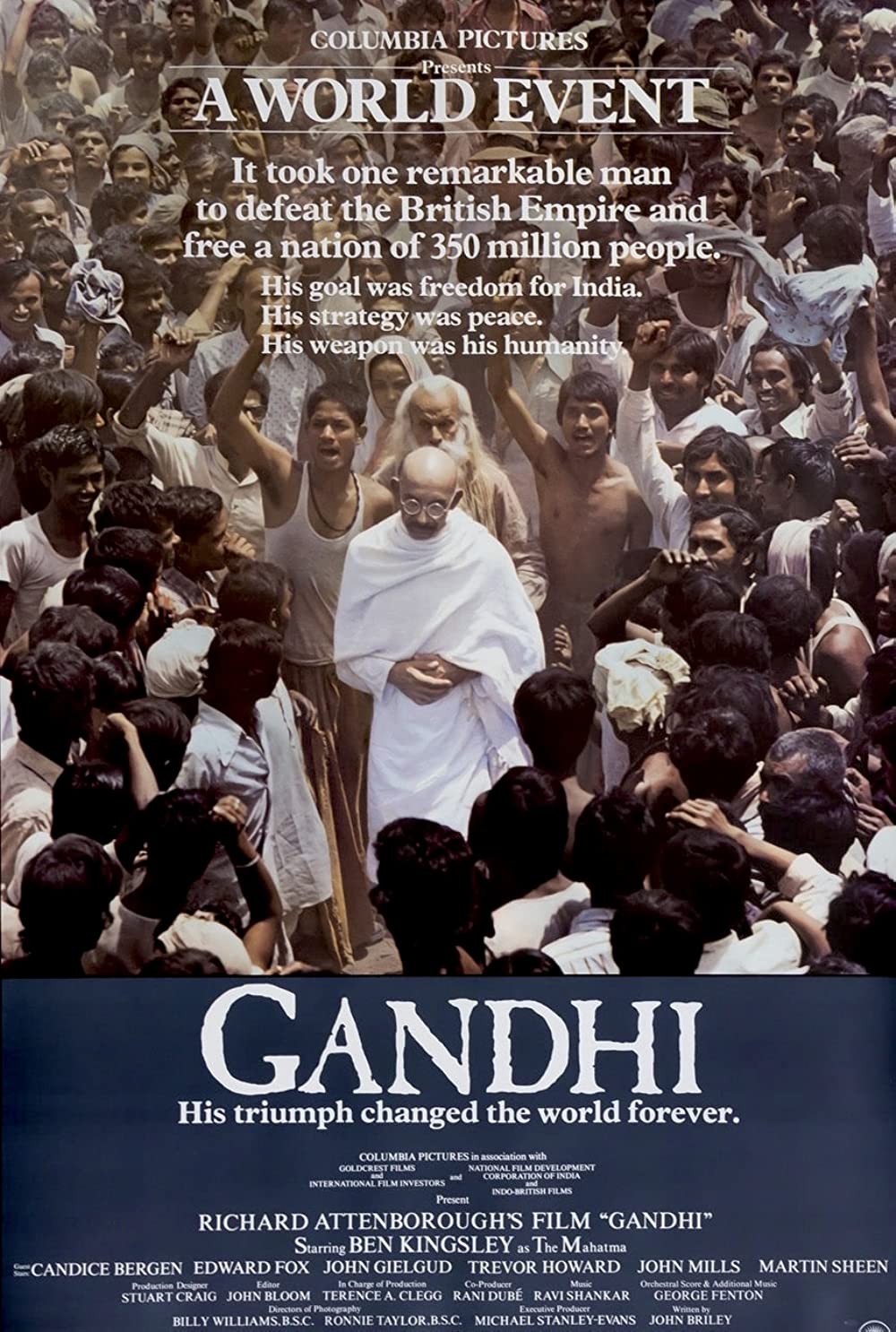 Which ones have you watched?
All movie posters are borrowed from IMDb.
Also Read: