I've always believed movies can change the world. In a world which churns out think-pieces, podcasts, extensive reportage by the minute, I've believed a well-made film with its audio-visual elements, can have a greater impact than any other source of media. Even when it comes to getting us riled up about our country when the hero upholds that Indian flag, it fills us with this pride about this intangible entity called India. 
Here are 28 such movies which provoked this pure feeling for our country, and made us cheer India! India!
1. Border
J P Dutta's unfettered recreation of the Longhewalla battle from 1971, saw Sunny paaji using a bazooka to annihilate the 'dushman Pakistan' soldiers with Jackie bidu providing air support.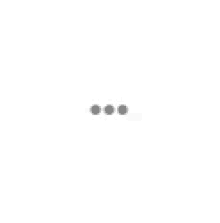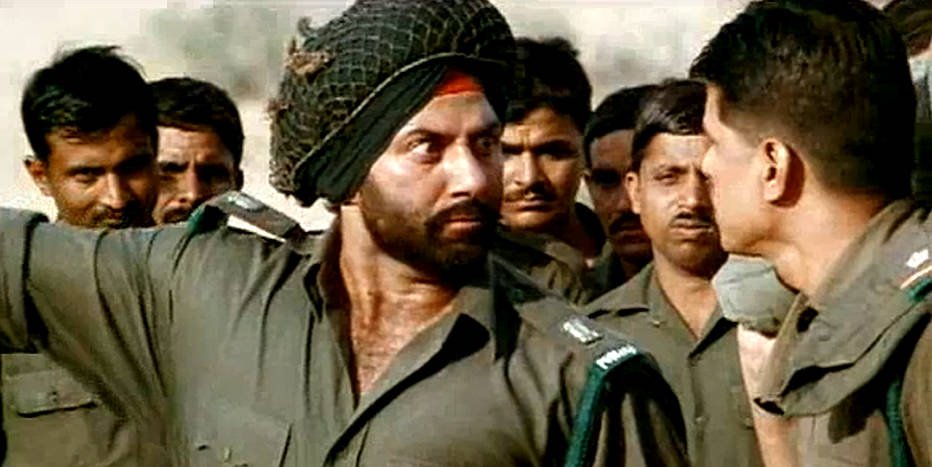 2. The Legend of Bhagat Singh
Rajkumar Santoshi's fantastic retelling of the story of the young freedom fighters Bhagat Singh, Sukhdev and Rajguru, who willingly tied the noose around their necks, filled us with pride and made us introspect.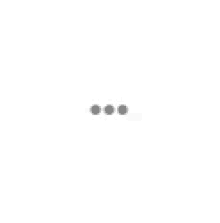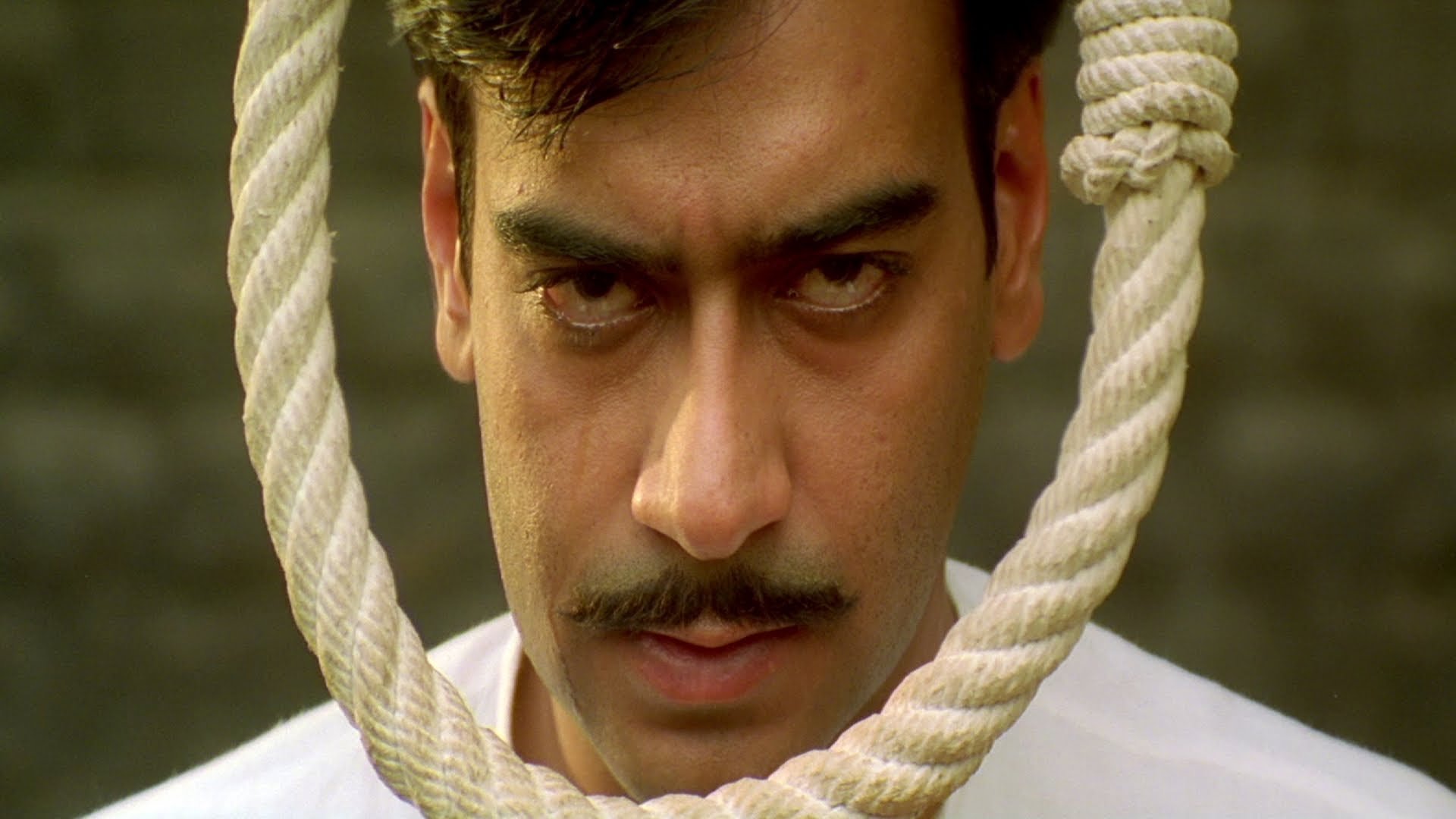 3. Rang De Basanti
A fancier version of telling the story of Bhagat Singh, the film's narrative is rooted in current day Delhi University and explored parallels between how things would change if today's youth were as driven as those in pre-independent India.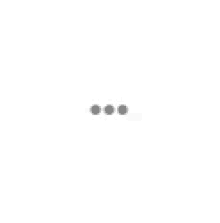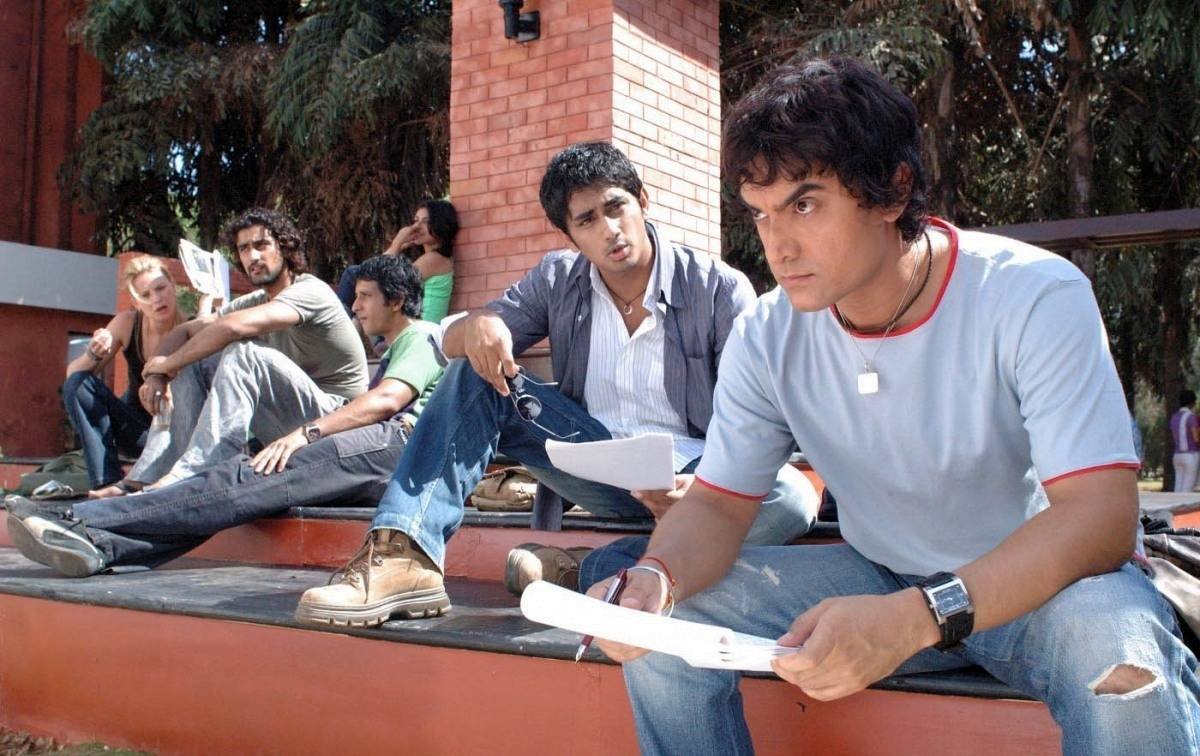 4. Chak De India!
Quite singularly the most technically-proficient sports film to be made in India, the movie put us on the journey with these 15 everyday girls to eternal glory.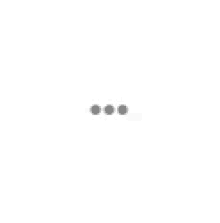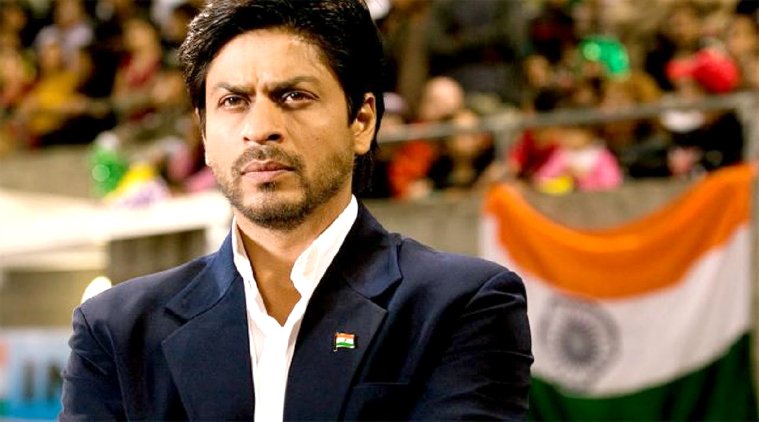 5. Lagaan
Ashutosh Gowariker's seminal film, which established him in the big league, carefully charted the journey of a few Indian farmers taking on officers of the British Army in a cricket match to save their fields and their crops.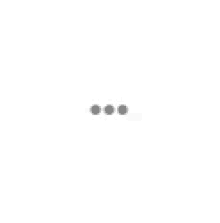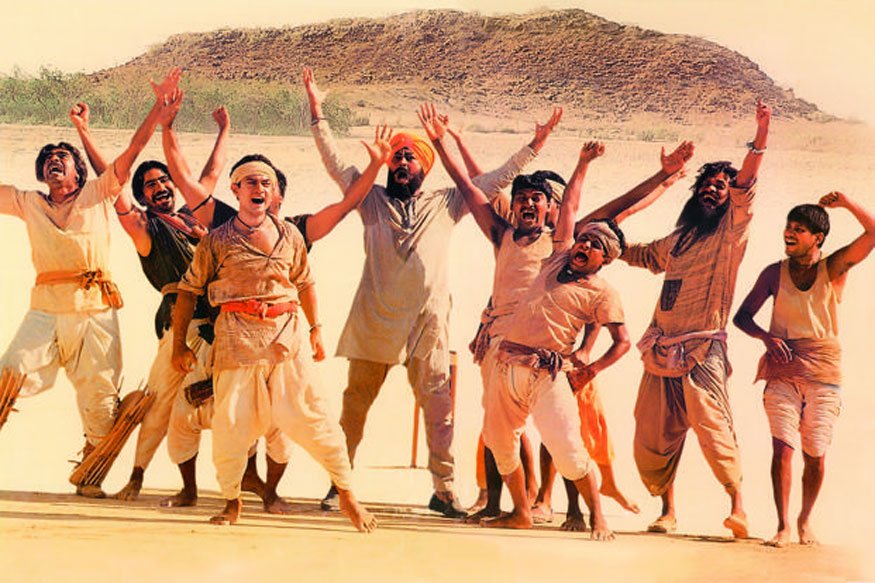 6. 1971
Manoj Bajpayee's film about a bunch of Indian army men fleeing from the enemy, instilled in all of us with a fear for the armed forces personnel.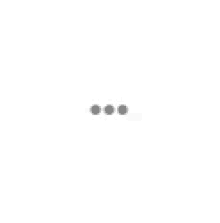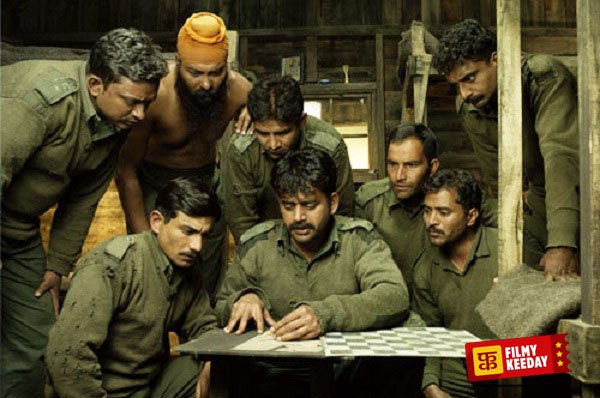 7. Mangal Pandey: The Rising
The first war of independence on film started after a dissenting Aamir Khan with long hair refused to continue serving under the British Army. And then broke into patriotic songs.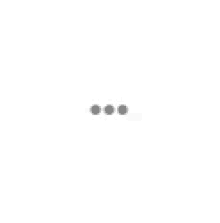 8. Chittagong
Based on the Chittagong mutiny, where a young teacher Surya Sen inspired a bunch of his young pupils to fight for the country's freedom, this film by Bedabrata Pain tried to tell the story of one of the bravest freedom fighters.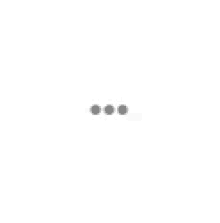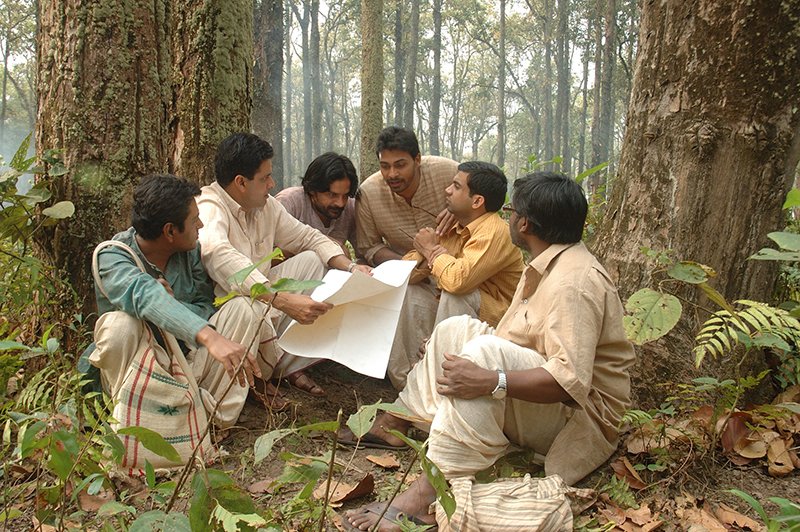 9. 1942: A Love Story
Vidhu Vinod Chopra wove in RD Burman's exquisite music into a pre-independent love story and then gave it a patriotic twist in the climax.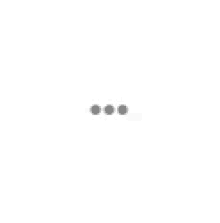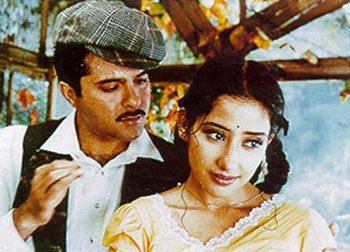 10. Swades
Gowariker's ambitious film followed a well-settled Indian working for NASA, rediscovering his roots during a short vacation to find his childhood nanny and falling in love with the motherland all over again.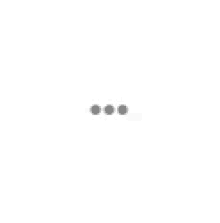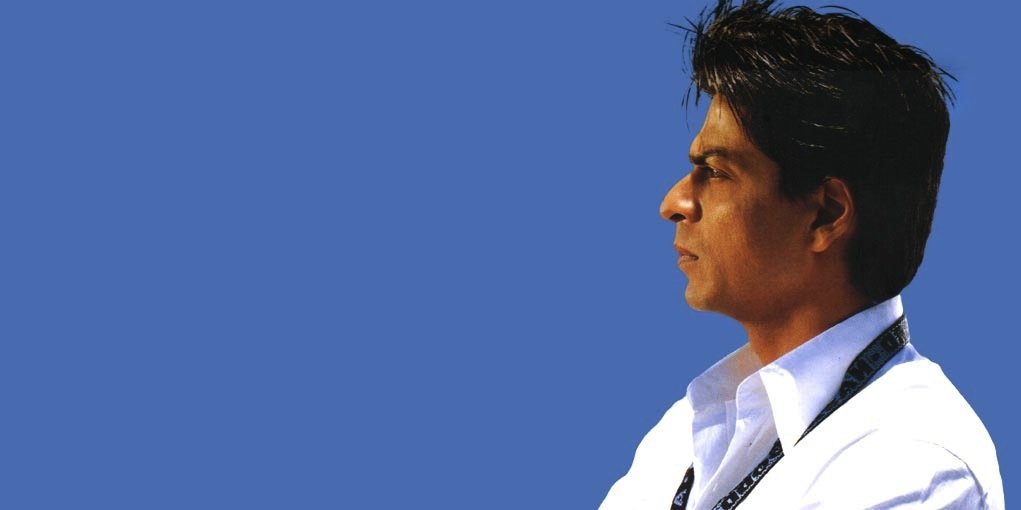 11. Lakshya
Following up on the gigantic success of Dil Chahta Hai, Farhan Akhtar made this movie about a clueless kid finding the meaning of his life atop a hill at 26000 ft after defeating insurgents from Pakistan.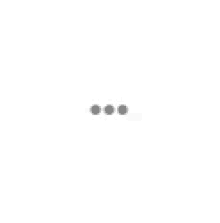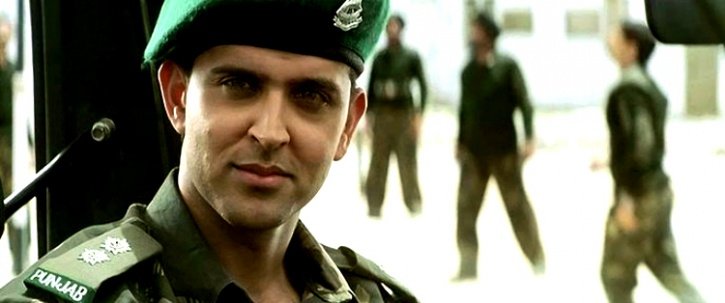 12. Prahaar
One of the most perfectly made movies on the Indian army, it tells the story of a jawaan who even as he adjusts to life as a civilian cannot abandon his sense of morality and discipline as he does it.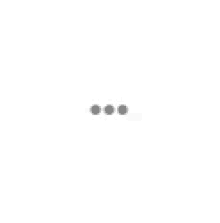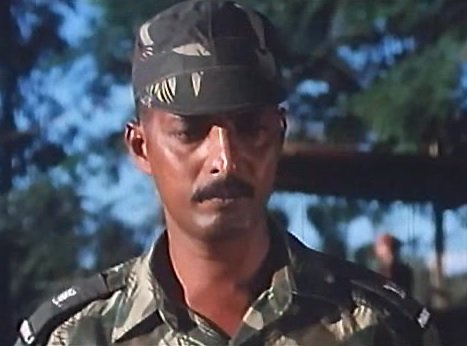 13. Krantiveer
Nana Patekar's second patriotic outing was more of an expose on the social evils of the Indian society, as much as it was a call to revisit our Indian values as responsible citizens of this one-of-a-kind nation.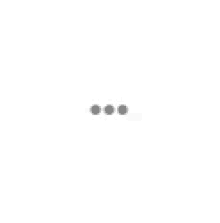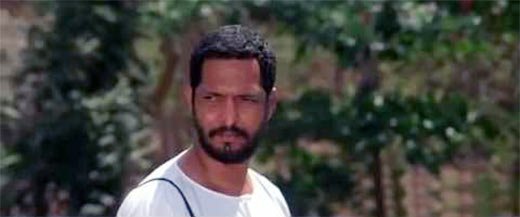 14. Deewaar: Let's Bring Our Heroes Back
Based on Indian army officers imprisoned on the other side of the LOC, this movie boasts of compelling performances from its cast including Amitabh Bachchan, Sanjay Dutt, Akshaye Khanna and Kay Kay Menon.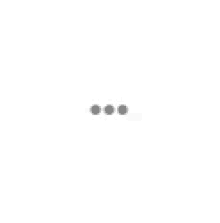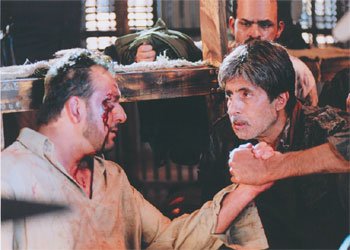 15. Haqeeqat
One of the first properly made war films in India, it boasted of a cast including Balraj Sahni, a young Dharmendra and Sanjay Khan along with Vijay Anand. The film based on the Indo-Sino war in 1962, was directed by Chetan Anand.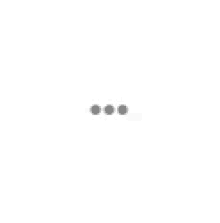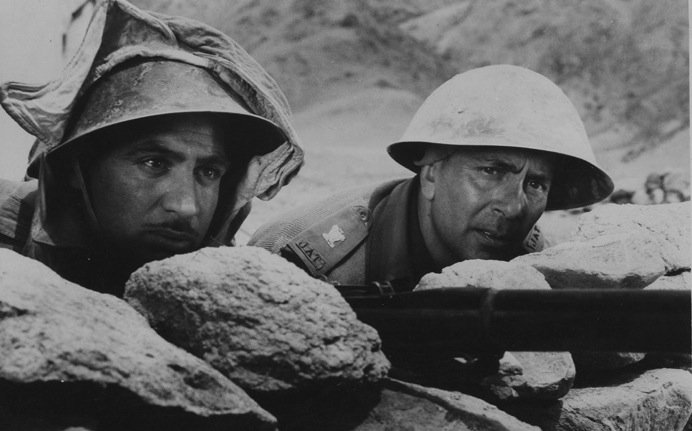 16. Purab Aur Paschim
Manoj Kumar giving it to the West, and making our eyes brim with pride. Enough said.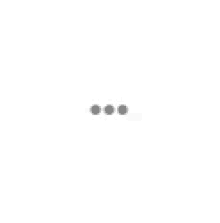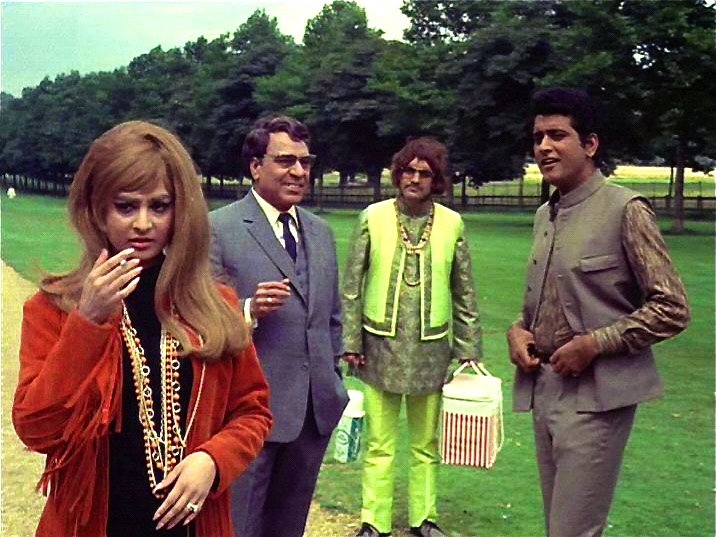 17. Netaji Subhash Chandra Bose: The Forgotten Hero
One of Shyam Benegal's most ambitious films in terms of scale, the film starring Sachin Khedekar tried to retell the story of one of the most enigmatic freedom fighters, determined to drive the British out of the country.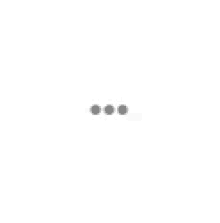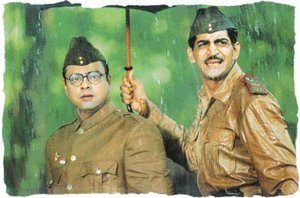 18. Mother India
Mehboob Khan's magnum opus, told the story of a newly independent India as they struggled to cope with two square meals a day as farmers.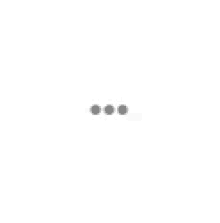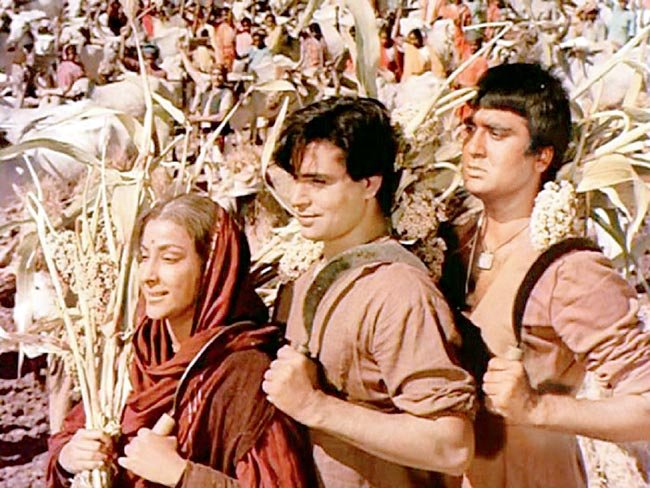 19. Naya Daur
Just like Mother India, this Dilip Kumar-starrer was also based on agrarian India, where a 'tonga' took on the motorbike in a race, which would determine the livelihood of many farmers in a newly-independent India.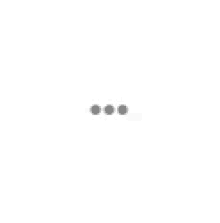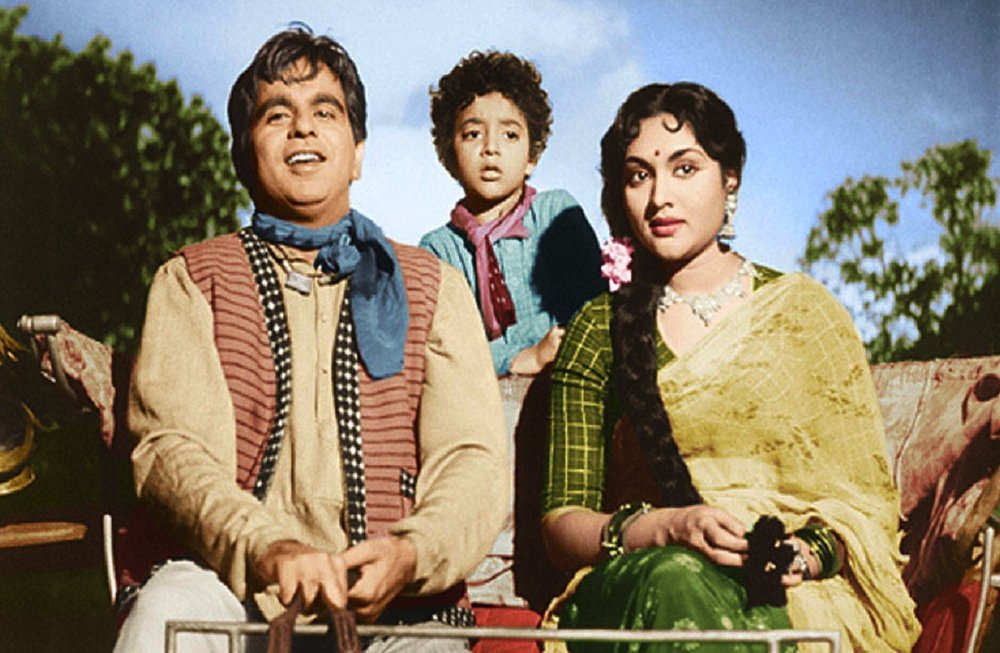 20. Hindustani
The Kamal Haasan-starrer featured him as a patriot of the nation, reversing the clock from the corrupt India to the likes of independent India the freedom fighters had dreamed about.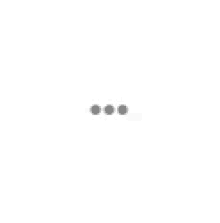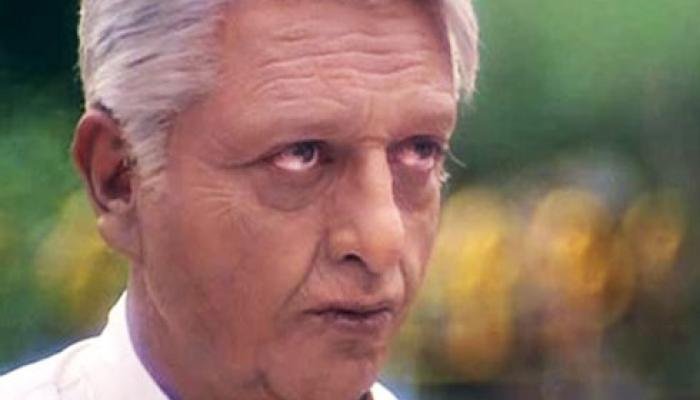 21. Saat Hindustani
Based on the Goa liberation, this film which served as the debut of the phenomenon called Amitabh Bachchan, would see him play one of the seven Indians who attempt to free Goa from the clutches of the Portuguese.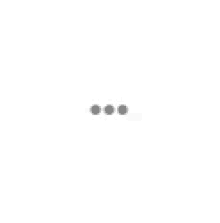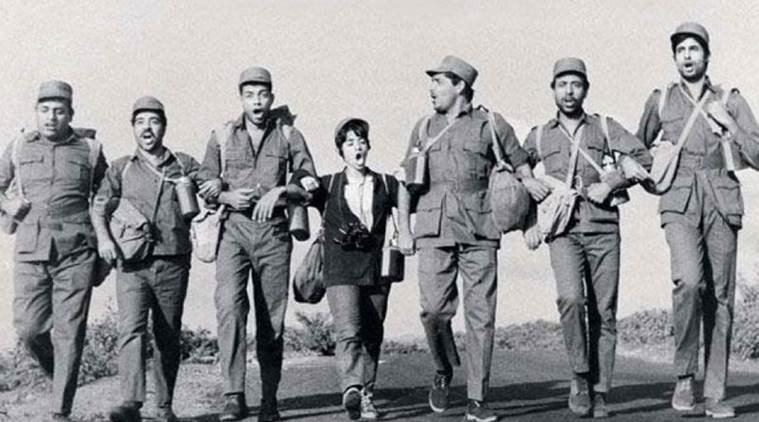 22. Gadar: Ek Prem Katha
Anil Sharma's blockbuster movie made a masala entertainer of the horrors of partition in 1947, however, it also gave the Indians a chance to cheer Sunny paaji uprooting a hand-pump to fight off the bad guys (who mostly happened to be from Pakistan).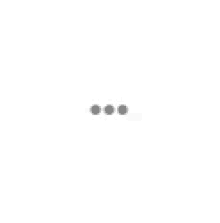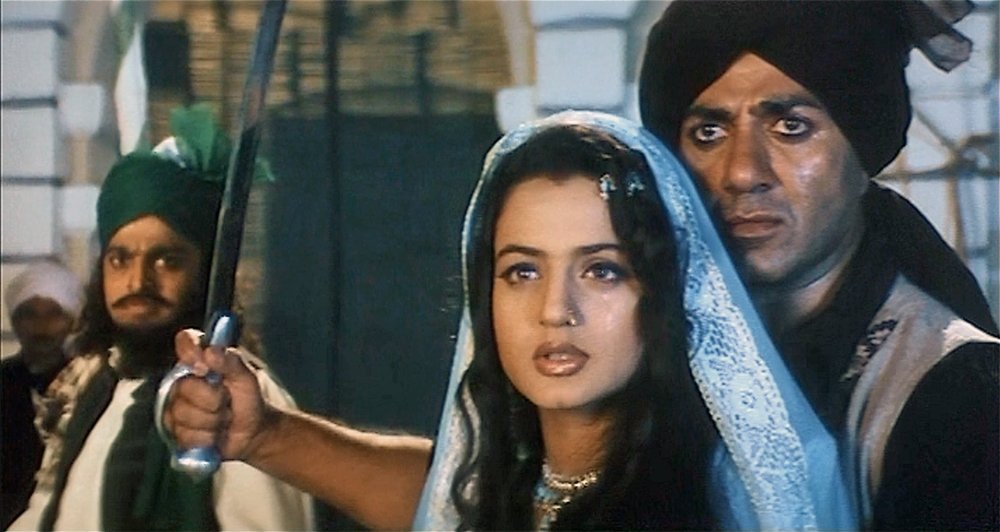 23. A Wednesday
Neeraj Pandey's directorial debut is probably one of the most subtly-masked patriotic movies in Bollywood. It evokes the pride of being a common Indian, even though the film is packed in the form of an action-thriller. However, it also gives you something to think about in the end.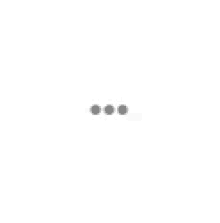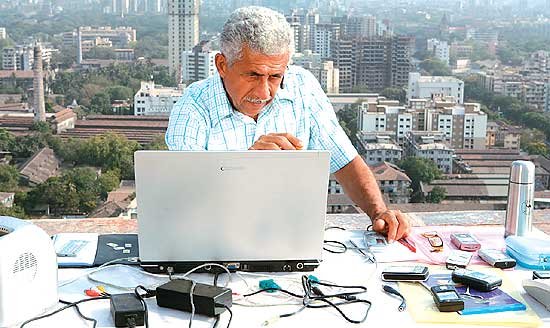 24. Bhaag Milkha Bhaag
Rakeysh Omprakash Mehra's biopic based on one of India's most famous athletes evoked plenty of patriotism, as one man ran to put India on the world map of athletics.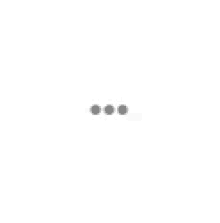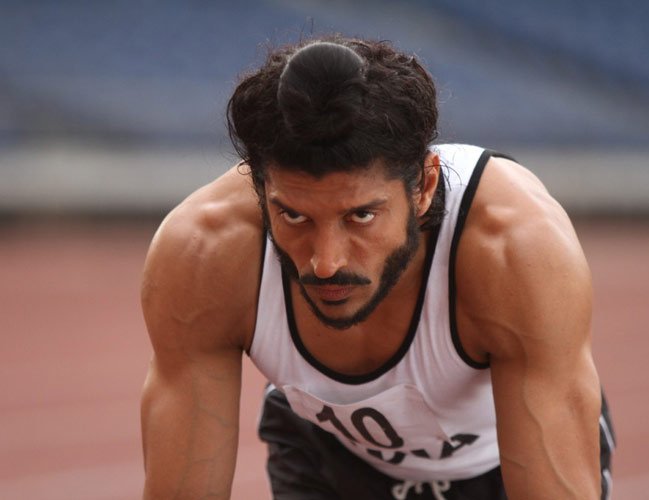 25. Dangal
That last bit. When people annoyingly got up and you couldn't see Aamir Khan's carefully sculpted frown when the National Anthem played after Geeta's win was a glitch in a film which filled you with pride like no other movie and overwhelmed you.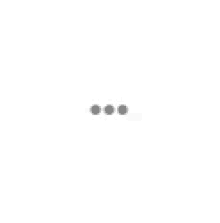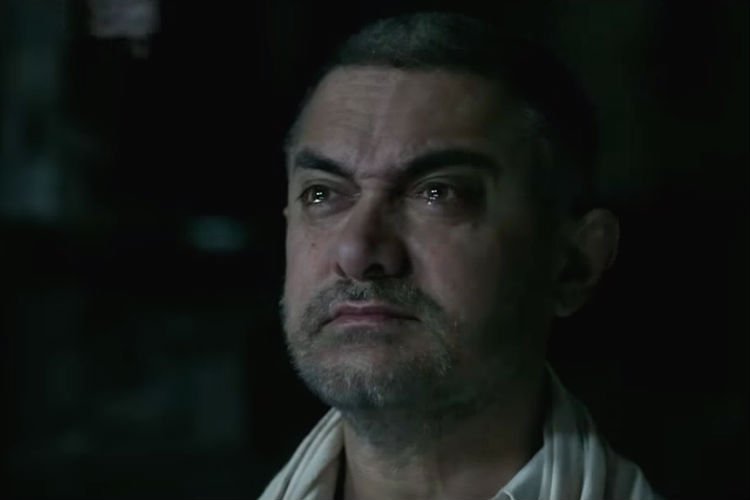 26. Pukar
Lata Mangeshkar singing a AR Rahman composition as a call for peace even as Anil Kapoor and Madhuri Dixit stopped a townhall explosion in the nick of time, Santoshi's film left us proud Indians.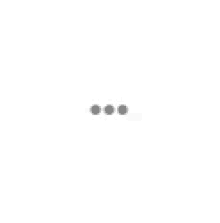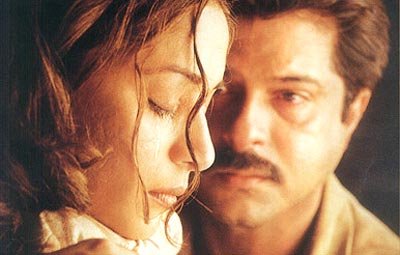 27. Roja
That riff. Rahman showing his face to the world as Arvind Swamy tried to save an Indian flag from catching on fire, is one of the most rousing moments for an Indian in the history of cinema.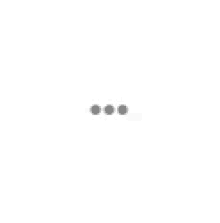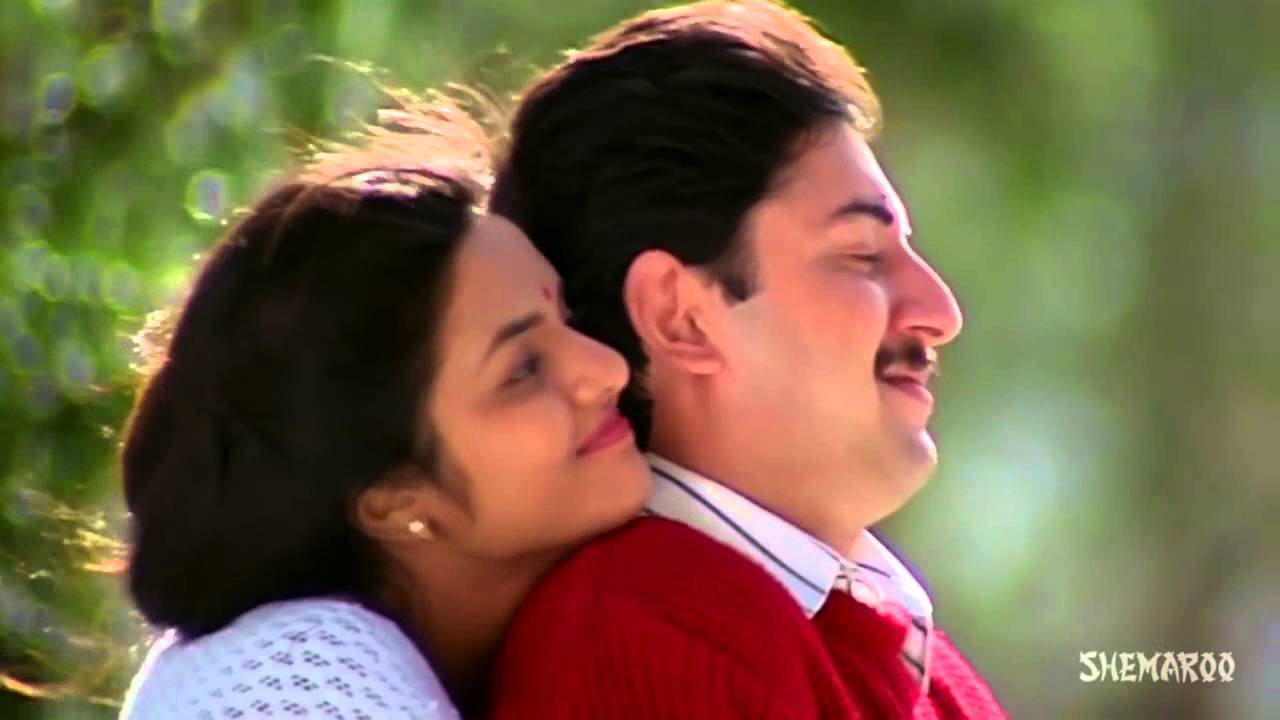 28. The Ghazi Attack
India's first underwater film tried to recreate a submarine war between the INS Vikrant and Pakistan submarine Ghazi, who in spite of the odds against them annihilated the Pakistanis.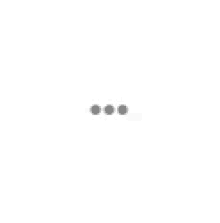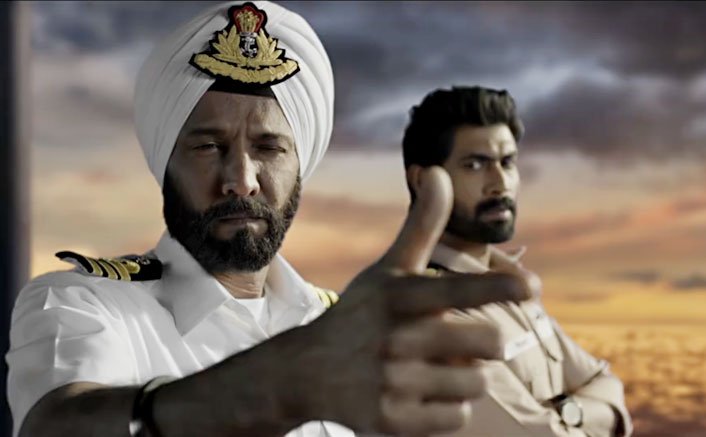 Watch all of these to feel all charged up about India!