TIME magazine released its list of 100 influential people which includes a plethora of artists, innovators, titans, leaders, icons, and pioneers. Shah Rukh Khan, S S Rajamouli, and Salman Rushdie are some of the people who have been mentioned by TIME magazine in its list.
Take a look at the list by TIME here.
Deepika Padukone penned a beautiful note for Shah Rukh Khan and wrote "But what truly sets him apart is his mind, his chivalry, his generosity. The list goes on… For someone who has known him intimately and cares for him deeply, 150 words will never do justice to the phenomenon that is Shah Rukh Khan."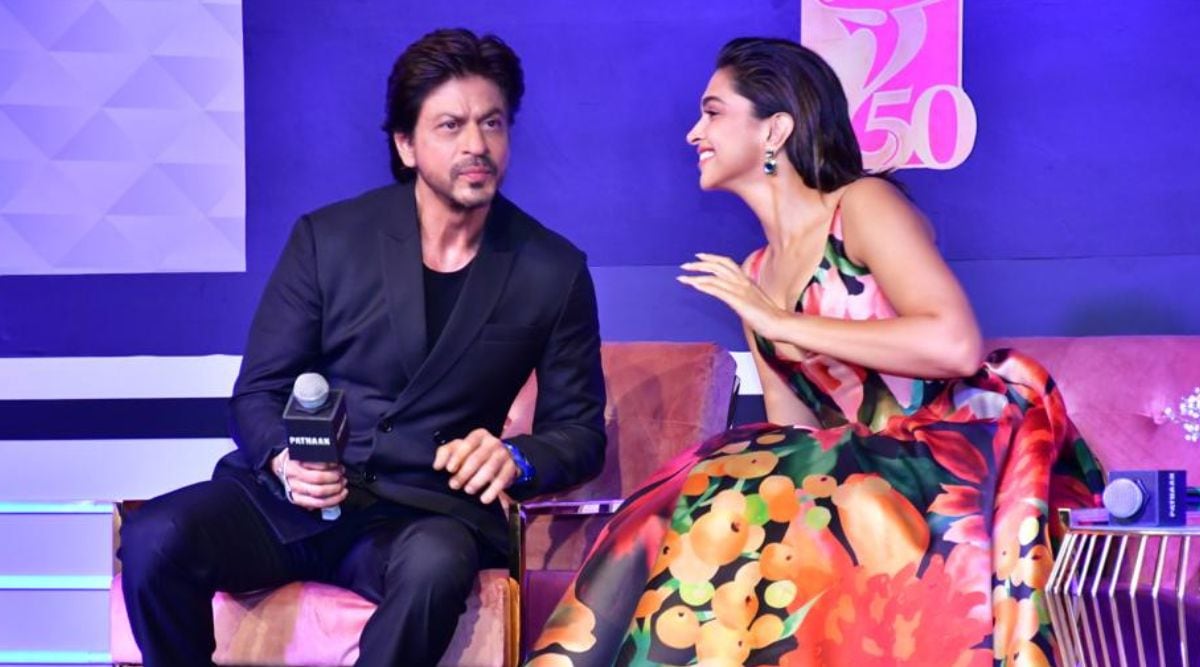 In her note for S S Rajamouli, Alia Bhatt said, "Being directed by him in RRR was like going to school all over again. He knows the audience he's serving. He knows what beats to hit, and what turns to take. I call him the master storyteller because he genuinely loves the flair and abandon of stories. And he brings us together."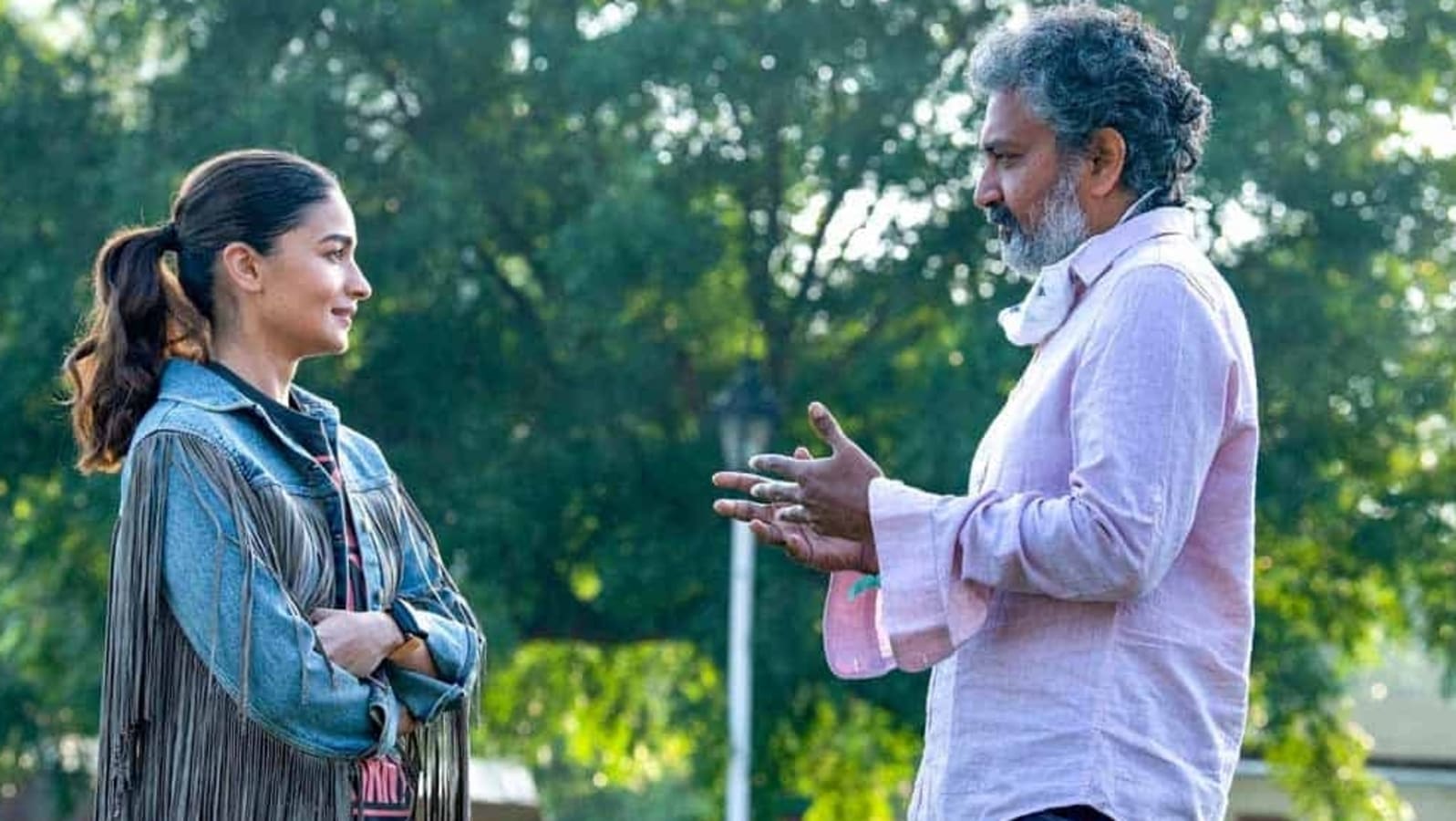 For Salman Rushdie, U2's Bono wrote, "Terrorism wants to own and inhabit you, to hijack your day and haunt your night. Salman Rushdie has refused to be terrorized. Outside of his writing, this is the lesson of his life."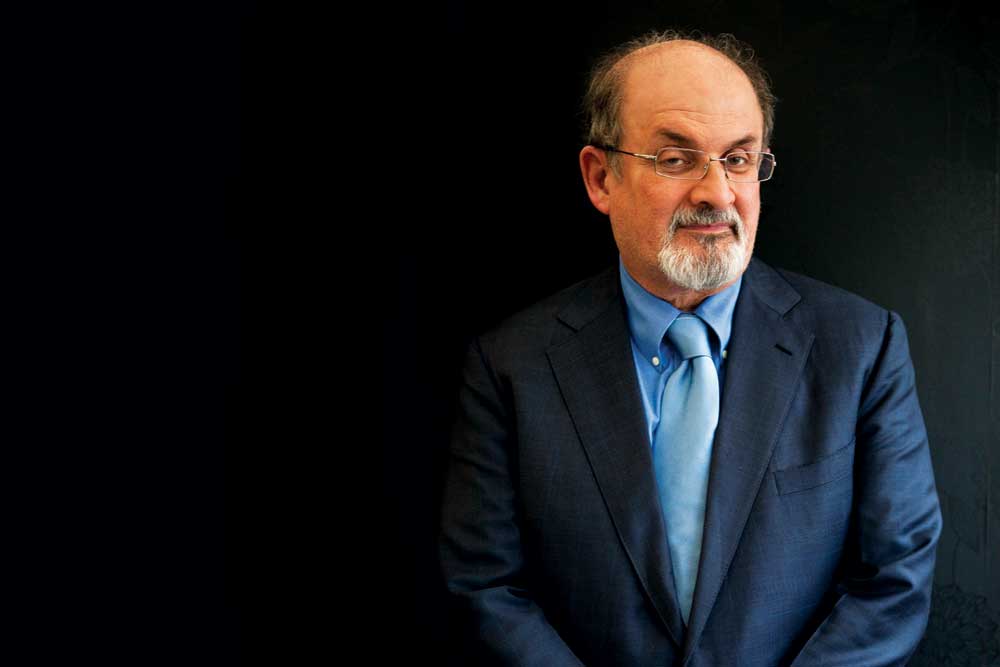 The list, which was shared on Thursday, includes icons like Drew Barrymore, Ke Huy Quan, Bella Hadid, Joe Biden, Lionel Messi, and Beyonce to name a few.