The star-studded Met Gala 2023 managed to turn heads. From the Met Gala carpet that was handwoven by artisans in Kerala to celebs like Alia Bhatt, Priyanka Chopra, Natasha Poonawalla, and Isha Ambani, Indians stole the show. However, many believe that these celebs did not do justice to the theme. They believe that if there's one person who can absolutely nail Met Gala – it is Uorfi Javed.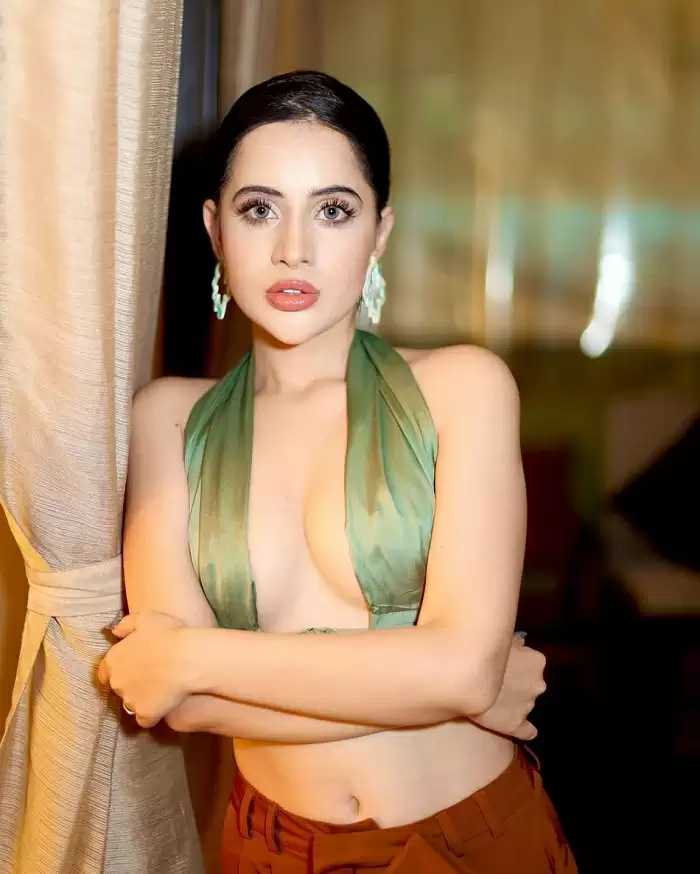 Uorfi Javed is known for her no holds barred approach and for her innovative and creative way to make fashion fun. When it comes to fashion, every day is a Met Gala for her. The Met Gala encourages celebrities to go OTT and bring out something that is whimsical and couture. And who better than Uorfi Javed who makes the streets of Mumbai her own Met museum every day?
Many people on Twitter echoed this sentiment and they felt that celebs failed to understand the theme – Karl Lagerfeld: A Line of Beauty. They agreed that a lot of celebrities under-delivered in terms of their sartorial choices. Netizens started thinking how Uorfi would be the perfect celebrity for the Met Gala. Some suggested that Ranveer Singh and Uorfi Javed could be a power couple.
Here's what they had to say.
Maybe one day we will get to witness this fashionista on the Met Museum stairs.